NEWS
'Love Is Blind' Alum Jessica Batten Reveals Contestants Don't Have Time To Get A Prenup Before Getting Married: 'It Was Mildly Terrifying'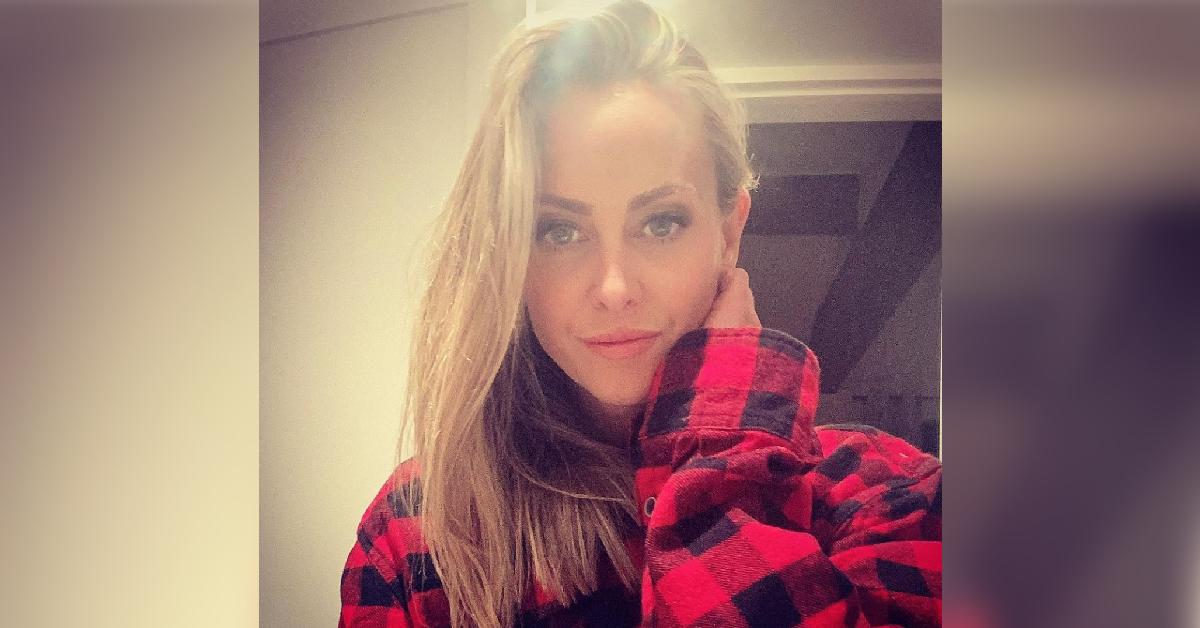 Love Is Blind alum Jessica Batten is dishing all about her time on the hit Netflix show.
The 34-year-old — who notably broke off her engagement to Mark Cuevas during the first season of the reality series — recently sat down to reveal more behind-the-scenes details about her time on the show.
During an appearance on the "Reality Life with Kate Casey" podcast, Batten confessed the whole process was a bit intimidating after contestants were required to get a marriage license and sign a contract with production before taking part in the legally-binding marriages on the show.
Article continues below advertisement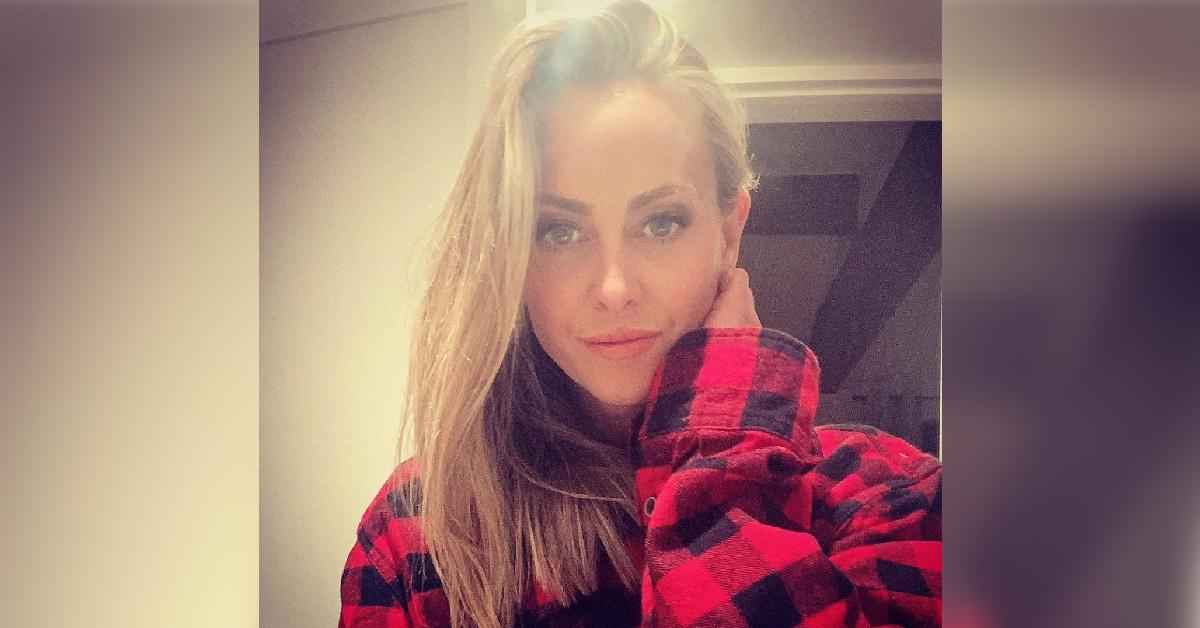 Article continues below advertisement
"It was mildly terrifying," she admitted. "We had to go to the court and get the marriage license together with our producer. And it was very scary."
However, Batten relieved herself of the pressure after realizing that Cuevas wasn't the one for her, meaning she wouldn't be saying yes on the show after all, despite her previous engagement.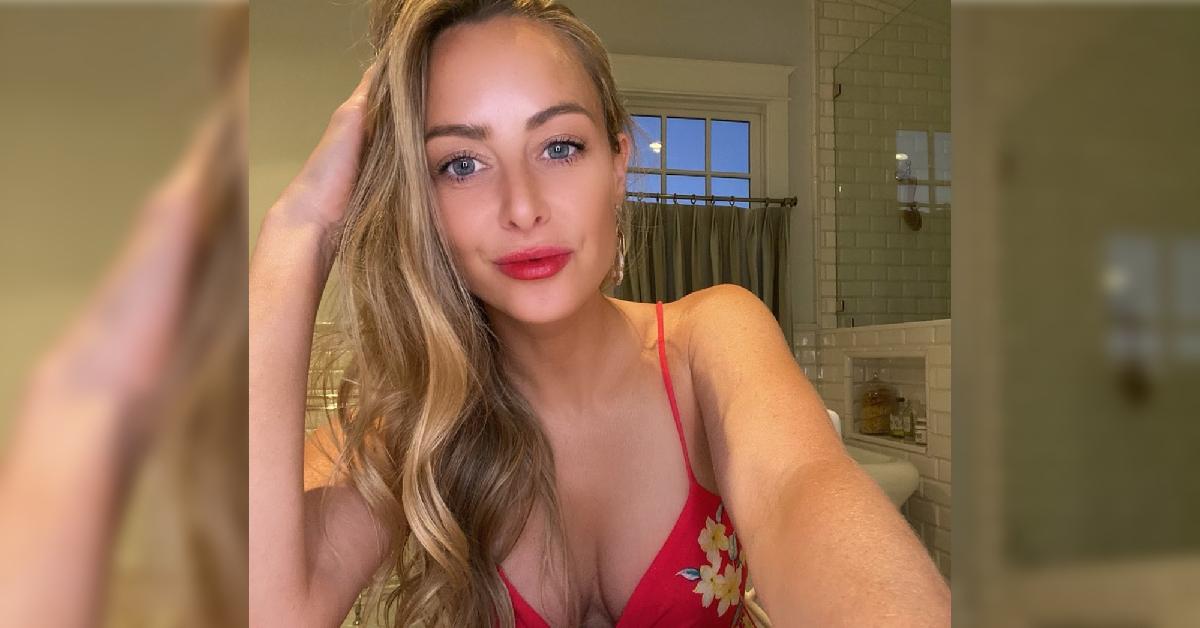 Article continues below advertisement
"Ultimately, I knew pretty quickly, once we were in Mexico, that the connection was not there for me as I thought it was in the pods," she explained. "So I knew my decision pretty early on. So you know, the fear of what I would be signing up for was kind of gone.
"I had other things happening in my real life that were kind of taking over anyway. So I was really letting myself kind of go with the flow and see where things would go with Mark," Batten continued of the downfall of their TV relationship. "But I already knew, you know, there was no way I was going to sign up to be married at the end of it. So I had taken that pressure off the table."
'LOVE IS BLIND' STAR MARK CUEVAS CLAIMS PREGNANT FIANCÉE RECEIVED DEATH THREATS, HUNDREDS OF HARASSING MESSAGES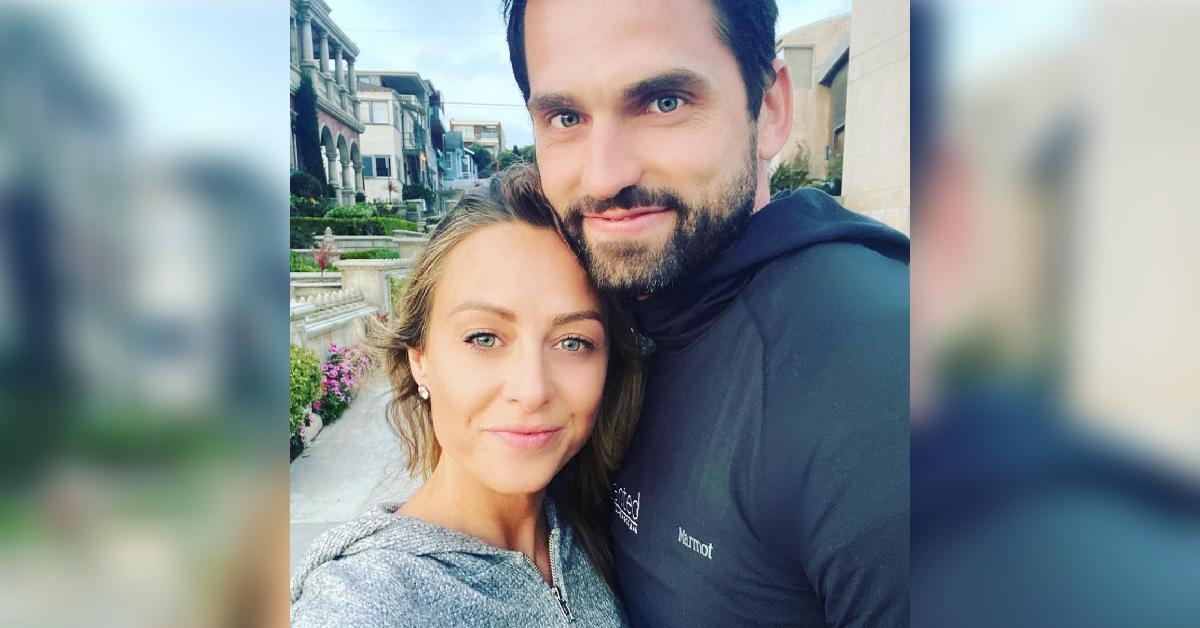 Article continues below advertisement
But now, Batten is set to walk down the aisle, for real this time, after McGrath popped the question in September 2021.
As she gushed to People at the time, Batten was "on cloud nine" after the handsome ankle and foot doctor got down on one knee at the Akash Winery in Temecula, Calif.
"I walked down into the vineyard, and one of the aisles of grapes had rose petals all the way down to this gorgeous arch with roses all around it," she recalled of her engagement. "Ben was standing there, and I pretty much knew at that point what was happening. So I just started getting overwhelmed with emotion. When I walked down, the first thing he said was, 'I want you to remember this moment for the rest of your life.'"