REALITY TV
'Love Is Blind' Star Kyle Abrams 'Wishes He Would Have Tried Harder' With A Specific Contestant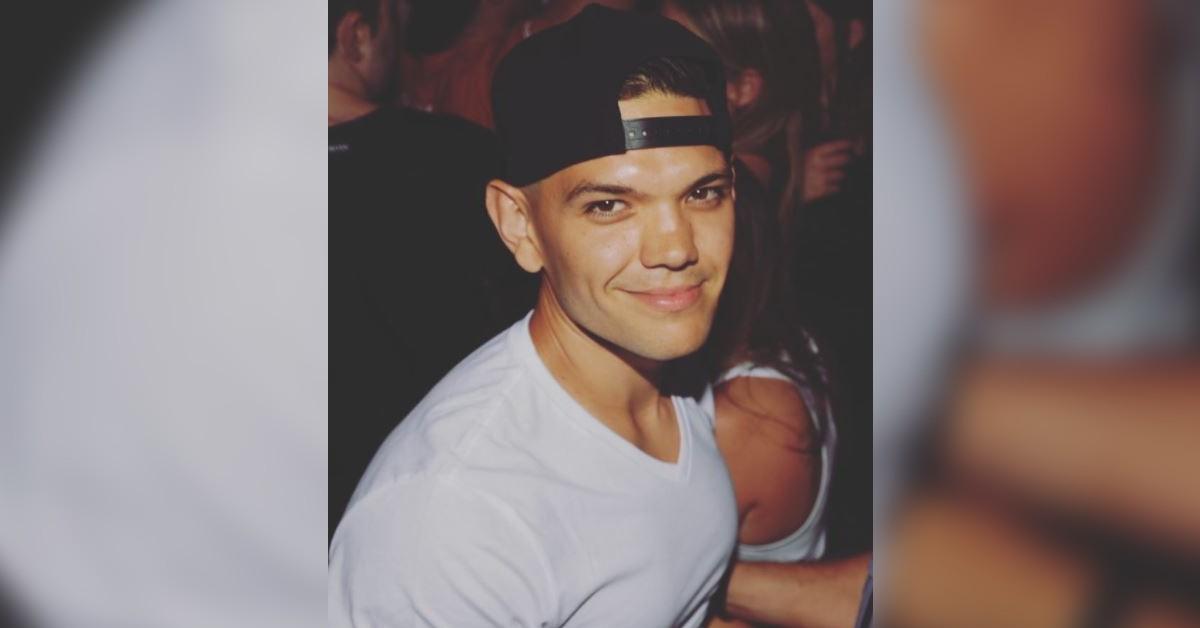 The one that got away.
Love Is Blind star Kyle Abrams had a rollercoaster romance with Shaina Hurley during season 2 of the hit Netflix show, but there is one specific person he wishes he had "tried harder" to woo.
Article continues below advertisement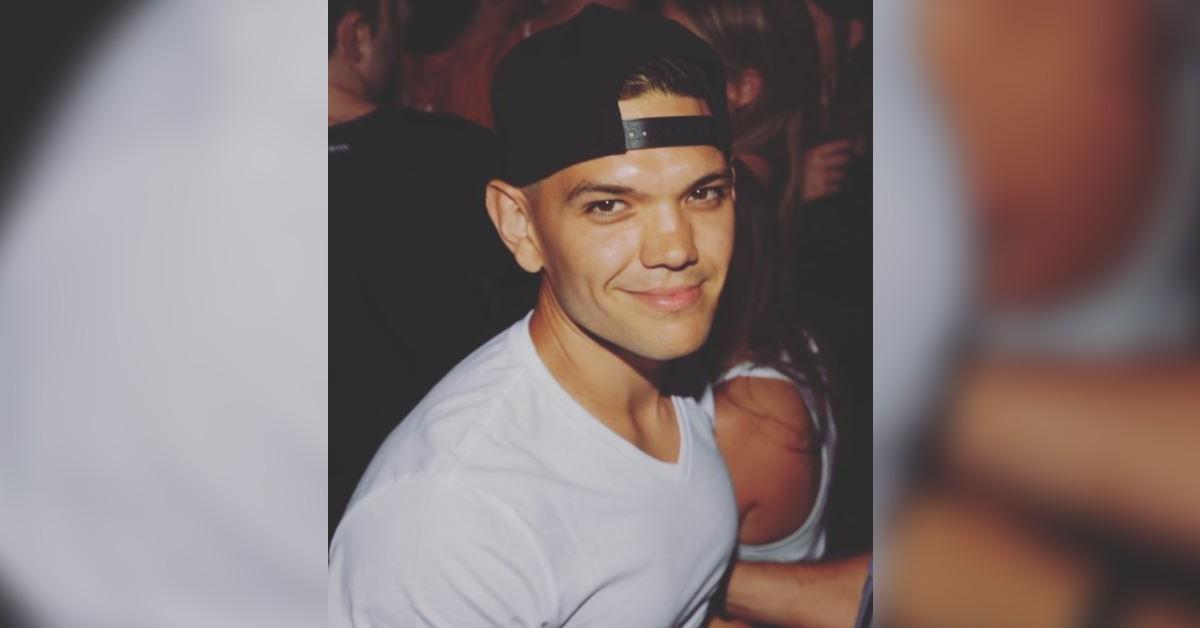 Abrams, 29, left the dating show single after Hurley called it quits on their whirlwind engagement, and now, the young construction worker has realized he would do things differently if given another shot.
"I think I would have tried harder with my two other loves," Abrams spilled to Us Weekly. "I felt like I gave up on one person in particular, and I should have tried way harder. It's a huge regret of mine, actually."
Article continues below advertisement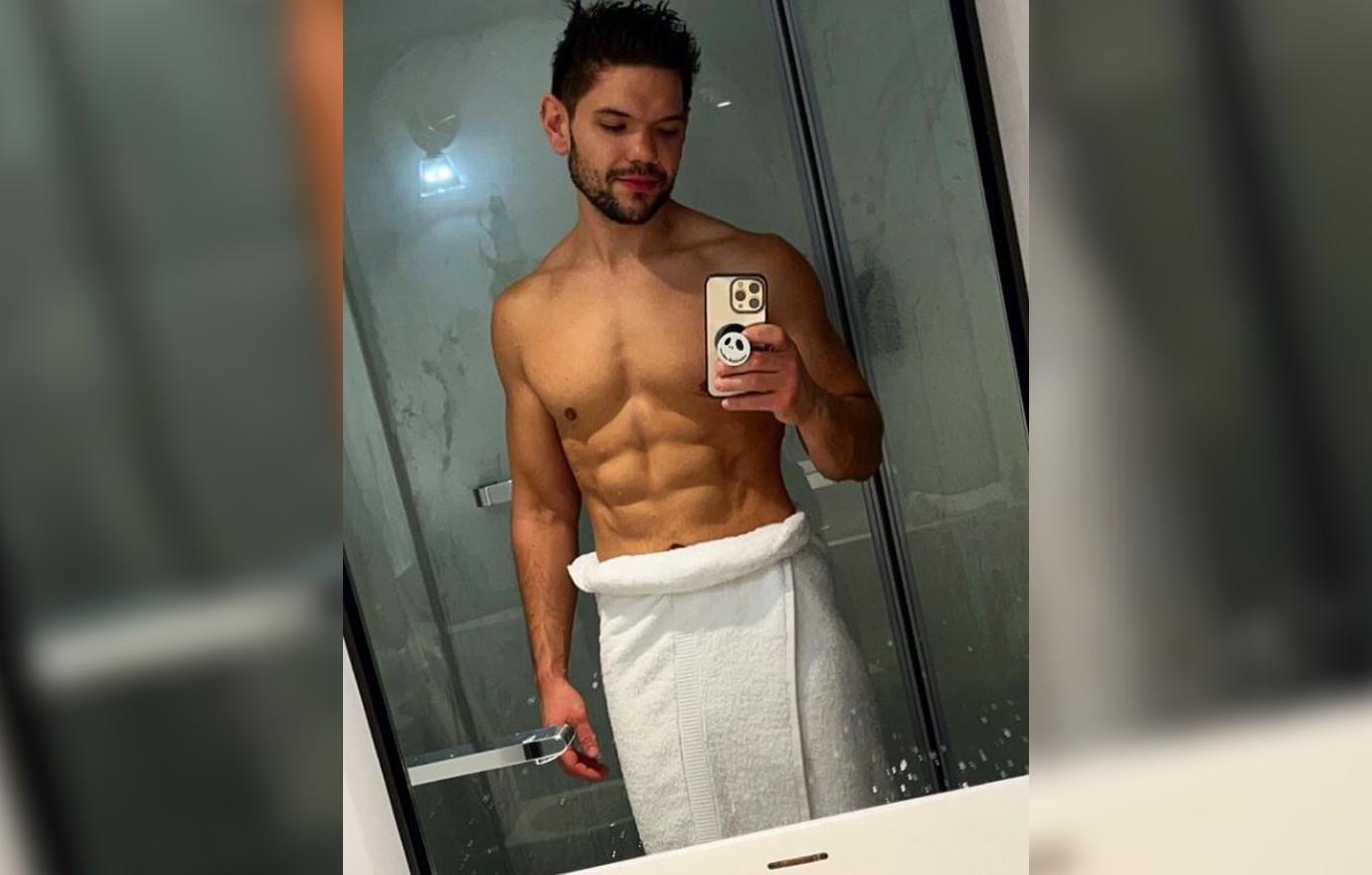 Article continues below advertisement
Vempati exited the show single herself after leaving fellow contestant Abishek "Shake" Chatterjee at the altar after she discovered he had bragged about not being sexually attracted to her. He had previously claimed he would have to get drunk in order to be intimate with her, and compared her to his "aunt".
"It's OK to not be physically attracted to somebody." The offended reality star told him at the reunion. "Guess what? There are a million other people who are."
Article continues below advertisement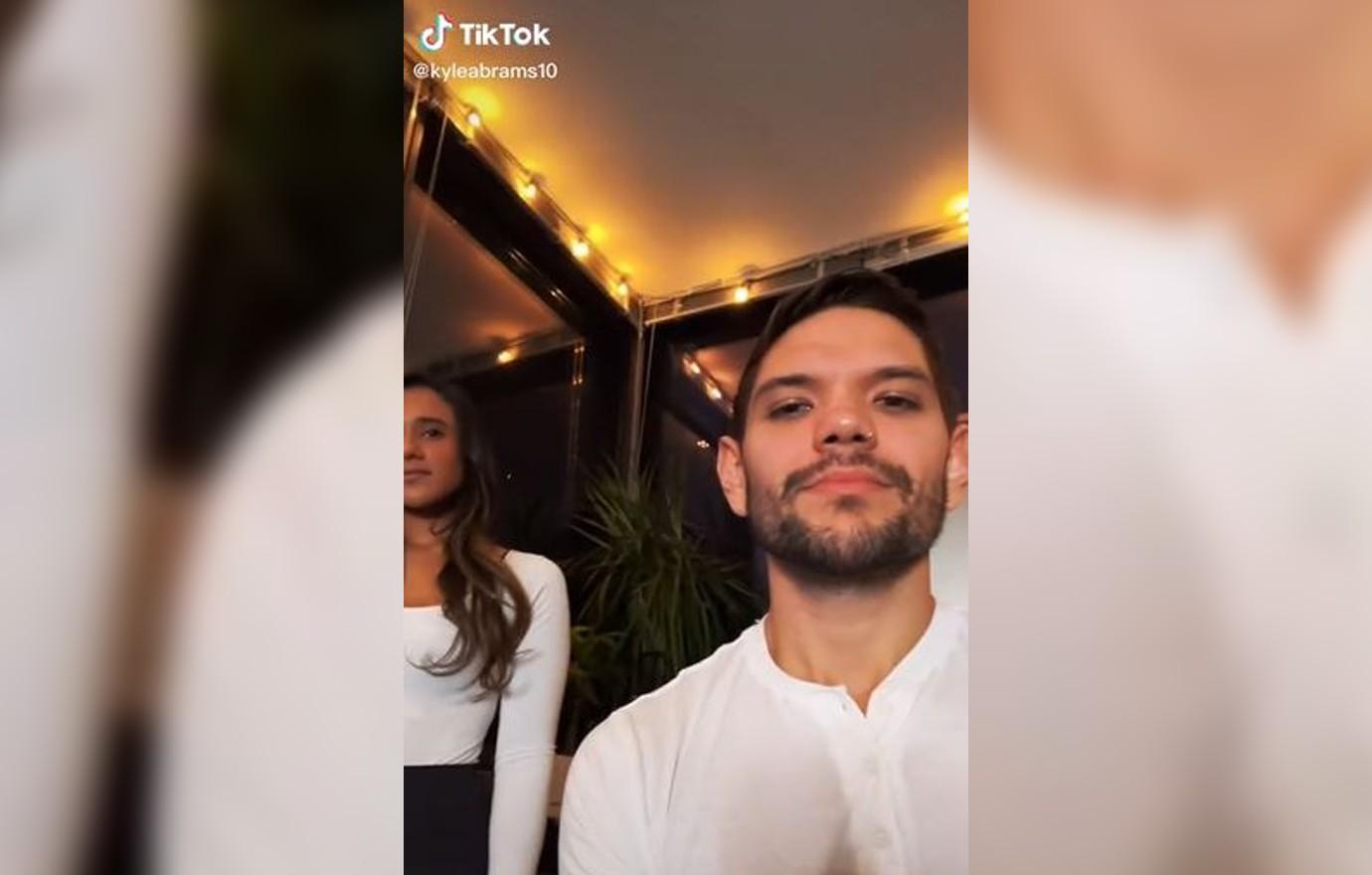 Vempati went on to explain that what has been so upsetting to her is the way Chatterjee chooses to "go about life" blinding hurting feelings.
"It's how you do it and how you say it that's extremely disrespectful and degrading to women," she argued passionately. "And I'm so happy for every single person sitting on this couch today because they have my back and they call you out."
But there could still be romance on the horizon. Prior to the Love Is Blind reunion, Abrams and Vempati sparked dating rumors of their own when the 29-year-old posted a TikTok video featuring the two of them together.