EXCLUSIVE
Matchmakers From New Reality Series 'Love Match Atlanta' Talk Online Dating & What Makes The City A Hot Bed Love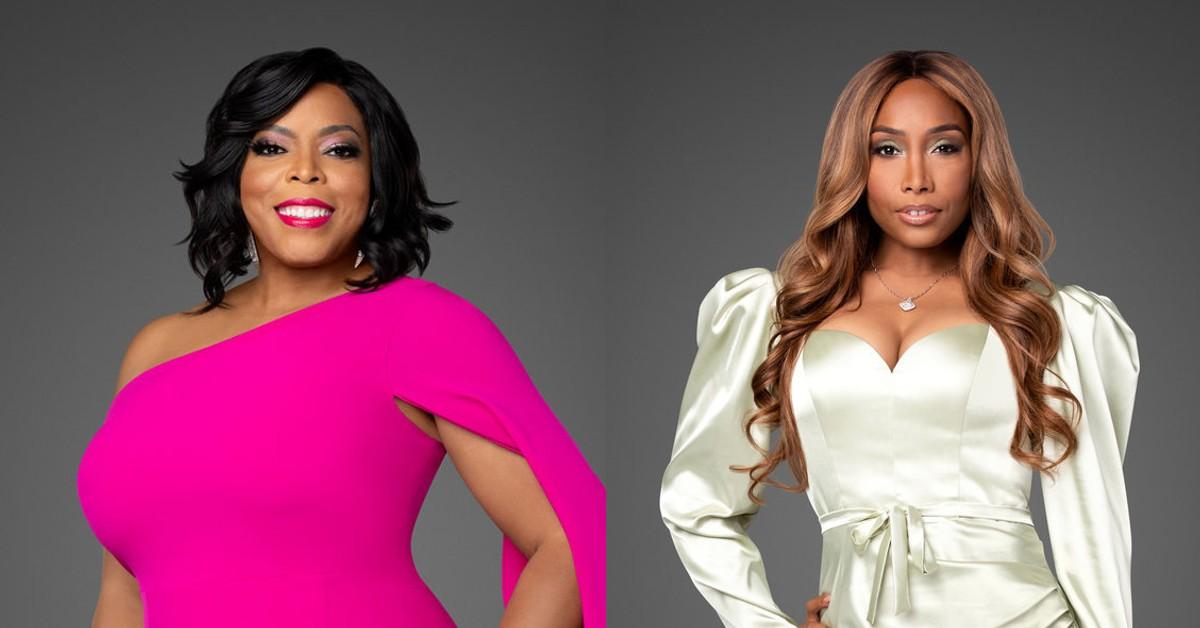 Atlanta is getting a brand new batch of Bravolebrities — who are ready to help you find the love of your life!
Relationship experts and stars of Bravo's newest series Love Match Atlanta, Shae Primus and Ming Clark, sat down exclusively with OK! ahead of the Sunday, May 8, premiere.
The network's latest show follows the personal and professional lives of five of Atlanta's hottest matchmakers and the competitive and drama-filled social scene of Atlanta's exclusive matchmaking industry.
Article continues below advertisement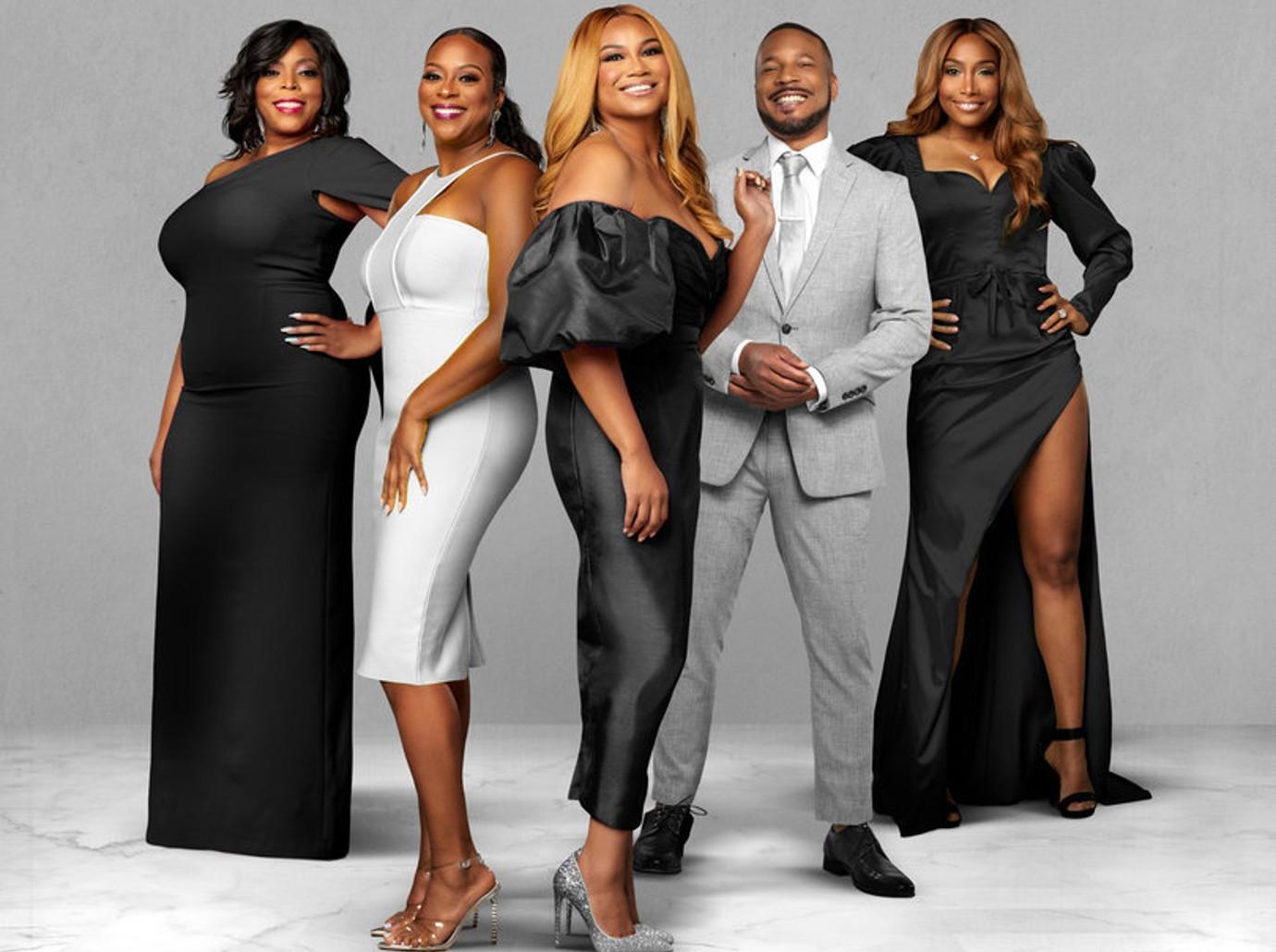 With the world slowing returning to normal after the COVID-19 pandemic and the dating scene hotter than ever, Primus and Clark feel that getting out there and making sure your dating app profile is in tip top shape are vital.
"Go to different functions, meet ups, social gatherings," Clark says of diving into the dating scene. "Just put yourself out there, meet new people, and get yourself into new environments. I'm really big on new environments, something that is not your norm."
"In this day and age, a lot of people meet online," Primus explains. "One of the things you need to do is distinguish yourself from everybody else."
THE CAST OF BRAVO'S NEW REALITY SERIES 'LOVE MATCH ATLANTA' DISHES DATING ADVICE & PUTTING THEIR LIVES ON TELEVISION
Article continues below advertisement
"I always encourage my clients to get professional photos," Primus believes of sprucing up your dating profile while adding bathroom selfies are "so yesterday."
"Add pictures of you doing things that you enjoy, maybe your hobbies," she continues. "Showcase your body, wear something cute. Women wanna see what men look like too."
"This day and age is all about the swipe. If you don't have a look, they're gonna swipe. So you want to make sure you're presenting yourself in the best way possible," Primus says.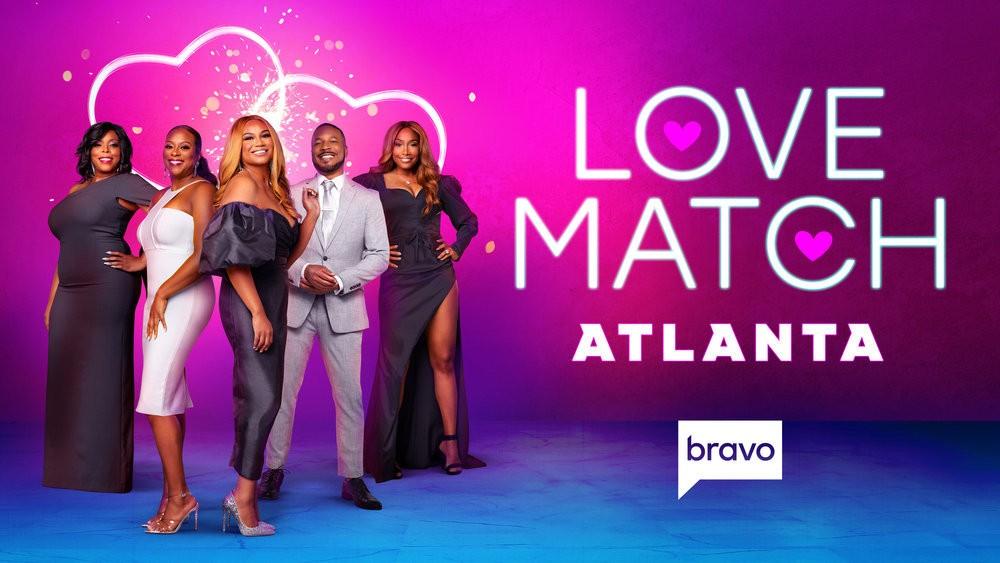 Article continues below advertisement
"That's where we come in, we sit through all of the interviews and pre-screens and we help these people find people who are really serious about having relationship," she continues. "They're on the same page, they have the same values and we make sure that they're compatible and they want the same thing that the other person wants."
Love Match Atlanta premieres Sunday May 8th at 9 p.m. EST on Bravo.