REALITY TV
Never Again! Maddie Ziegler Has Not Spoken To 'Dance Moms' Coach Abby Lee Miller Since Leaving 'Toxic' Environment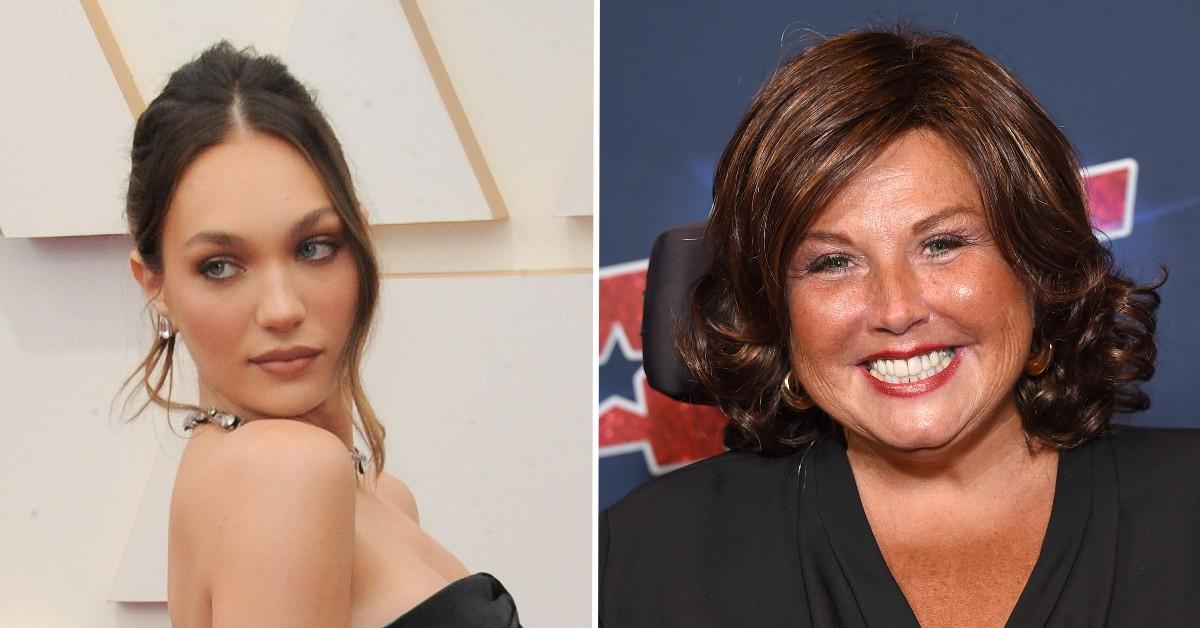 Article continues below advertisement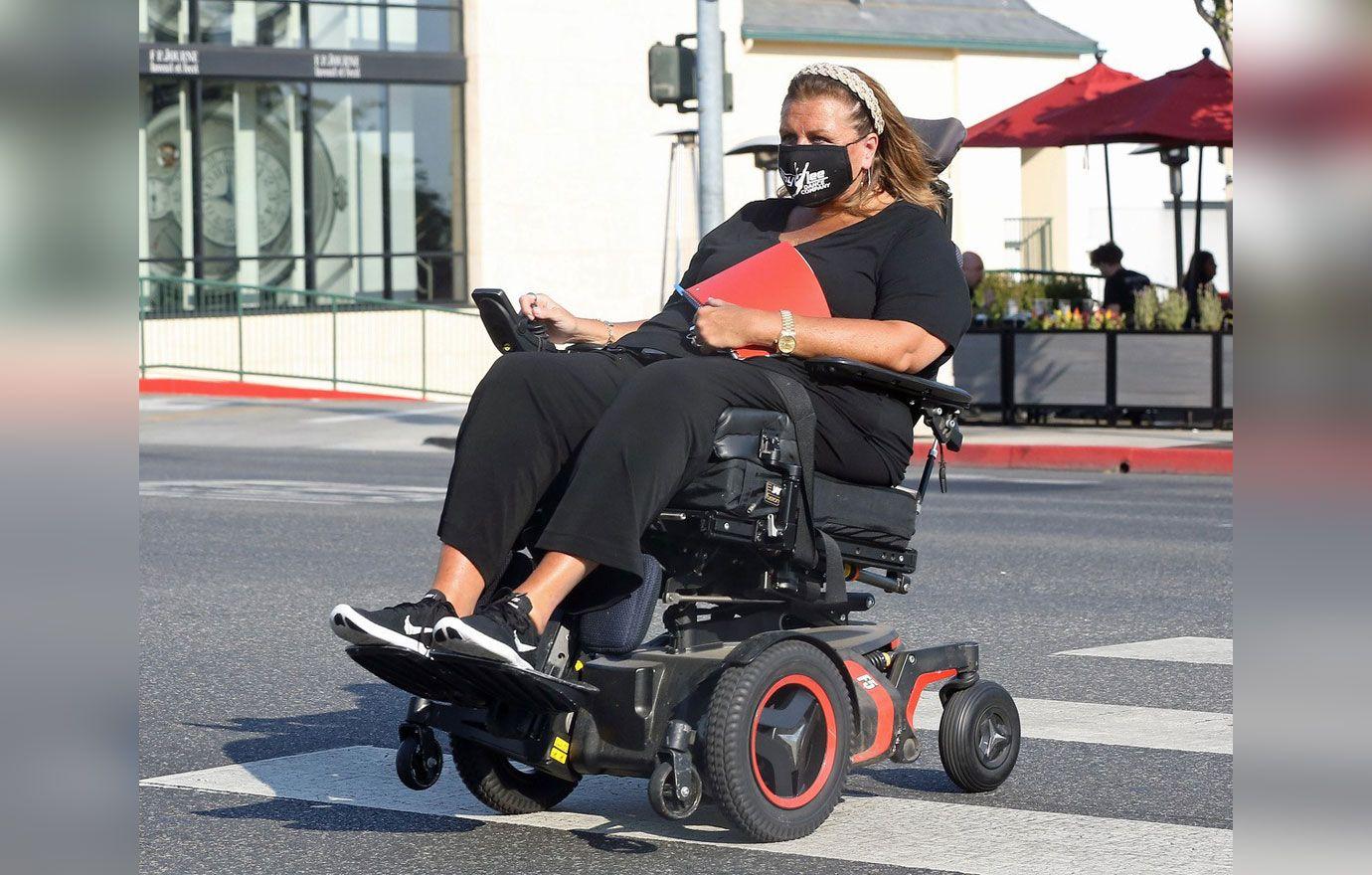 Article continues below advertisement
"She trained me, she helped me, but also, I knew I would be okay without her and I was sick of being in a toxic environment," the Music actress explained to the publication. "I was like, 'This is not for me. I can't do this.' I haven't spoken to her since."
Ziegler spent many of her childhood years at the infamous dance studio, often being lauded as Miller's favorite. Her decision to exit the show is one The Maddie Diaries author said made her feel "guilty."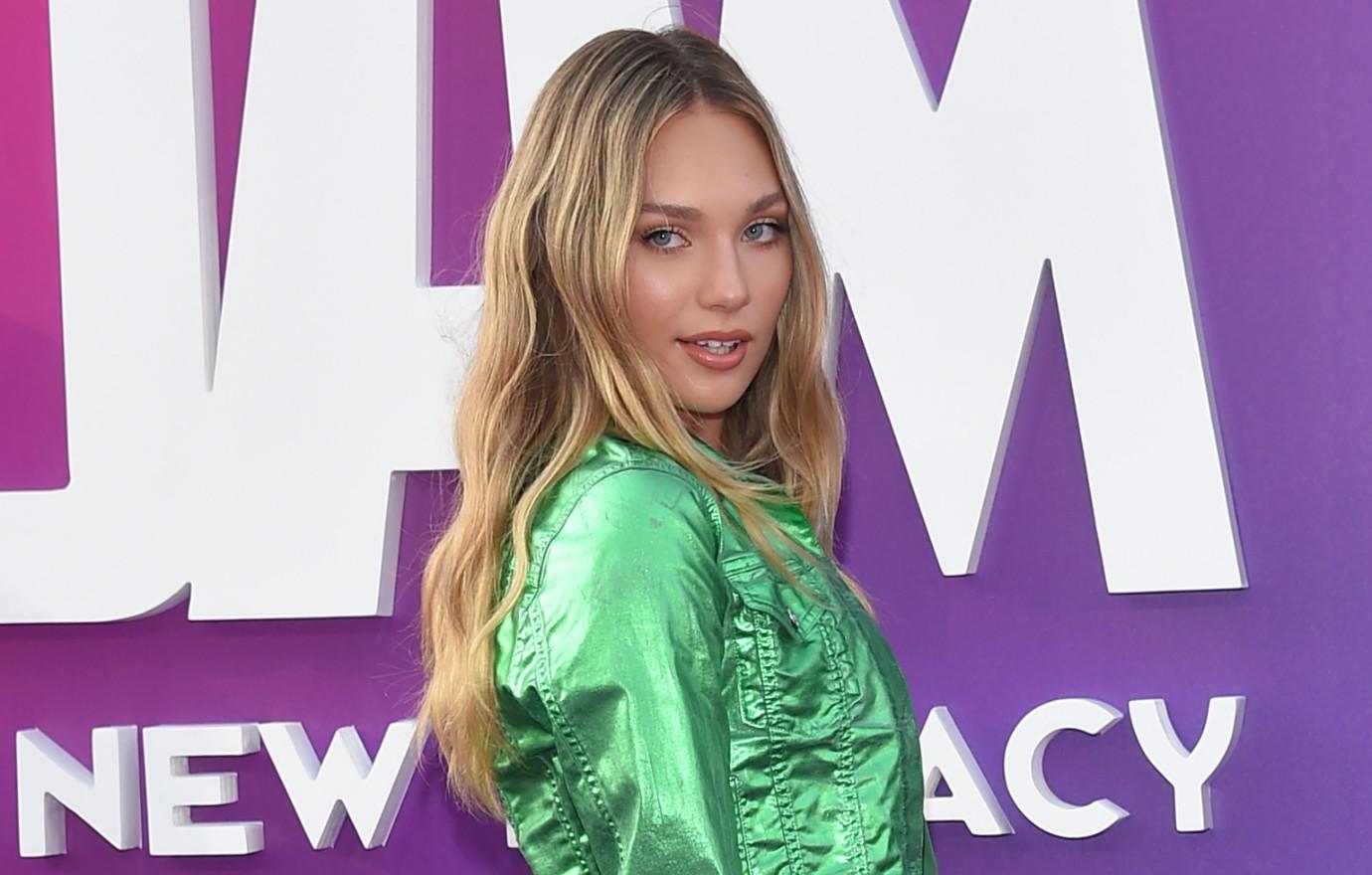 Article continues below advertisement
Article continues below advertisement
"I was the most loyal girl there; I just wanted to dance. And I loved competing until it became televised and the drama started," Ziegler, whose mother, Melissa Gisoni, and sister, Mackenzie Ziegler, also starred on the show, said. "Don't get me wrong — there's drama regardless if there are cameras or not! But it was heightened. I started to feel like, It's so peaceful outside of this world."
"I can't be in this My family and I really tried to leave for the last three seasons. But when you're in a contract, it's really hard. Eventually, I finally got out," she revealed.
Last year, Miller — who spent eight months in prison for bankruptcy fraud — spoke to Entertainment Tonight about her former students who turned their backs on her. "Shame on you. Shame on you after what I did for you, for your children — helped make you a lot of money. You couldn't come to visit me for eight and a half months? You couldn't send a card, a letter?" Miller seethed.