PHOTOS
'Dance Moms' Star Abby Lee Miller Debuts Neck & Face Lift On 'The Doctors'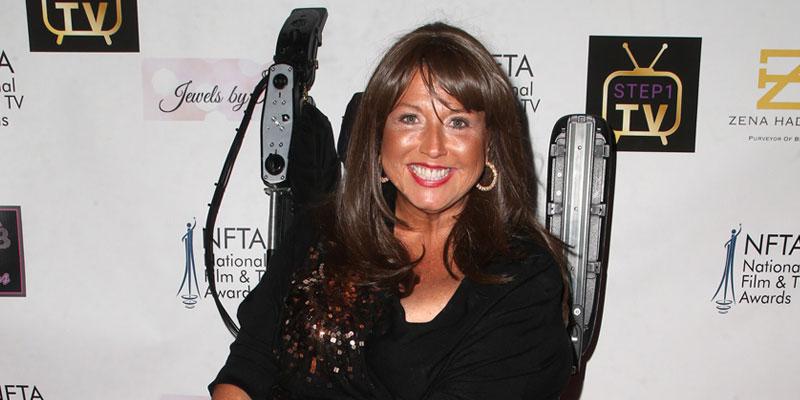 Abby Lee Miller is feeling better than ever. Ahead of the February 10 episode of The Doctors, a sneak peek showed the Dance Moms star's results after she went under the knife for a neck and face lift. Abby, 53, was diagnosed with Burkitt's Lymphoma in April 2018, but is currently on the road to recovery.
Article continues below advertisement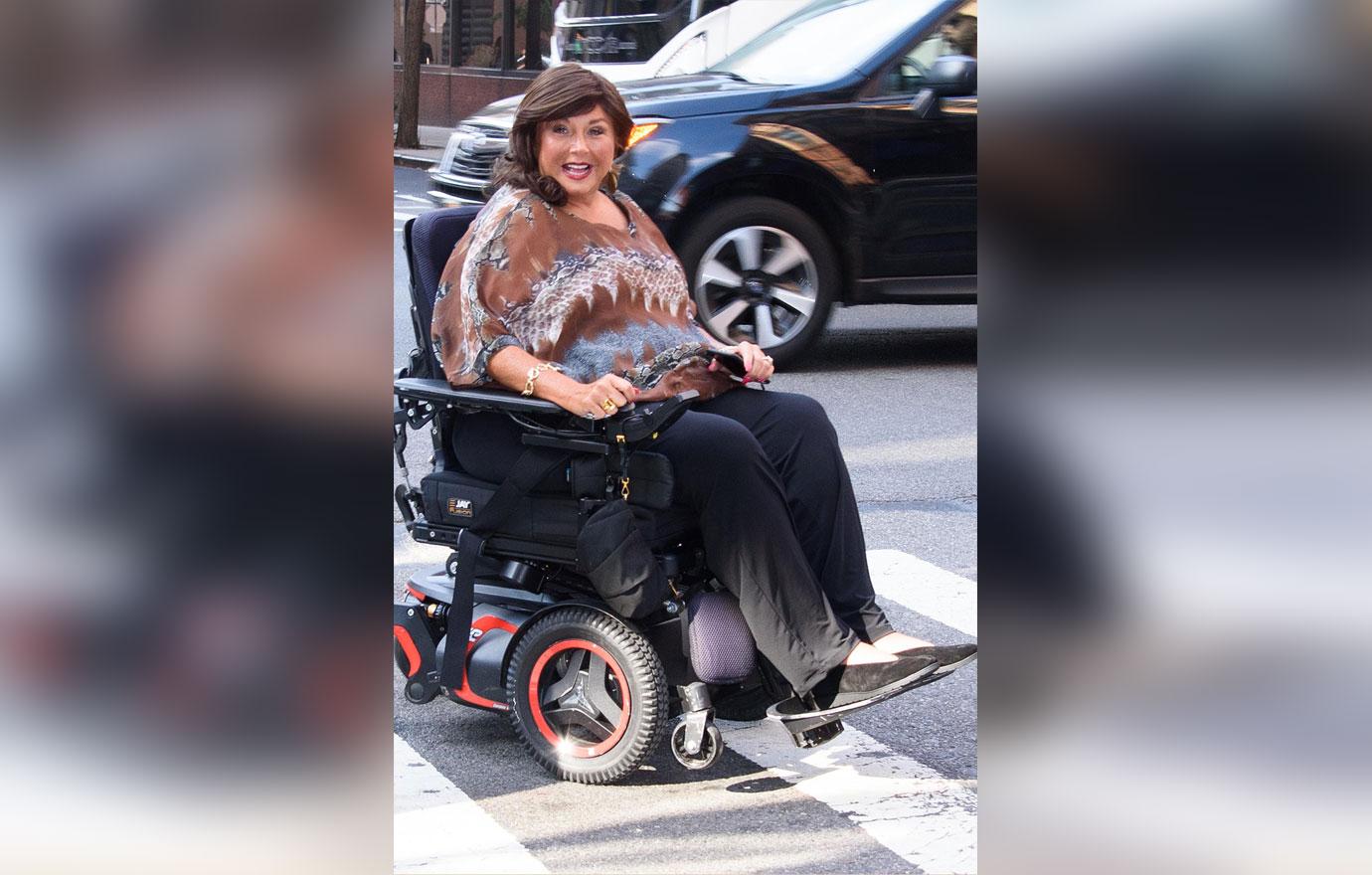 In the first preview, Abby arrived at Dr. Payman Simoni's office in Los Angeles. "I'm scared! I just don't like needles," she confessed. "I'm freaking out just with the pen." The plastic surgeon started the procedure by performing liposuction on Abby's neck. Dr. Simoni then made "tiny incisions around the ears to get access to the facial fat and muscles."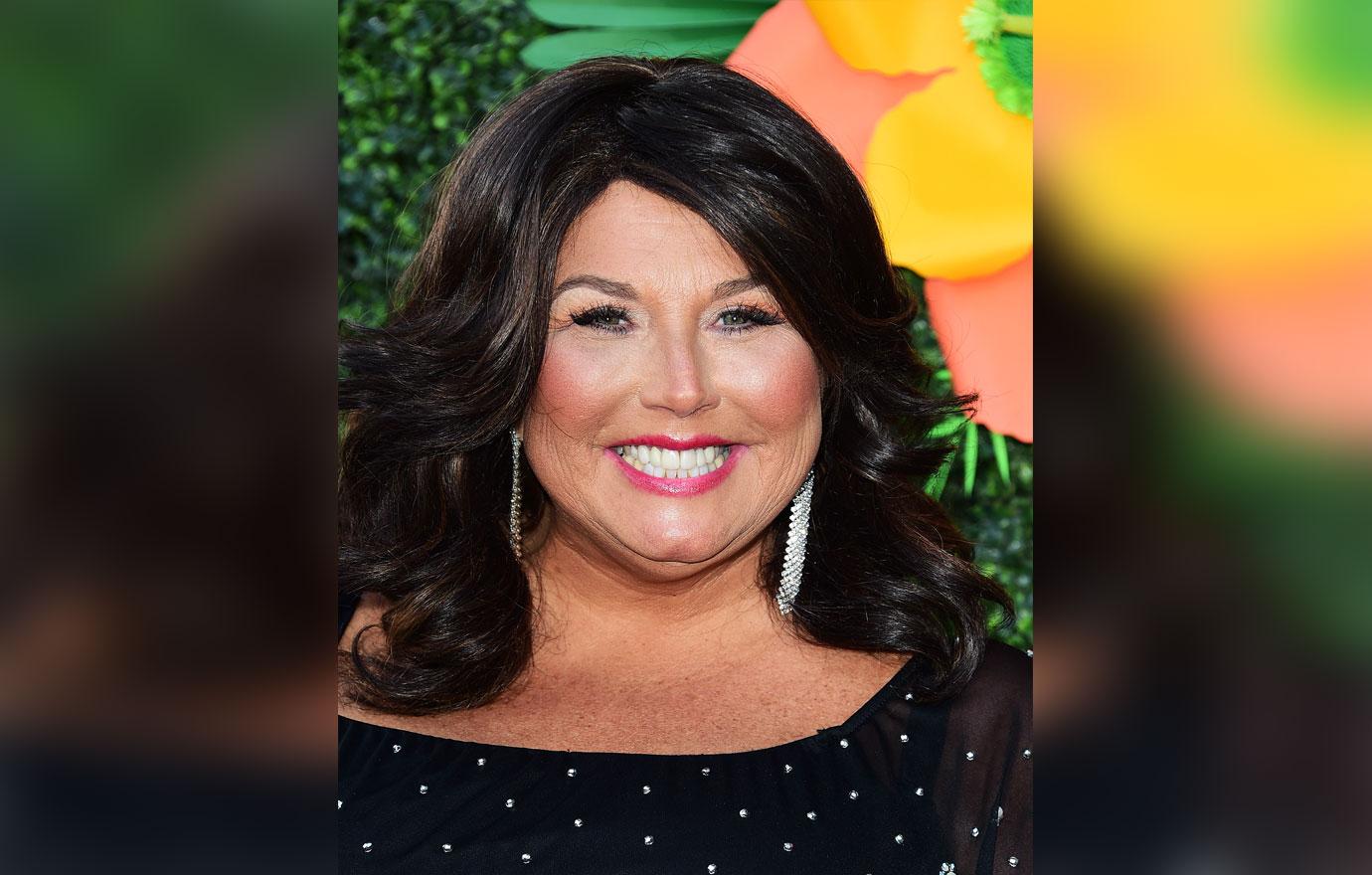 The second clip showed the big moment where Abby and Dr. Simoni unveiled the results of her plastic surgery to The Doctors hosts Travis Stork and Andrew Ordon. Dr. Stork asked Abby if she was happy, and told her she looked beautiful.
Article continues below advertisement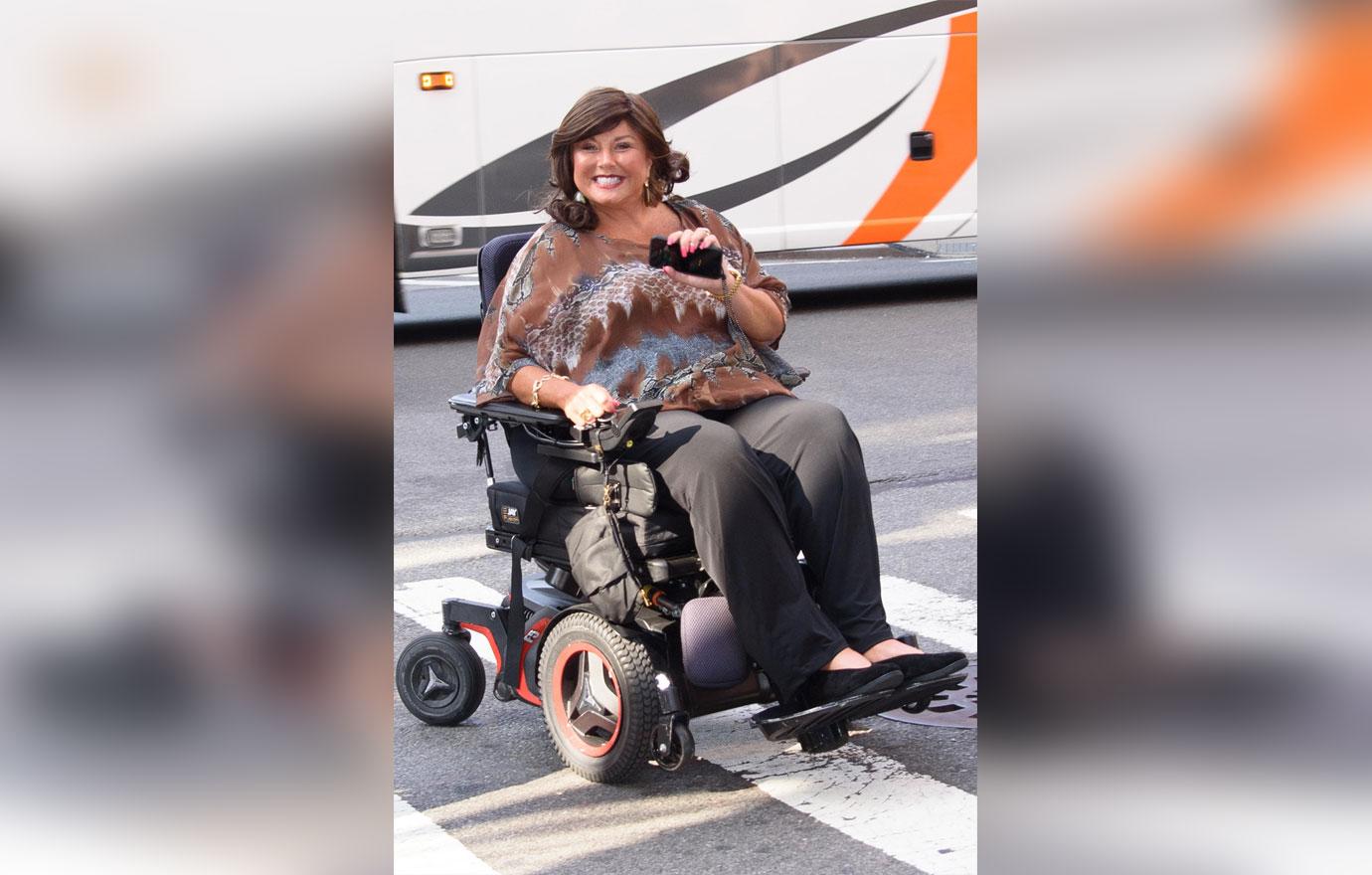 "Yes! Thank you," Abby responded, and joked that she was "horrified" after seeing footage of the surgery. "Everyone keeps telling me how great I look. I didn't think I looked that bad!" she added.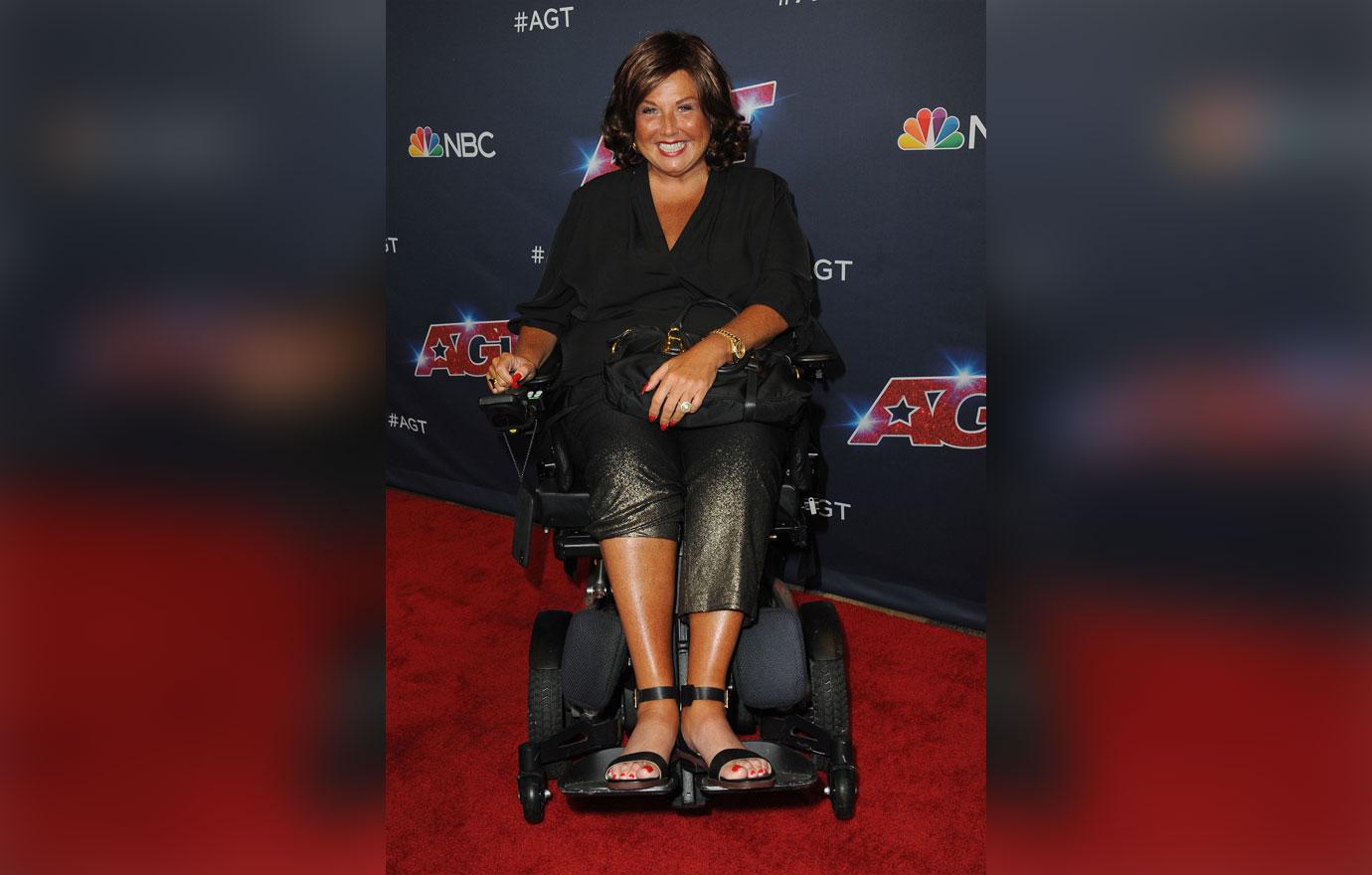 "The point is that it's still you," Dr. Ordon told the reality star. "You look like yourself, and that's the key — that the results are very natural."
Article continues below advertisement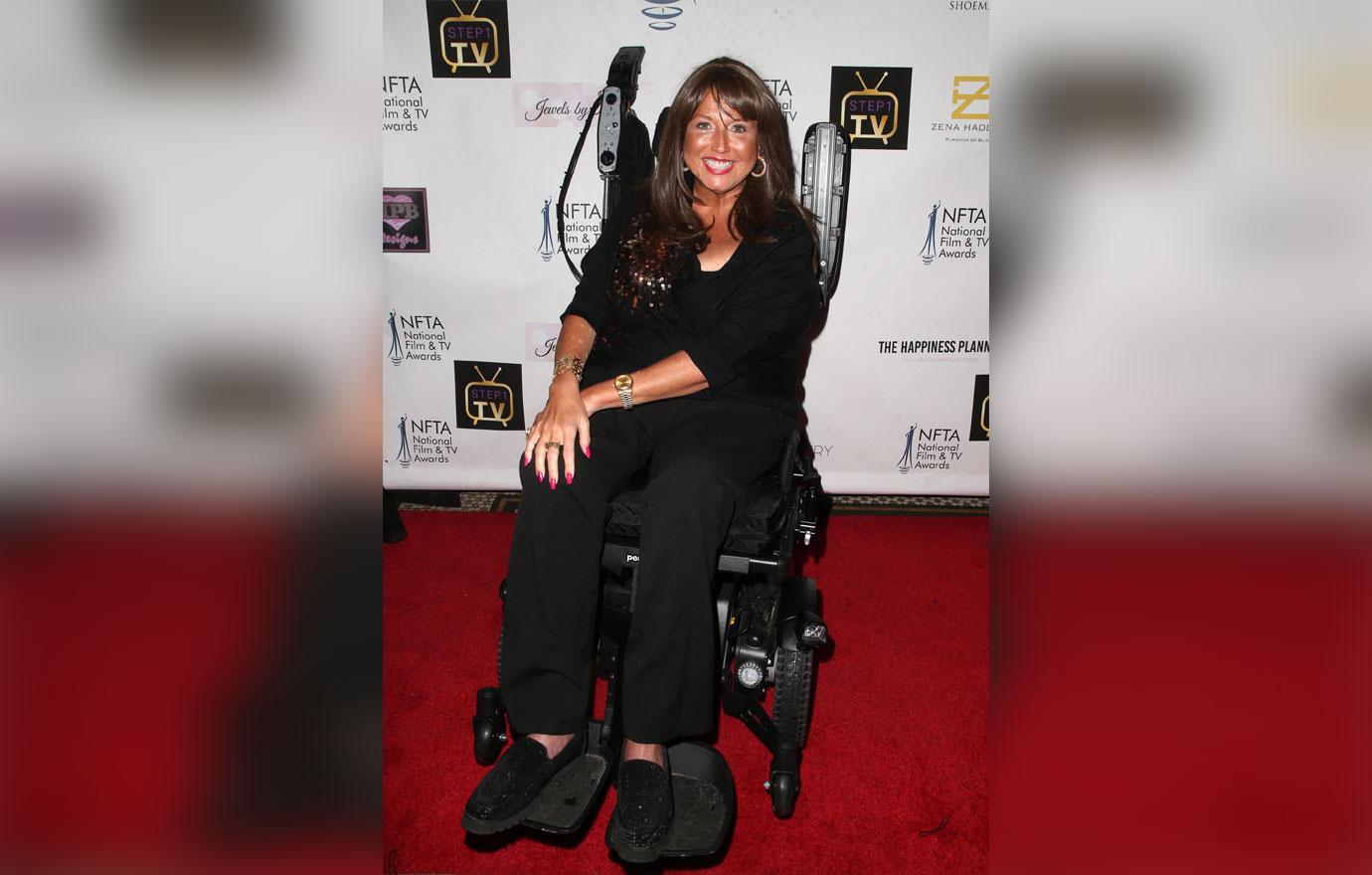 After the big reveal Abby did have one question for her plastic surgeon. "Everyone's like, 'Oh my God, you look so young, you look so fresh, you look this, you look that.' So how long does it last?" she asked, and jokingly added, "Like, how much time do I have before it starts to fall?!"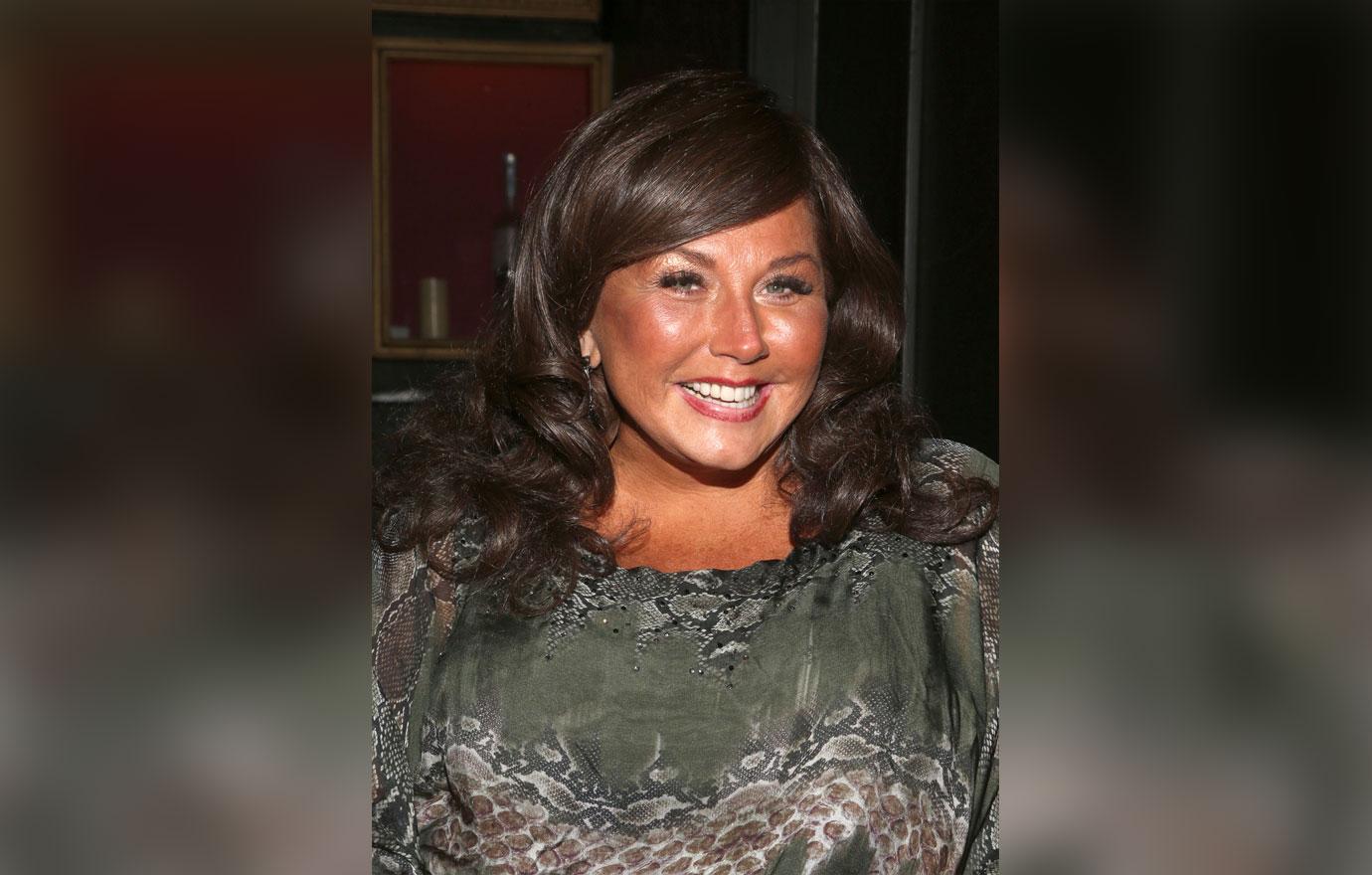 The Dance Moms star previously appeared on The Doctors in September 2019, when she took her first steps after being paralyzed for months. Though she was nervous, Abby agreed to try and walk. "Everybody put your hands together and pray," she asked the audience. "This is so scary, you have no idea." Abby successfully took steps without assistance from the doctors onstage, and even let go of her walker to stand on her own.
Article continues below advertisement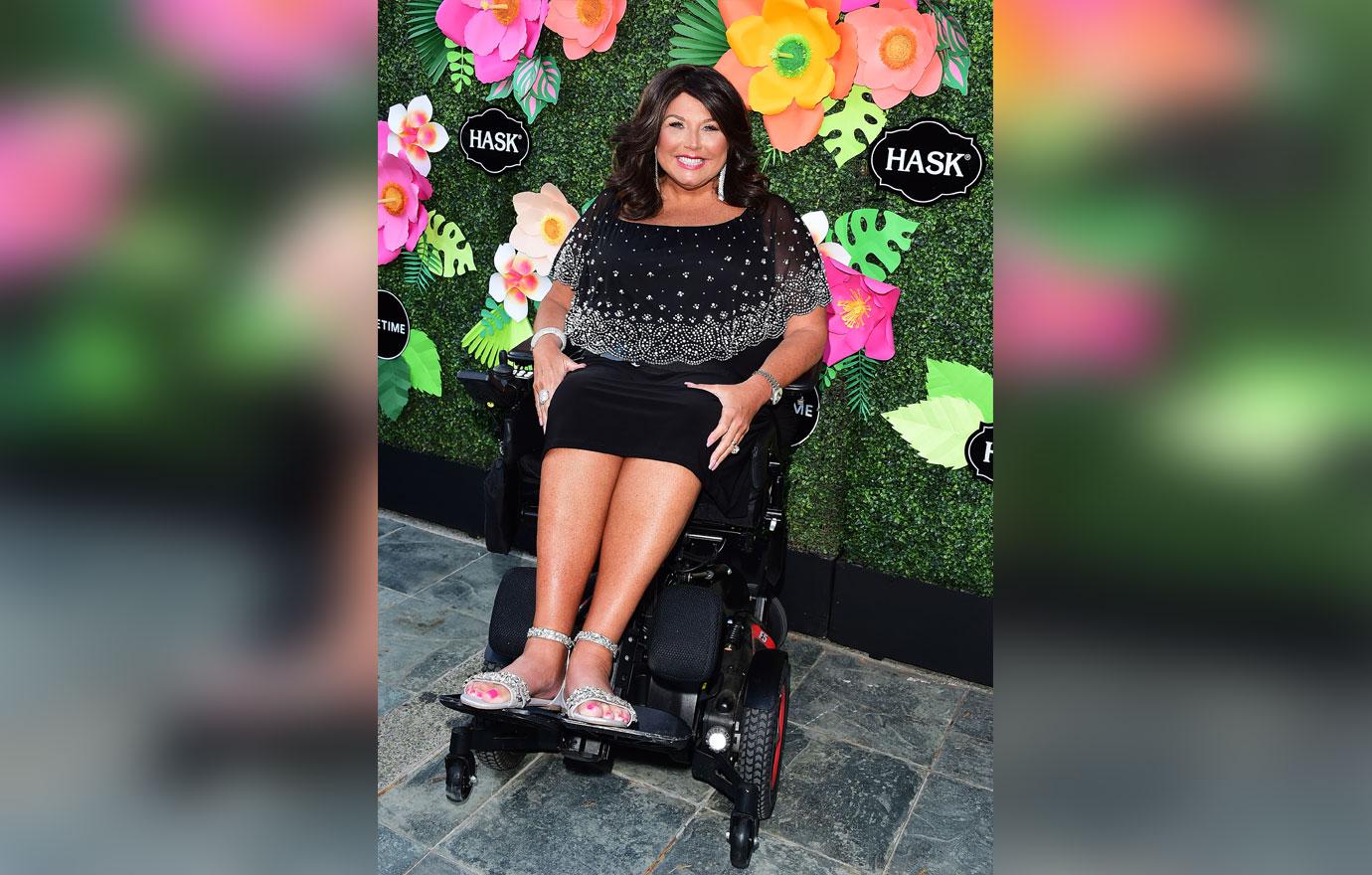 During the same episode, Abby found out that her organs and lymph nodes remained in remission from Burkitt Lymphoma. She was also told that when she was medically ready, the doctors on the show would help her with plastic surgery such as a face lift and breast reduction.