'You're Welcome': Southern Charm's Madison LeCroy Jokes About Bennifer Reunion Following Alex Rodriguez Scandal
Article continues below advertisement
When asked if she would share more details about the scandal, LeCroy said she would — if Southern Charm is picked up for an eighth season. "I'm happy to tell my story," she explained to Us Weekly. "If I'm asked the questions, yes, I will tell the truth. I will say this — the reason why I'm not bothered is because I'm innocent in that sense."
Article continues below advertisement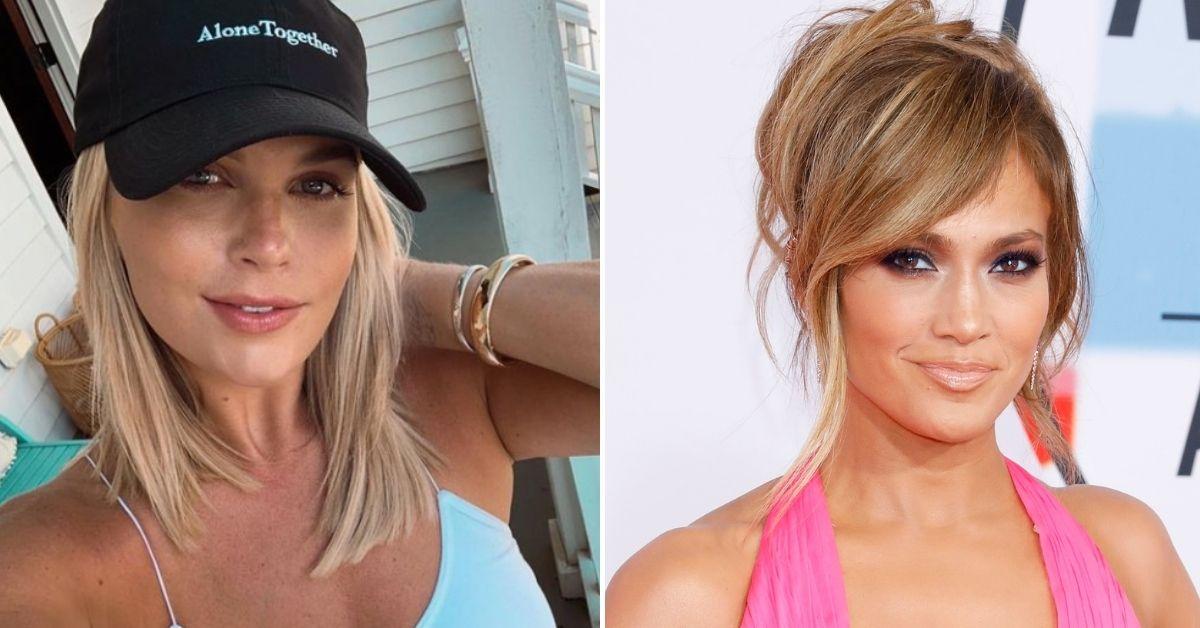 Article continues below advertisement
Earlier this year, LeCroy was at the epicenter of drama surrounding Rodriguez, 45, and Lopez's relationship. In February, Craig Conover claimed on the Southern Charm reunion that the hairstylist "flew down to Miami" to meet up with a former MLB player. Rodriguez was later reportedly name-dropped by Danni Baird, who claimed on the "Reality Life With Kate Casey" podcast that he was the athlete LeCroy had been DM'ing.
"All this stuff was a year ago [but] it's being aired now. I don't know what to do," LeCroy lamented at the time. "I have tried to be as quiet as possible. I don't want anything bad for his family, or for mine."
Article continues below advertisement
Although the reason behind their split was never confirmed, the former Yankee slugger and Lopez called off their engagement in April. LeCroy told Page Six she wished them "the best."
Article continues below advertisement
Article continues below advertisement
LeCroy confirmed that she was taken days after the Hustlers star and Rodriguez announced they were going their separate ways. "I have a boyfriend!" she shot back at an Instagram user who commented, "Mmmm Arod on his way girl get bags pack he coming for you," on a photo the TV personality posted.
Article continues below advertisement
"A little over two months ago, I was visiting Scottsdale, Arizona, with a bunch of my girlfriends for a Bachelorette party. He was there for a friend's birthday party, which I did not know him at this time, but I go into this bar, and we immediately lock eyes from across the room. It was like instant," LeCroy gushed about her new mystery man after the pair became Instagram official. "And I mean you really can't miss him. … He's absolutely stunning."
Article continues below advertisement
"I haven't had anyone not approve so far. And this goes with all my friends and everything. Let's be honest, since Austen [Kroll], I don't ever really claim [anyone] to be my 'boyfriend,'" she said of her new beau — who has even met her son Hudson, whom she shares with ex-husband Josh Hughes.
"If it's a fling, it's a fling," she added, "but yeah I consider him that person."