COUPLES
'He's Never Physically Cheated On His Fiancée With Me': Madison LeCroy Denies Hooking Up With Jennifer Lopez's Hubby-To-Be Alex Rodriguez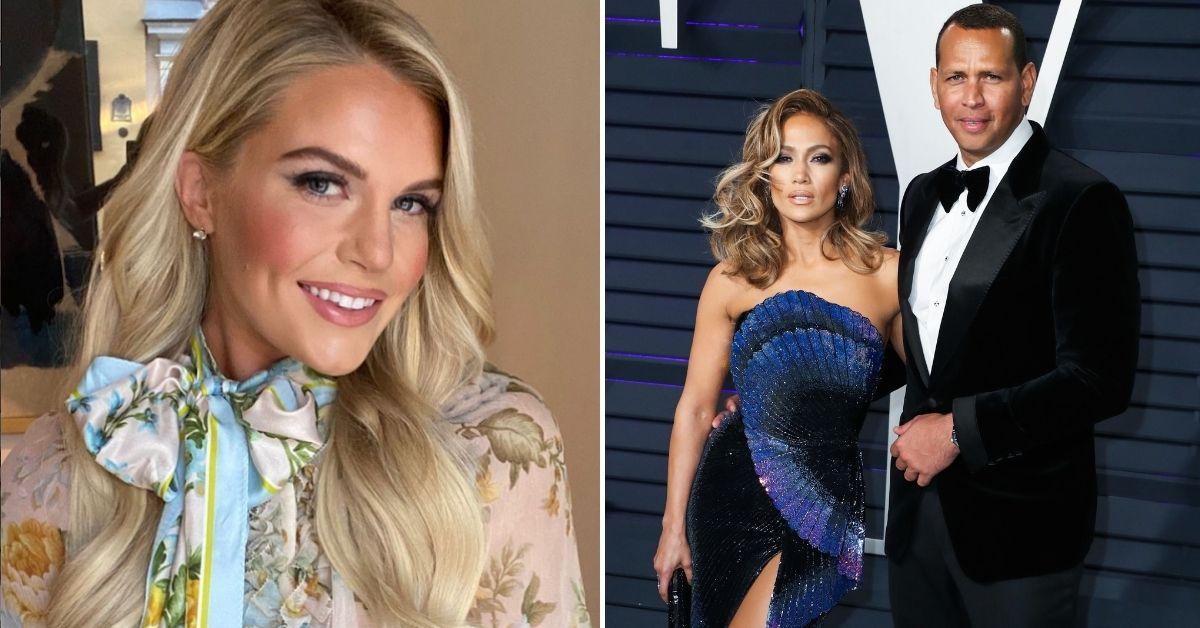 Article continues below advertisement
"Months before [the show's reunion special], I had heard … [LeCroy] had told me they were FaceTiming or something," Baird said on the "Reality Life With Kate Casey" podcast. "I never asked more about it, or anything like that. I just didn't tie in that he was a Major League Baseball player."
LeCroy was questioned by Andy Cohen on the reunion special about the alleged fling with "a very famous, married ex-MLB player," which reportedly happened while LeCroy was still dating Austen Kroll before they split in December 2020, but Rodriguez's name was edited out of the footage.
Article continues below advertisement
"He contacted me, and yes, we DMed, but other than that there was nothing … I've never seen him [or] touched him," LeCroy said. The 30-year-old said she did not fly to Miami to hook up with him, which was previously suggested by Craig Conover.
Article continues below advertisement
"All this stuff was a year ago [but] it's being aired now. I don't know what to do," she told the outlet. "I have tried to be as quiet as possible. I don't want anything bad for his family, or for mine. We are definitely innocent in this."
Article continues below advertisement
"He doesn't know this woman," a source close to Rodriguez told the New York Post. "Look, does this mean he didn't DM her and liked a photo or two? I guess not, but he doesn't know her — and he definitely didn't hook up with her."
Article continues below advertisement
Eagle-eyed fans spotted that Rodriguez had "liked" several of LeCroy's Instagram posts and left heart emojis as late as January.
Fans noted that he liked a photo the blonde beauty posted in July, where she sat on the beach, but he has since unliked it. He was also believed to have "liked" LeCroy's post on New Year's Day, which has since been unliked.
Article continues below advertisement
LeCroy was also linked to Jay Cutler and posted alleged DMs from the former quarterback on social media last month.
"You commented on Kristin Cavallari's f**king picture because you hate that we're friends now," Conover shouted in a sneak peek of the Southern Charm reunion. "Kristin slid into my DMs like two months ago. Austen and I have both become friends with her."