NEWS
Holy Request! Madonna Asks Pope Francis To Meet With Her After Exhibiting 'Blasphemous' Behavior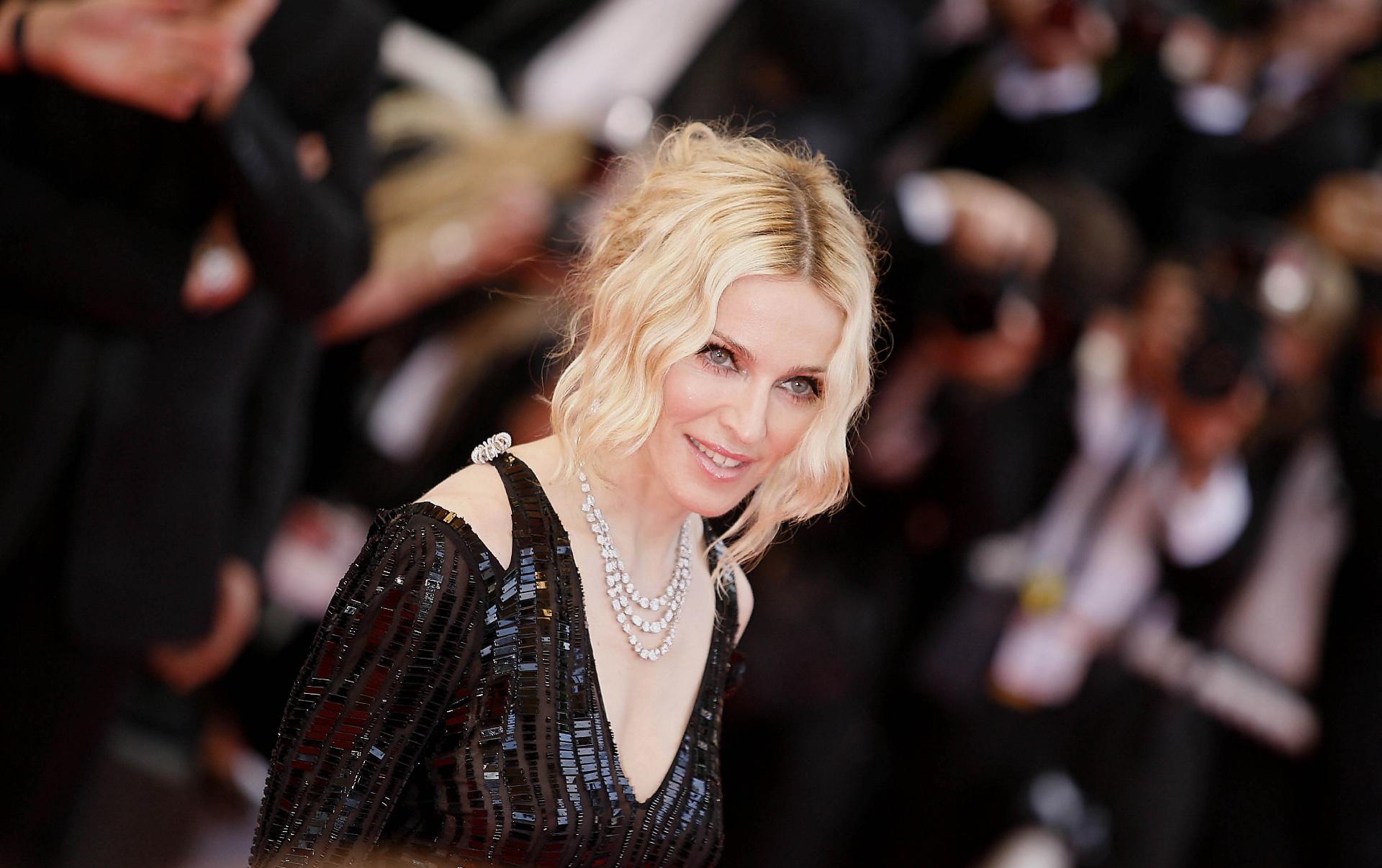 Madonna has sent out a prayer to the Pope.
On Wednesday, May 4, the pop icon, 63, took to social media to make a personal plea to sit down with Pope Francis years after the Vatican condemned her "blasphemous" behavior.
Article continues below advertisement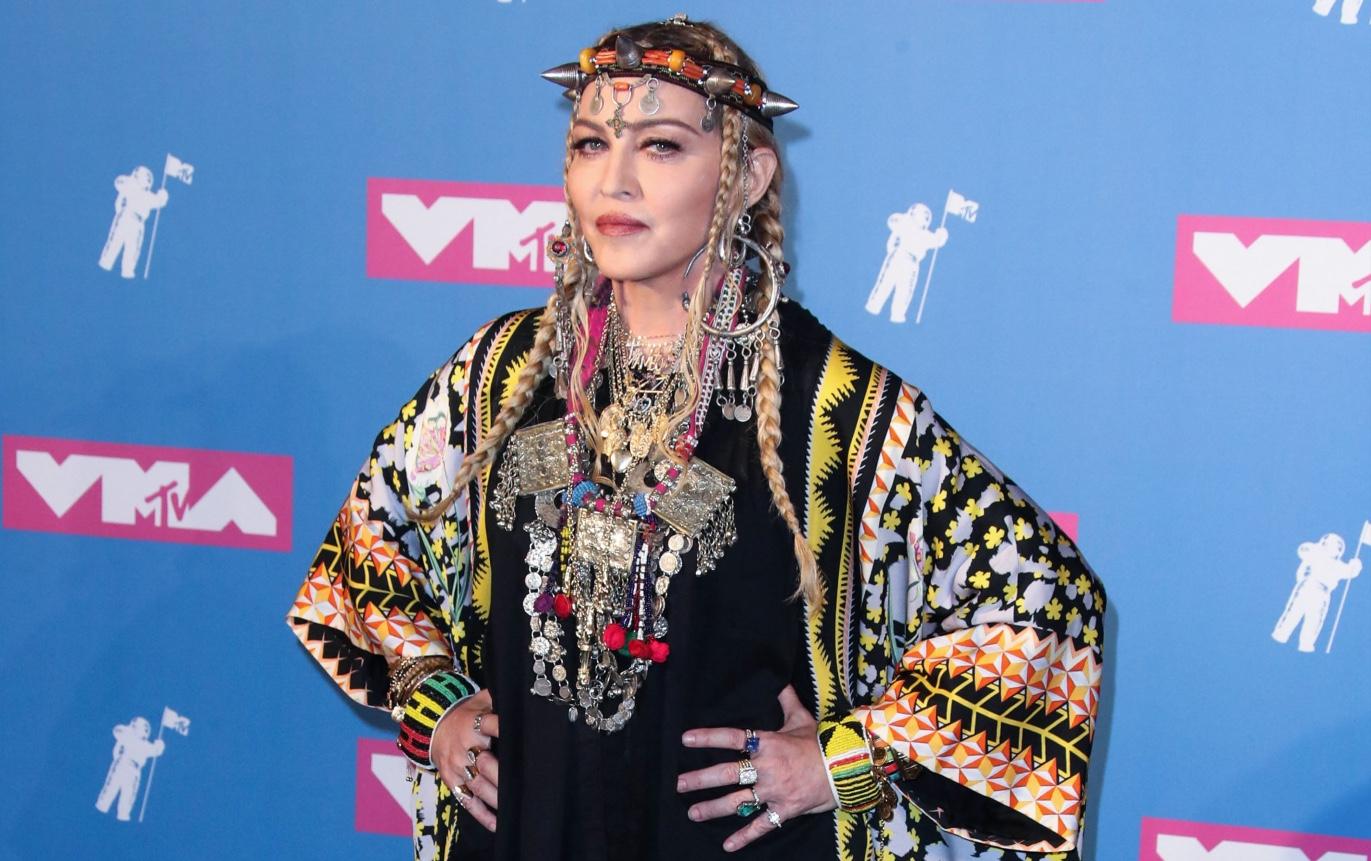 Article continues below advertisement
During a 2006 show in Rome, the "Material Girl" vocalist was "crucified" on stage as part of the performance. Late Cardinal Ersilio Tonini spoke with the approval of Pope Benedict XVI, labeling Madonna as "blasphemous" and stating she took it "too far" with the act.
"To crucify herself during the concert in the city of popes and martyrs is an act of open hostility. It is nothing short of a scandal and an attempt to generate publicity," the religious figure stated via Standard. "The time will come when this woman will realize that Christ died on the cross for her as well, that he spilt his blood for her. I feel pity for her."
Article continues below advertisement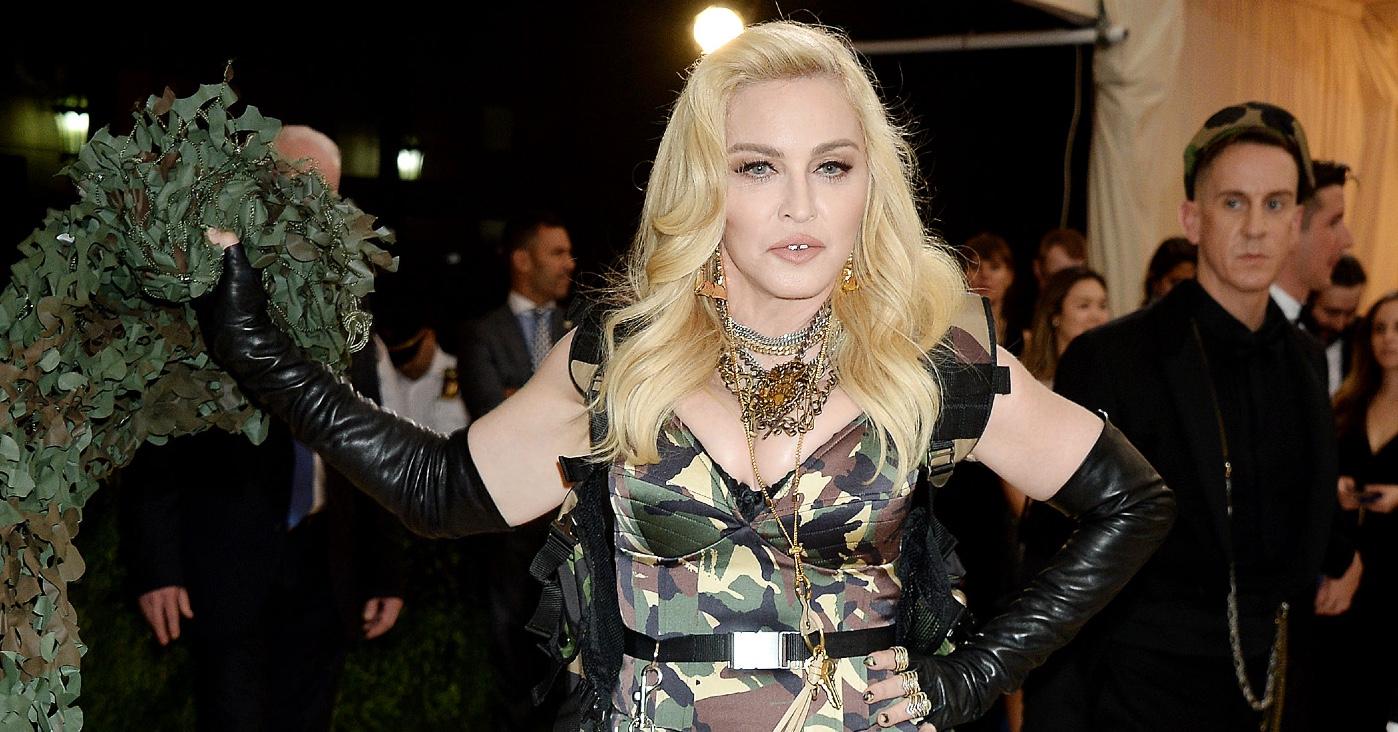 The Evita actress and the 28-year-old dancer "are still on good terms and there are no hard feelings but they are at different places with their lives," a source dished.
"With them both working on other things, it was hard to keep their romance alight," the insider continued. "Madonna has thrown herself into a busy social life and has been seeing her friends and family after the split. She has a packed schedule, working on her upcoming biopic, new music and looking after her family."