NEWS
Material Girl!
Madonna Acted Like A Diva On The Set Of 'Will & Grace,' Producer Reveals, Insisted On Wearing Her Own Clothes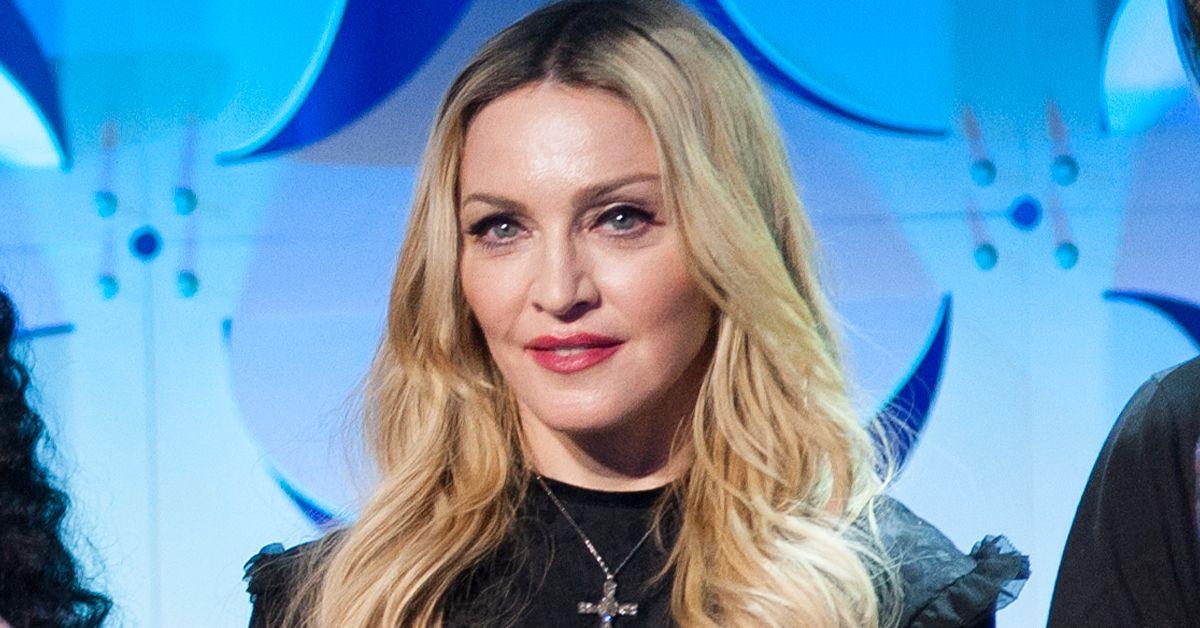 Madonna started drama behind the scenes of Will & Grace after refusing to wear costumes provided for her character, claims producer Gary Janetti.
The "Material Girl" singer appeared in one episode of hit sitcom in 2003. She was cast as playing the role of Liz, roommate of Karen, played by actress Megan Mullally.
Article continues below advertisement
However, this was apparently not being seen eye-to-eye between the Madonna and producer at the time of shooting.
"But Madonna didn't want to wear any of those clothes so she wears very long blonde hair extensions and these outfits. So, she looked fabulous, but as a result, it was about 50 percent less funny than it should have been."
The eccentric icon even went as far as taking matters in her own hands to ensure her wardrobe demands would be met — she showed up to set with her own glam team and wardrobe. Given her success at the time, Janetti's crew understood that attempting to pursue Madonna into the original Liz outfits "wasn't a conversation that was going to happen."
READ: MADONNA REVEALS SHOCKING DETAILS OF PHOTOS IN NEW NUDE NTF COLLECTION
Article continues below advertisement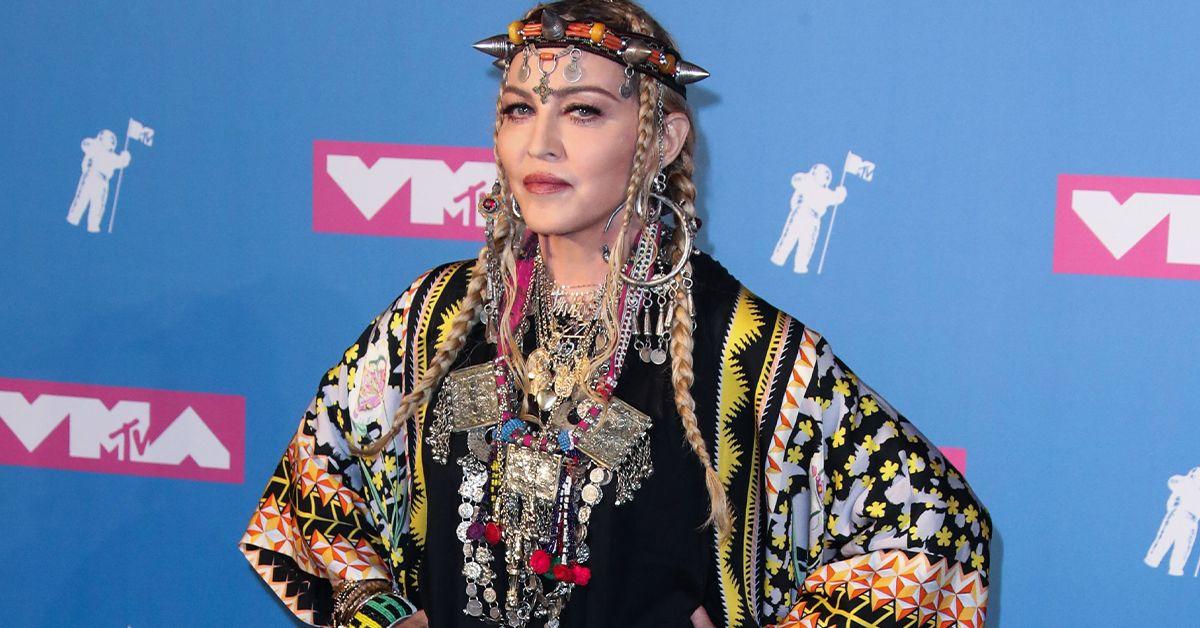 Since Madonna's style has always been eclectic, Janetti said they mulled over changing her outfits.
"We even had jokes we had to change because of what Karen said — maybe based on what she was wearing — (because it) didn't make sense anymore," Janetti said. "I mean, she looked like Madonna. She looked like a rich, fabulous celebrity, which wasn't what the character was."
SEE PHOTOS: MADONNA'S WILDEST MOMENTS THROUGH HER YEARS OF FAME — SEE THE LEGENDARY PHOTOS
Even with the overstep of authority by the pop singer, the episode was deemed a success, albeit not without plot changes and headaches.
"But she was game when she was on the show, and she was also funny," Janetti said as he ended the story on a lighthearted note.