NEWS
Madonna Reveals Shocking Details Of Photos In New Nude NFT Collection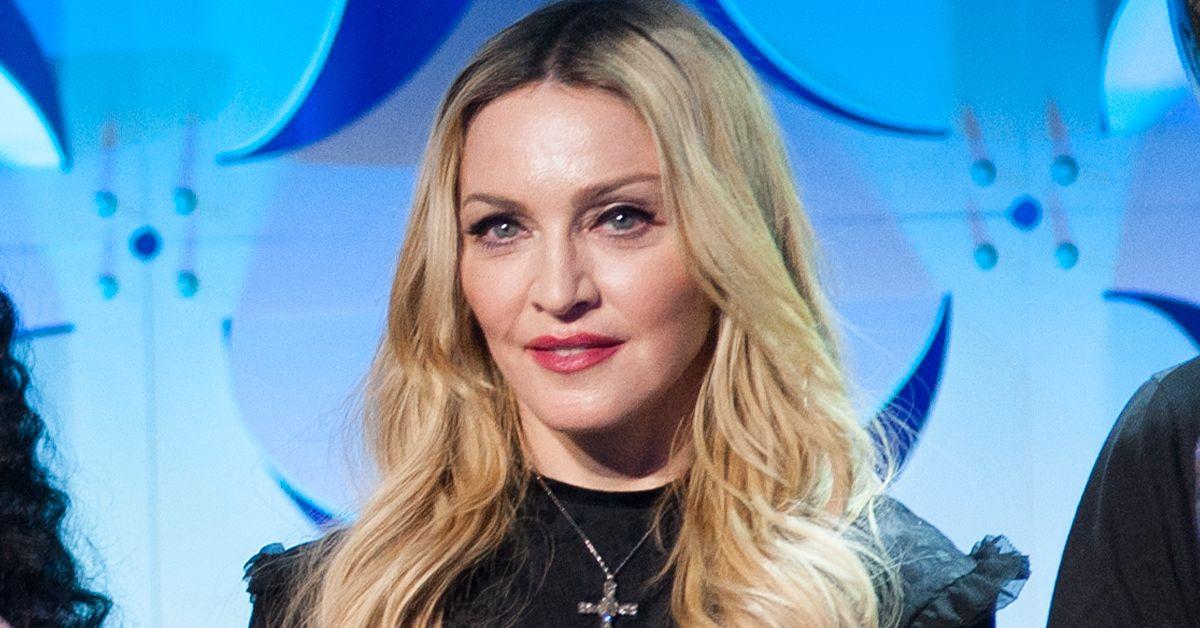 Baring it all!
Madonna stripped down for a fully nude photo shoot, but if fans are expecting average sexy snaps from the 63-year-old Queen of Pop, they may find themselves surprised.
Article continues below advertisement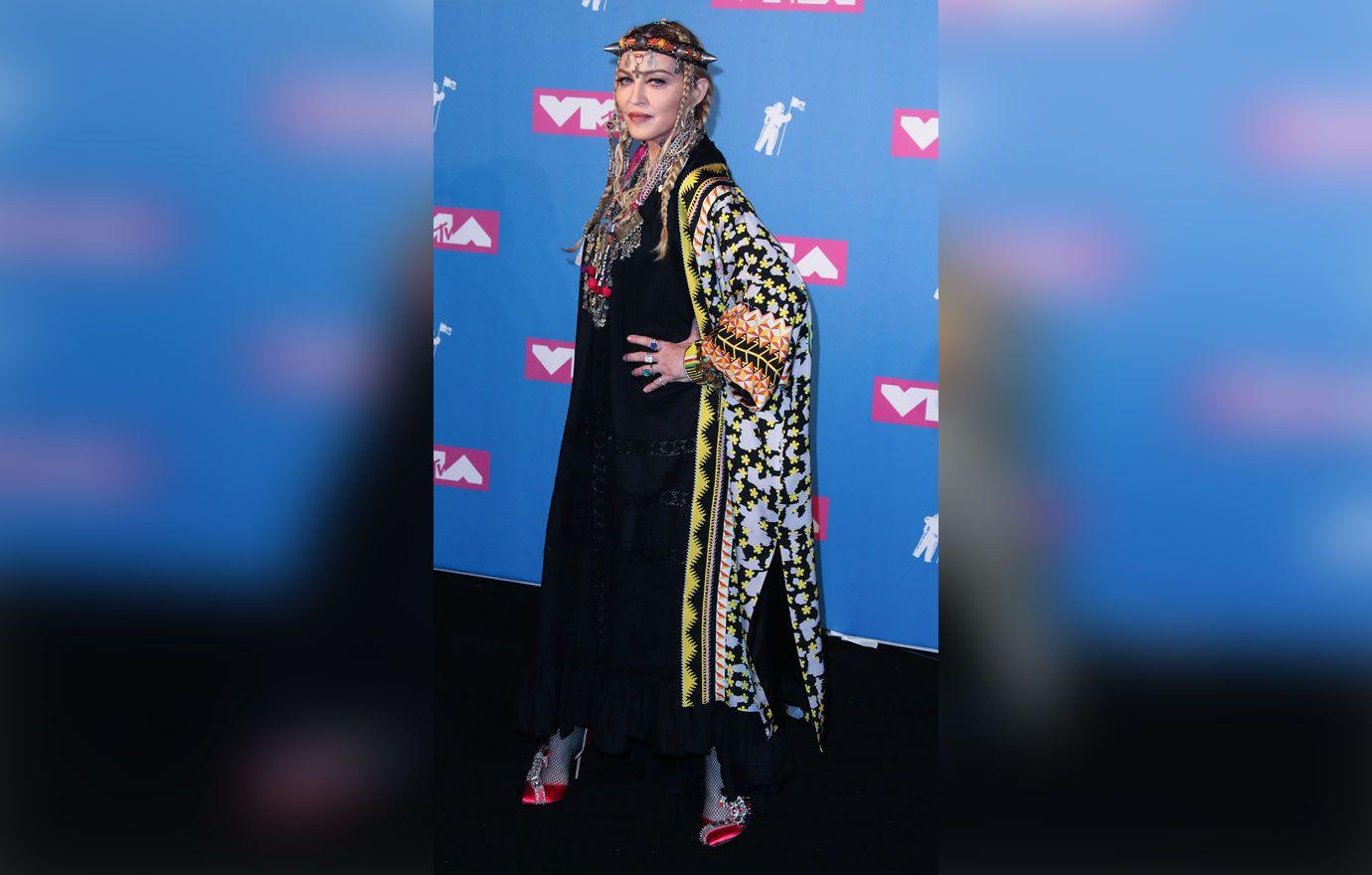 The Grammy winner partnered with nonfungible token (NFT) artist Beeple for a sensual collection intriguingly titled "Mother of Creation," which features full frontal videos and pictures of the "Vogue" singer giving birth to insects and other odd elements of nature. The shoot also includes pieces titled "Mother of Nature", "Mother of Evolution" and "Mother of Technology".
"Not often does a robot centipede crawl out of my vagina," the singer teased, hinting at the more obscure mature content featured in the collection during an Instagram interview with Beeple — born Mike Winkelmann — on Tuesday, May 10.
Article continues below advertisement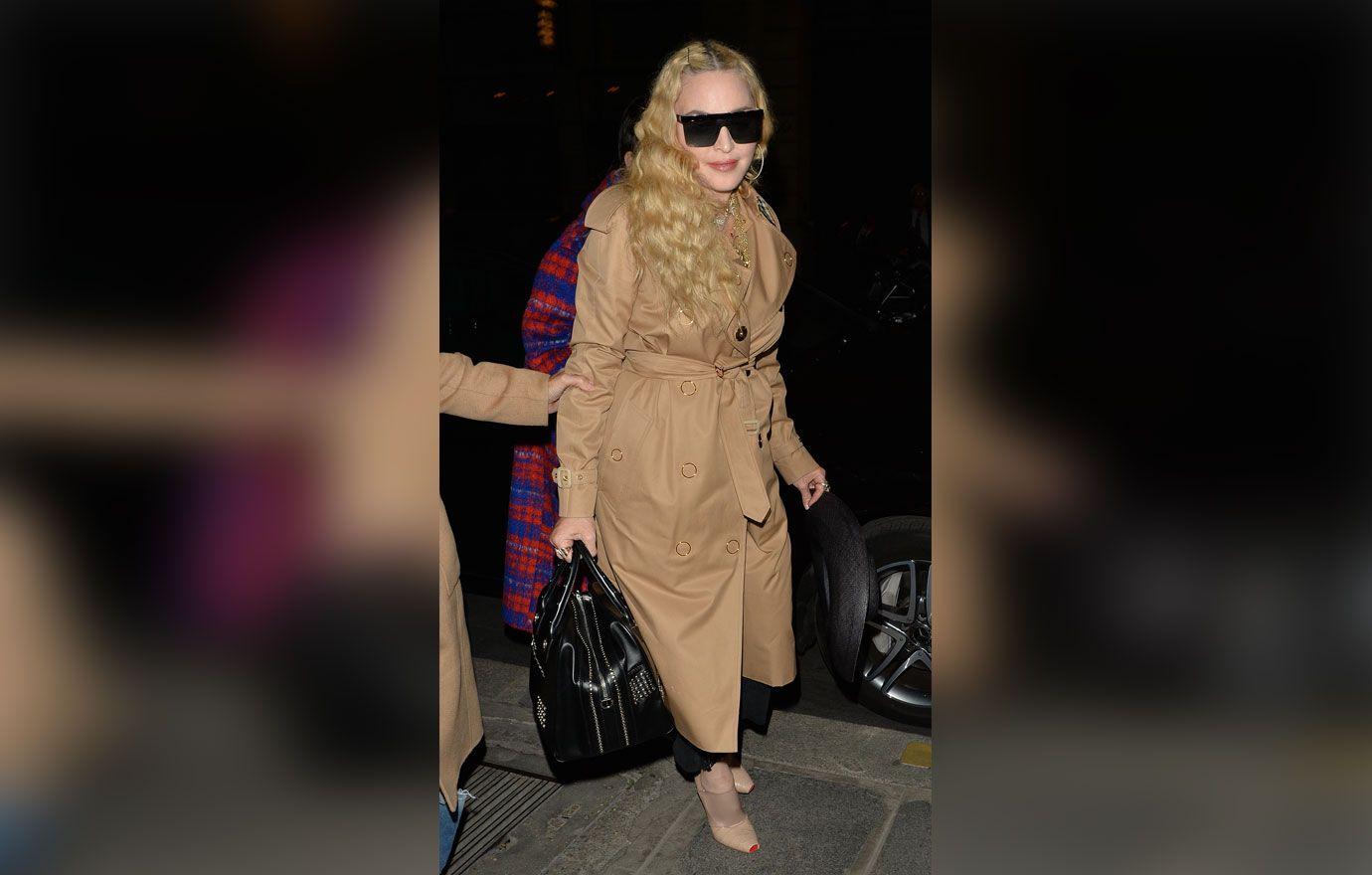 Article continues below advertisement
MADONNA GETS INKED IN DISTURBINGLY GRAPHIC VIDEO AFTER SPARKING FAN CONCERN
Madonna and Beeple have been hard at work on the bizarre project for over a year now, and no matter how unorthodox the content may seem to some, both artists are finding true-to-life positivity can be interpreted from the collection.
In a graphic picturing an animated version of the "Like a Prayer" singer birthing a tree, the caption reads: "It pushes against gravity and flowers bloom. The tree may bend or even break, but it continues to re-create and flourish."
Madonna further commented on the allegory in the interview, adding, "I'm doing what women have been doing since the beginning of time, which is giving birth. But on a more existential level, I'm giving birth to art and creativity and we would be lost without both."
Proceeds from the sales of the unique art will be generously donated to three charities: National Bail Out, V-Day and Voices of Children.