EXCLUSIVE
Plastic Surgeon Weighs In On Madonna's Unrecognizable Look, See The Icon's Drastically Changing Face Over The Years: Photos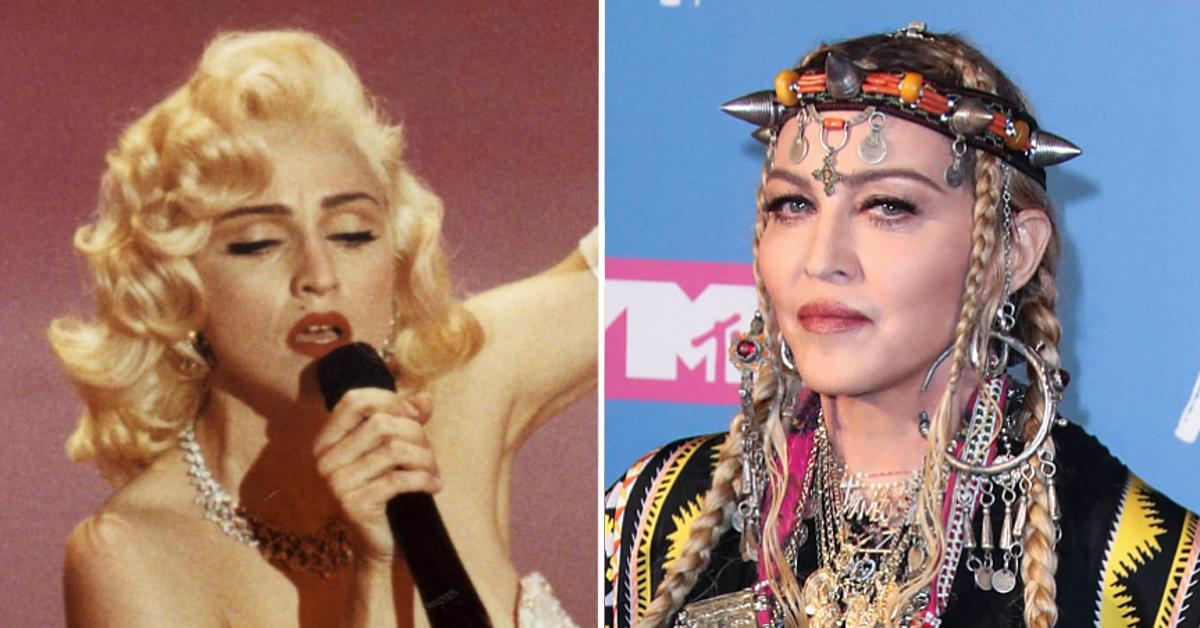 Madonna's famous face never fails to grab a headline.
The "Material Girl" vocalist, 63, recently raised eyebrows after she posted a TikTok video where her facial features appeared drastically different. While doing a close up of her contoured features and oversized pout, the pop icon slowly moved her face towards the camera to pucker her lips for a kiss while wearing a completely sheer top that exposed her breasts.
Article continues below advertisement
New York based plastic surgeon Dr. Steve Fallek exclusively tells OK! what he thinks Madonna has had done to her face, pointing out that there are "lots of issues" there. "Starting from the top, she's had a bunch of Botox so her forehead doesn't move at all," the physician explained of the "Like A Virgin" singer's altered features.
"Her upper eyelids are also significantly dropped, what we call ptosis, and should be fixed," he noted. "The cheeks are way too filled with filler and she might have had too much buccal fat pad reduction to narrow her face too. The Lips are also out of proportion and too big for her."
Article continues below advertisement
Scroll through the gallery to see Madonna's drastically changing looks through the years:
Article continues below advertisement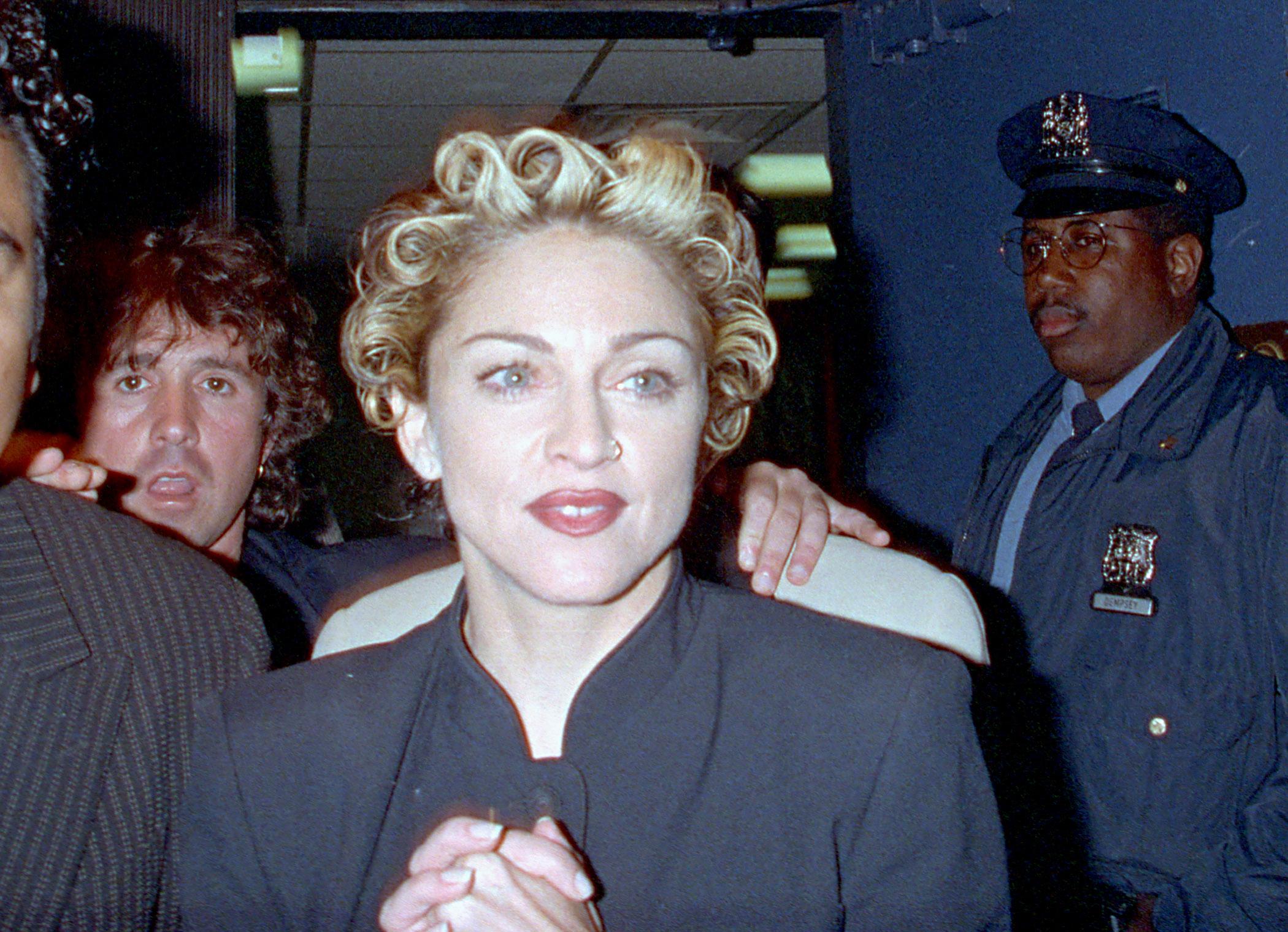 After rising to fame in the 1980s, the Swept Away star was known for her sharp and dramatic features.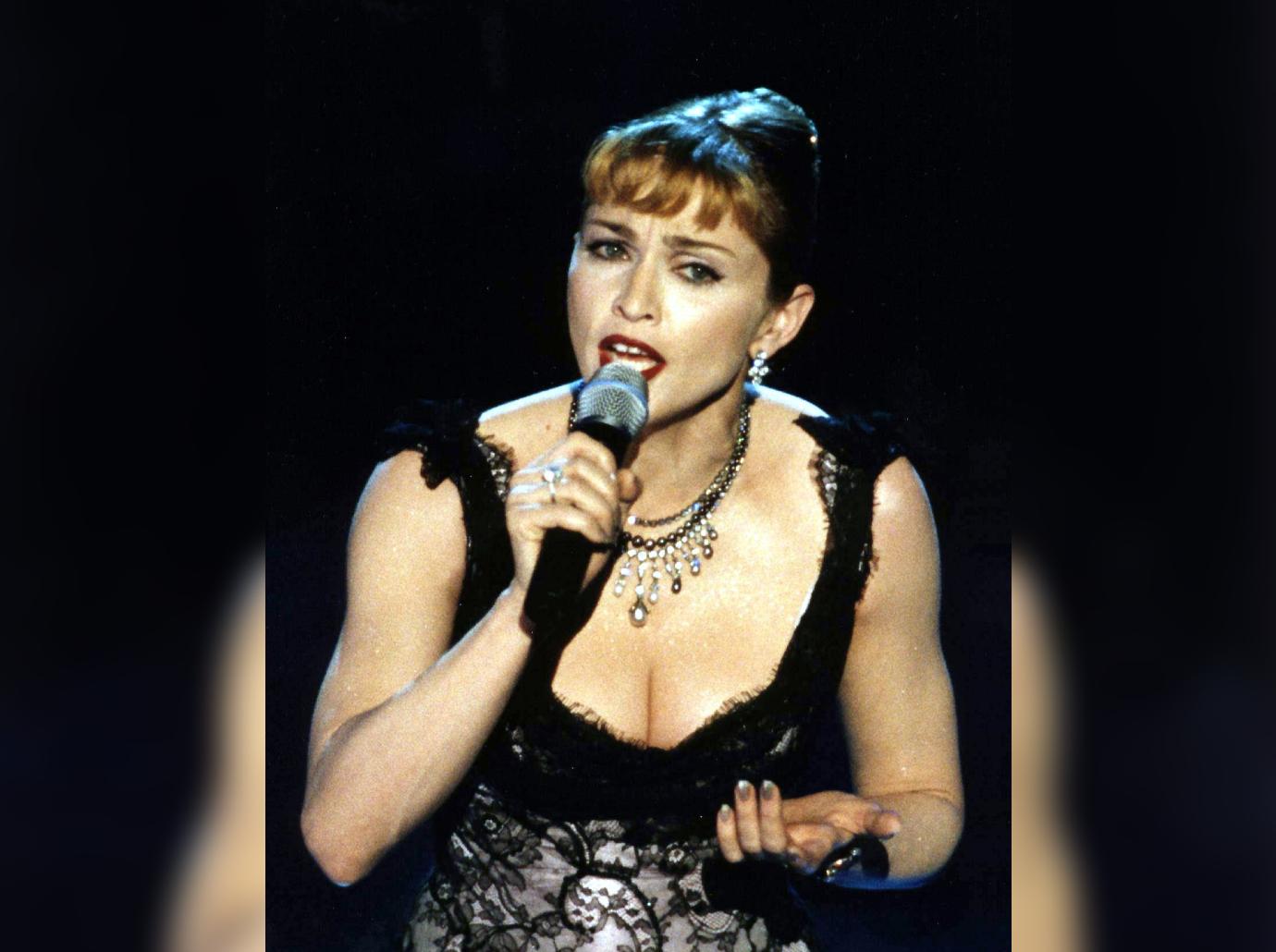 As the years passed, Madonna appeared to naturally be growing into her age.
Article continues below advertisement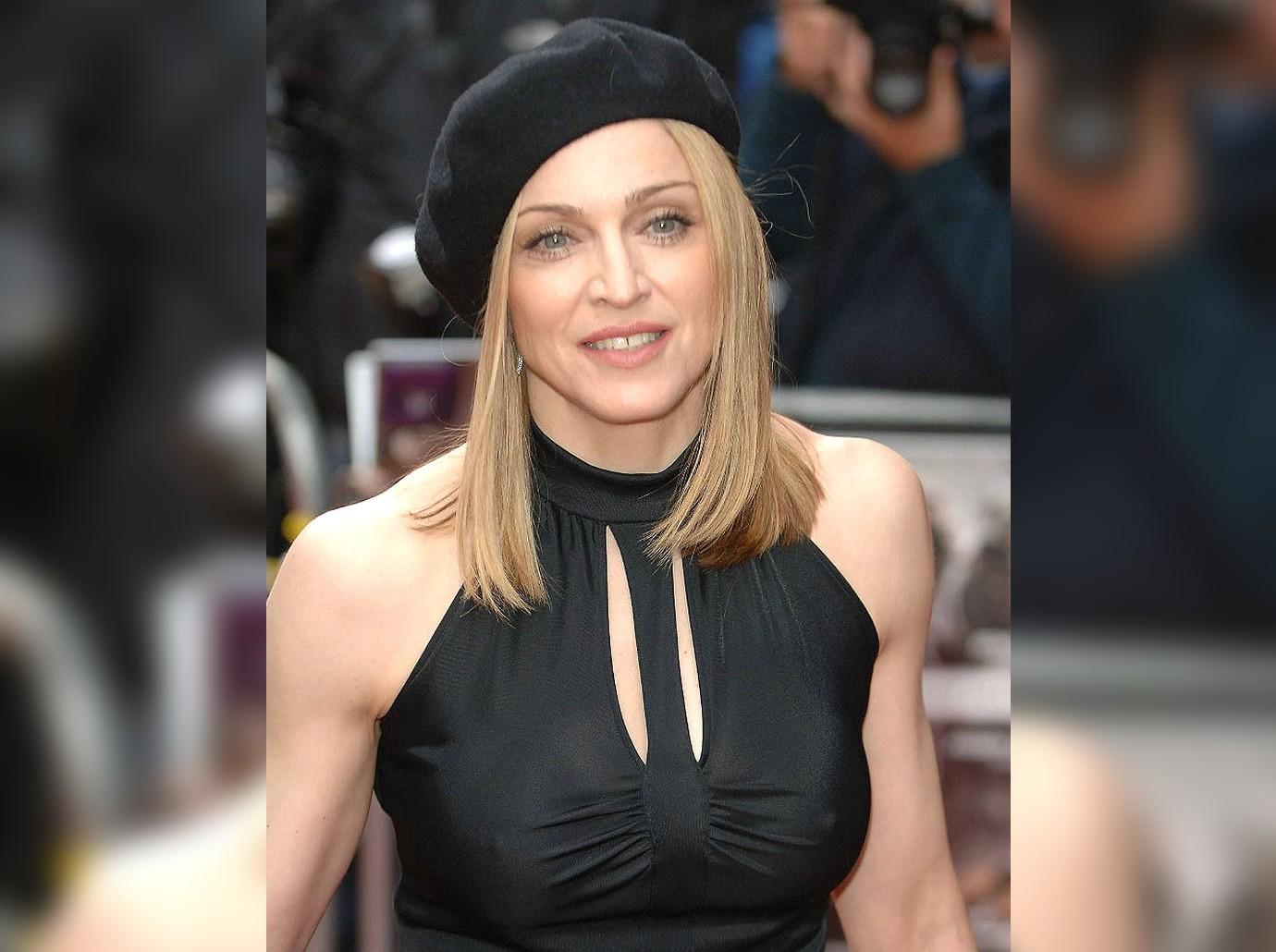 However, in the early 2000s, it seemed as if the multi-talented entertainer may have gotten a few enhancements while still maintaining her natural beauty.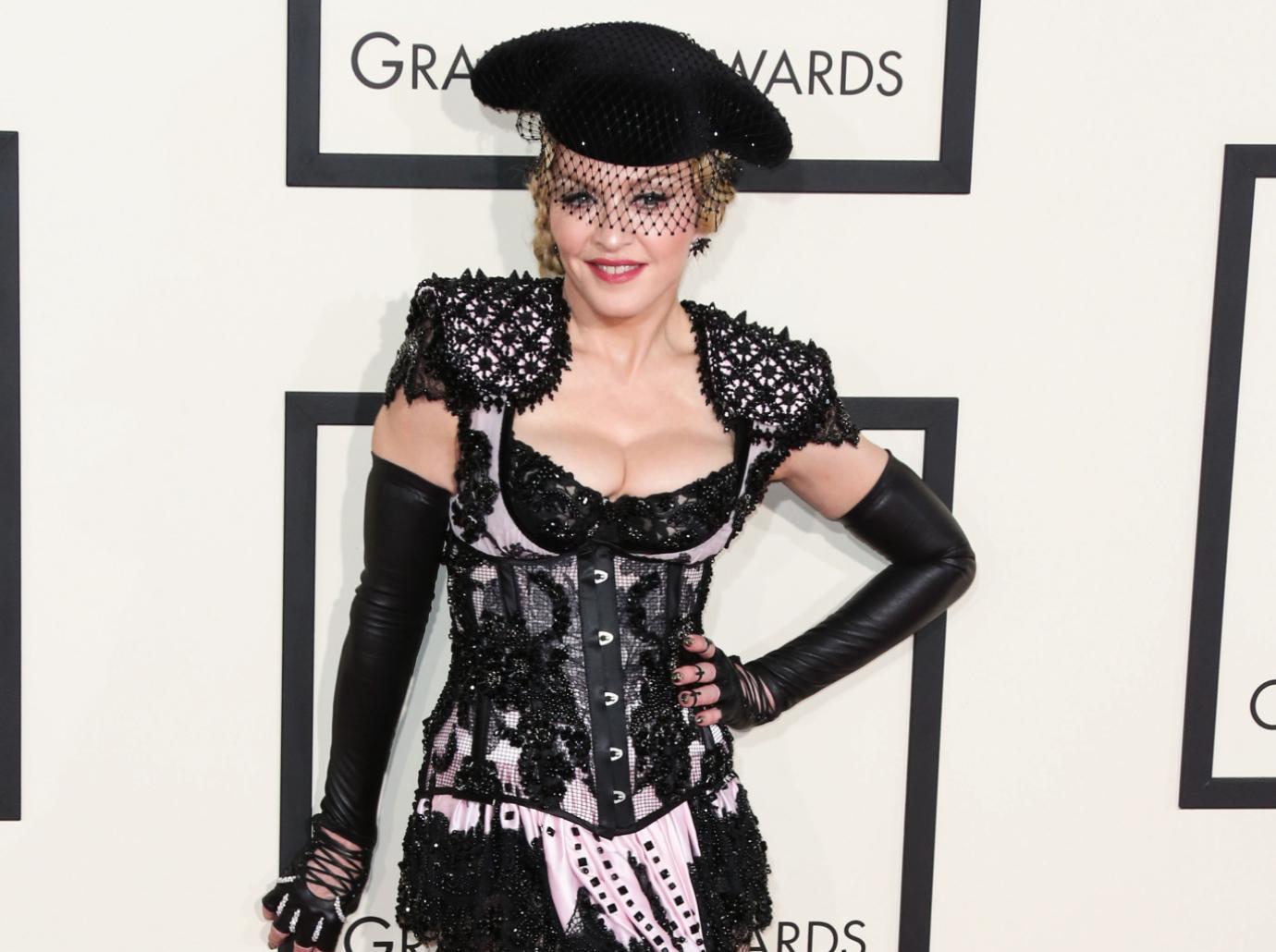 In 2015, the beloved performer appeared to show signs of getting nipped and tucked here and there.
Article continues below advertisement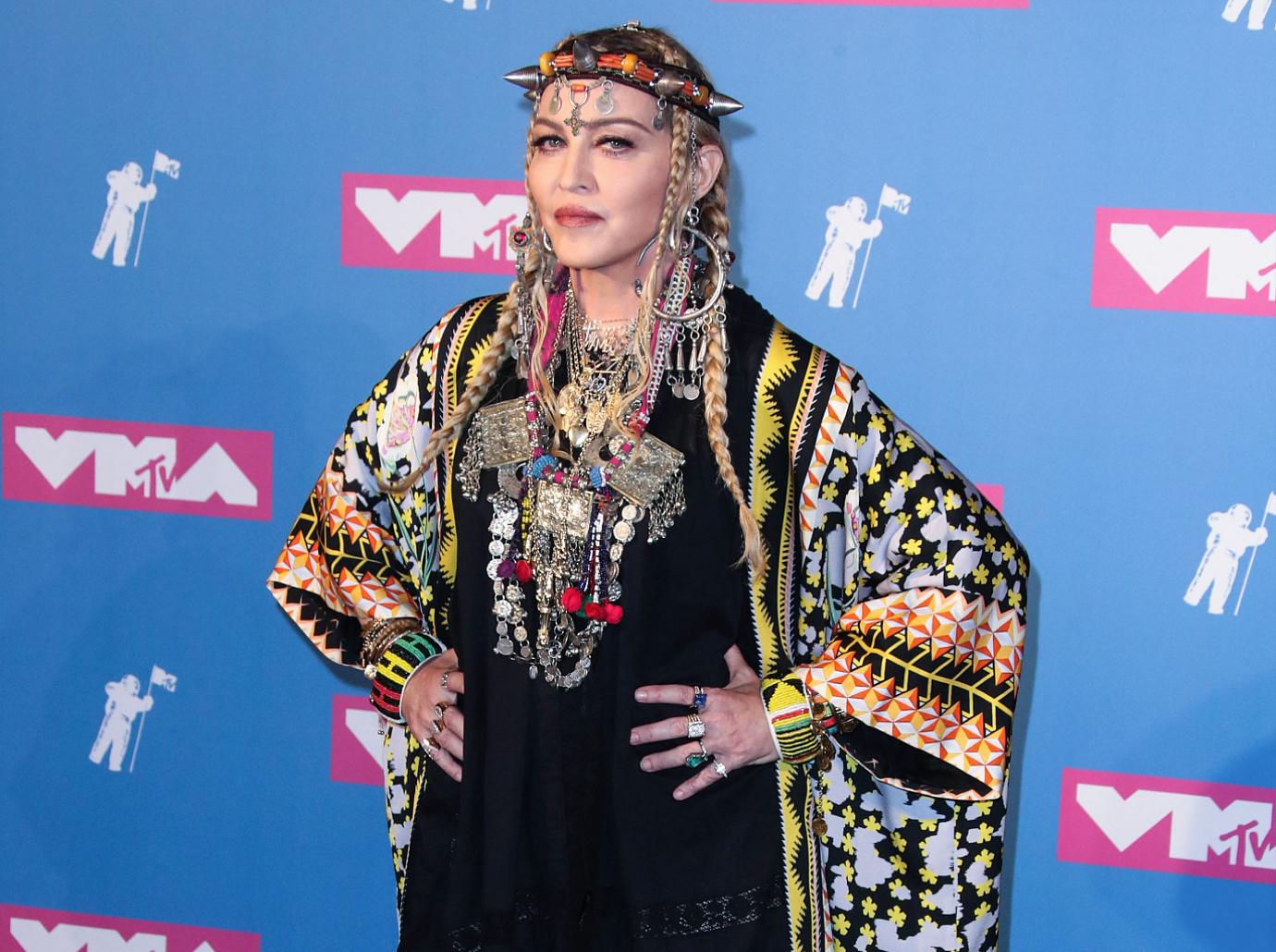 The older Madonna got — seen here in 2018 — the smoother and poutier her face seemed to become.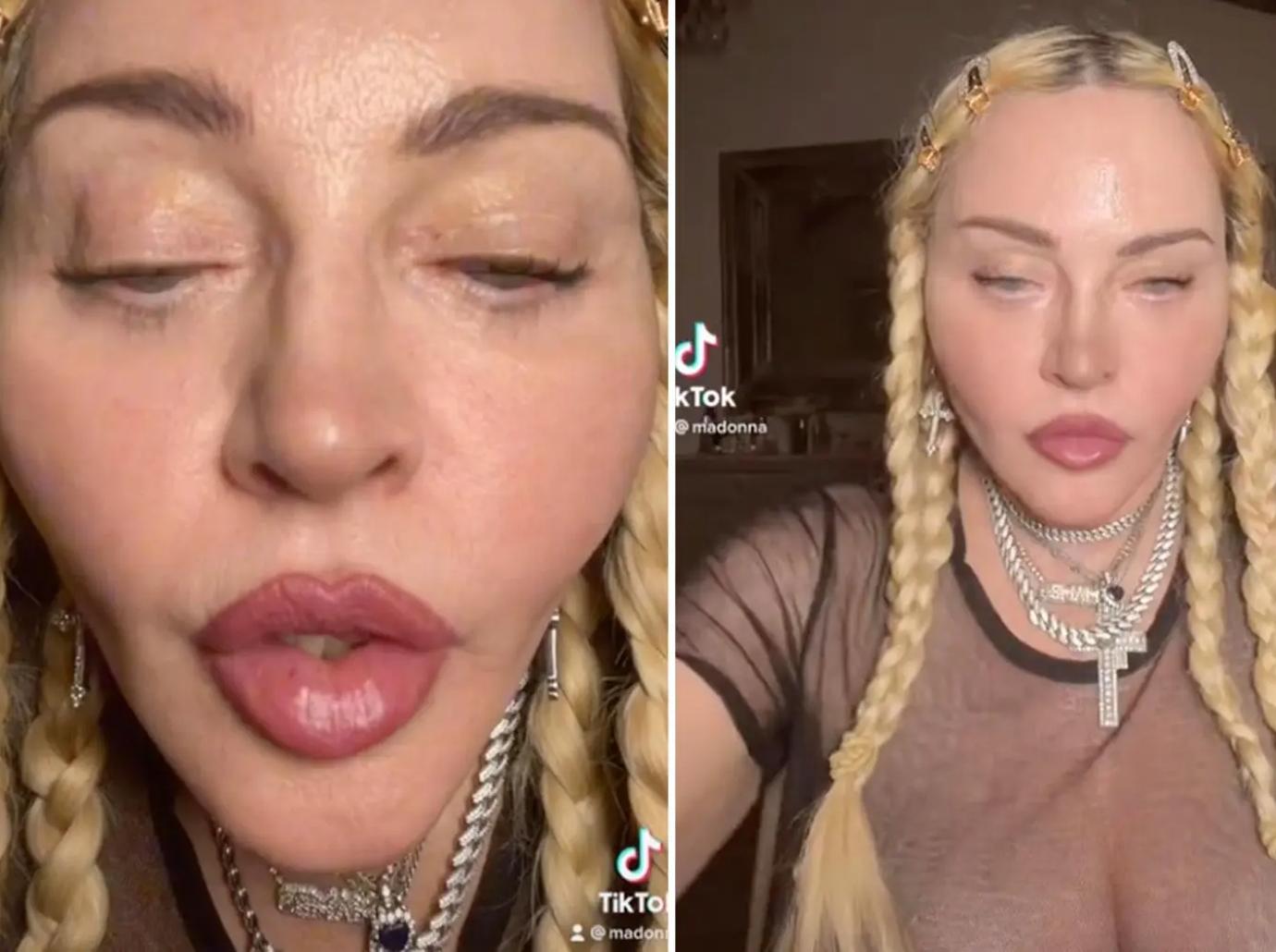 In 2022, the "Hung Up" artist saw her most drastic change yet, with Madonna looking completely unrecognizable with an oversized and swollen face, as seen in the controversial TikTok that left fans speechless.