NEWS
A New Outlook
Maks Chmerkovskiy Reveals He's A Changed Man' After Wife Peta Murgatroyd's Multiple Miscarriages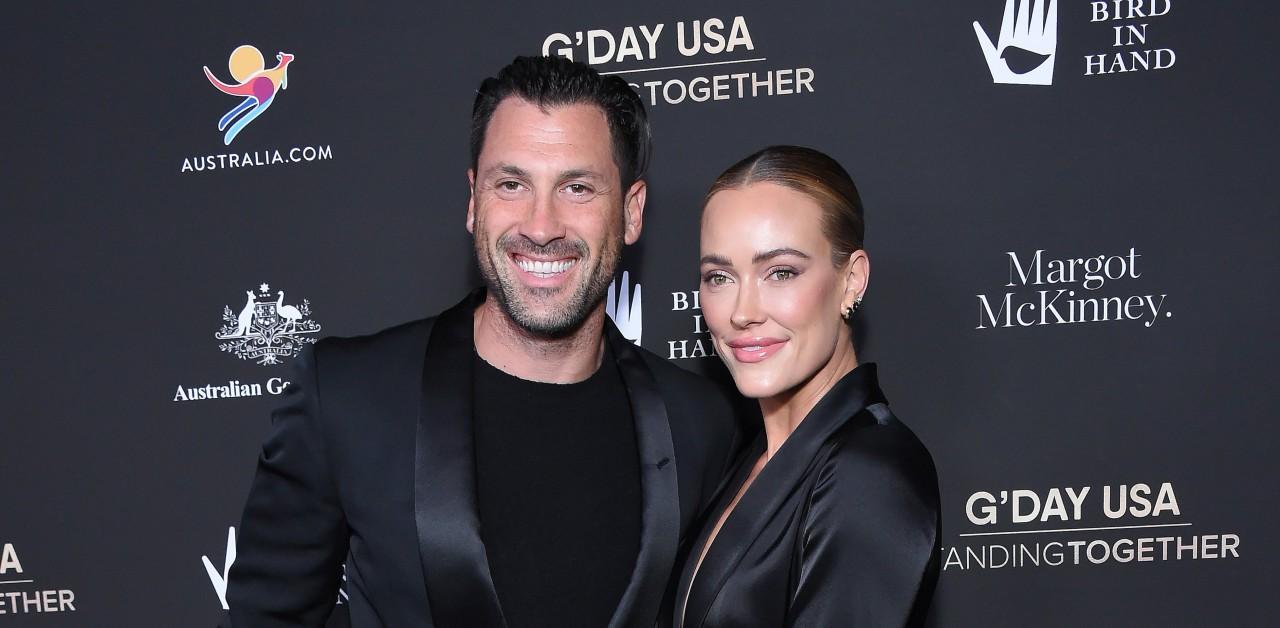 Suffering a miscarriage is one of the most devastating and tough situations a couple can experience, but since Maks Chmerkovskiy was in another country each of the three times wife Peta Murgatroyd had one, it was downright unbearable.
The 35-year-old dancer's first two pregnancy losses happened in 2020: when the first one occurred, she was unable to get in touch with Chmerkovskiy, 42, since he was working, and on the second occasion, he was traveling the country for a tour.
Article continues below advertisement
Murgatroyd's most recent miscarriage happened while her husband was in Ukraine amid the violence with Russia.
"It was crazy. It makes you feel helpless. And for a dude like me, like all my priorities have completely shifted," the dad-of-one told PEOPLE. "I think the darkest part is when the person you are in love with calls you and she says that she had a miscarriage in the bathroom, that's as dark as it can get."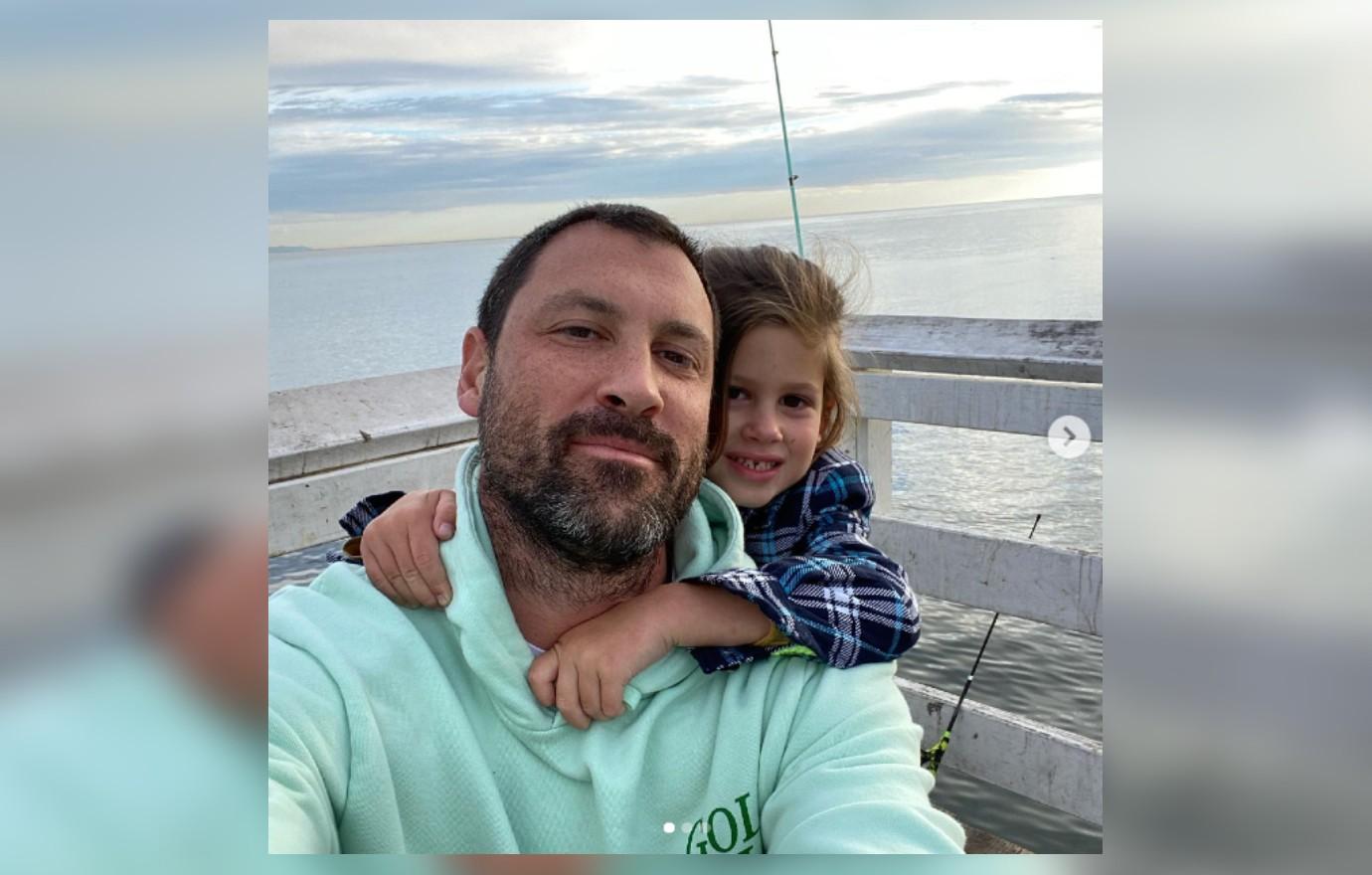 Article continues below advertisement
MORE ON:
Maks Chmerkovskiy
Article continues below advertisement
"I just want to sometimes cry on her shoulder or be on the receiving end, so it's tough. I just need to be supportive of someone else's process," he explained. "I try to do my best in just supporting Peta and her journey in figuring herself out because that's what this is. I always try to fix things and I realized that it's not me or mine to fix. I'm a changed man because of this experience."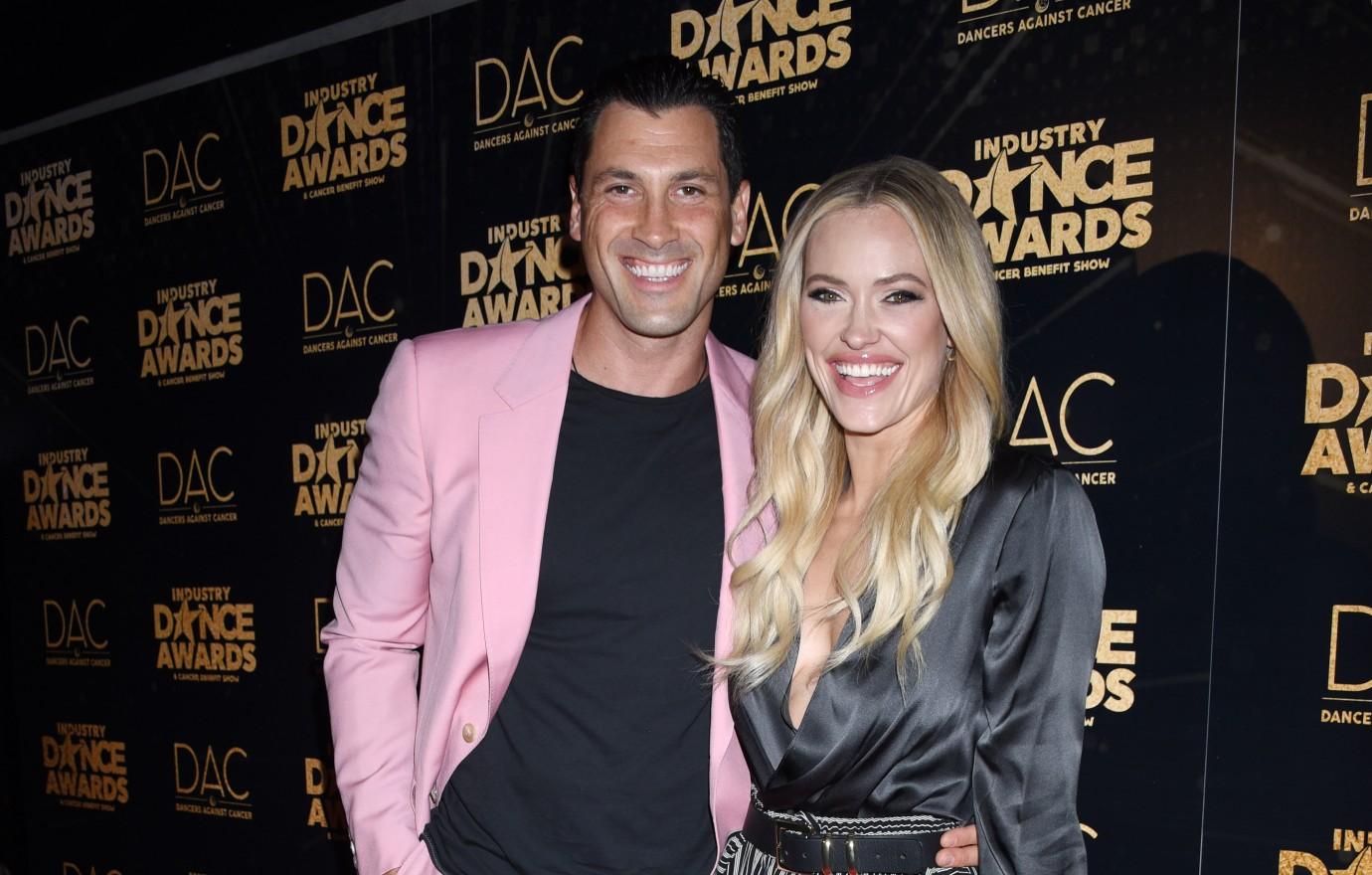 The choreographer and his wife are now trying to move forward, and the blonde beauty is even in the midst of an IVF treatment.
"You got to be so strong as a couple and so strong as people. We are," he noted. "I think I can surmise in my head this entire experience is very telling and revealing of who we are as a couple."