NEWS
Peta Murgatroyd Reveals She Had A Miscarriage While Husband Maks Chmerkovskiy Was In Ukraine: 'I Had No Strength'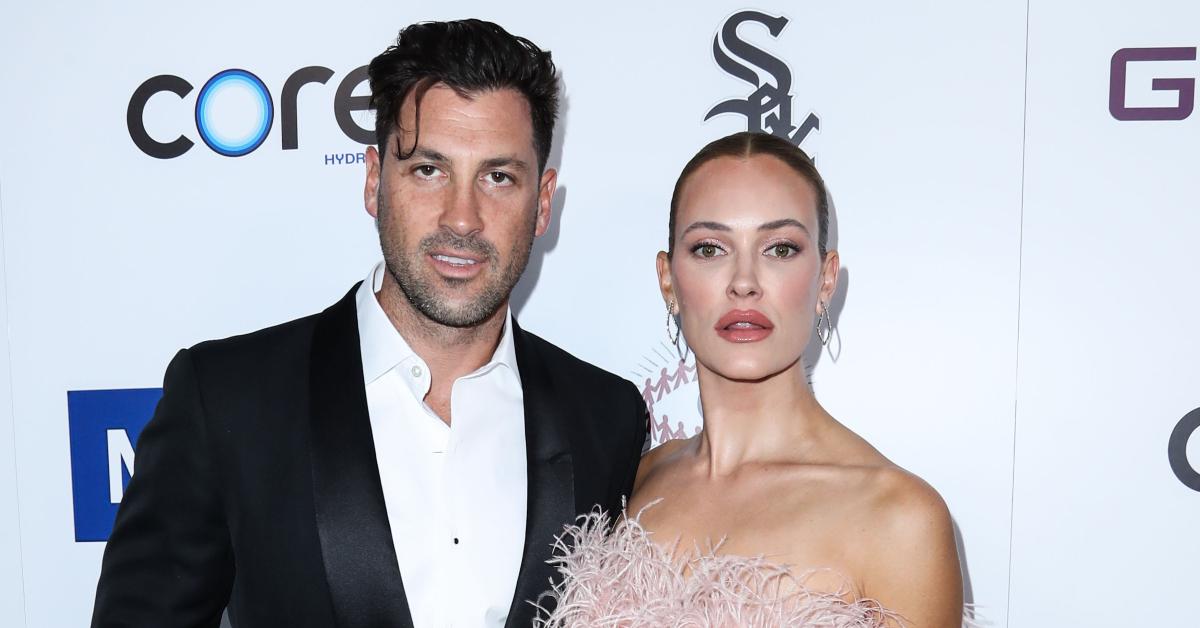 A few months ago, Peta Murgatroyd's husband, Maks Chmerkovskiy, was in Ukraine when the war was just beginning — and on top of that, she had a miscarriage.
"I had no strength. I couldn't open a dishwasher. I couldn't open the fridge to feed Shai, to get him some toast," the dancer told PEOPLE. "It got so bad that my breath was starting to be affected. It was really dramatic."
Article continues below advertisement
While in the hospital, the blonde beauty, 35, called her husband to discuss what was happening. "I thought he was going to reveal some really bad news. I was like, 'What's wrong?' His face dropped," she recalled when her doctor spoke with her. "He said, 'Did you know you were pregnant?'"
Of course, Chmerkovskiy, 42, was ecstatic about the news — but Murgatoyd had already lost the baby. "I ultimately had no idea [I was pregnant], which in hindsight was better for my recovery because I didn't have that super joyous moment of, 'I'm pregnant again!'" she shared. "I just had the moment of, 'You lost it.'"
Article continues below advertisement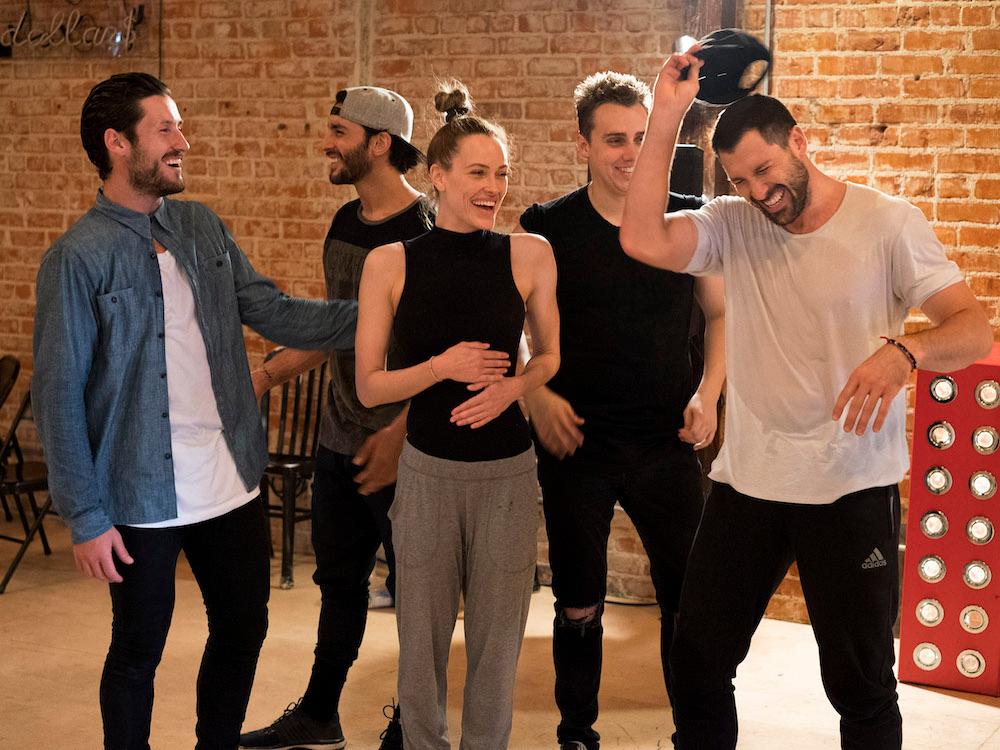 Article continues below advertisement
This isn't the first time the Dancing With the Stars pro has had a miscarriage. She revealed she suffered one in 2020, in addition to 2017.
"I think the darkest part is when the person you are in love with calls you and she says that she had a miscarriage in the bathroom, that's as dark as it can get," Chmerkovskiy said.
"I was completely embarrassed, ultimately ashamed. I didn't even know how to utter the words and have that sentence come out of my mouth: I had a miscarriage," Murgatroyd added. "I'm somebody who prides herself on health wellness. I exercise every single day. But as I came to realize, that doesn't really go hand-in-hand with the reproductive system. With the trauma, I took a very long time to get over it. It was months and months of crying most nights in bed by myself, crying in the shower, it was a lot of denial. What had I done wrong?"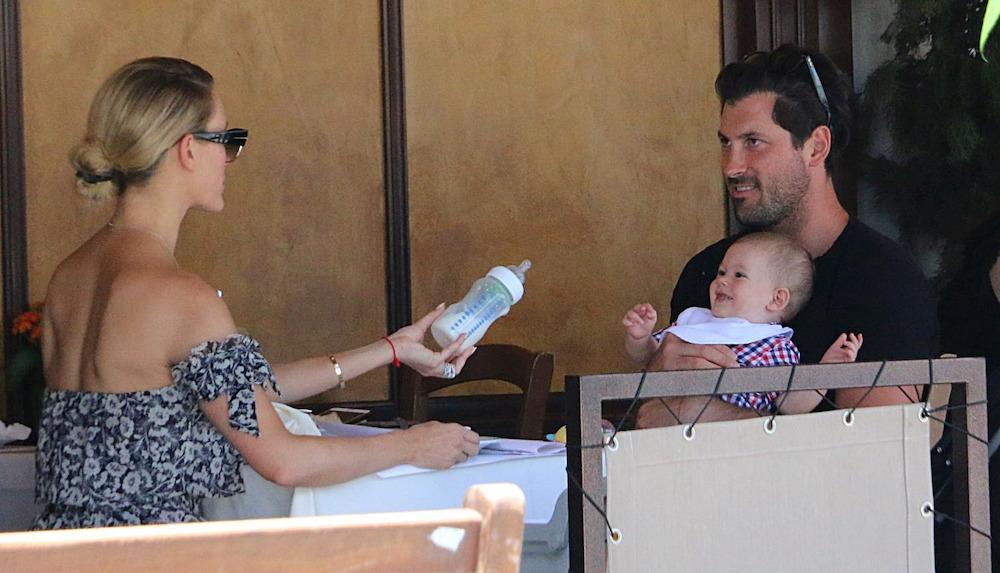 Despite the ups and downs, the pair are now working with a team of fertility doctors and have started the in vitro fertilization process.
"For the first time in nearly two years, I feel excited," Murgatroyd, who may have Polycystic Ovary Syndrome, which can lead to infertility, said. "I'm in a much happier place. I got answers."