NEWS
Do You Have A Male Brain Or A Female Brain? See This Stunning Optical Illusion That Can Tell If You Think Like A Man Or A Woman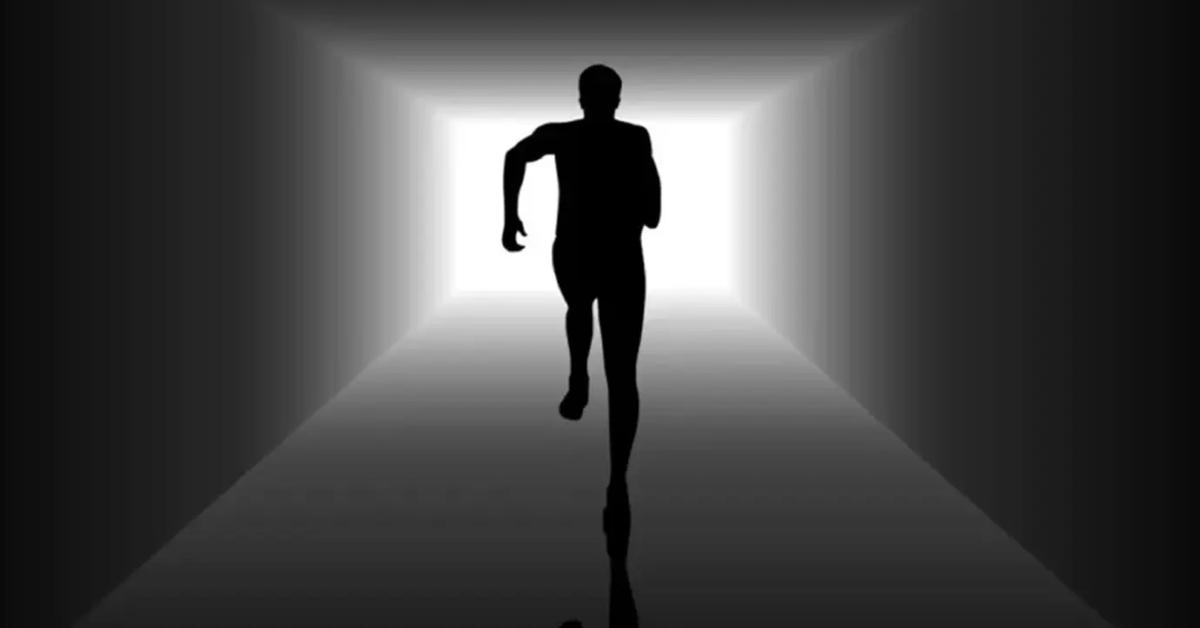 This photo has the power to determine they way that you think — more like a male or a female.
This black and white picture of a man running reportedly has the power to reveal the way that you think depending upon what catches your eye first.
Article continues below advertisement
Depending on how your brain functions, a person could interpret the man running towards then rather than away from them. But what exactly does that mean?
If you see that the sprinter is approaching this could mean that you think with more of a male brain. You try to solve your problems and pass life's difficult obstacles using your spot-on analytical skills and good reason. Once you have a vested interest in something, you take in information relatively quickly.
Article continues below advertisement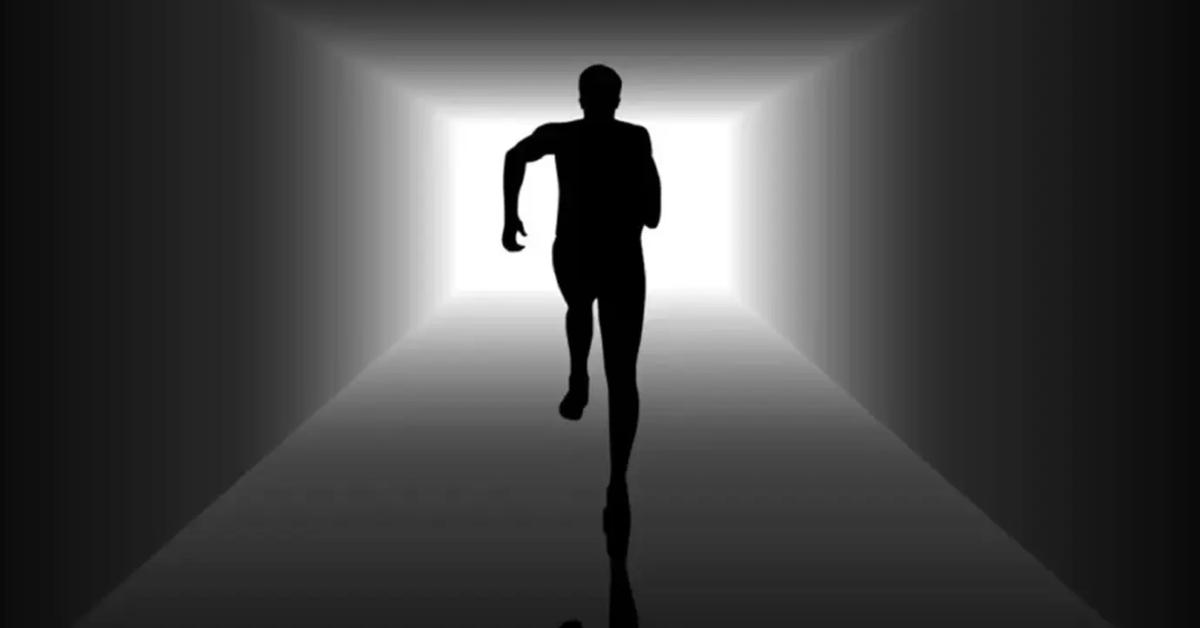 Article continues below advertisement
If the man appears to be running away from you tend to think with more a female brain. This suggests your analytical skills and reasoning are at their max. You rely on your senses and reasoning and you don't rush when making a decision.
You thrive when you are being creative and can handle a multitude of tasks all at the same time. You have great intuition and excellent senses.
Daphna Joel, an established neuroscientist, has studied the stereotypes of male and female thinking and even taught a course dedicated to the topic in 2009 at Tel Aviv University.
Essentially what she found was that men are more competitive and women are better at communication. However, many scientists suggest that there is actually no use in classifying parts of the brain into feminine and masculine sides.