NEWS
What Do You See In This Optical Illusion Will Reveal Your True Calling In Life, See The Image That Will Reveal Your True Strength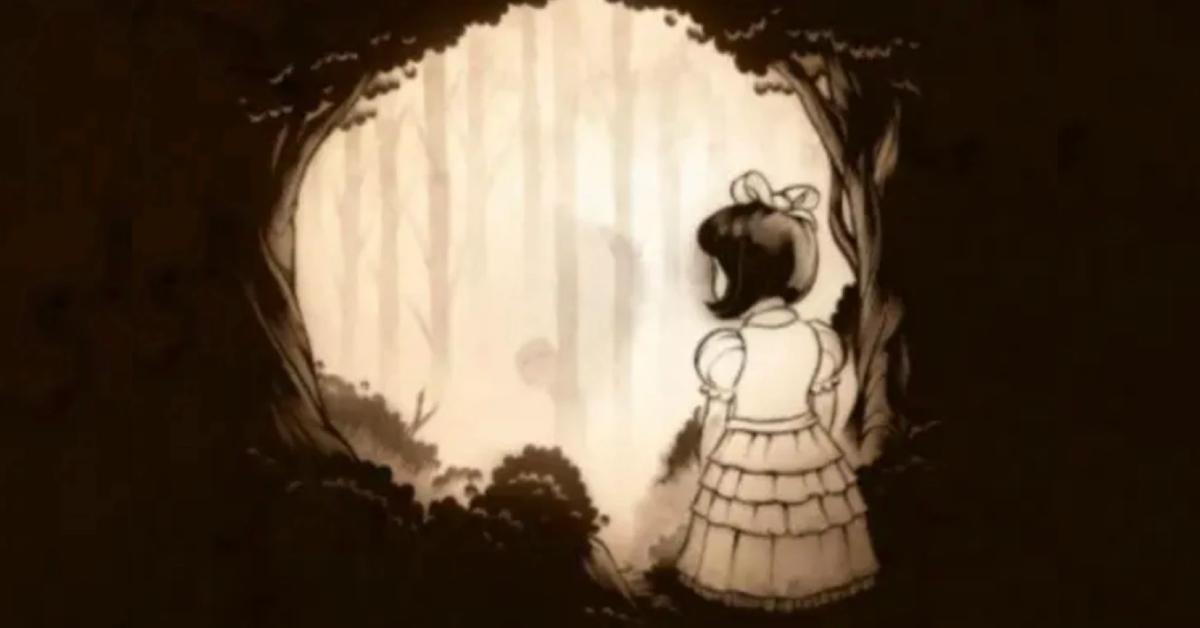 The way you look at this photo could tell you a whole lot about you.
The image shared by Your Tango appears to be nothing more than a photo of a young girl in a dress standing in the middle of the woods. However, the way you interpret the image goes star beyond what is simply displayed in the picture.
Article continues below advertisement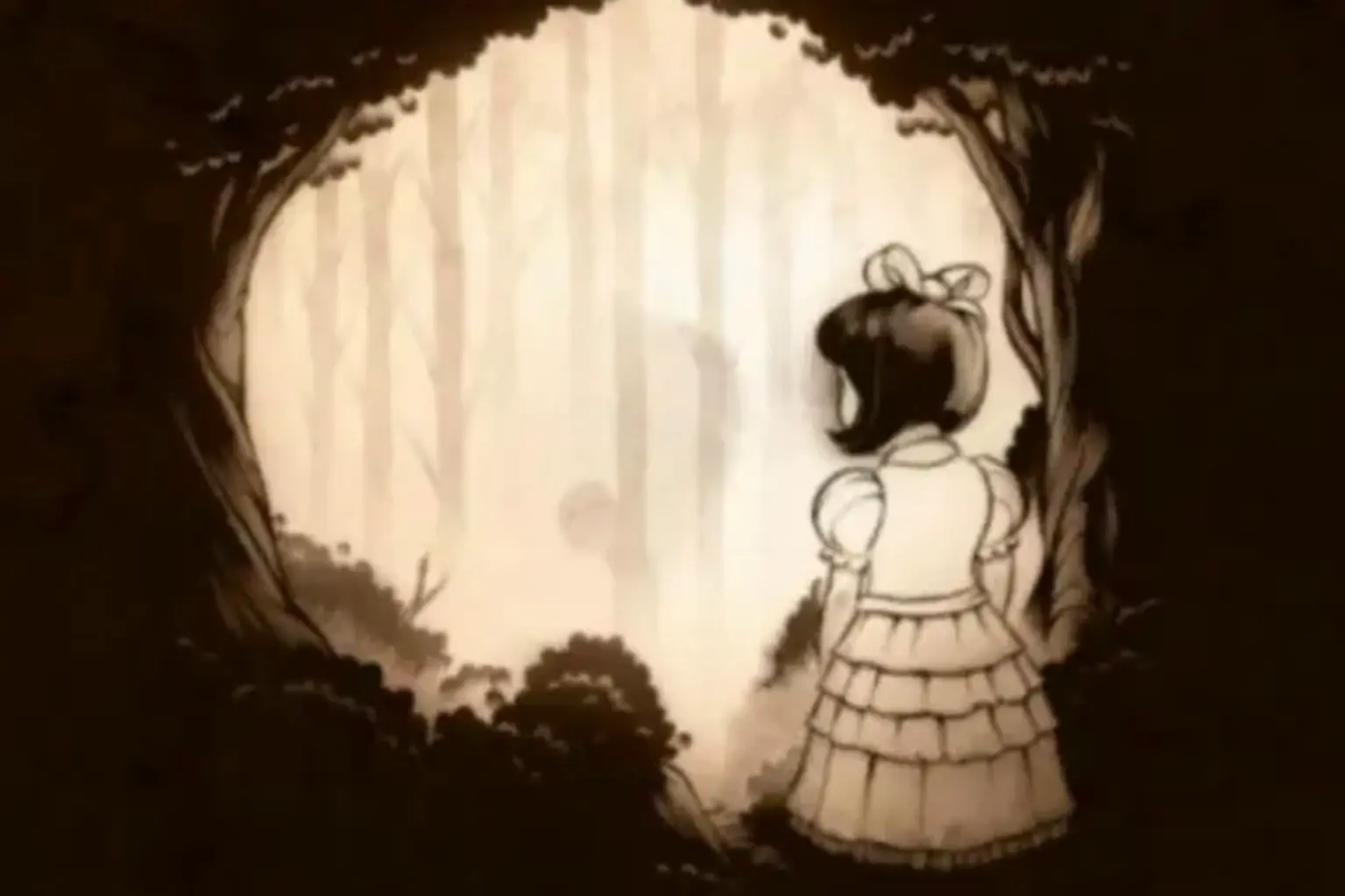 Article continues below advertisement
If you notice the little girl right away, you have a unique gift. Those people tend to move past life's difficulties and are able to overcome obstacles with comfort and their youthful spirit makes them determined to face challenges other people might have struggled to.
The people in this group's approach to life means they do not bow under pressure even under difficult circumstances.
If you noticed the skull right off the bat, contrary to popular belief, it does not mean anything negative or deadly. It actually means your greatest strength is your intellectual power.
This means that your greatest gift that you bring to the world comes from your powerful mind and the way that you think.
Article continues below advertisement
If the dark and mysterious scenery grabbed your attention at first, it means your biggest strength is your ability to trust your instinct and you know yourself well enough to know when something is off. You also know that even when difficult situations come up, your instinct will always help you to make the right decision.
According to the outlet, there are seven traits that make a person less desirable to be around and will apparently only take a certain 35 questions to figure out whether you possess any of them.
If you spot the book, it may be a sign of intuition, but if you notice the roses it means that you can find something beautiful in any situation no matter how difficult the obstacle may seem.