NEWS
Health Scare! 'Here Comes Honey Boo Boo' Alum Mama June Hospitalized With Mystery Illness Following 'Severe Headaches'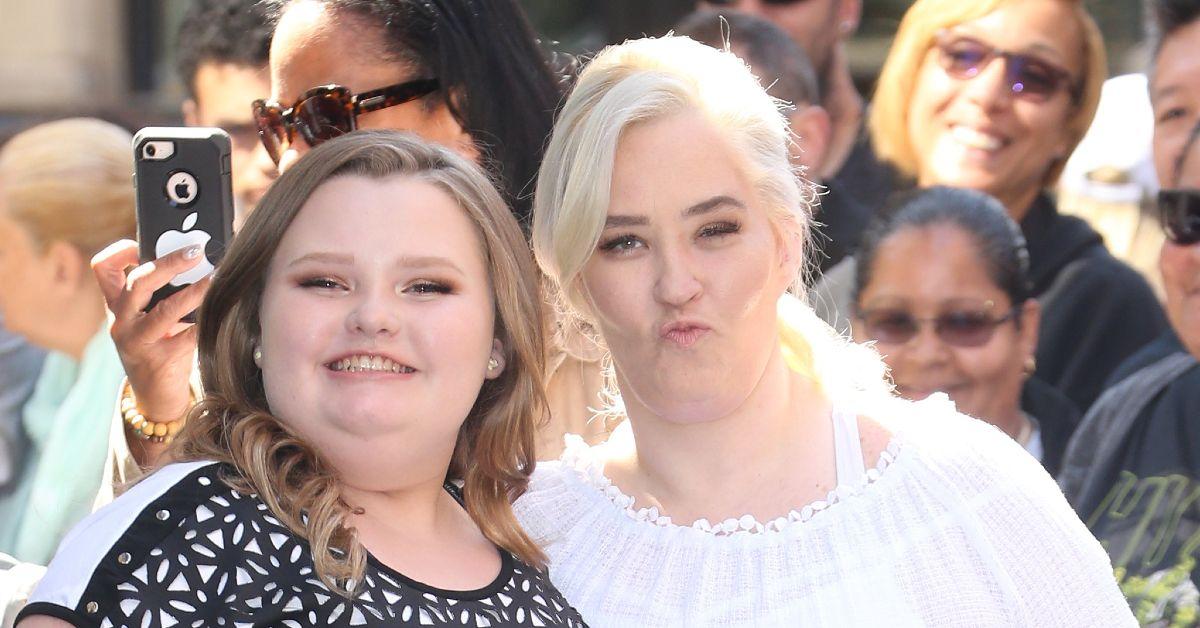 June "Mama June" Shannon was admitted to the hospital during a regular doctor's appointment on Monday, September 19, after experiencing excruciating headaches and dizziness.
Although the former Here Comes Honey Boo Boo star's symptoms were alarming enough to prompt an extended hospital stay, her doctors are currently struggling to figure out what is wrong.
Article continues below advertisement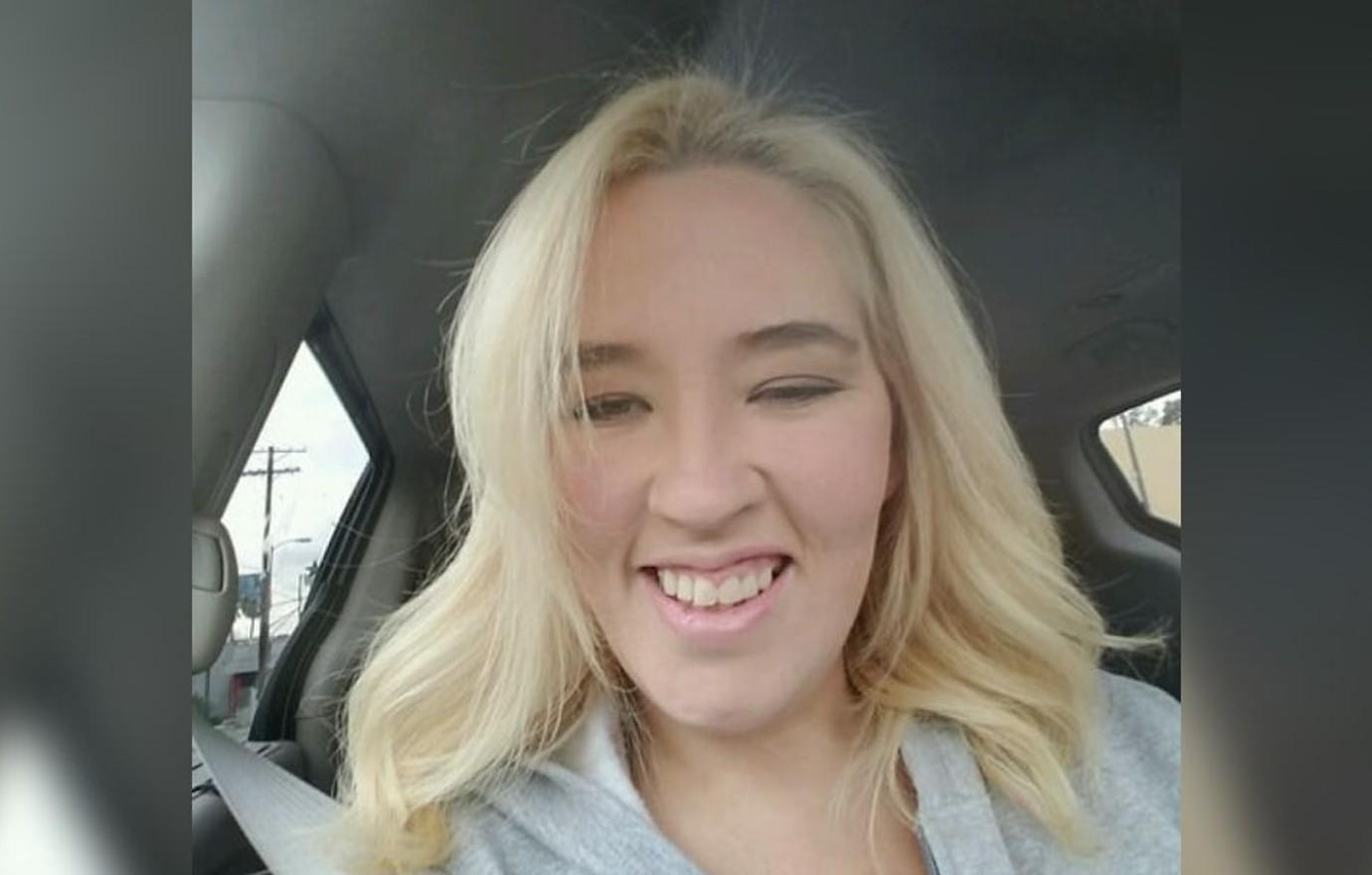 Article continues below advertisement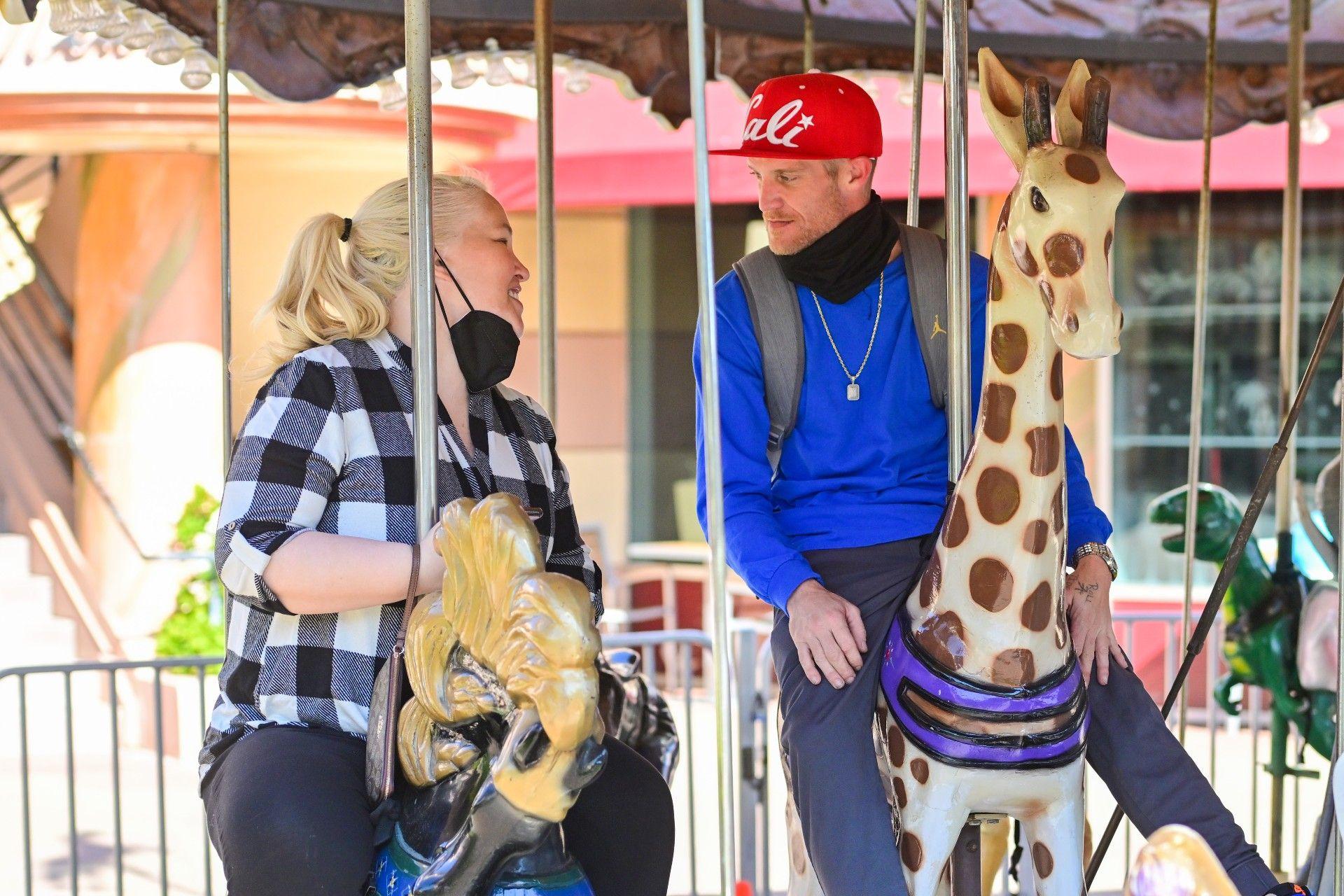 This is far from the first health hurdle the reality star has faced in recent years. As OK! previously reported, she faced serious complications from her gastric bypass surgery back in 2017, and worried doctors after packing on nearly 50lbs by early 2020. A year later, she confirmed her weight gain in an interview.
"With my weight loss, I have as I like to tell people, gained that healthy COVID weight. I've put on probably about 60-70 pounds," she confessed. "Am I happy the way I am? Yeah. When I was a size 2 at 150, I was way too damn small. Now I'm 250 and I feel good. Even when I was 500, people didn't believe I was 500."
Article continues below advertisement
Aside from her weight fluctuations, June's personal life as well as her relationships with her daughters, Alana "Honey Boo Boo" Thompson and Lauryn "Pumpkin" Efird, have been rocked by her battles with drug addiction.
"A lot of folks in this world do not realize how many people are actually really affected by drug and alcohol [use]," Alana shared in a previous interview. "It's very, very hard. It's something I'd wish on nobody, for real."