Man Arrested After Allegedly Threatening To Kill 'Killing Eve' Star Jodie Comer
A man has been arrested in France regarding threats he allegedly made towards Killing Eve star Jodie Comer which left her fearing for her life.
Article continues below advertisement
She is believed to have first been contacted in June via Instagram. One of the threats from the alleged stalker said "I am coming to England to create carnage."
Article continues below advertisement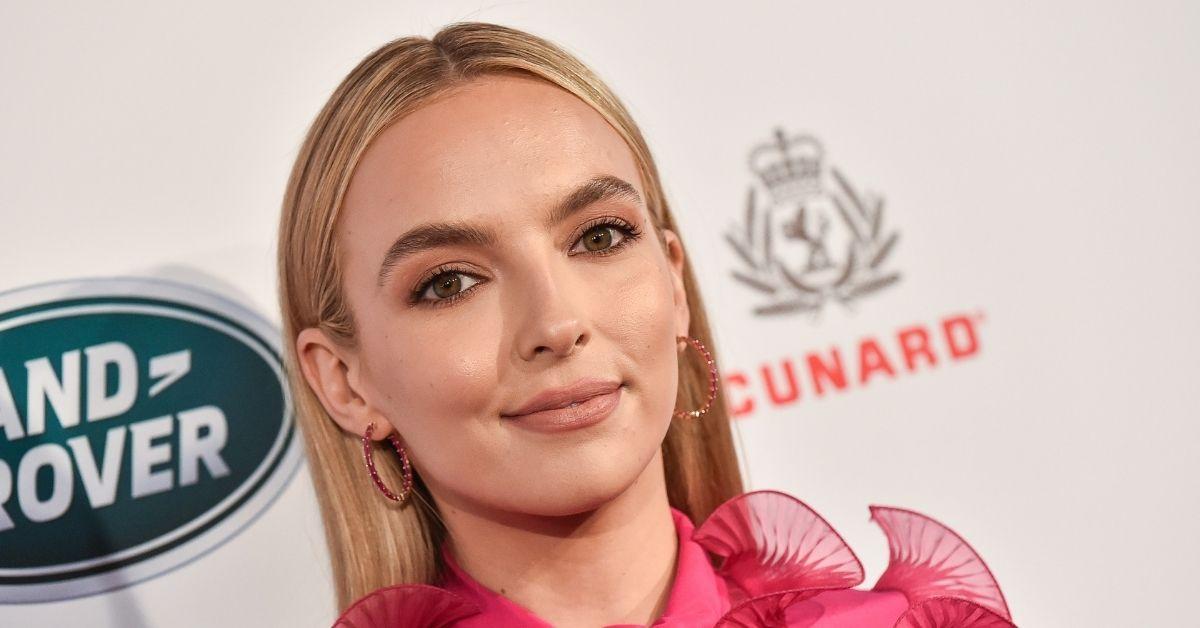 Article continues below advertisement
Technology experts were reportedly able to find the man's location and then his home was searched by armed officers during a raid where a selection of computer files and technical equipment were said to have been seized. The man reportedly cooperated with officers.
On Tuesday, August 3, Lille prosecutors reportedly said the alleged threats were "a matter of great concern." "Following an official approach by the British authorities, a man was taken into custody for acts of harassment against an English actress," a spokesperson for prosecutors said.
Article continues below advertisement
The Daily Mail reported that the man had allegedly begun harassing the Free Guy actress first and then started harassing her family online via email.
"Police here were first contacted by British police on June 30 and asked to make inquiries, before the arrest," a police source told the outlet.
Article continues below advertisement
Article continues below advertisement
French sources told The Sun that the blonde beauty had been kept up to date on developments of the case and has increased her security.
Comer was quiet on social media while the case was being investigated by police and did not post on Instagram from June 7 to July 20 but has since returned to the platform with limited comments on recent posts. This feature on Instagram allows the user to control who can comment on their posts.
Comer is best known for her role as the assassin Villanelle in Killing Eve which is reportedly in production for its fourth and final season.