NEWS
Maren Morris May Sit Out CMAs Amid Brittany Aldean Feud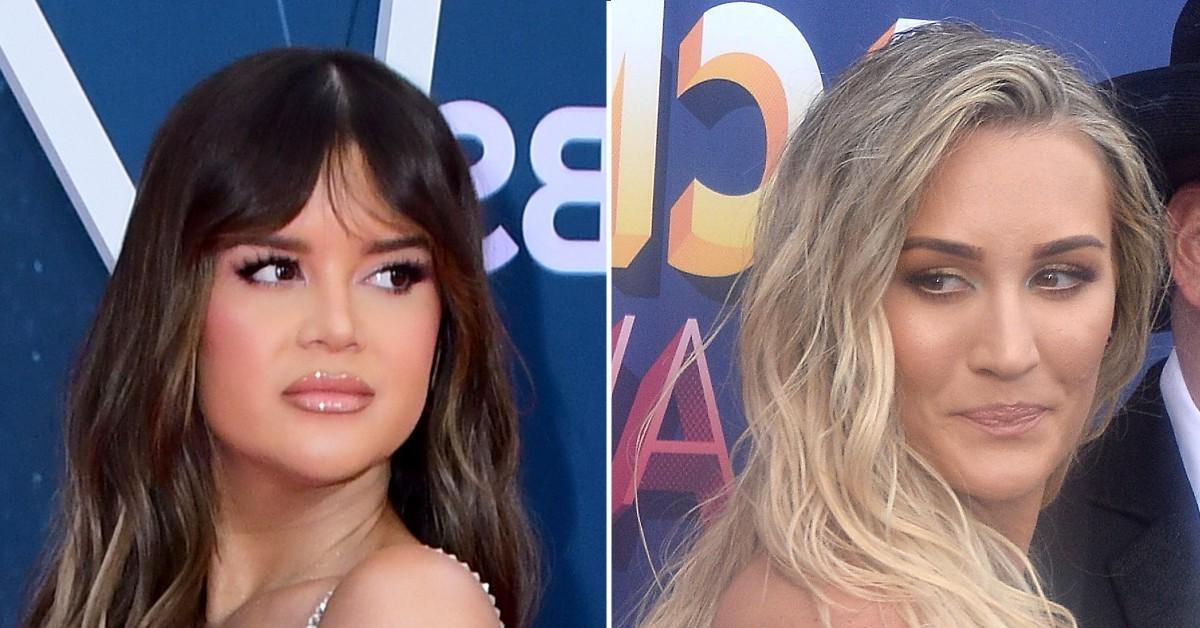 "Make You Say" no to the CMAs!
Weeks after her feud with conservative influencer Brittany Aldean made headlines, country star Maren Morris revealed that she does not "feel comfortable" attending next month's Country Music Awards, even as her record Humble Quest is nominated for Album of the Year.
"I'm very honored that my record is nominated. But I don't know if I feel [at] home there right now," the "Chasing After You" songstress explained in a new interview published on Tuesday, September 20.
Article continues below advertisement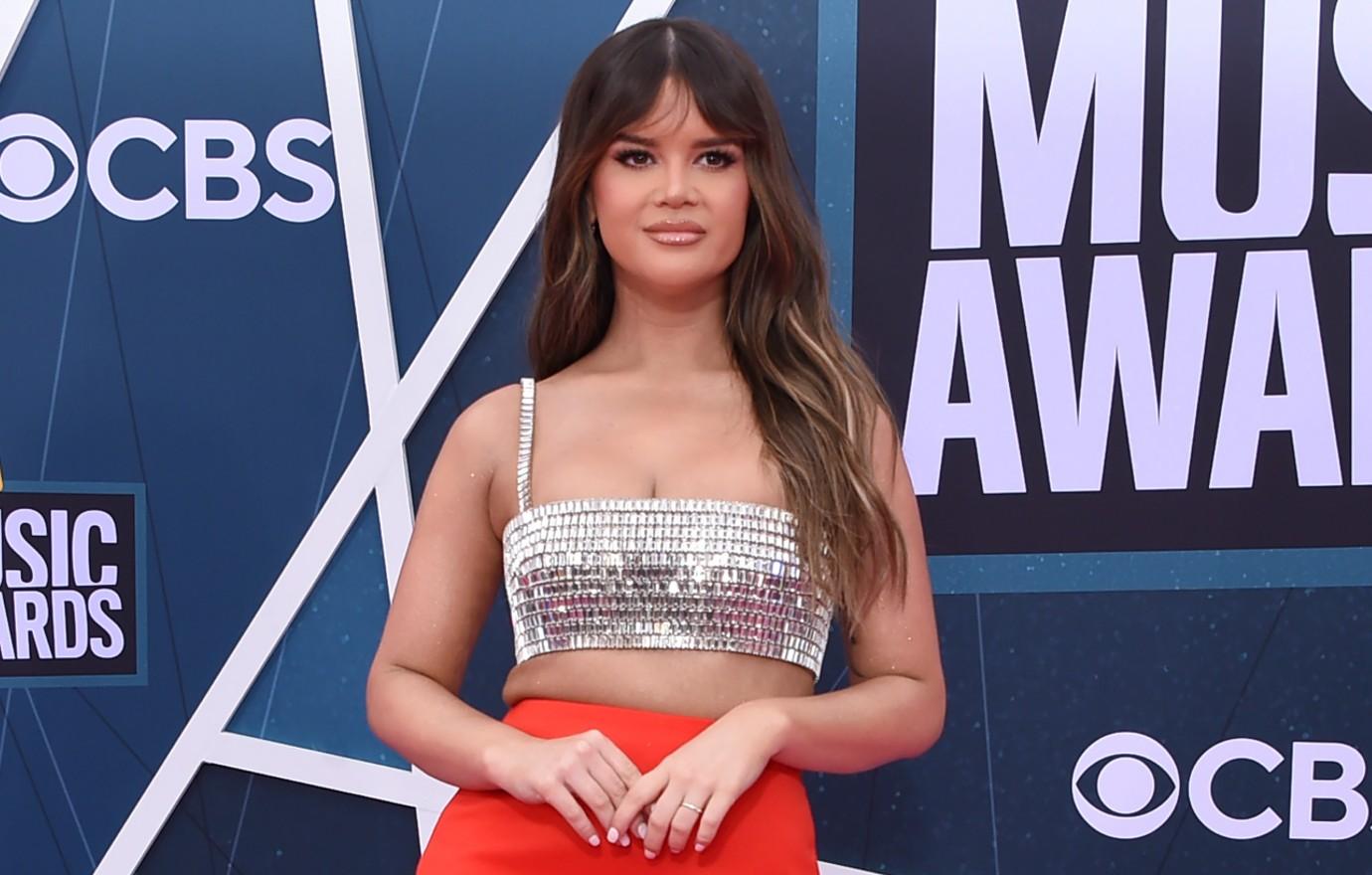 "So many people I love will be in that room, and maybe I'll make a game-time decision and go," she continued adding that "as of right now, though, I don't feel comfortable going."
"Some nights are fun," Morris elaborated. "Others I'm just crawling out of my skin. I'm not good at those events because I'm awkward ... I kind of feel peaceful at the notion of not going."
Article continues below advertisement
Article continues below advertisement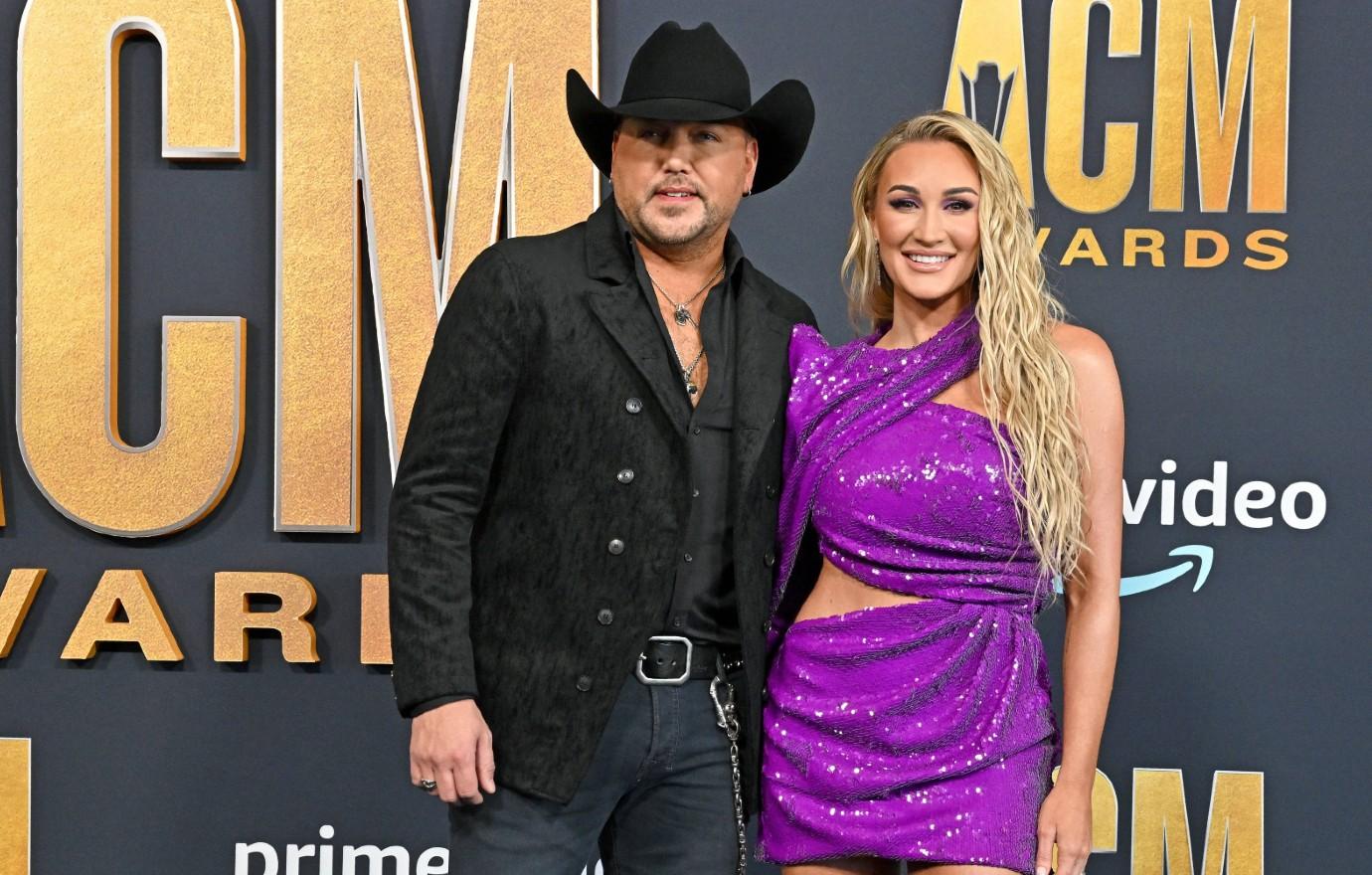 While Brittany may love her girly life, Morris was less-than-thrilled with the influencer's apparent transphobia, leaving a scathing comment beneath the offending post.
"It's so easy to, like, not be a scumbag human?" the Grammy Award-winner sounded off. "Sell your clip-ins and zip it, Insurrection Barbie."
BETHENNY FRANKEL TELLS FANS TO LISTEN TO HER PODCAST & DECIDE FOR THEMSELVES AFTER BEING SLAMMED FOR 'TRANSPHOBIC' COMMENTS
Since those initial fateful posts, the feud between Morris and Aldean had only intensified, leading to more social media jabs and even Brittany landing a prime-time interview on Fox News anchor Tucker Carlson's nightly series, where the controversial host dubbed the artist a "lunatic" and a "fake country music singer."
Article continues below advertisement
Despite these televised insults, it seems Morris took Carlson's comments in stride. She began selling t-shirts emblazoned with the Fox staple's remarks, a venture that ultimately raised more than $150,000 for both GLAAD's Transgender Media Program and Trans Lifeline, a crisis hotline that assists transgender people.
Morris's recent comments about attending the CMAs first appeared in the Los Angeles Times.