NEWS
Mariah Carey Reveals She Reached Out To Britney Spears During The Singer's Conservatorship To Let Her Know 'You're Not Alone'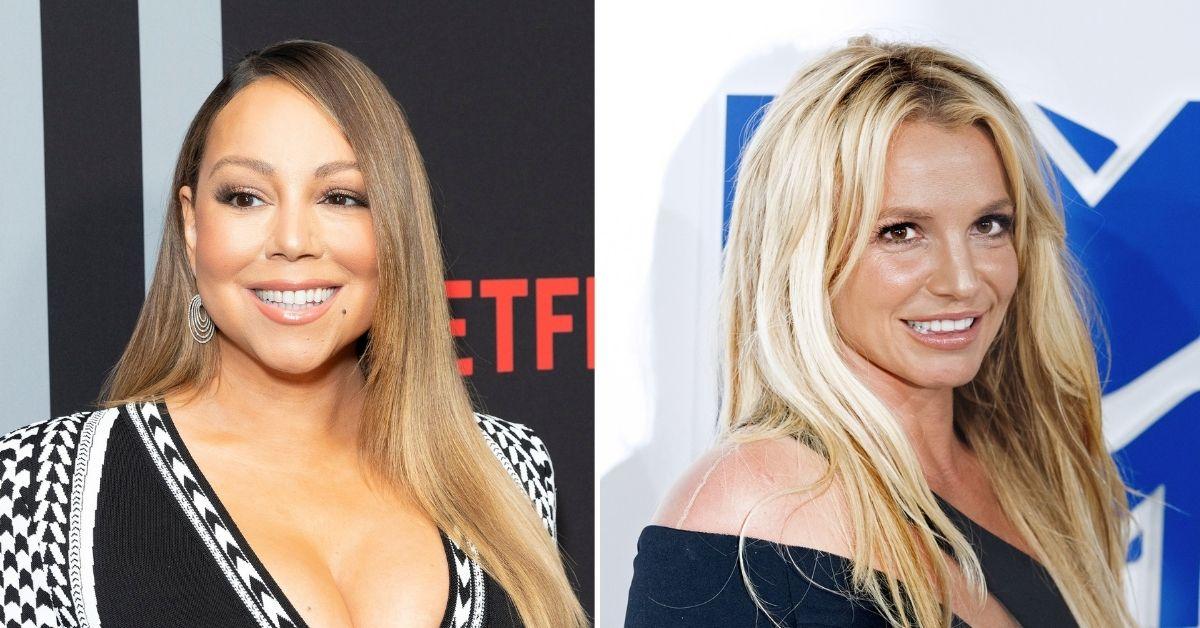 Article continues below advertisement
As previously reported by OK!, Spears' 13-year conservatorship was terminated in November, and earlier this month, the 40-year-old was granted the power to sign documents herself.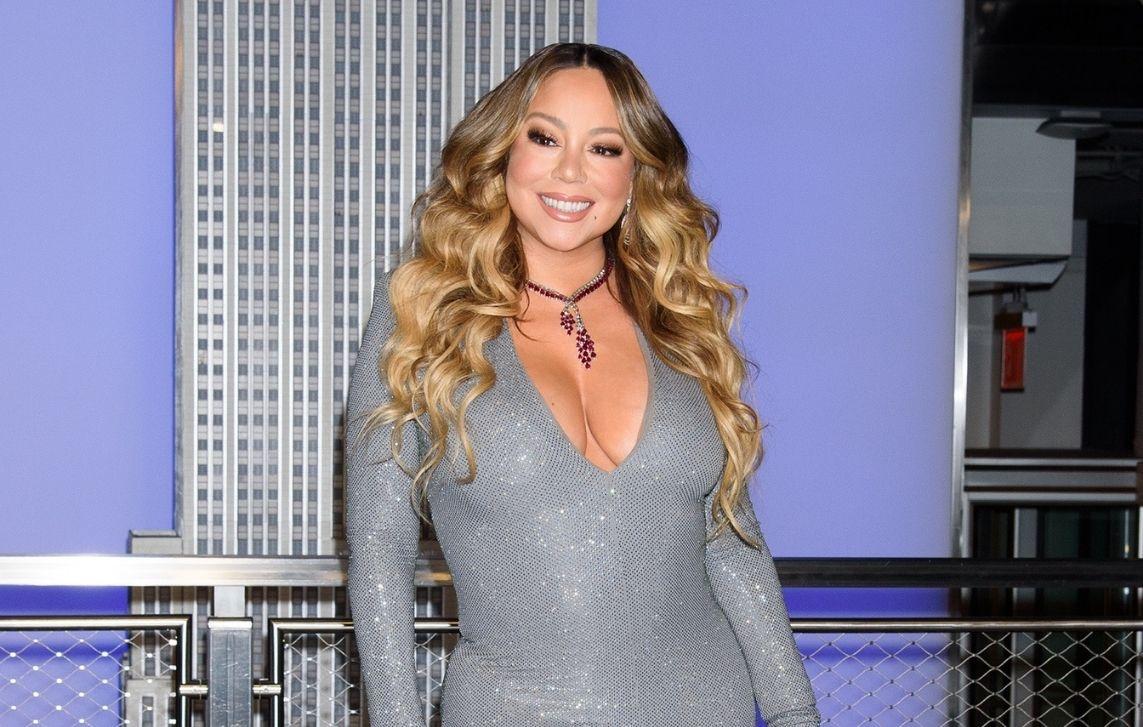 Article continues below advertisement
"I think everybody on this planet deserves to be free and what they did to her, what I saw, was horrific," Carey recently told NME of what Spears had endured. "So I reached out to her through a mutual friend because I wanted her to know: 'Guess what? You're not alone.'"
Article continues below advertisement
NME noted the singers have a lot in common, such as reportedly feeling betrayed by their families, struggling within the music industry and with their mental health, in addition to being under scrutiny in the press.
Though Carey acknowledged she and the Princess of Pop may not be close, she maintained everyone deserves and needs to be supported. "You've got to be a giving person. It doesn't matter whether they're my best friend or whatever, I just felt like it was the right thing to do," Carey reportedly pointed out.
Article continues below advertisement
Carey wasn't the only one to back Spears amid her legal binding. Fellow celebs have rallied behind the "Circus" hitmaker throughout her conservatorship battle. Last month, the blonde beauty thanked Lady Gaga, "for genuinely taking your time to say something so kind. You made me cry !!! I love you !!!" Insiders previously told Page Six Madonna was also "in touch with Britney Spears multiple times."
Article continues below advertisement
Reflecting on her own journey in the spotlight, Carey shared that when she was going through a hard time a few years ago, Prince reached out to her. The "Purple Rain" singer, "gave me a Bible and he talked to me for hours," she reportedly revealed. "He's an amazing person and he cared about the music business and the industry being so screwed up — which it is."
Article continues below advertisement
"I do think women now get appreciated more," Carey said later in the interview. "It's a whole different thing. And those talented women artists know I fully support them."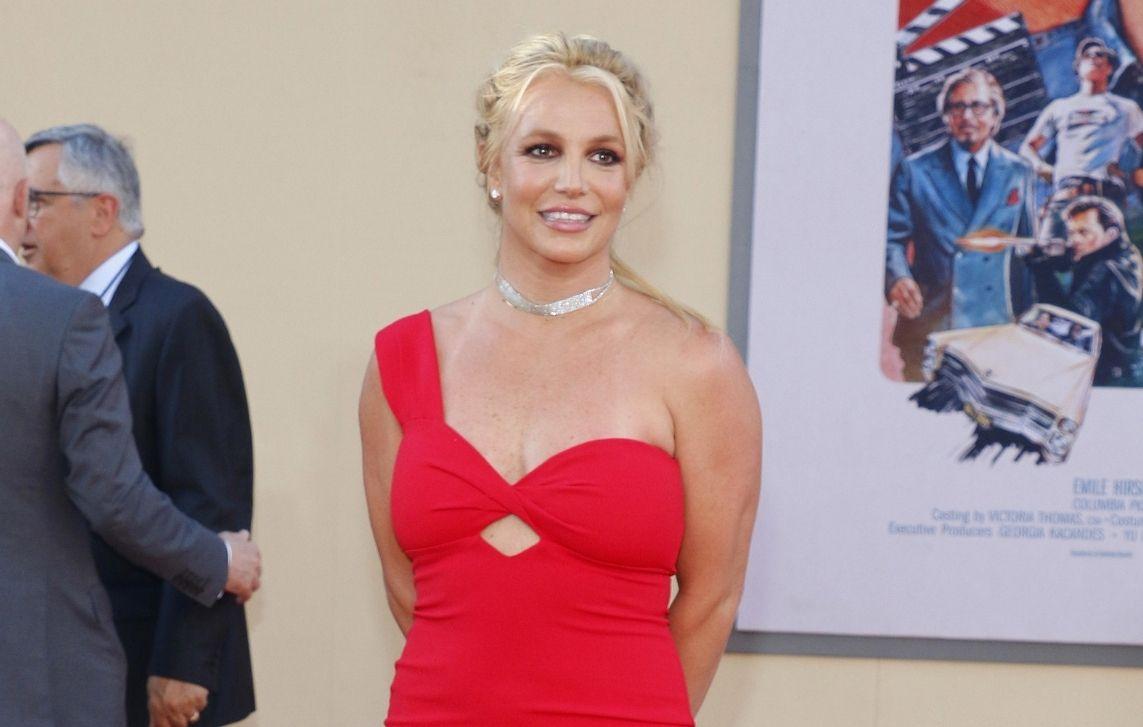 Last month, Carey told ET she was "very happy" for Spears, who is now focused on planning the next chapter of her life with fiancé Sam Asghari, who proposed to his blonde babe in September.