EXCLUSIVE
Mariska Hargitay Contemplating 'Law & Order: SVU' Future: Recent Injury Made Actress 'Realize She Can't Continue Doing This Forever'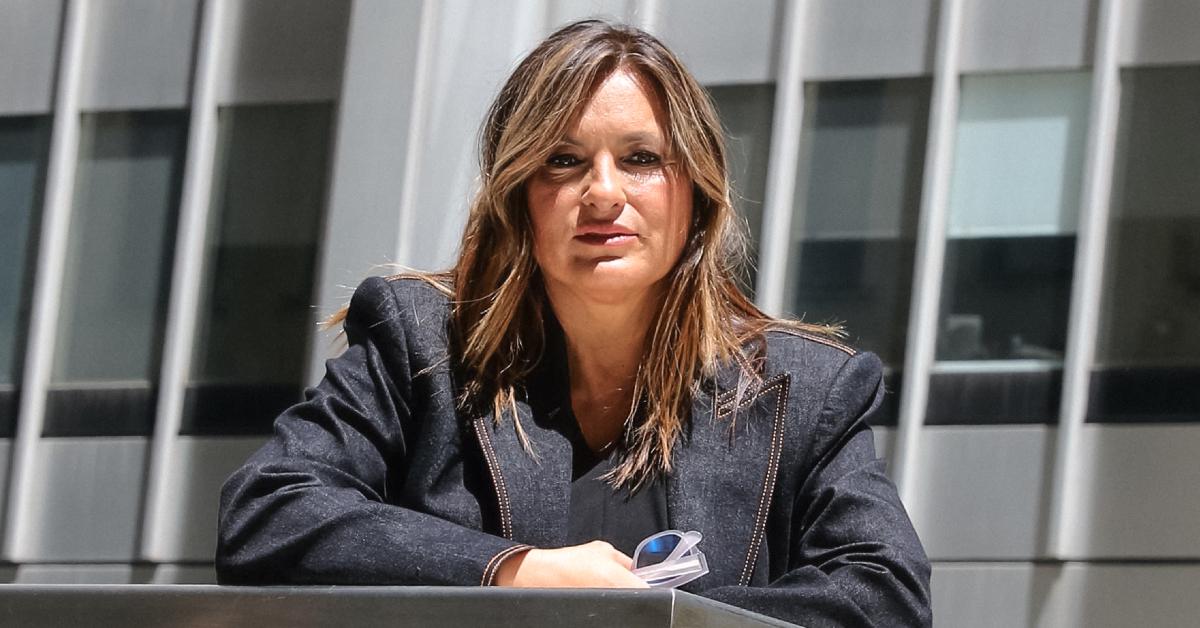 Handing in her badge? Mariska Hargitay is contemplating ending her long-running stint on Law & Order: SVU because the demanding gig is catching up to her, according to an insider.
Article continues below advertisement
Hargitay, 57, who broke her ankle after a nasty fall in July, "has been hobbling around the set shooting the new season, and friends say the accident has made her realize she can't continue doing this forever," the insider explains.
"Her body hasn't recovered as quickly as she hoped from her injury, and even though she's on the mend," says the insider, "she's aware it's beginning to strain credulity to have a detective pushing 60 still chasing perps through the streets of New York."
Article continues below advertisement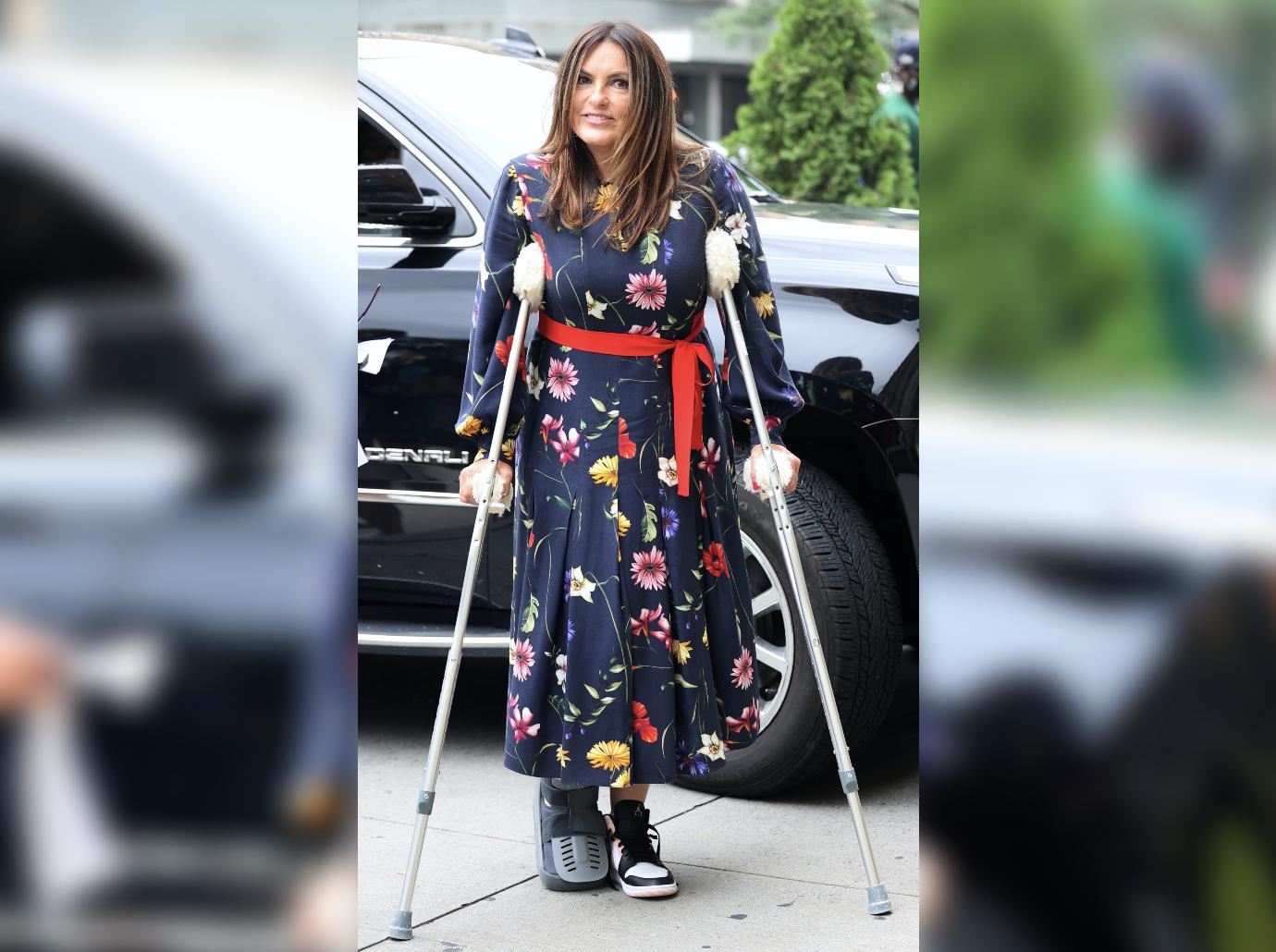 Article continues below advertisement
While exiting the series would mean having more time with her actor hubby, Peter Hermann, 54, and their children, August, 15, Amaya, 10, and Andrew, 9, retiring her beloved character won't be easy.
Article continues below advertisement
Still, however, an insider says Mariska "would only consider leaving if the show would continue without her."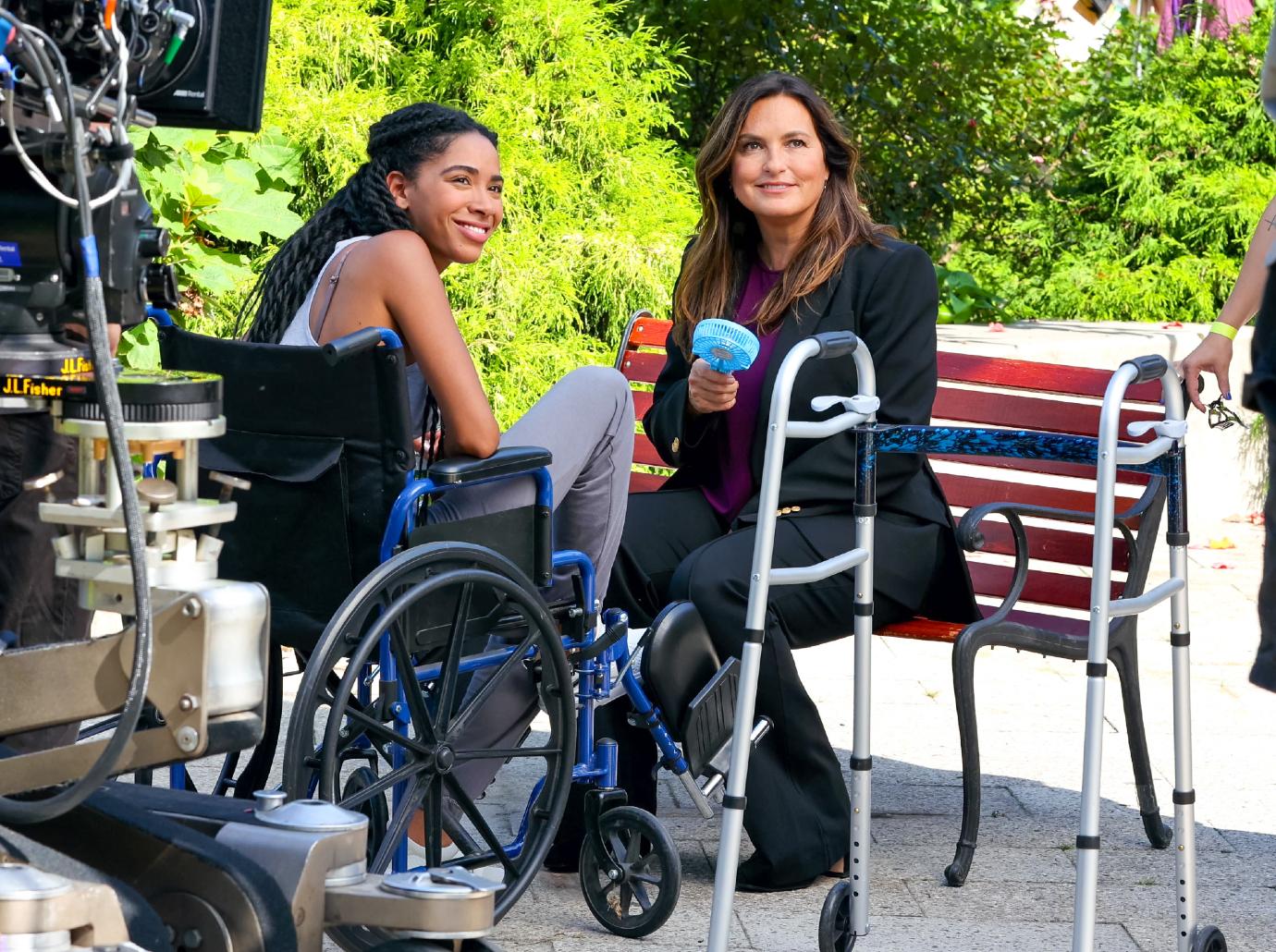 Article continues below advertisement
"This has been the role of a lifetime, and it's meant everything to her," a pal adds. "Mariska is signed on through one more season, but when the day comes, she'll definitely have tears in her eyes!"
Article continues below advertisement
It would be hard to imagine L&O: SVU with her. Hargitay has portrayed Olivia Benson since 1999 — and her camaraderie with Christopher Meloni (who played Elliot Stabler on the series until his 2011 departure) helped make the costars one of television's most beloved dynamic duos.
The pair — who reunited once again for Law & Order: Organized Crime — recently teased loyal fans with a playful shot of the pair gazing lovingly into each other's eyes.
Article continues below advertisement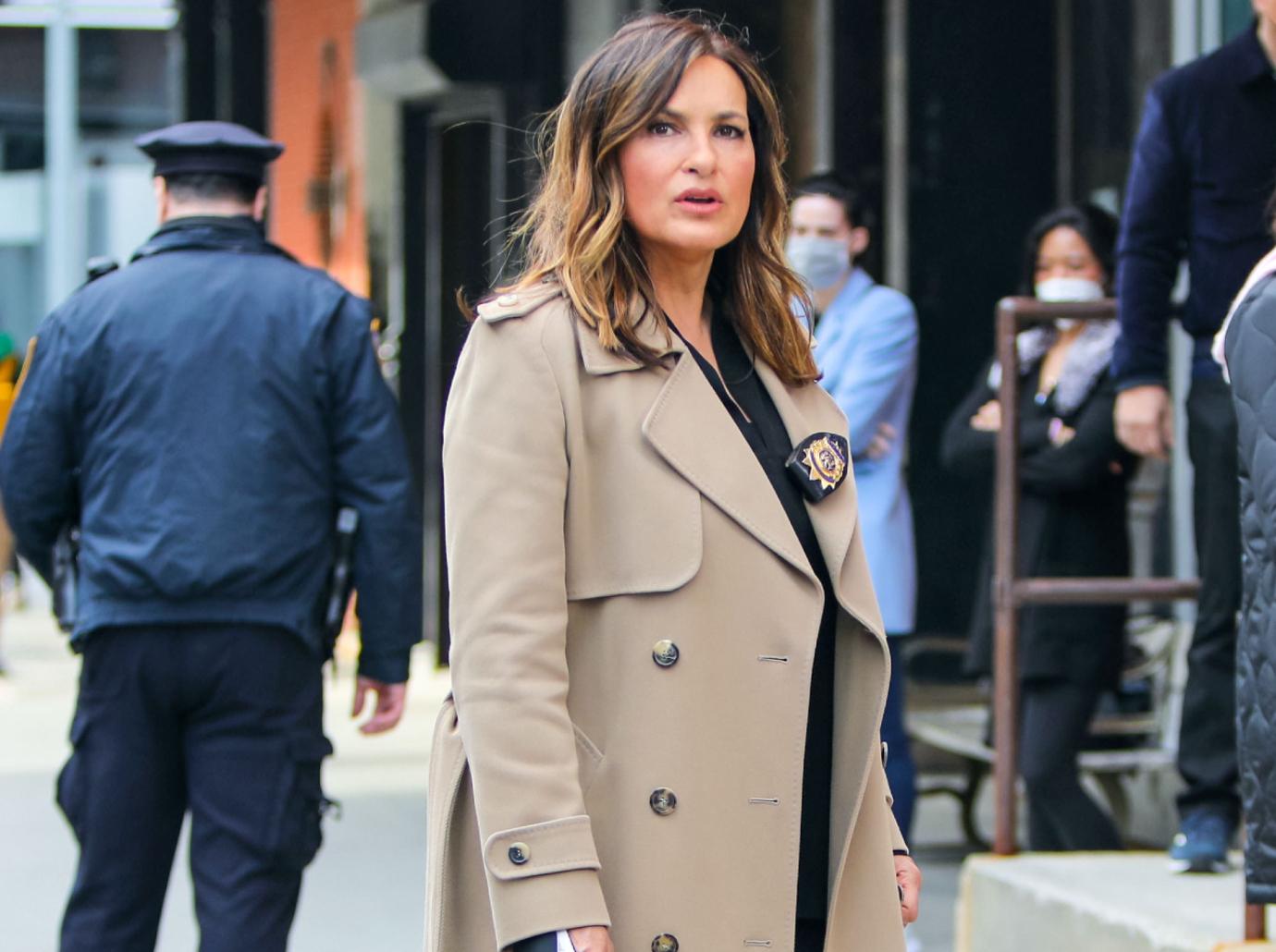 It seems Hargitay and Meloni — who are close pals in real life — plan to remain tight no matter what the future holds. "He's always made me feel like I could just jump off the ledge, the cliff, the bridge and he would catch me, in so many ways, whether it was comedy or acting or friendship," the actress told PEOPLE earlier this year. "It's simple. We have each other's back."