Mark Harmon's Exit From 'NCIS' Had 'Been In The Works For A While': Actor Was 'Worn Out By The Daily Grind', Says Source
Article continues below advertisement
On the October 11 episode of the hit police procedural, fans were shocked when his beloved character, special agent Leroy Jethro Gibbs, bid a final farewell to his crime-busting team.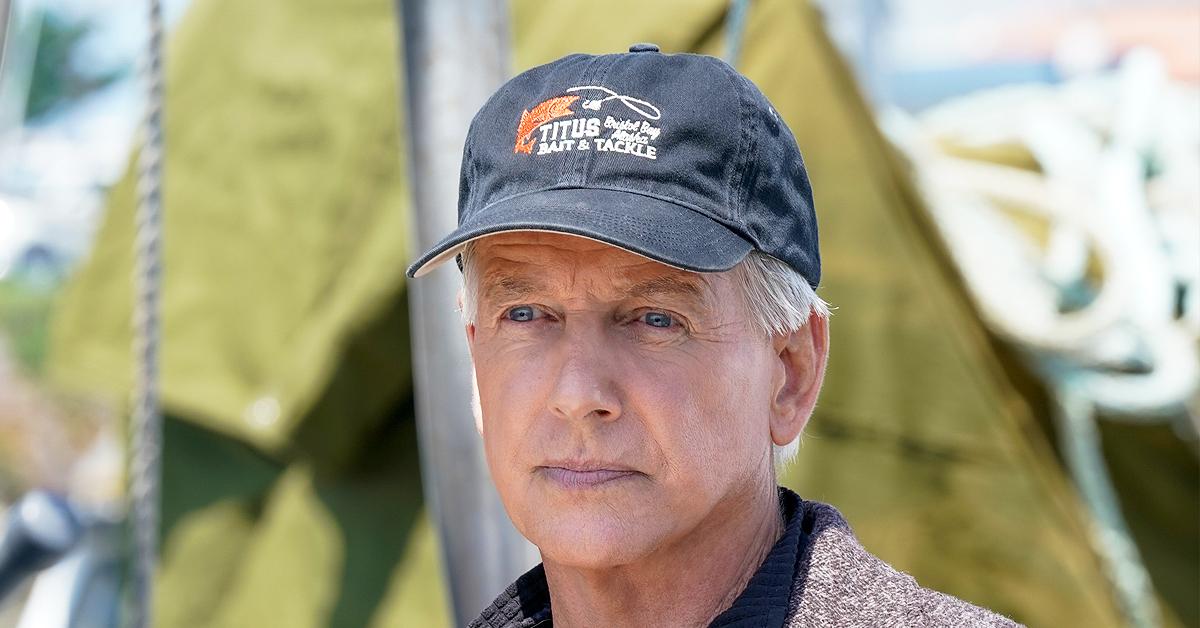 Article continues below advertisement
But Harmon's sudden departure didn't come as a total shock to his colleagues: According to an insider, it's "been in the works for a while."
Article continues below advertisement
The veteran actor, 70, who's helmed the series since it started in 2003, "was just worn out by the daily grind," the insider explains. "The producers had bent over backward trying to make things easier by reducing his screen time and bringing on Gary Cole to fill the gap. Still, Harmon felt he'd given the show his best, and it was the right to leave."
Harmon — who shares sons Sean, 33, and Ty, 29, with his wife of 25 years, Mork & Mindy alum Pam Dawber, 70 — "has been saying for ages that he wants to spend more time with his family," adds the insider.
Article continues below advertisement
"He's been itching to get back to their Montana ranch, where he can tend to his horses, tinker around the house and hang out in the garage and work on his cars," explains the source.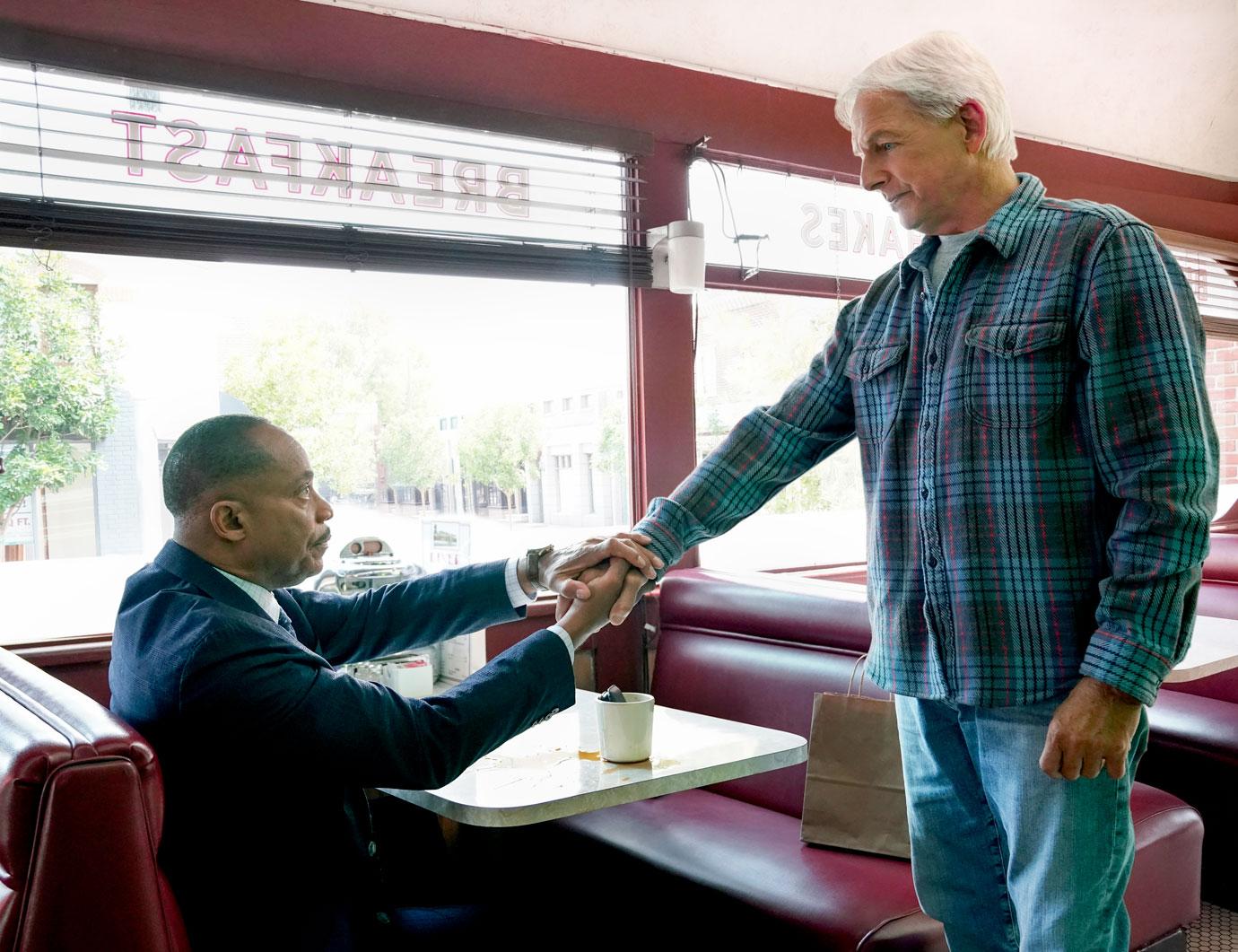 Article continues below advertisement
While Harmon remains an executive producer on the show, and the door is open for him to return, "it's hard to imagine him coming back," the insider cautions. "Mark is tired and just wants to enjoy life. But he will be missed."
Article continues below advertisement
Actress Jamie Lee Curtis — who appeared on multiple episodes of the hit CBS drama in season nine — took to social media to give Harmon a warm sendoff.
"I just read that my friend, Mark Harmon is leaving his leadership position @ncis_cbs," she shared alongside a throwback picture of the two on set via Instagram on Tuesday, October 12.
Article continues below advertisement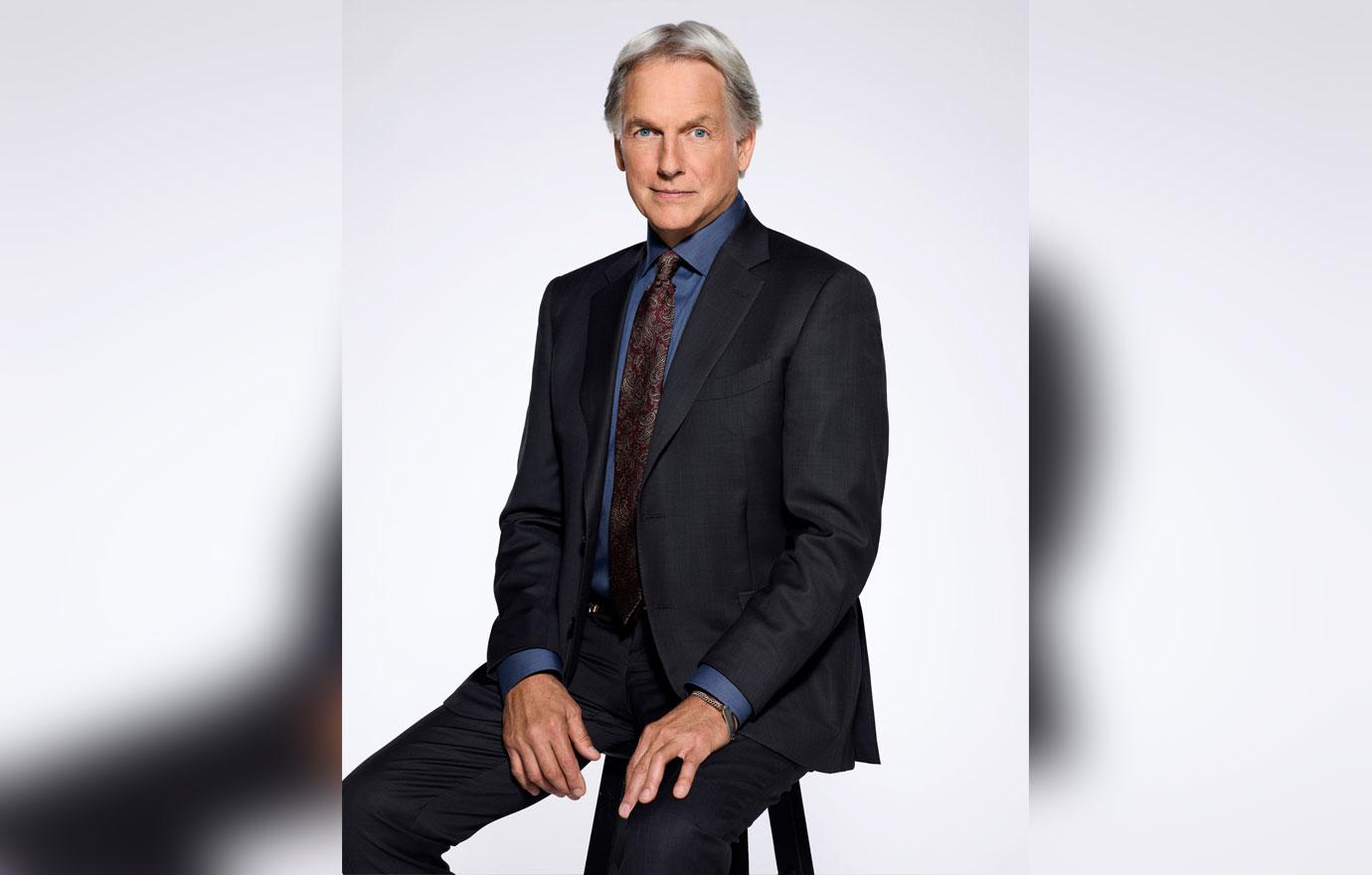 "One of the unexpected delights of my varied career was being able to do five episodes opposite him and his team in front of and behind the camera. My favorite line was when I was coming down from his bedroom, 'Practice makes perfect.' Certainly worked for him and his Jethro Gibbs character," she wrote. "Well done Harmon. Gary would be/is so proud!"