EXCLUSIVE
'It's A Little Crazy!': Mark Harmon Is Hoarding Cash, Likes 'Living On The Cheap' Despite Pulling In $525,000 Per Episode On 'NCIS,' Reveals Source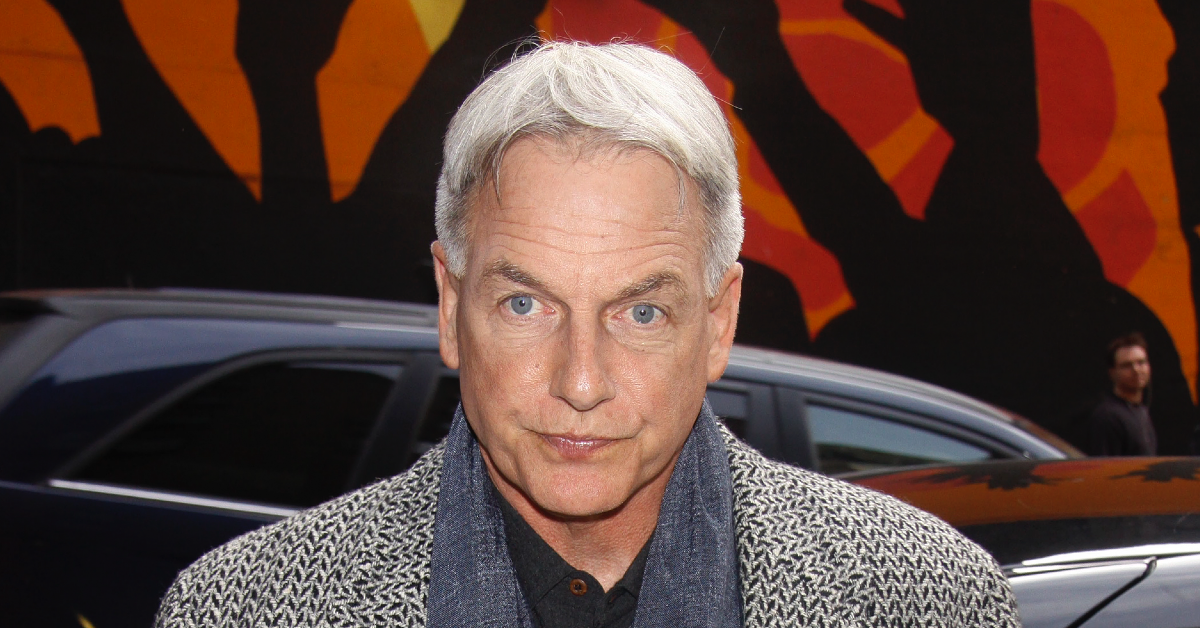 Mark Harmon may be worth a cool $100 million, but a source says the notoriously penny-pinching NCIS star has gotten so cheap it's downright criminal.
Article continues below advertisement
Harmon, 69, pulls in a reported $525,000 per episode of his hit procedural, "but you'd never know it from his lifestyle," spills the source. "This is a guy who has holes in his jeans and doesn't care if his T-shirts go crusty. He repairs his cars himself instead of taking them to a mechanic and fixes things around the house rather than calling a handyman."
The actor, who lives in Santa Monica with his wife of 34 years, Pam Dawber, 69, "insists on home-cooked meals and even goes grocery shopping with her because he likes to see how much money he saves using coupons," the source adds.
Article continues below advertisement
"It's a little crazy, but if living on the cheap means having a peaceful life with Mark, Pam's fine with it!" The couple that saves together, stays together?
Article continues below advertisement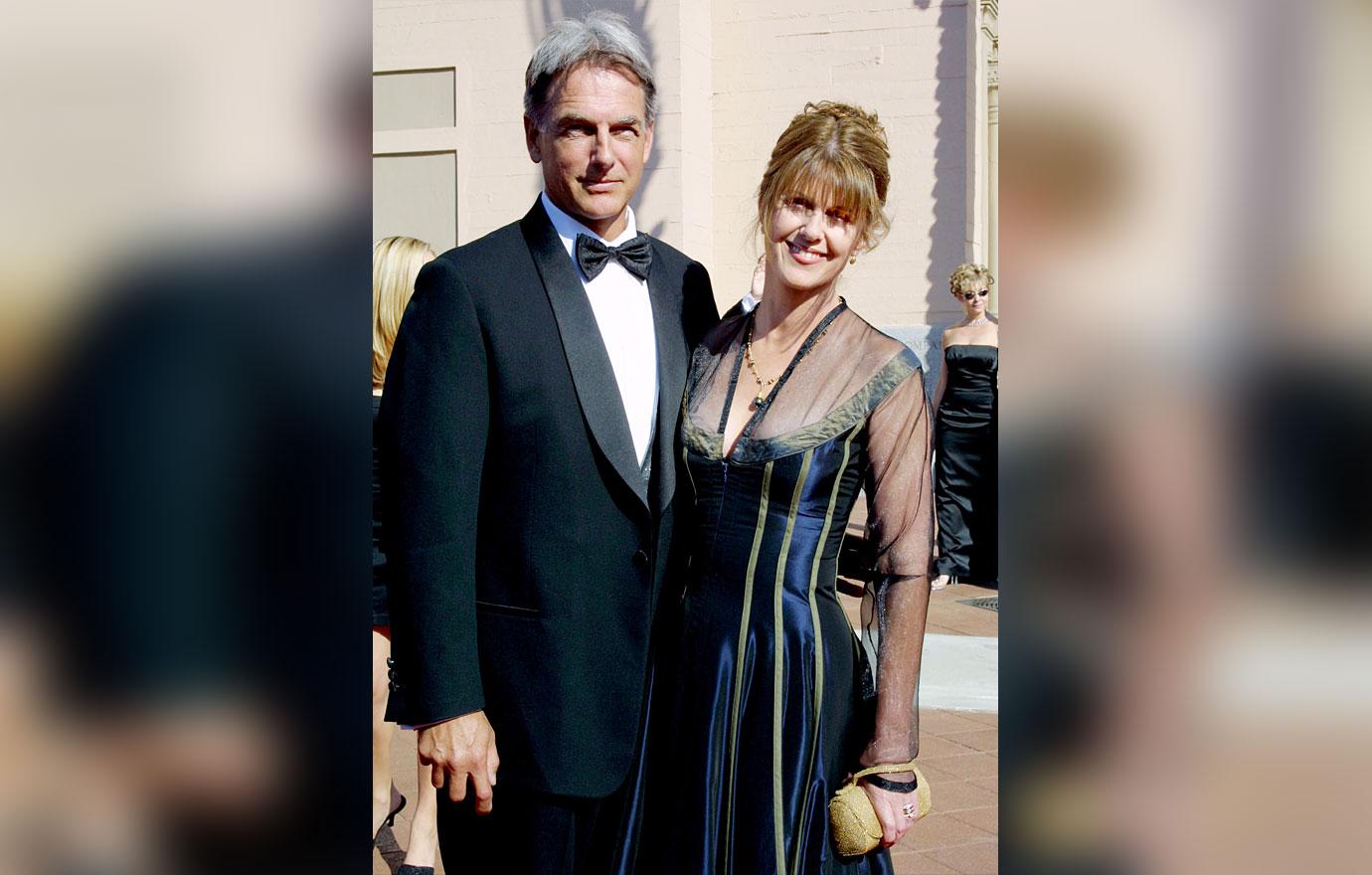 Questionable spending-skills aside, Harmon seems to be relishing in this later chapter of his life. "For Mark, getting older has been a good thing. It's loosened him up, and he's willing to talk about himself a lot more — including his wild days as a bachelor," an insider told OK!.
Article continues below advertisement
He especially enjoys spending more and more time with Dawber. "They have one of the most solid marriages in Hollywood and that's because they put the relationship first," the insider explained, noting that the actress gave up her career to raise his sons [Sean, 33, and Ty, 28]. "Mark continued to work, and he's grateful Pam never made him feel bad for it."
Article continues below advertisement
Harmon even loves having Dawber around his workplace. "Mark genuinely loves his job," the insider said, adding he was "thrilled" to have Dawber recently guest star on NCIS.