NEWS
What Is Mark Harmon's Net Worth? How The 'NCIS' Star Went From A College Quarterback To One Of The Highest-Paid Actors On TV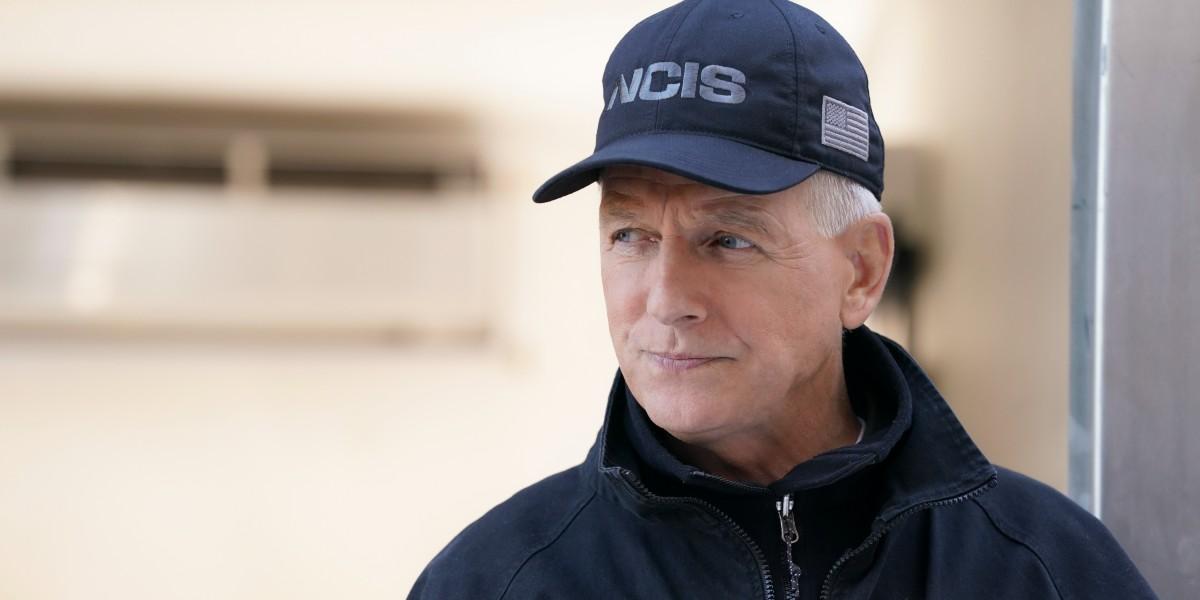 Mark Harmon may have gotten his start playing football, but the actor has managed to score off the field as well, becoming one of the highest-paid actors on television — and amassing a jaw-dropping net worth.
Article continues below advertisement
Born in Burbank, Calif., Harmon seemed to be destined to be an athlete. The youngest of three children, his father, Tom Harmon, was a Heisman Trophy-winning football player and broadcaster. At UCLA, the future Hollywood star started as quarterback for the 1972 and 1973 Bruins and quickly became the standout player. In his senior year, Harmon received the National Football Foundation Award for All-Round Excellence and was inducted into the inaugural class of the Pierce College Athletic Hall of Fame in 2010.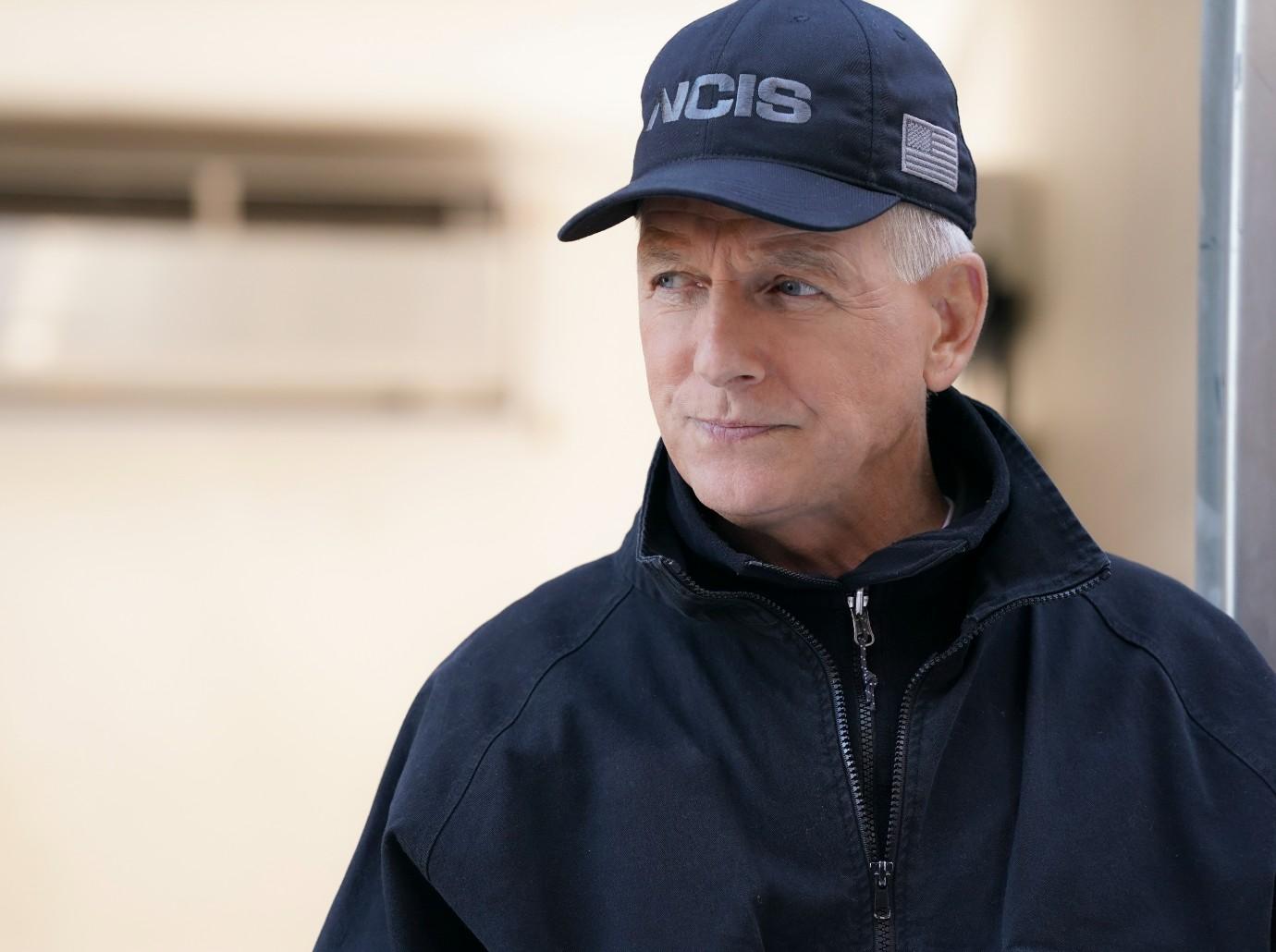 Article continues below advertisement
After college, Harmon started his career in business as a merchandising director, but soon decided to switch to acting. Throughout the 1970s, Harmon made appearance on several TV shows including Ozzie's Girls, Laverne & Shirley, Delvecchio and The Hardy Boys/Nancy Drew Mysteries, 905-Wild, 240-Robert and began to carve out a niche, often portraying law enforcement and medical personnel.
Article continues below advertisement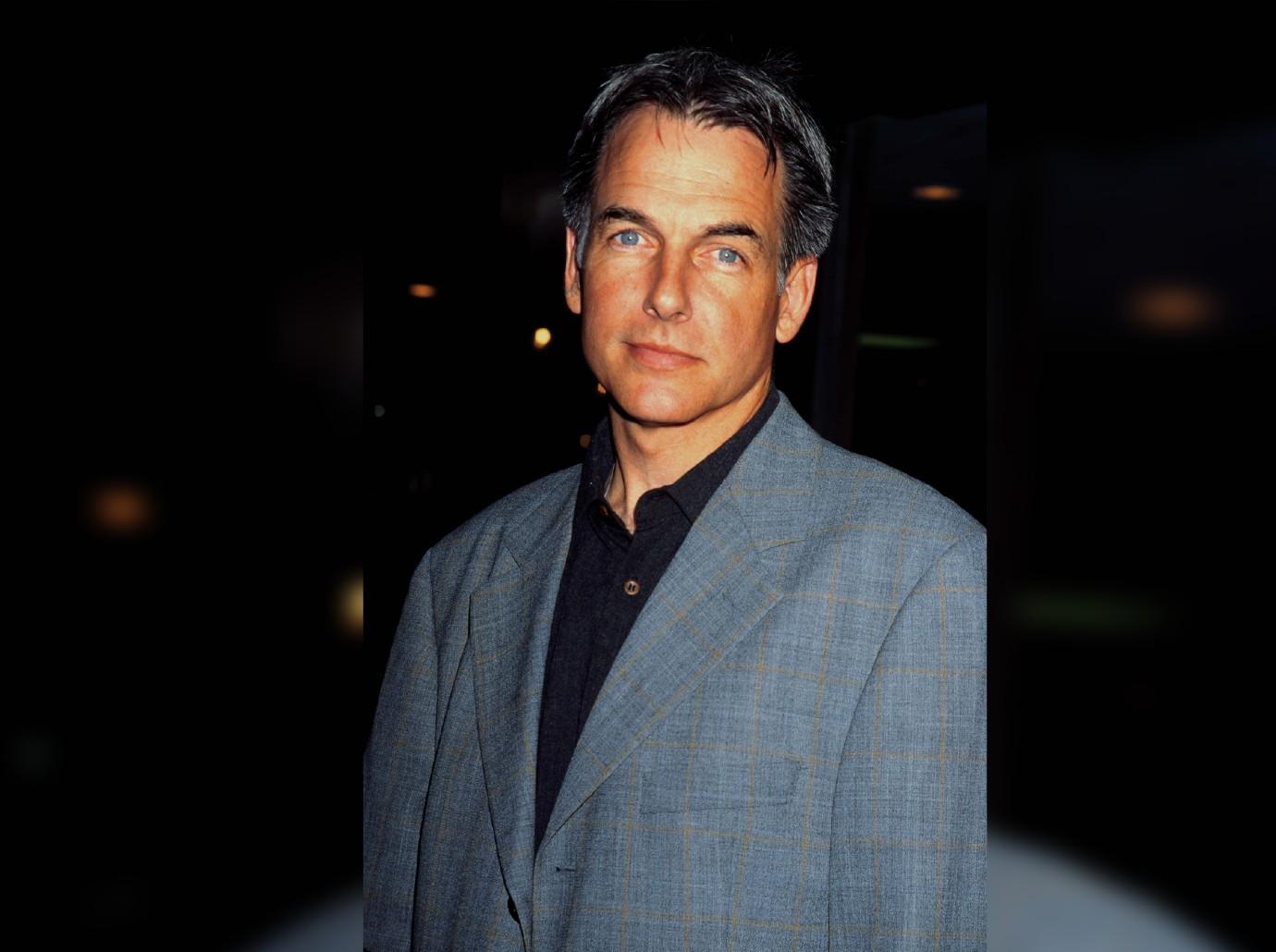 Following his regular role in the primetime soap opera Flamingo Road, he landed the memorable role of Dr. Robert Caldwell on the series St. Elsewhere in 1983, which shot him to TV superstardom. Harmon appeared in the show for almost three seasons before leaving in early 1986 and being named PEOPLE's Sexiest Man Alive in 1986.
Article continues below advertisement
Harmon also appeared in a number of films in the 80s including Summer School, The Presidio and Worth Winning and returned to television in 1991 as Chicago police detective Dickie Cobb for two seasons on the NBC series Reasonable Doubts.
Article continues below advertisement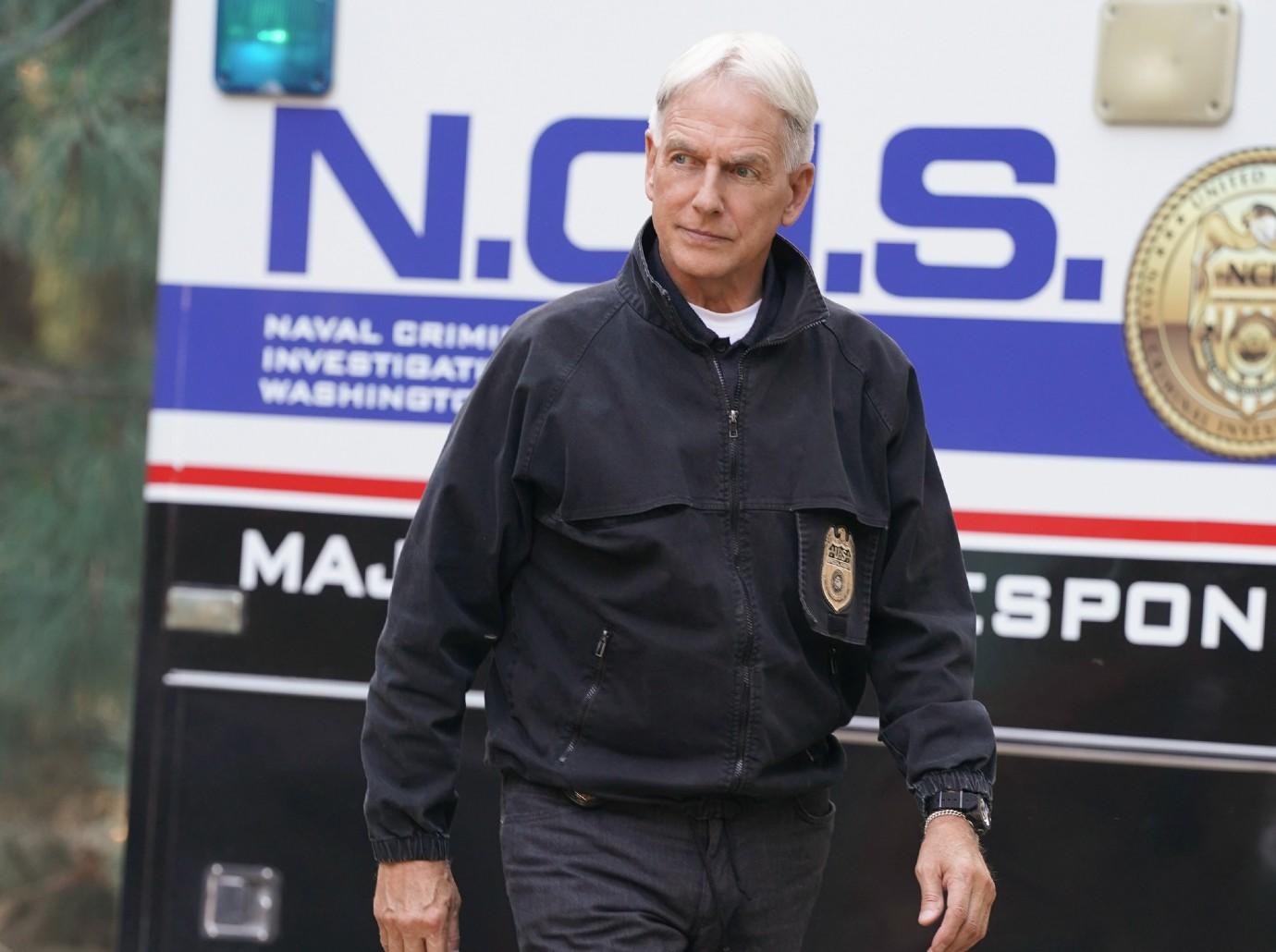 After spending the majority of the 1990s as a character actor, he played Secret Service special agent Simon Donovan in The West Wing, receiving a 2002 Emmy Award nomination for his acting in a four-episode story arc.
Article continues below advertisement
Harmon's character of NCIS special agent Leroy Jethro Gibbs was introduced in a guest-starring role in two episodes of JAG in April 2003. From that September on, Harmon has starred as Gibbs in the CBS drama NCIS, a role which has since earned him six nominations at the People's Choice Awards including a win for Favorite TV Crime Drama Actor in 2017.
The now iconic role has also netted him some serious money. According to the Observer, back in 2017, the actor was bringing in "a lofty" $525,000 for each episode of the show. Celebrity Net Worth noted that his overall pay works out to $12.6 million in a 24-episode season, and with his producer credits and syndication royalties added to his already enviable income, the star "consistently earns more than $20 million every year."
Article continues below advertisement
With that kind of cash rolling in, Harmon easily made Forbes' list of the highest-paid TV actors in 2018. Coming in behind The Big Bang Theory's Jim Parsons ($26.5 million), Johnny Galecki ($25 million), Simon Helberg ($23.5 million) and Kunal Nayyar ($23.5 million), Harmon took the fifth spot with $19 million.
Article continues below advertisement
After months of leaving fans of the hit series in the dark on whether or not CBS would bring back the beloved procedural drama — it's being reported the network has renewed NCIS for a 19th season. More importantly, Harmon has inked a pricey new deal to return.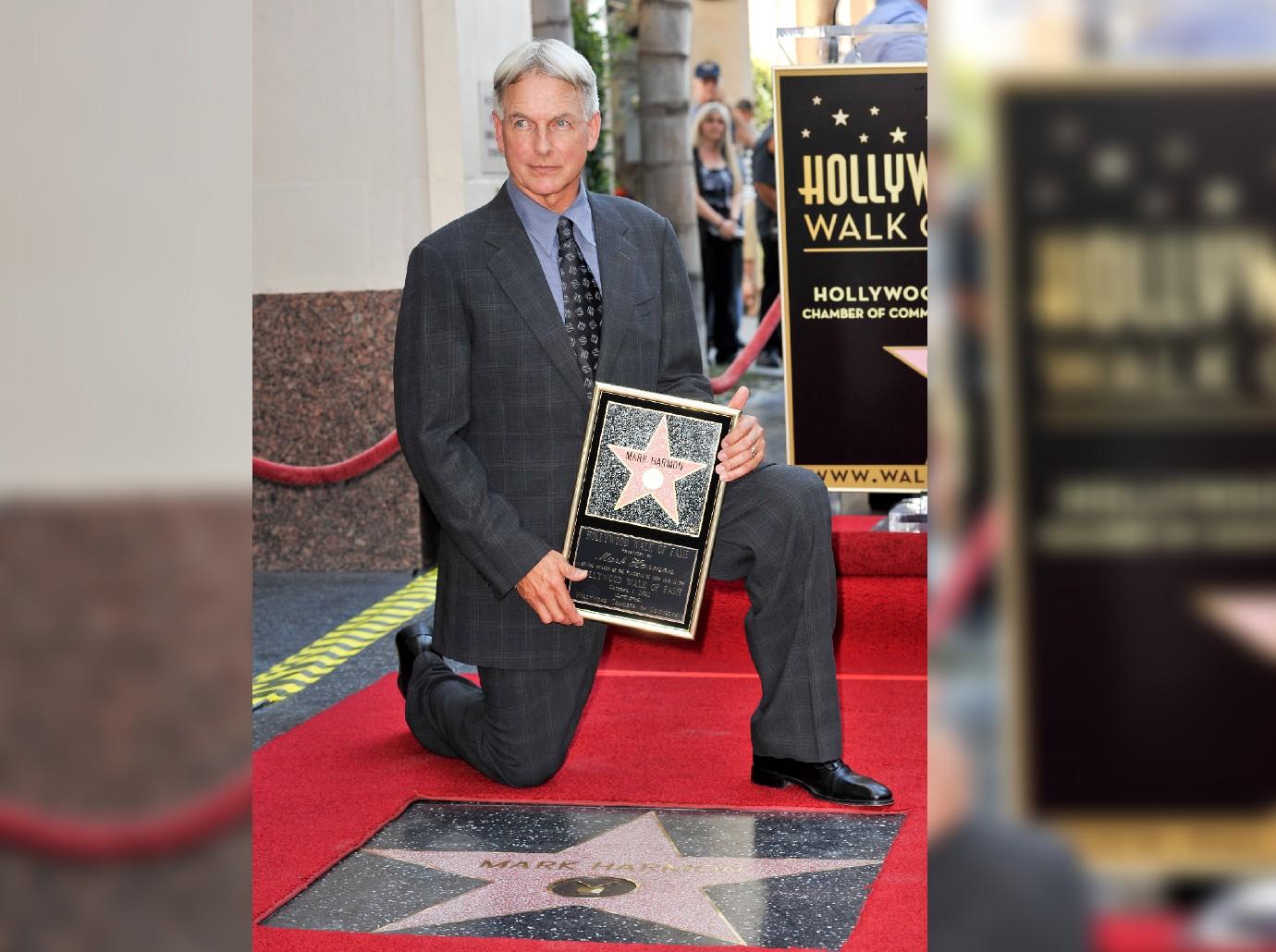 Article continues below advertisement
Today, Harmon's formidable fortune reportedly sits at a whopping $100 million, but as OK! previously reported, the actor is a notorious penny-pincher.
Despite pulling in over half a million per episode of NCIS, "you'd never know it from his lifestyle," spilled the source. "This is a guy who has holes in his jeans and doesn't care if his T-shirts go crusty. He repairs his cars himself instead of taking them to a mechanic and fixes things around the house rather than calling a handyman."
Article continues below advertisement
The actor, who lives in Santa Monica with his wife of 34 years, Pam Dawber, 69, "insists on home-cooked meals and even goes grocery shopping with her because he likes to see how much money he saves using coupons," the source added.
"It's a little crazy, but if living on the cheap means having a peaceful life with Mark, Pam's fine with it!" The couple that saves together, stays together?