ENTERTAINMENT
A Family Affair! Mark Harmon's Wife Pam Dawber To Star In Four Episodes Of 'NCIS'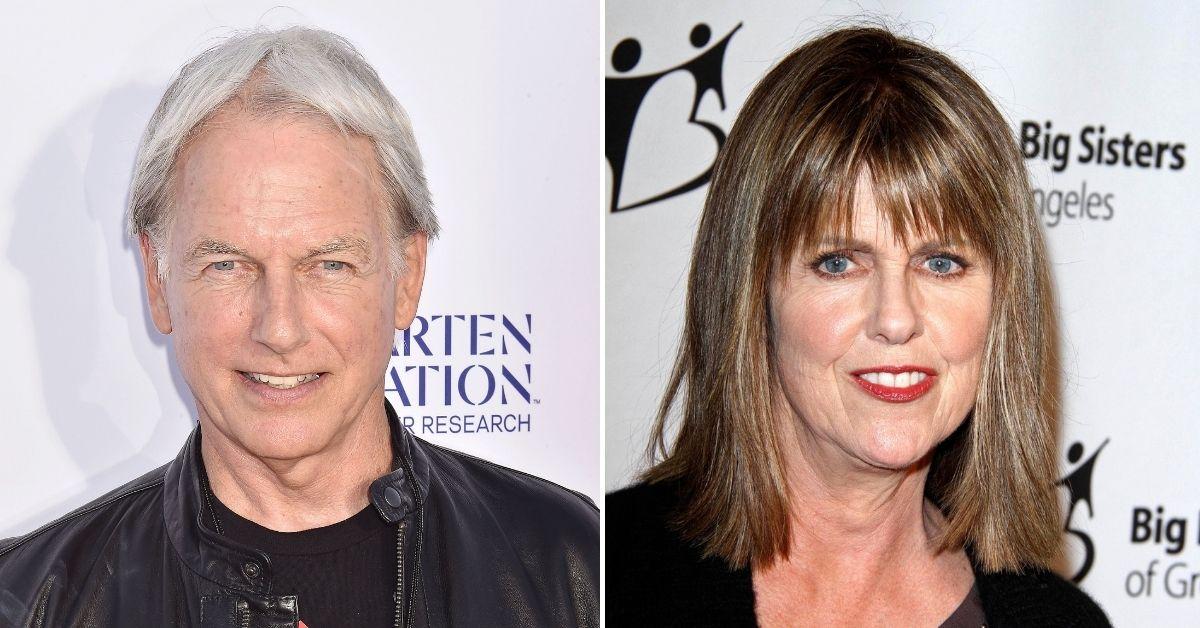 Onscreen official! Mark Harmon's wife, Pam Dawber, is finally slated to star alongside her husband on NCIS.
The 69-year-old will recur in four episodes as Marcie Warren, who is a "a seasoned investigative journalist who uses her savvy wit and down-to-earth people skills to aid in her tireless pursuit of truth," starting on April 6.
Article continues below advertisement
Dawber is best known for starring alongside Robin Williams in Mork & Mindy, as well as for her work in My Sister Sam.
The couple tied the knot in 1987, but this is the first time they have ever acted together in the same project. "Their secret is they put their family first above all else, including work," a source previously told OK! of Harmon and Dawber's strong marriage.
"Mark prefers to stay out of the spotlight," the insider explained, "and while Pam still takes the odd acting job here and there, she loves tending the garden, cooking and making a beautiful home for her family.
"Mark's changed over the years. He's mellowed with age. Mark spends afternoons doing carpentry, working on his cars or cooking with Pam. Those are the moments he cherishes."
Article continues below advertisement
However, it is unclear if Harmon will stay with the show. Harmon has played Leroy Jethro Gibbs since the show premiered in 2003, but this may be his last season as a series regular with his contract expiring this year. In the Tuesday, March 16, episode, Gibbs handed in his badge and gun, which raised questions about his future in the NCIS.
However, he will reportedly star in a "handful" of episodes in a 19th season amid reports that CBS would allegedly cancel the show if he left.
Article continues below advertisement
"The responsibilities of the show seem to wear heavier on Mark by the year," a source previously told OK! as Harmon is also an executive producer of the drama. "Even on a break, you can't get him to crack a smile or tell a joke. He'd rather go lie down in his trailer."
Meanwhile, NCIS: New Orleans has been canceled, but fans have the new spin-off NCIS: Hawaii to look forward to.