ENTERTAINMENT
Will Mark Harmon Return To 'NCIS'? Special Agent Leroy Gibbs' Fate Decided As Series Renewed For Season 19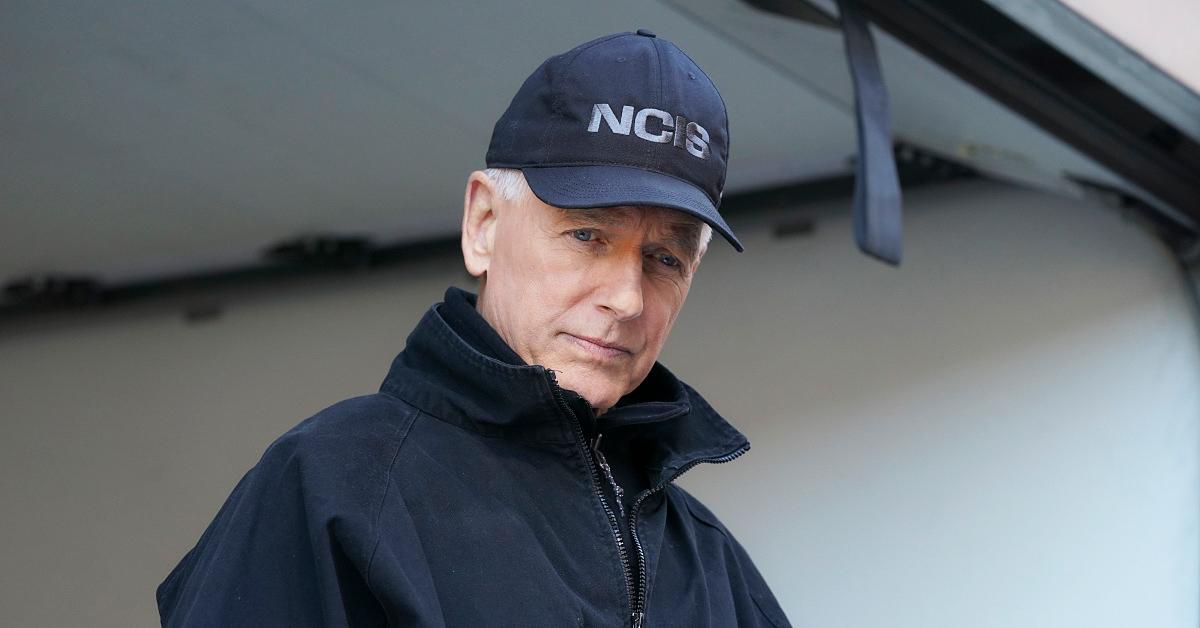 After months of leaving fans of the hit series NCIS in the dark on whether or not CBS would bring back the beloved procedural drama — it's being reported the network has renewed NCIS for a 19th season. More importantly, star Mark Harmon has inked a new deal to return as Special Agent Leroy Jethro Gibbs.
Article continues below advertisement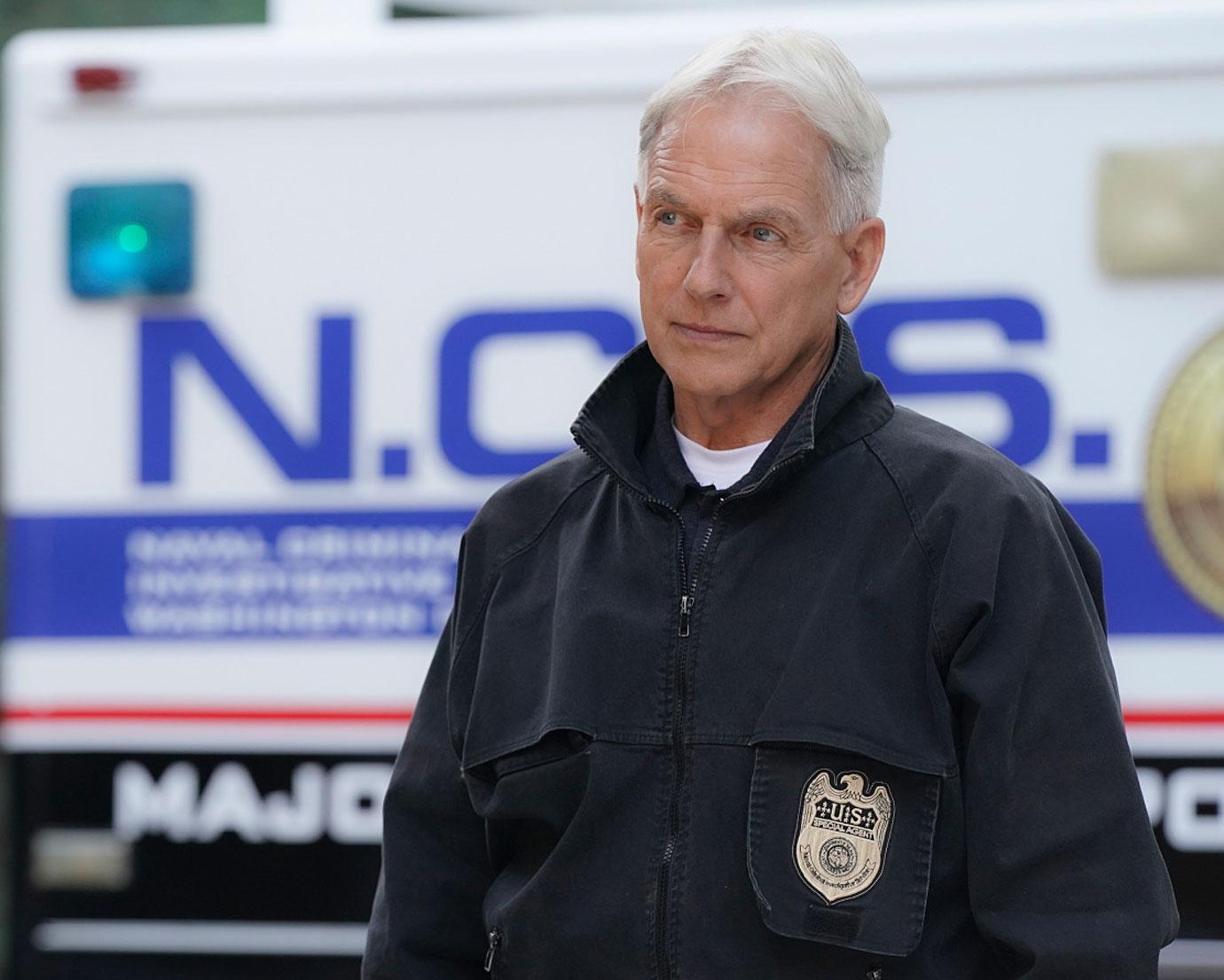 In February, OK! reported that Harmon was considering hanging up his badge. The NCIS veteran's contract was coming to an end, and the network was fiercely negotiating with the actor to keep him a part of the series in some capacity. At the time, Harmon was considering returning for a "handful" of episodes in a new season after he learned that CBS would potentially cancel the show if he left.
Article continues below advertisement
Harmon is an executive producer for NCIS, NCIS: New Orleans (which will end its run after seven seasons this year) and upcoming spinoff NCIS: Hawaii.
Article continues below advertisement
It is unclear whether Harmon will return to NCIS full-time. According to THR, as part of his negotiations with CBS, he may only appear in a limited number of episodes — with a total number of episodes for season 19 still uncertain due to the ongoing coronavirus pandemic, which has wreaked havoc on Hollywood.
Article continues below advertisement
"And that's a wrap for Jack Sloane @ncis_cbs !!!" Bello shared on Instagram in December with a series of behind-the-scenes shots in late 2020. "I've learned many things on this journey for the last three and a half years. I learned about commitment and community. I've learned that the woman I am enjoys process over product. I've never worked with a kinder, more generous group of people."
Article continues below advertisement
Bello continued: "I made a speech today for our crew. Though in our business, like many, there are quite a few a**holes — there is not one on the set of NCIS — in front of or behind the camera. Only a profoundly decent group of people who care more about each other and the world in general than what is in it for them. Thank you to all of my pals at NCIS and to all of our fans. I am truly grateful."
Article continues below advertisement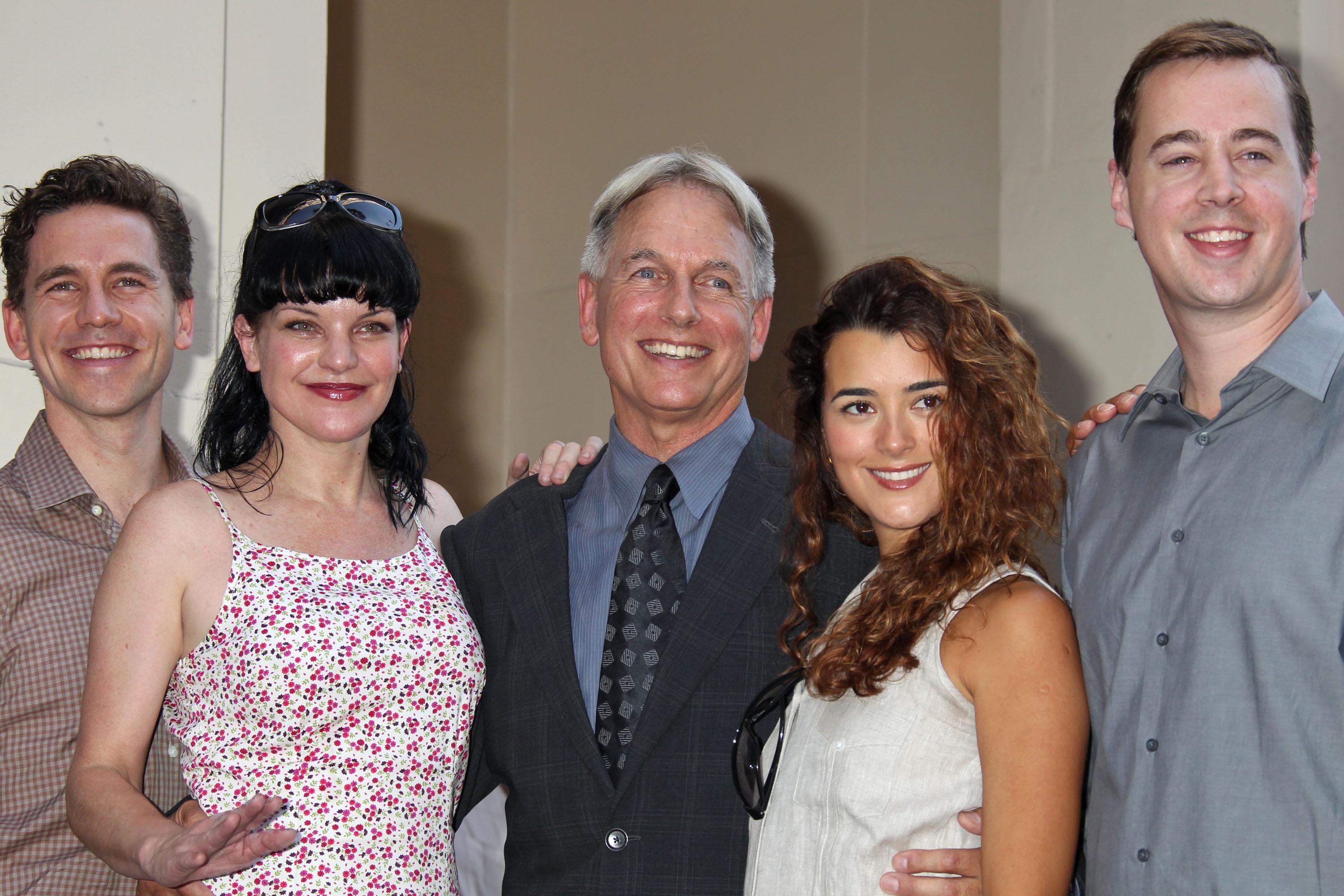 NCIS remains a ratings powerhouse since its debut in September 2003, continuously drawing in over 12 million views an episode. The renewal puts the CBS drama one step closer to potentially becoming the longest-running primetime series of all time — behind NBC police drama Law & Order: SVU (22 seasons and counting).