Mark Wahlberg Wants Tom Holland To Play Him In Biopic, Says He Wants To 'Beat' Matt Damon & Ben Affleck 'At Everything We Do'
While promoting his upcoming film Joe Bell — a true story of an Oregon father who pays tribute to his gay teenage son who committed suicide after years of being bullied — actor Mark Wahlberg was asked who he would want to play him if there was ever a biopic made about his life. His answer may surprise you.
Article continues below advertisement
"You know what, that would be interesting," he told Fox New York's legendary host Rosanna Scotto. "I would get Tom Holland to play me in a biopic." However, the 50-year-old A-lister explained not to expect a film about his life anytime soon, as he's "still figuring out what the final act is."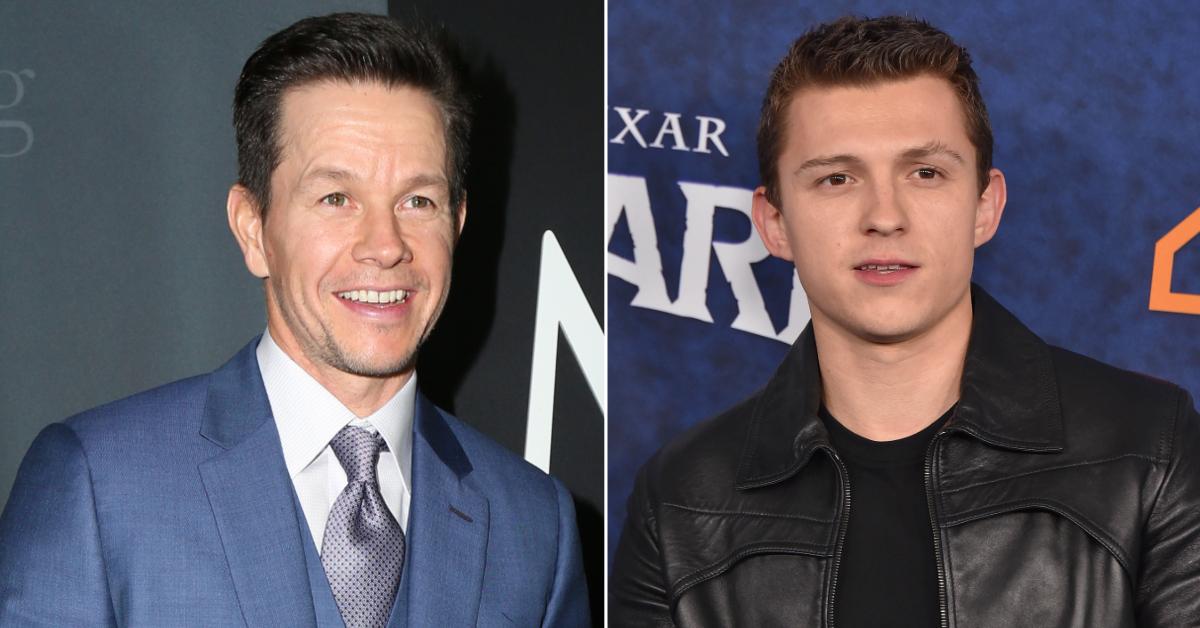 Article continues below advertisement
Scotto also asked the Ted star about his friendship with Hollywood legends Matt Damon and Ben Affleck, noting that all three of the men are "Boston Boys," and if that ever created a rivalry between the trio. "They are obviously close friends," Wahlberg spilled. "I definitely root for them to be successful, but I also want to beat them at everything we do, I want to be a little bit better."
Article continues below advertisement
The Shooter alum also played coy when Scotto asked him about his pal Affleck's rekindled romance with ex-fiancée Jennifer Lopez. "I have no idea, I have no idea. I live in a bubble," he said, noting he is too busy being a husband to wife, Rhea Durham, and father to their four children, Ella, Michael, Brendan and Grace.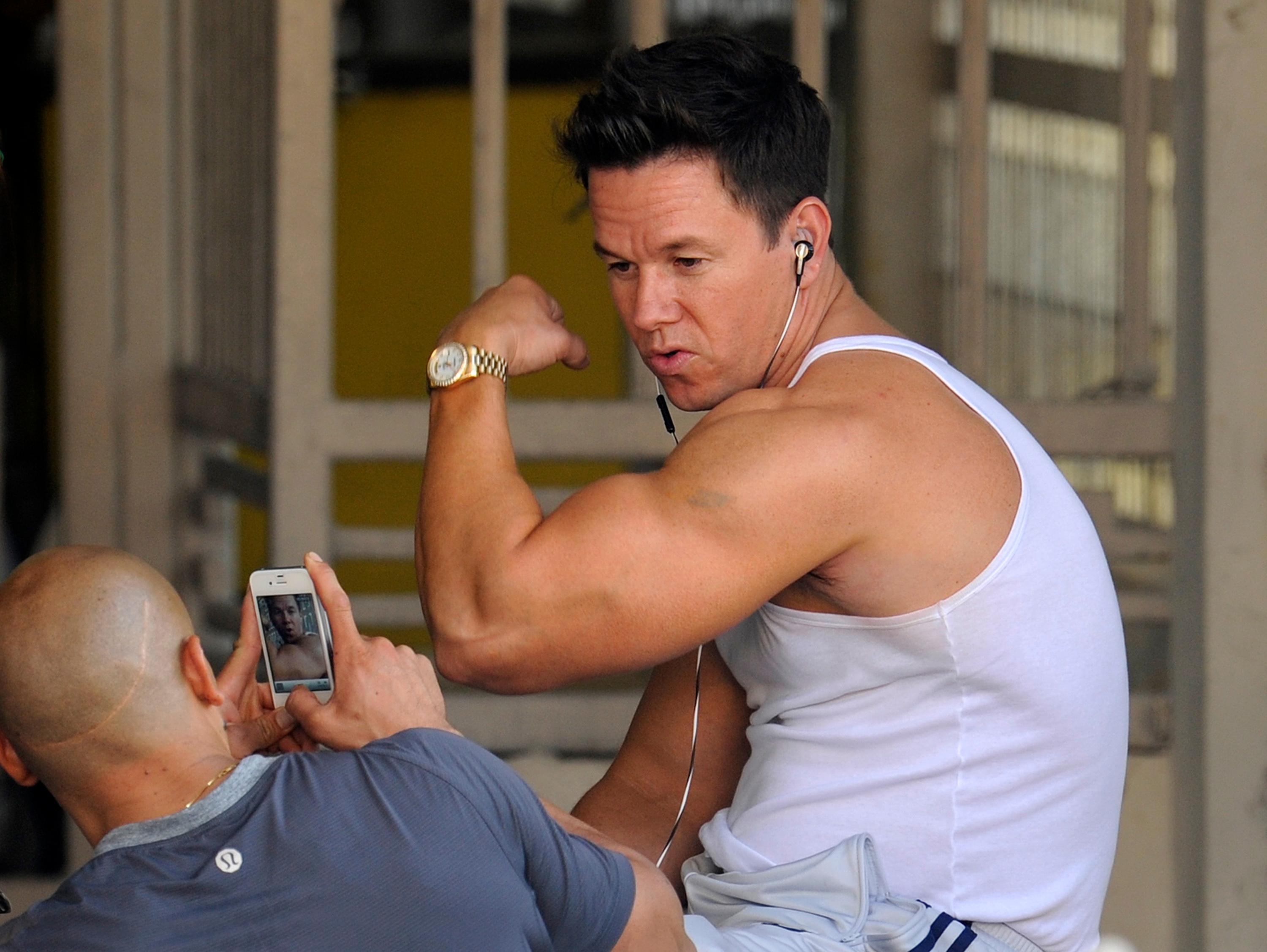 Article continues below advertisement
Wahlberg and Holland, 25, are costars in the upcoming Uncharted. The film centers on young fortune hunter Drake (Holland) as he becomes a world famous explorer. Wahlberg stars as his father figure, Sully.
Article continues below advertisement
Holland first met the former rapper on The Graham Norton show in 2017. While there, Wahlberg gave the Spider-Man star terrible advice on how to spend his newfound fortune.
Wanting Holland to live it up, specifically in Hollywood, Wahlberg told him "to go crazy." He then told the young actor, "I just met all your brothers. Bring the boys to Cali, get a medical marijuana license so that if you use, you have an excuse, and have some fun, dude. Have some fun for me."