REALITY TV
The Queen Of Throwing Shade!
'RHOA' Star Marlo Hampton Calls Out NeNe Leakes, Kenya Moore & Kandi Burruss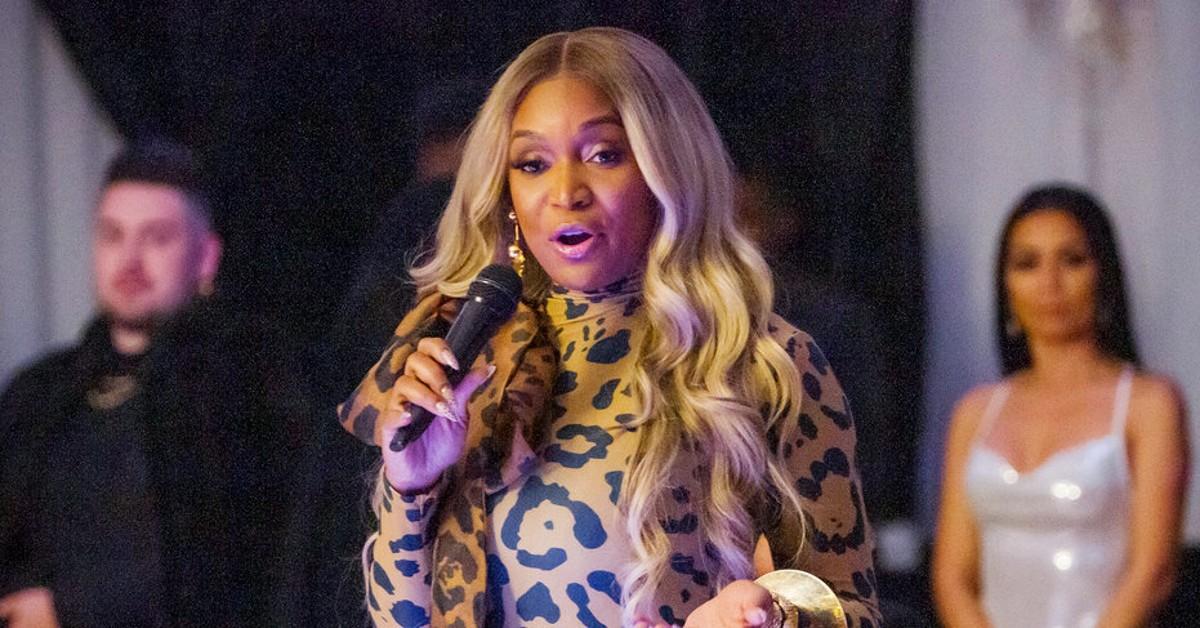 Article continues below advertisement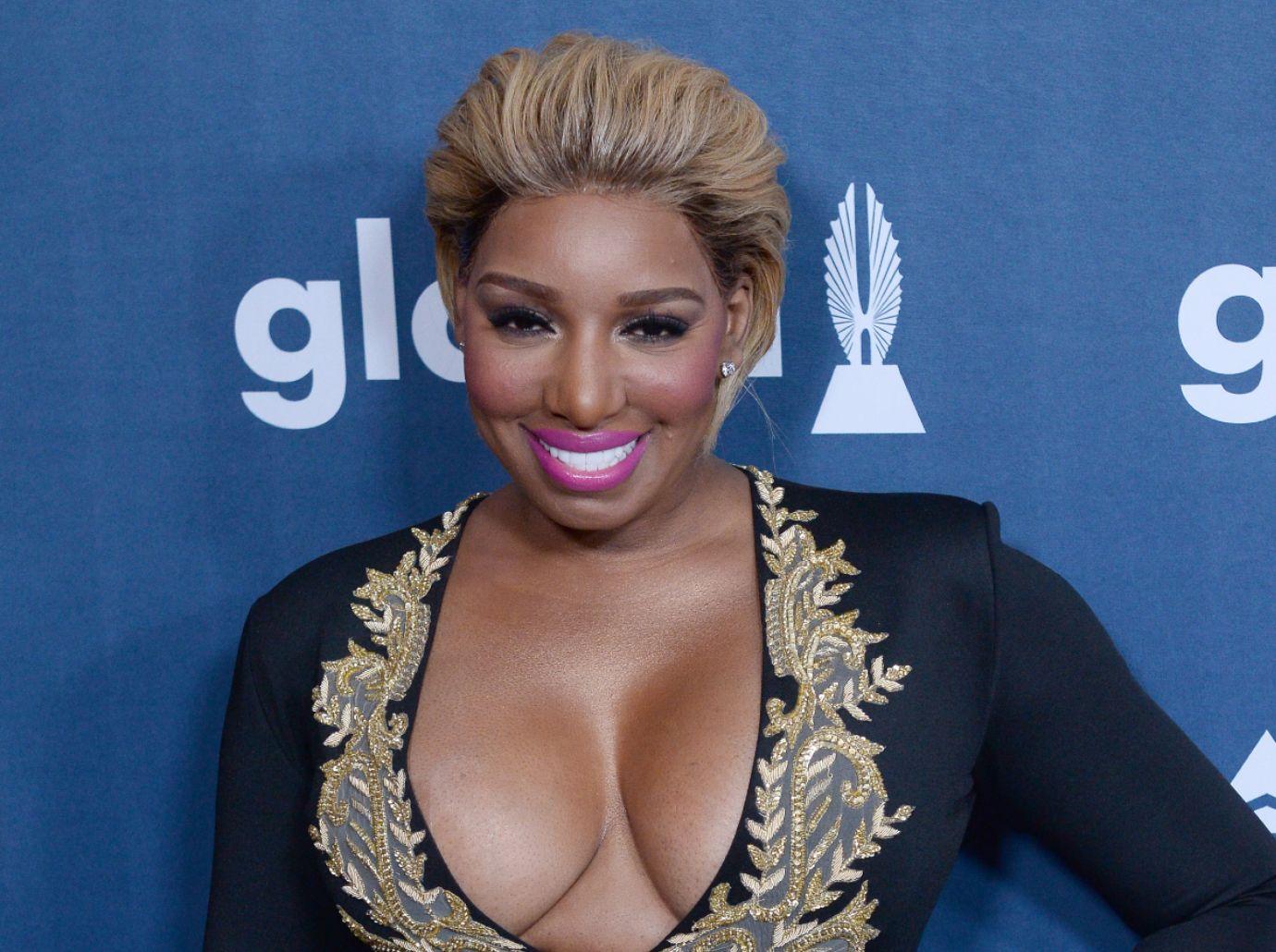 Article continues below advertisement
"If I'm a friend with you, I am a friend with you and it is what it is," the actress emphasized. "We just saw each other and talked and we're going to be going to lunch next week. So that's BS."
Hampton did not stop there: when asked about how Kenya Moore labeled her a "villain," she responded, "I think on that one, she was a little delusional. She meant to say, I'm more like the damn hero this season."
Continued the reality star, "I'm the hero. I'm keeping everybody's peach nice and juicy. I'm making these heffers work for their paycheck. So definitely not the villain. If you think about it, think about it every time Kenya has had an interview, who does she mention? Marlo."
Article continues below advertisement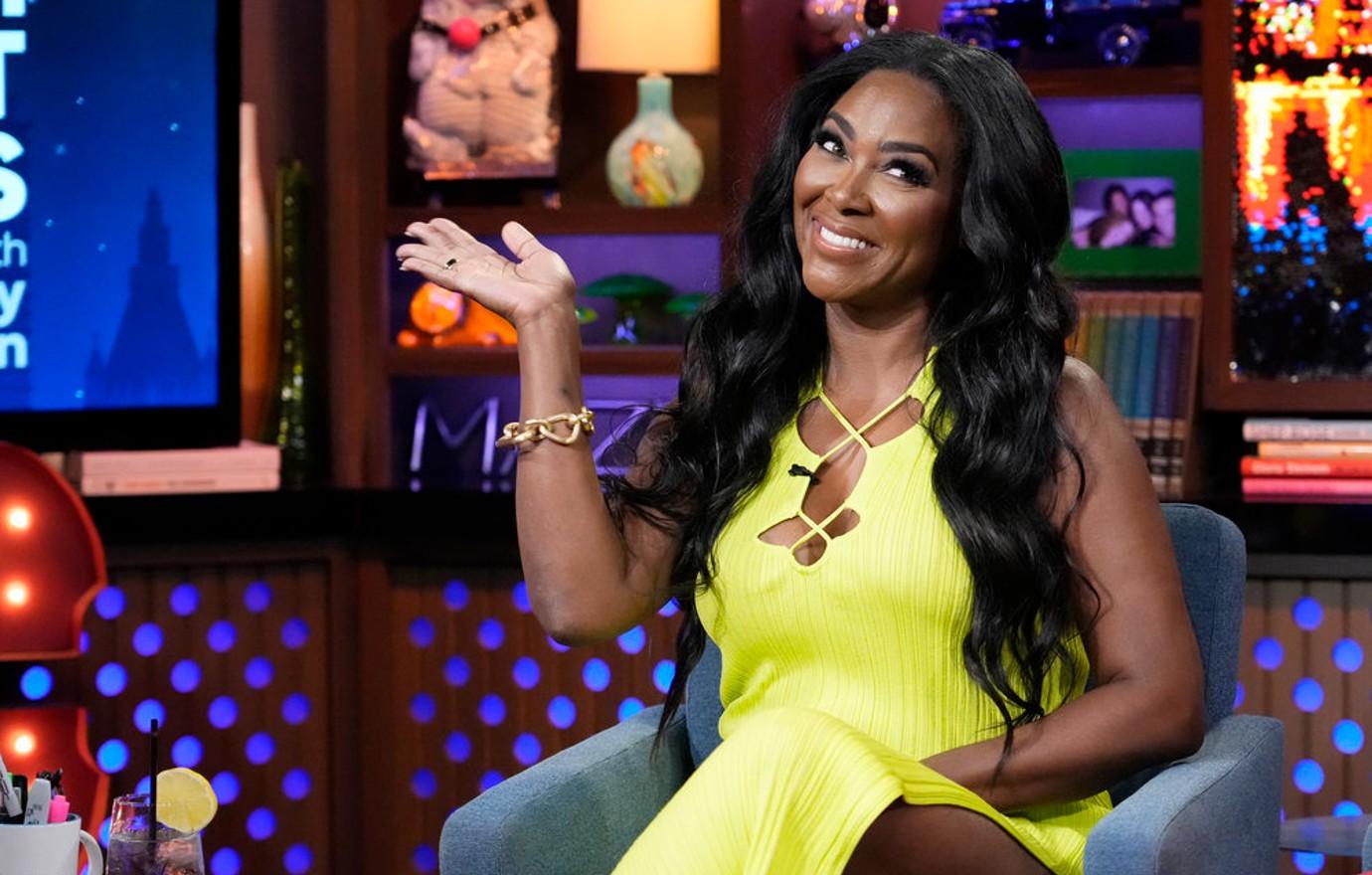 Article continues below advertisement
The fashion plate later went on to say of the music mogul, "Kandi is very sensitive. She's very sensitive. And she's spoiled. She's like a spoiled brat. A spoiled money making brat."
Despite spilling quite a bit of tea, Hampton did say she was sad Porsha Williams and Cynthia Bailey departed the series just as she was moved from "friend of" to full-time housewife.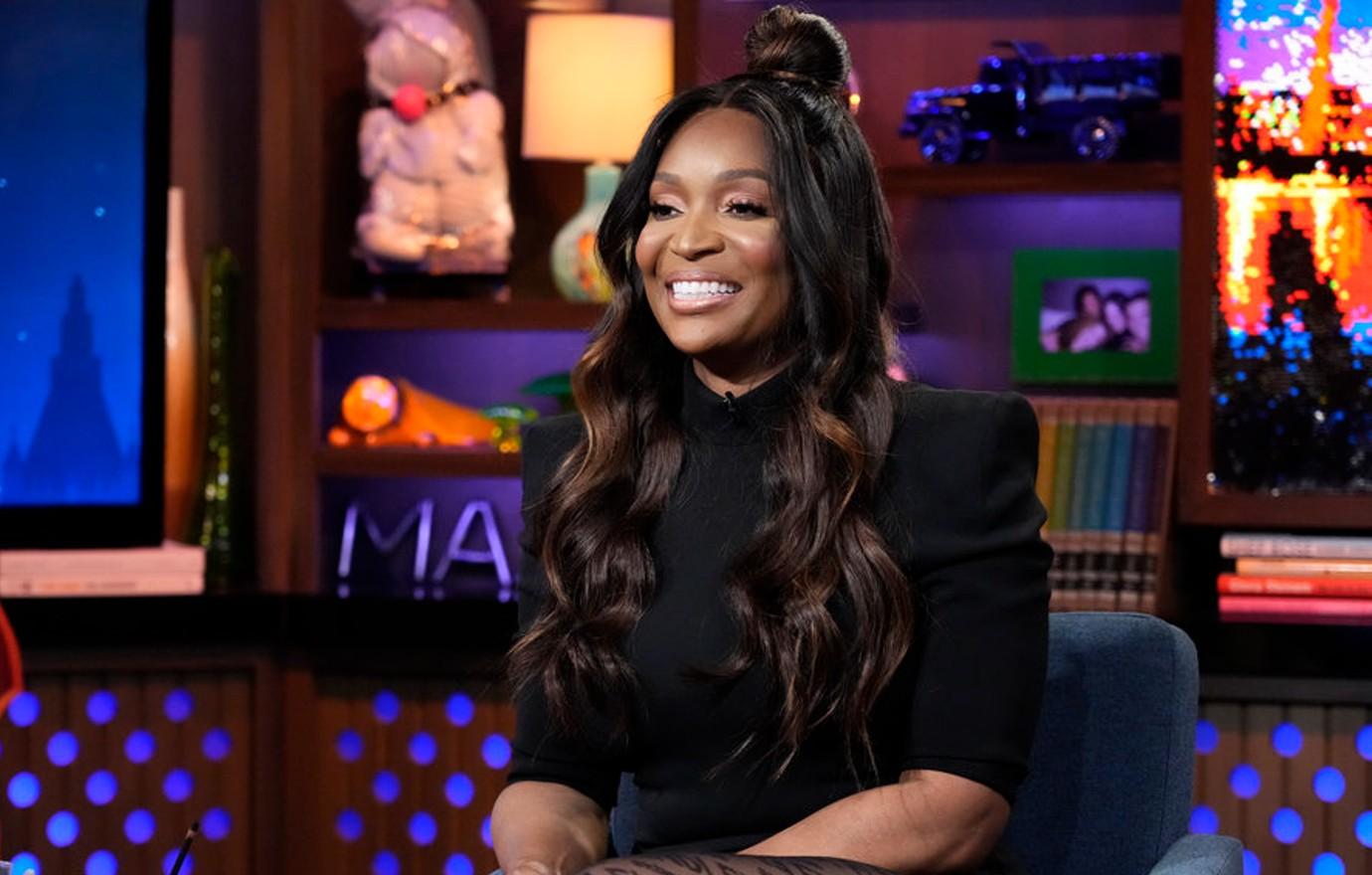 "I was a little sad because I'm like damn, I started with half of these girls," she dished. "When I finally have my moment, the girls I have grown with, the girls I have history with, are not here. But then God was like, that's right, they're gone. It was their time. And it wasn't enough room for all of you guys at that time. So right now I just got to come on and be the leader and teach these new girls in our group like, hey, this is how it's done and be the boss that I am."
Added Hampton, "I miss Cynthia. I miss Nene. I miss Porsha, because I feel this was a time when they should've celebrated me and you guys still can celebrate and have a party for me."