Kenya Moore Admits 'RHOA' Cast Shakeup Has 'Changed' The Dynamic Of The Series, Spills She'd Welcome NeNe Leakes Back
Article continues below advertisement
Moore revealed she would like to see NeNe Leakes return to RHOA. "I do think that she has a very interesting story to tell now, especially with the unfortunate passing of her husband [Gregg Leakes]," the 50-year-old former Miss USA spilled to Page Six. Gregg died on September 1 after a four-year battle with colon cancer.
Article continues below advertisement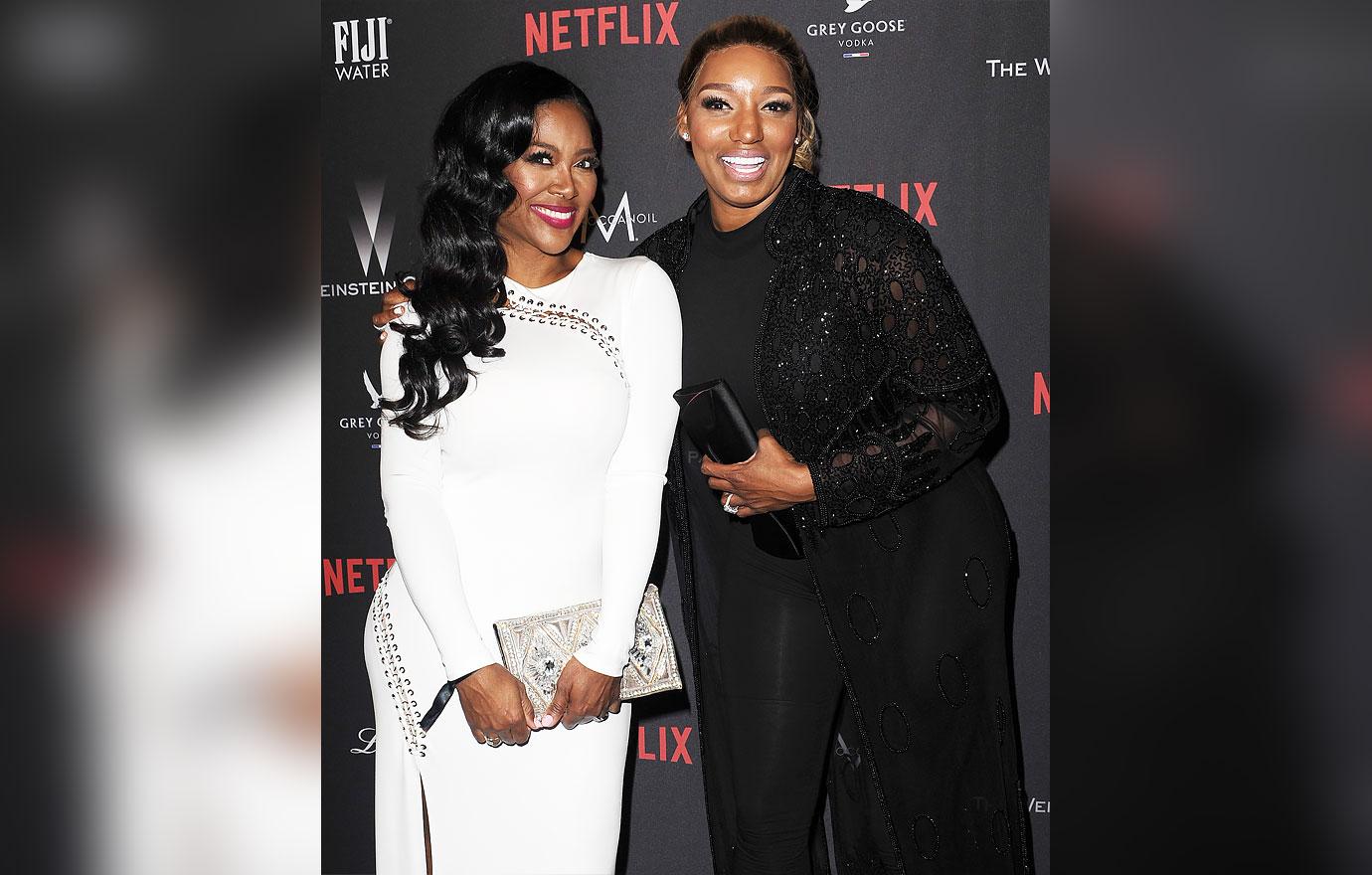 Article continues below advertisement
"If it were up to her fans, they would say, 'Absolutely yes, bring her back.' She was a viable cast member for many, many years," the Kenya Moore Haircare CEO added. "[She's] one of the OGs and you can't take that away from the franchise."
The Waiting to Exhale actress admitted that since Richards-Ross and Whitfield joined the new season the cast energy has shifted. "The dynamics have changed because personalities change, ladies change, the season changes from year to year," she continued, teasing a "few more" ladies could be added to the mix.
Article continues below advertisement
"The other ladies are definitely interesting. They're bringing something different this season and I think that's what the viewers really wanted, is to see something different from RHOA and I think they're going to get it. I'm excited about the new potential of this cast."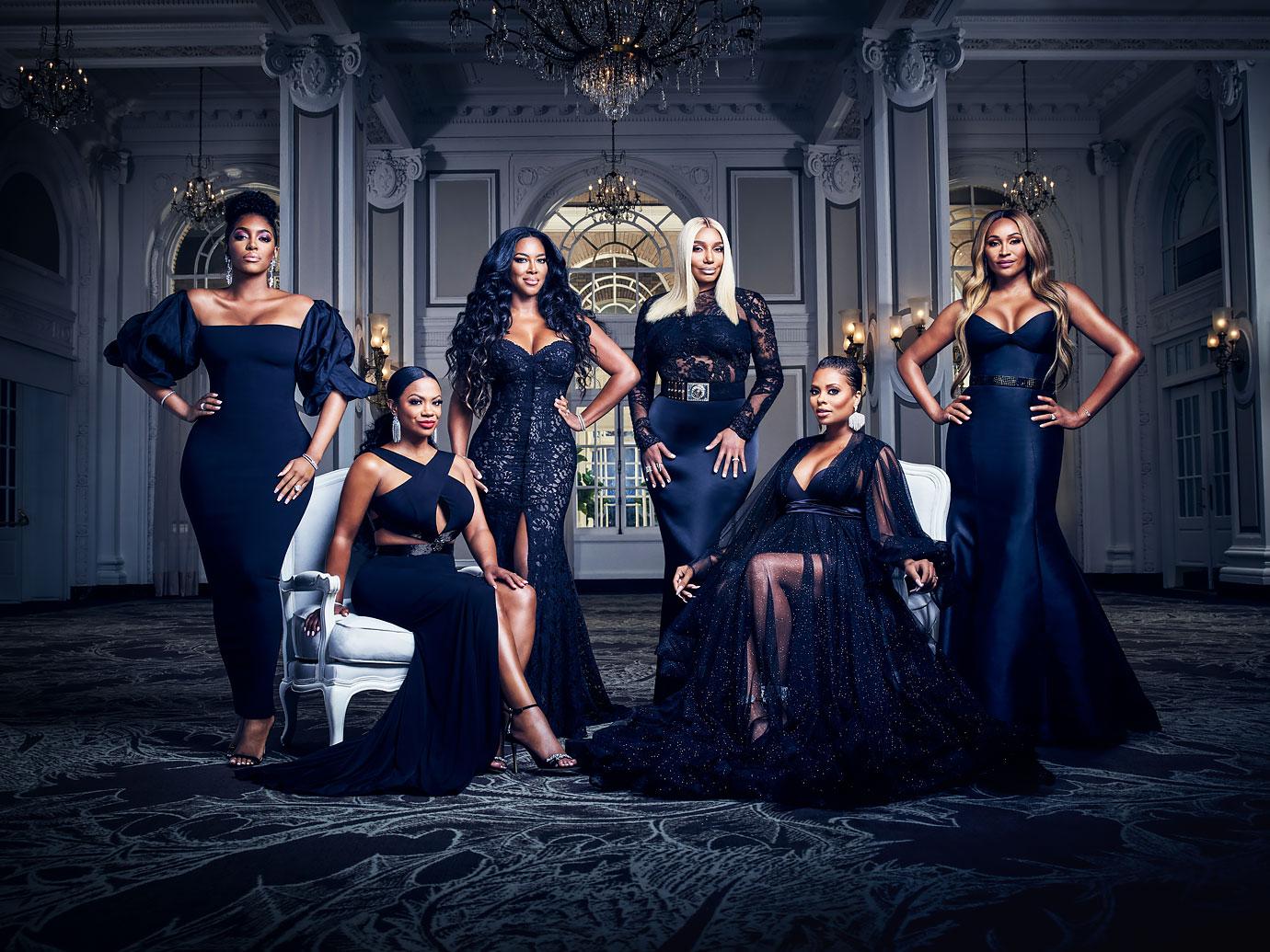 Article continues below advertisement
Leakes — who exited the beloved Bravo series following season 12 — hinted about a possible return earlier this month while chatting with the ladies of The Real. "Yeah, sure, I'll return to the show," the mother-of-one said on Thursday, November 4. "I'm OK with returning to the show, as long as, you know, we can work through a few things. I'm happy to return to the show and besides, I have a lot of unfinished business with a couple of them they confirmed on the show."
Article continues below advertisement
The Linnethia Lounge owner announced she was parting ways with the franchise in September 2020, sharing in a YouTube video that she had "been on an extremely, extremely long, exhausting, tiring, emotional negotiation."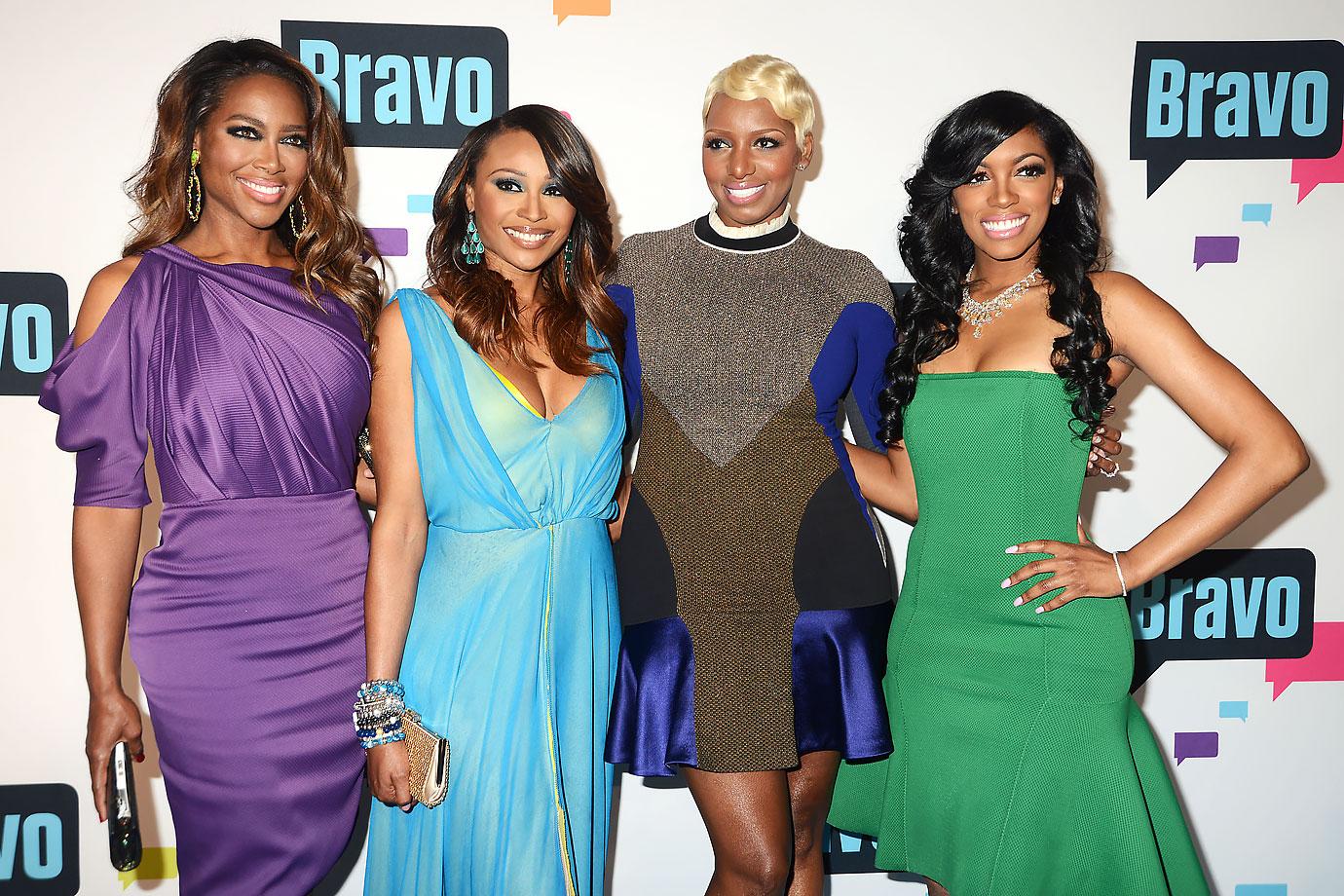 "I'm just so happy that I can say that I was a part of a genre that opened up doors for Black ensemble reality shows," the Glee alum added. "I want to thank everybody that has looked up to me over the years. Thank you so much for your love and support."