NEWS
Martha Stewart Gushes Over Dinner With NBA Star Carmelo Anthony: 'He Knew A Lot About Wine'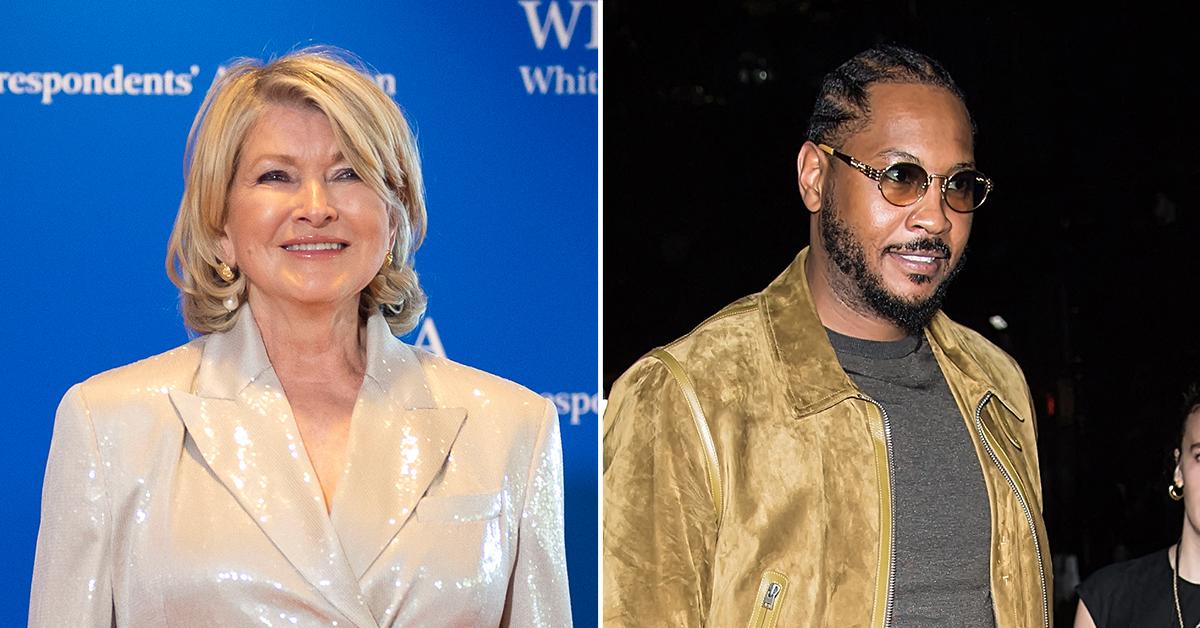 Stars night out! On Thursday December 8, television personality Martha Stewart and NBA icon Carmelo Anthony took a break from dominating their respective fields to come together for a nice meal — a fun evening that Stewart documented on Instagram.
"dinner last night with this tall man," the Martha & Snoop's Potluck Dinner Party star wrote on Instagram alongside a snap of herself, 81, and Carmelo, 38, posing arm-in-arm.
Article continues below advertisement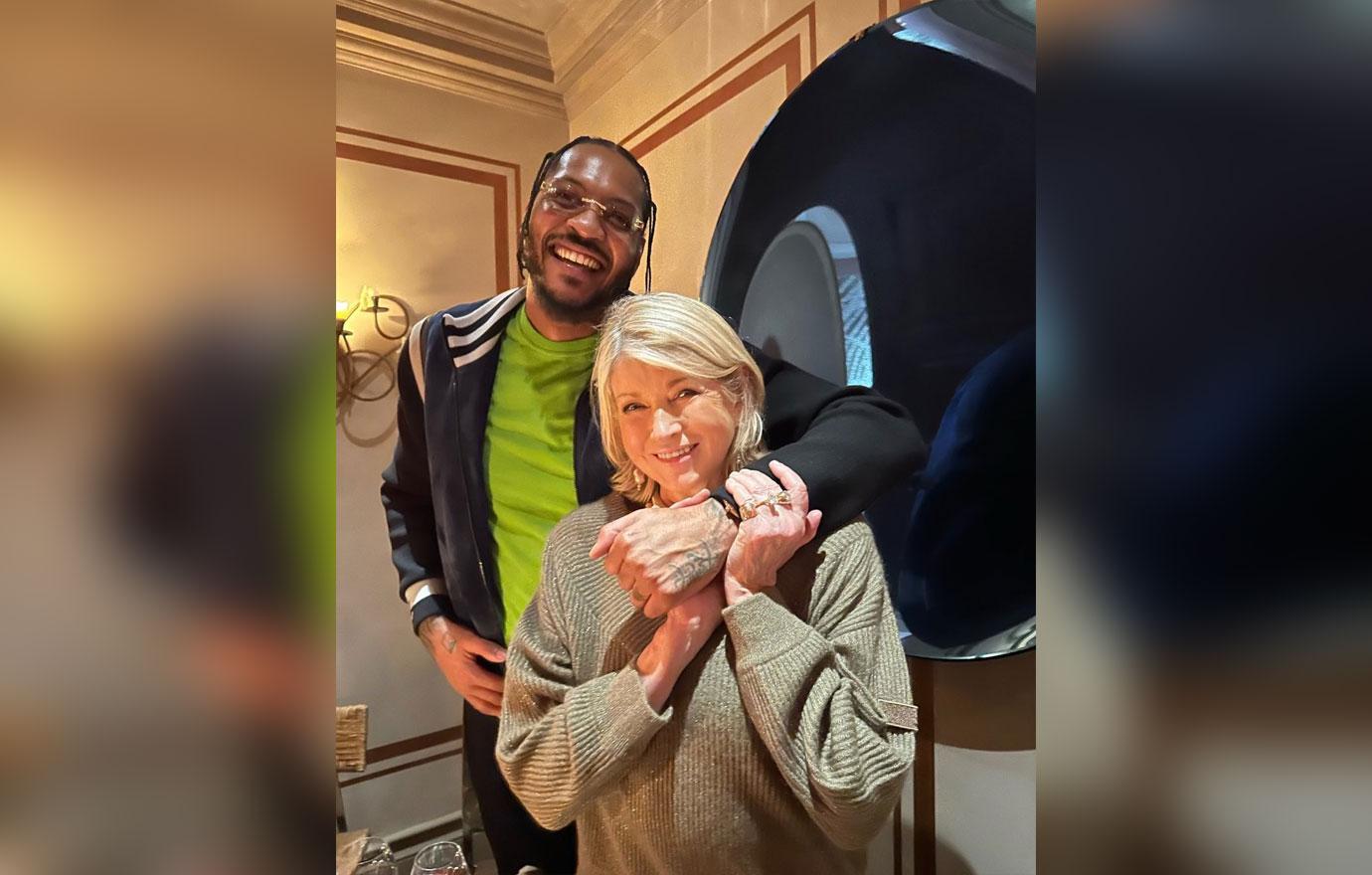 Article continues below advertisement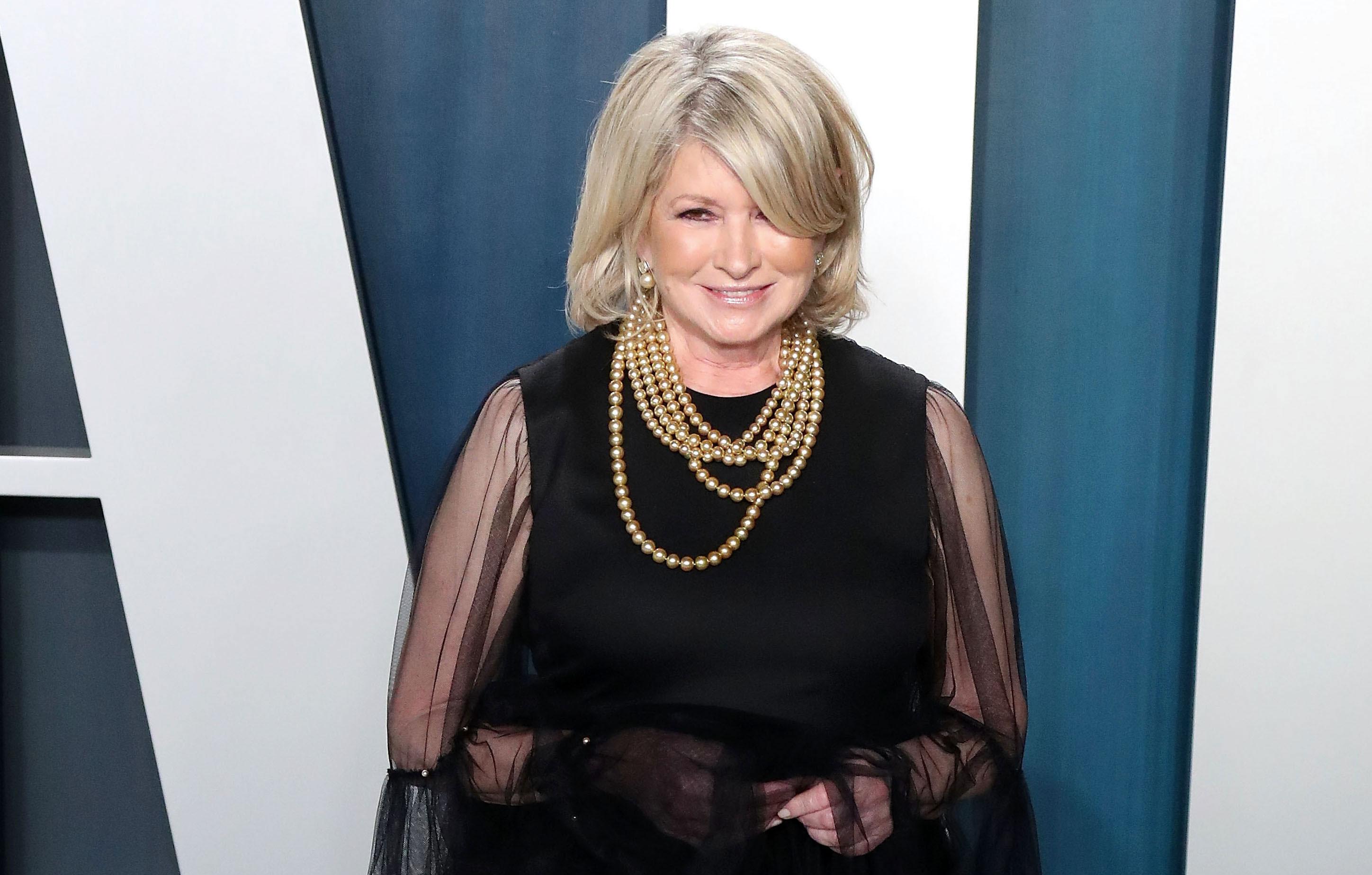 "Here's how it goes. This is what I'm finding, I don't understand this … I'm not saying when you get older you want to date younger guys, but when you get older, only younger guys want to date you," the television personality explained during an appearance on the "Call Her Daddy" podcast back in October.
Article continues below advertisement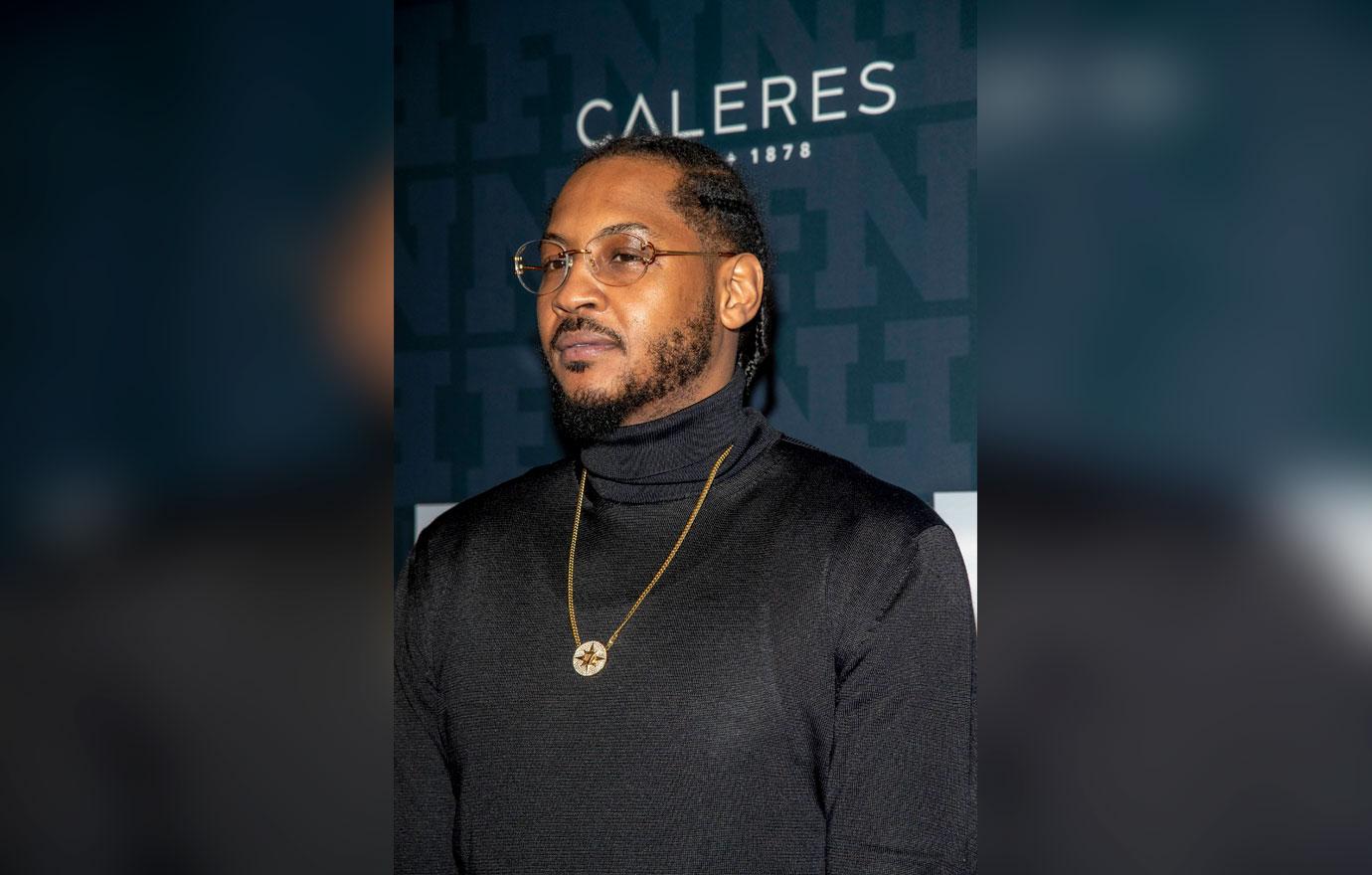 "People think I'm just out there, like, you can have any guy you want, but not really because the guys trying to talk to me are 21 to 22 years old," she explained.
La La also shared that while she's currently flying solo, she is definitely open to love.
"I'm not dating anyone currently ... but if someone wants to take me out and I'm like all right, cool, I'm not just gonna say [no], I'm trying to be more open about it and whatever happens, happens," she concluded.