PHOTOS
15 Actors Who Almost Played Marvel Superhero Roles: Will Smith, Tom Cruise, Joaquin Phoenix and More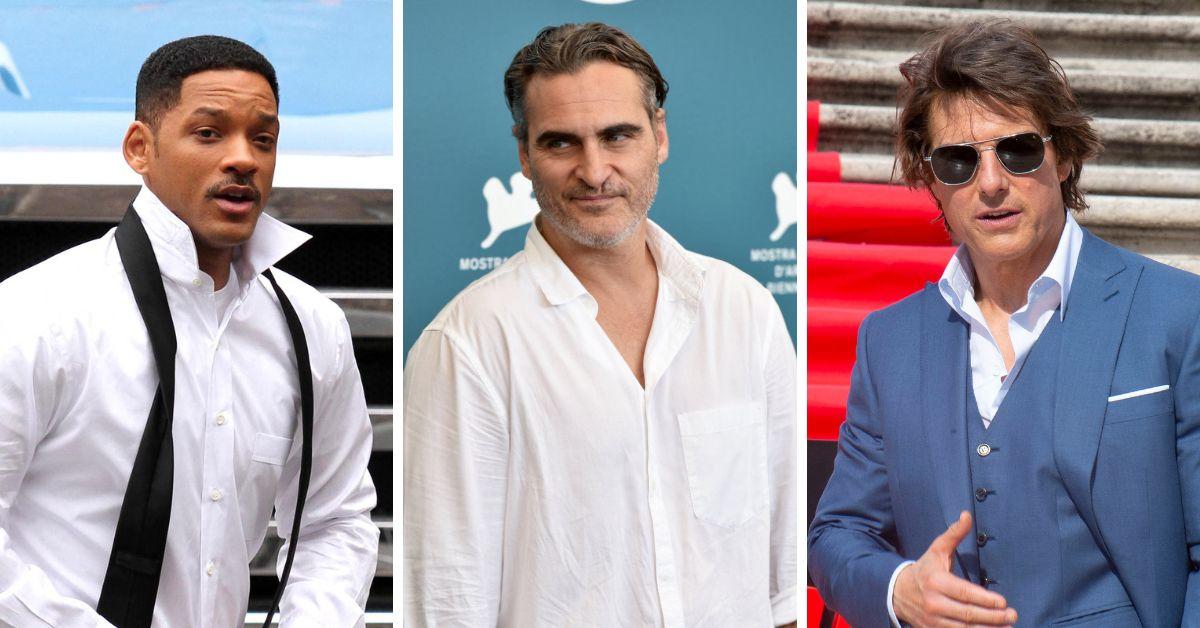 Chris Pratt as Captain America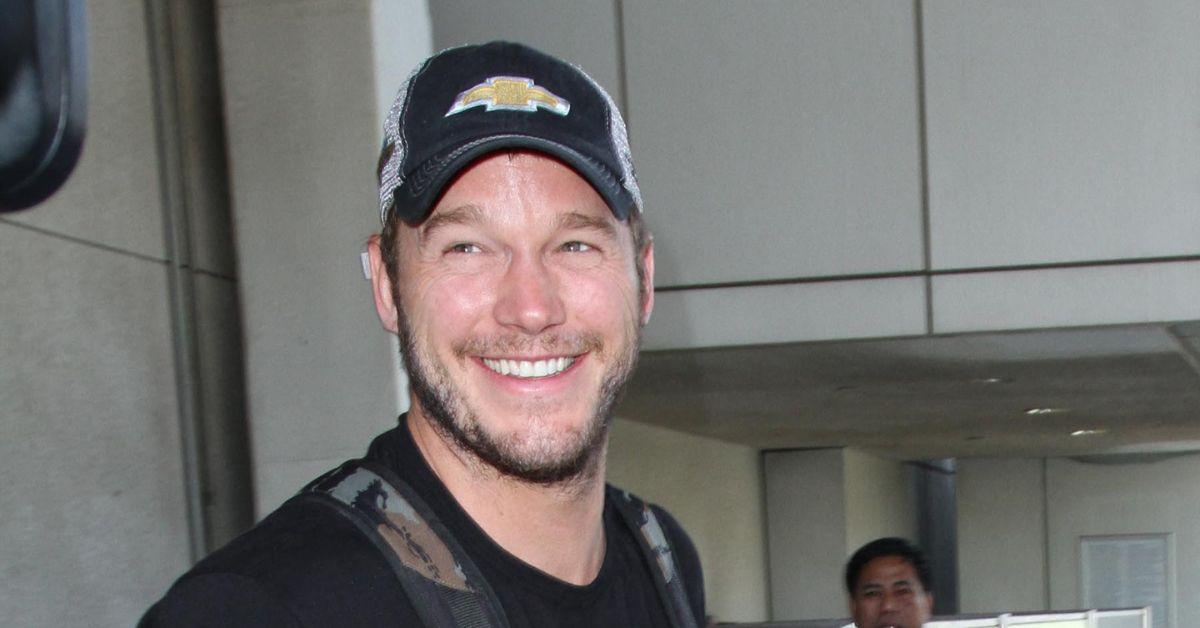 The Marvel Cinematic Universe almost presented Chris Pratt as Captain America if his audition for the role was successful.
Casting director Sarah Finn shocked MCU fans when she revealed she pushed Pratt to become the superhero role Chris Evans ended up playing.
"James Gunn has been very generous about this in saying that I, to the point of annoying him, kept insisting that Chris [Pratt] was the guy for the part," she said. "But Chris didn't want to play the part and refused to audition."
There was a change of gear, and Pratt ended up scoring Star-Lord's titular character.
Article continues below advertisement
Emily Blunt as Black Widow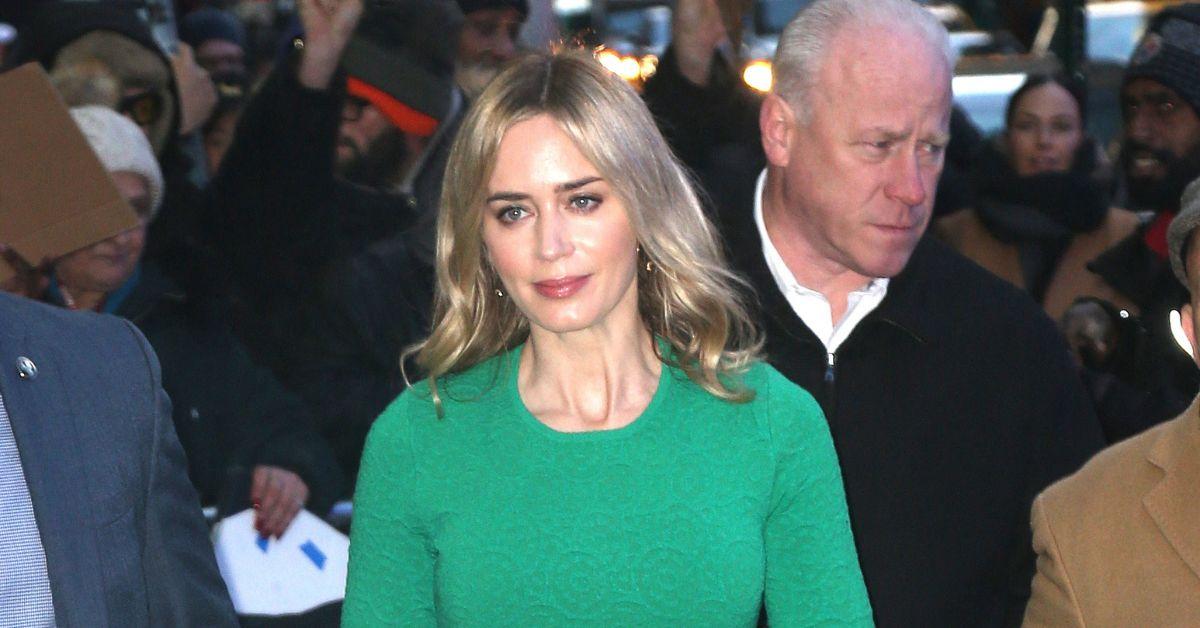 After years of waiting, MCU fans finally heard from Emily Blunt, who almost played Natasha Romanoff/Black Widow's character.
In her recent interview on the" Happy Sad Confused" podcast, the actress praised Scarlett Johansson's acting and revealed she had to turn down the role due to her contractual obligation to Fox at the time of filming.
"It was a bit of a heartbreaker for me because I take such pride in the decisions that I make, and they mean so much to me, the films that I do, so that was tough," she said on the podcast. "They [Fox] kind of have a bit of a hold over you. There were other movies that I would want to do."
Jensen Ackles as Hawkeye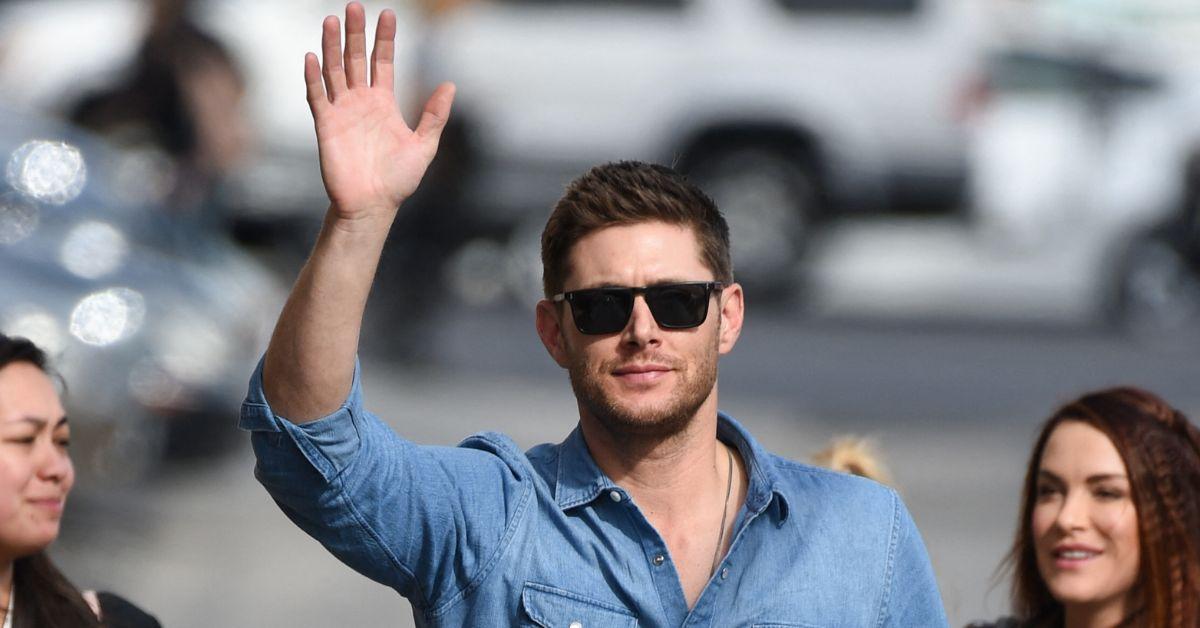 Jensen Ackles auditioned for several MCU roles, including Captain America.
Per Indiewire, the actor failed to land Evans' role but was given the chance to play Hawkeye instead after leaving the Marvel executives impressed. However, he reportedly turned down the offer because of his then-ongoing commitments to Supernatural.
Article continues below advertisement
Joaquin Phoenix as Doctor Strange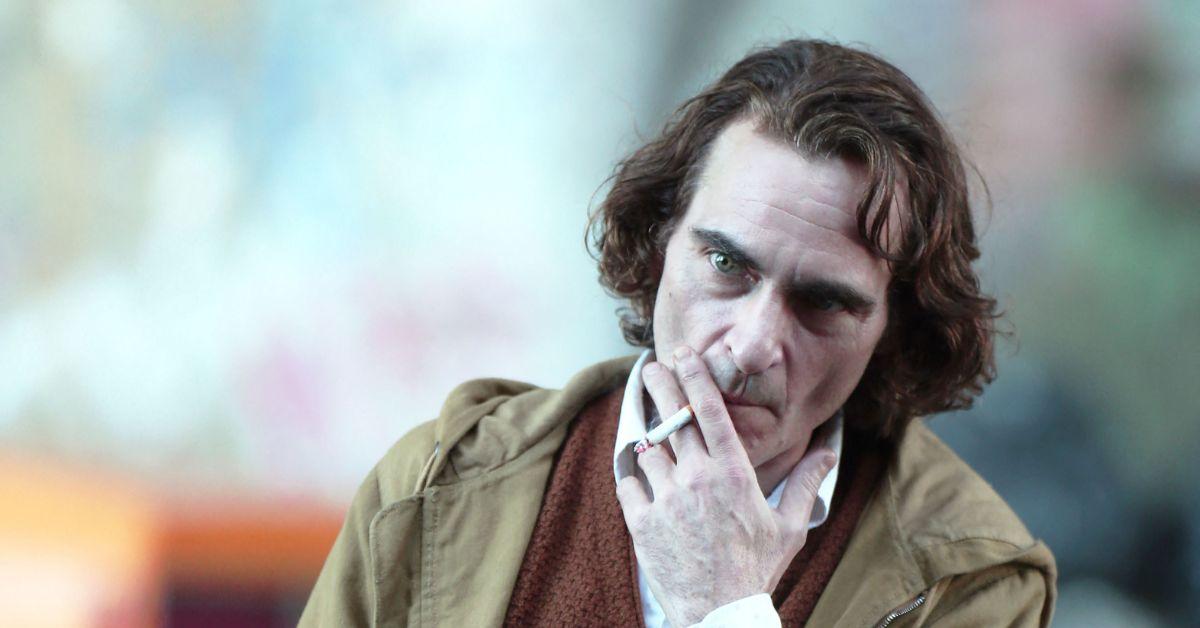 After Comic-Con 2014, talks about Marvel eyeing to star Joaquin Phoenix as Doctor Strange emerged.
The two parties entered the negotiations, with the Joker actor taking one step closer to the role. However, he pulled out in October, explaining that he was uncomfortable with the compromises he needed to follow to make the character's film.
"There were too many requirements that went against my instincts for character," the actor continued. "I've been spoiled. I've never had to make those compromises. I've not met a director yet with one of those films where we go through the script, they say: 'You know what, f--- this set-piece, let's focus on the character!' I understand, but it's best I don't do it."
Article continues below advertisement
Joel Kinnaman as Thor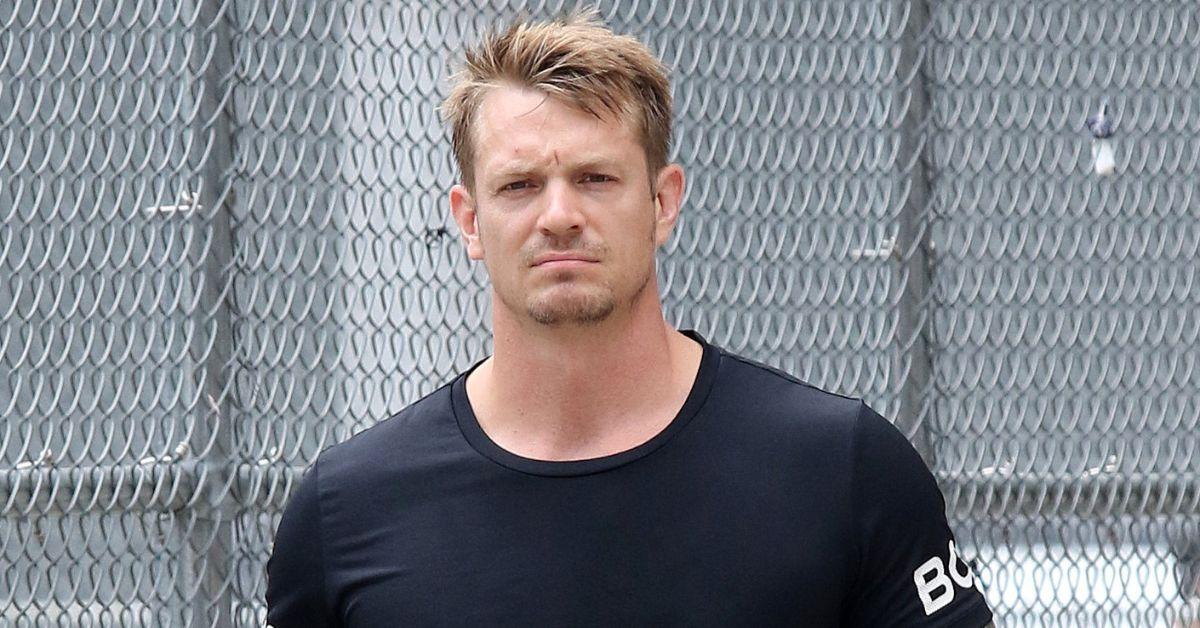 Joel Kinnaman's name was often linked to Thor's role despite little to no reports about his audition.
Instead of debuting a superhero role in the MCU, he joined DCEU's Suicide Squad as Rick Flag.
Article continues below advertisement
John Krasinski as Captain America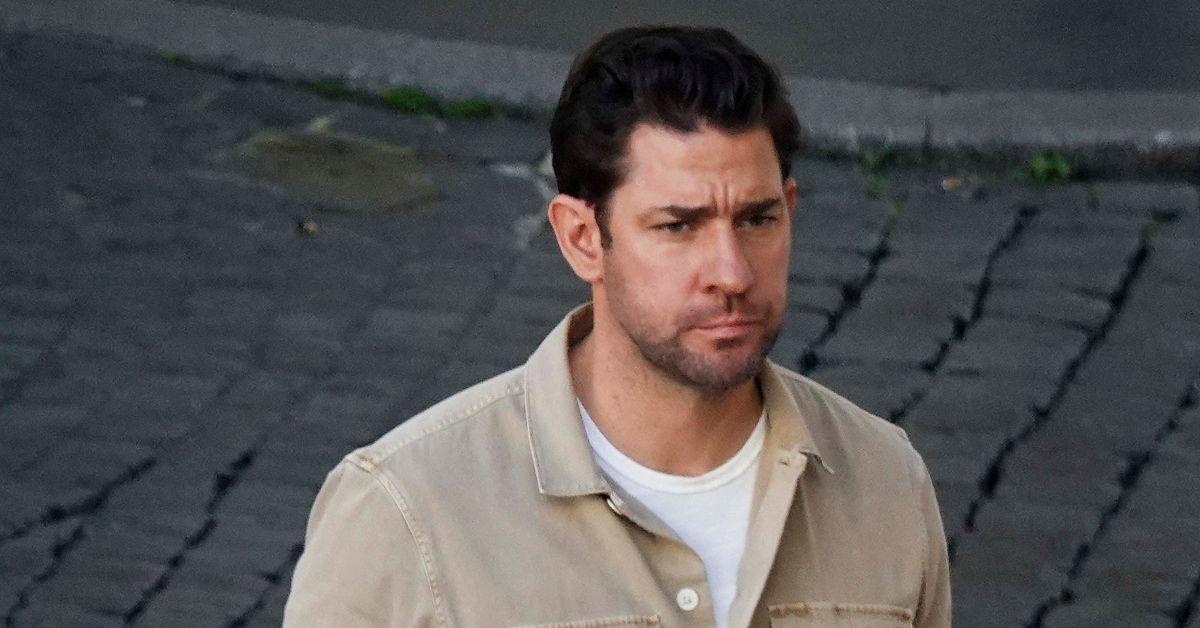 John Krasinski has been open about his MCU auditions in his interviews.
When he dropped by The Ellen DeGeneres Show in 2020, the actor revealed Marvel asked him to audition before Evans received the offer for the role. He then shared the epic story of his journey, including the time he needed to try out Captain America's suit.
"[And] I was putting the suit on, and I was halfway up — not wearing any clothes other than this — and [the suit] was halfway up," Krasinski said. "And right at that moment, Chris Hemsworth walked by, and he was like, 'Ya look good, mate.'"
After assuming Hemsworth was making fun of him, he walked away and admitted not giving all of him on that day.
Article continues below advertisement
Joseph Gordon-Levitt as Ant-Man and Star-Lord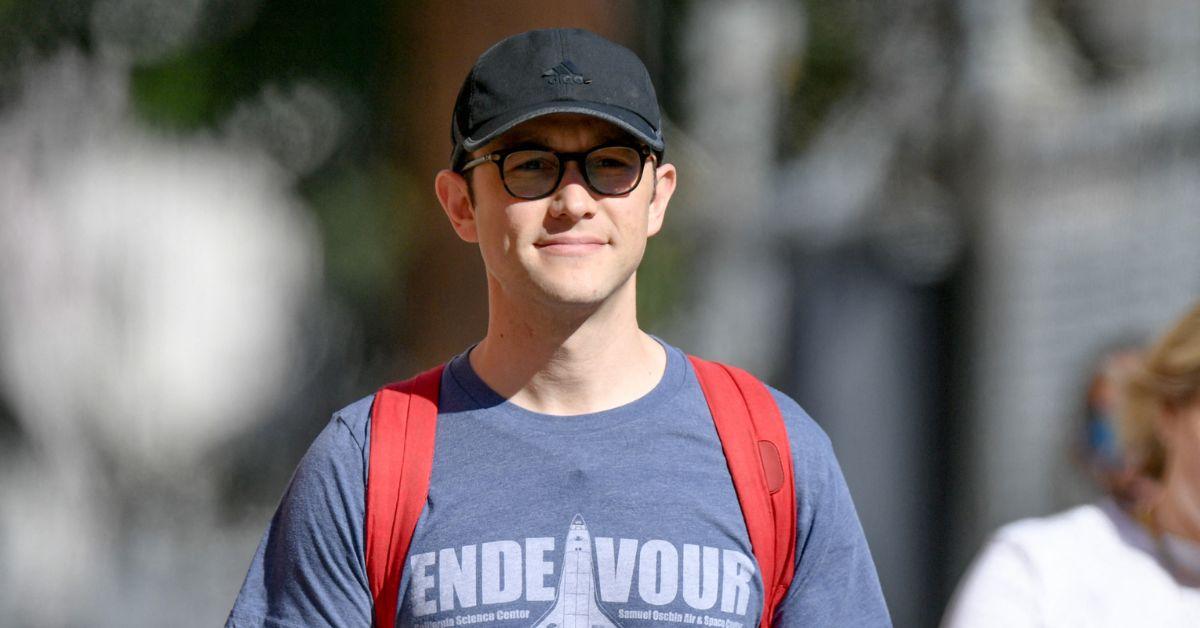 Joseph Gordon-Levitt got two choices to become a Marvel superhero: to play Ant-Man or Star-Lord in the franchise.
However, he let go of the chance to star in Sin City: A Dame to Kill For.
Article continues below advertisement
Liam Hemsworth as Thor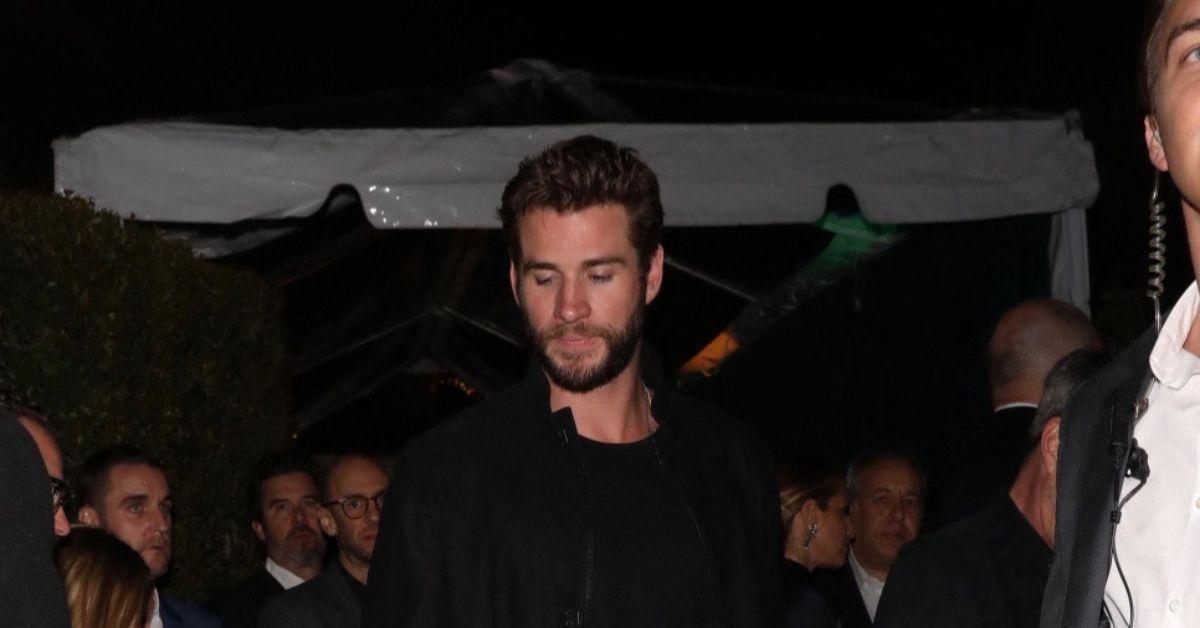 Chris Hemsworth's brother Liam Hemsworth was worthy to wield Thor's Mjölnir but was too young to play the character.
Speaking to Wired, Chris revealed that his audition was not impressive and that Liam was so close to landing the thunder god's role.
"My little brother almost got cast as Thor," he said. "He [Liam] was one of the first people who got right down to the wire on getting the part, so, I don't know, I could cross paths with him. That will be fun."
Although the Independence Day: Resurgence actor did not make it to the cut, his brother expressed his hopes to work with him in the multiverse in the future.
Article continues below advertisement
Sam Rockwell as Iron Man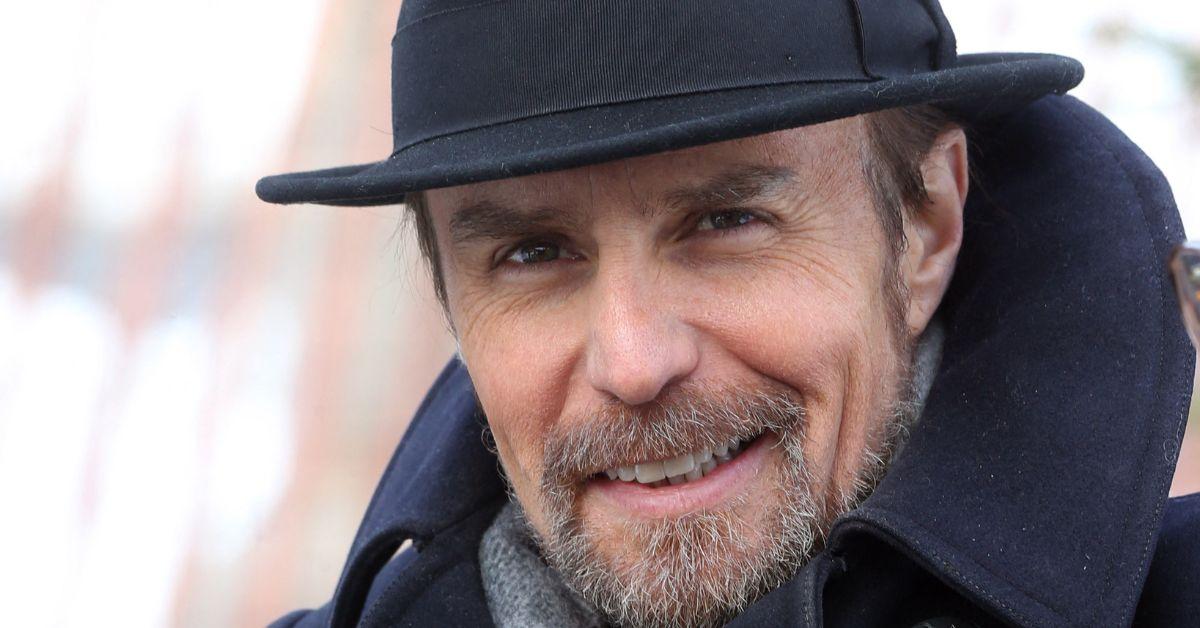 Sam Rockwell, who played Iron Man 2 industrialist Justin Hammer's role, almost played the main role instead of Robert Downey Jr.
As reported by Cinema Blend, the then-director of Iron Man, Jon Favreau, asked him to join the early development process of the audition. But before he was able to show what he got, RDJ had already scored the crown.
Article continues below advertisement
Saoirse Ronan as Scarlet Witch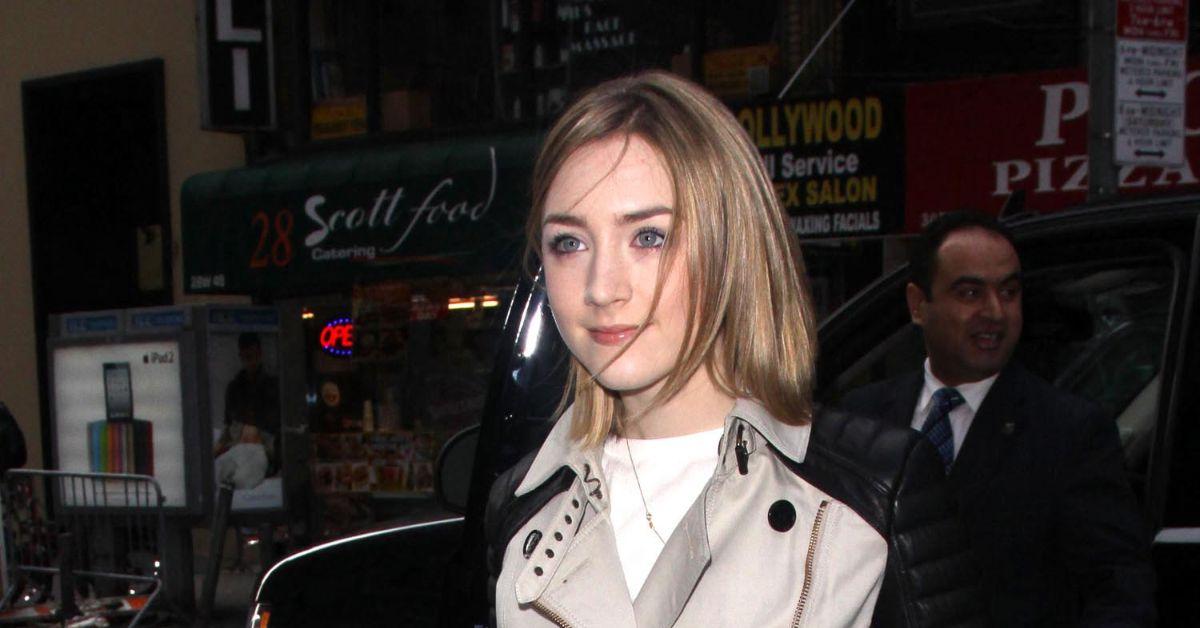 Among the most talked-about actress for Scarlet Witch's role, Saoirse Ronan got the most spotlight, especially after a confirmation that Joss Whedon based the character on the actress came out.
While she became Marvel's model and inspiration for Scarlet Witch, the Little Women actress did not get the role — which Elizabeth Olsen later claimed.
Article continues below advertisement
Timotheé Chalamet as Spider-Man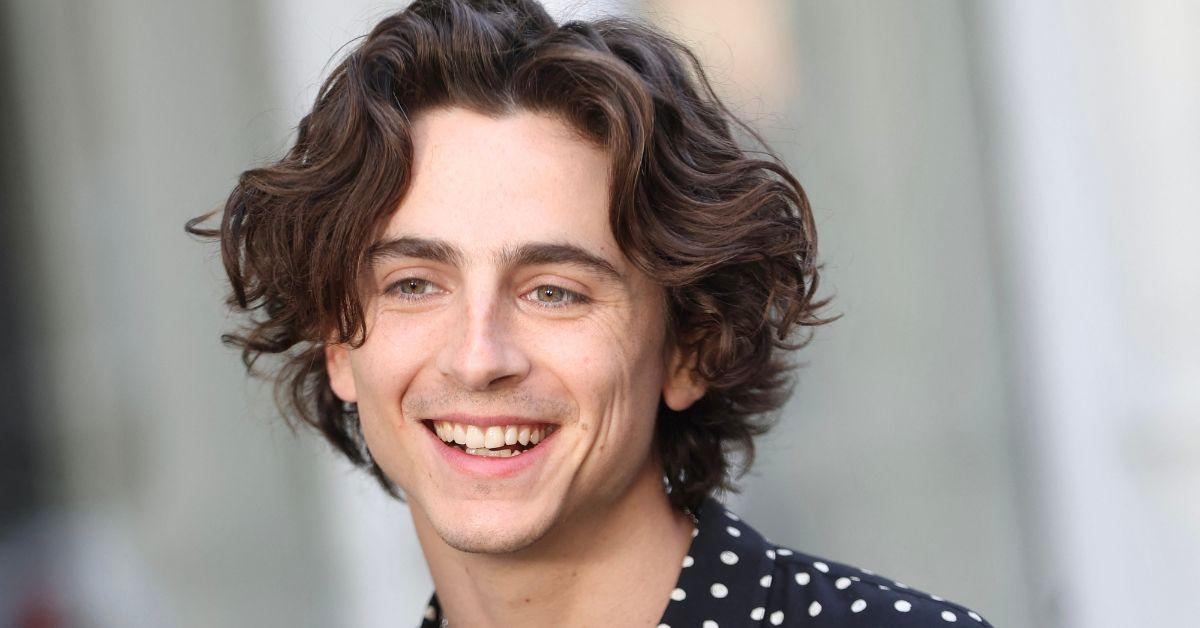 All-rounder actor Timotheé Chalamet auditioned for Tom Holland's Spider-Man role. The Call Me by Your Name star recalled reading the script twice and sweating profusely because he was in total panic.
"I called my agent, [UTA's] Brian Swardstrom, and I said, 'Brian, I thought about this a lot and I have to go back and knock on that door and read again,' and he told me the story of Sean Young and how in an attempt to become Catwoman had scared everyone away when she showed up at the studio gates in costume," he said.
On the other hand, Holland and Zendaya told The Associated Press how great Chalamet would be as a villain.
Article continues below advertisement
Tom Cruise as Iron Man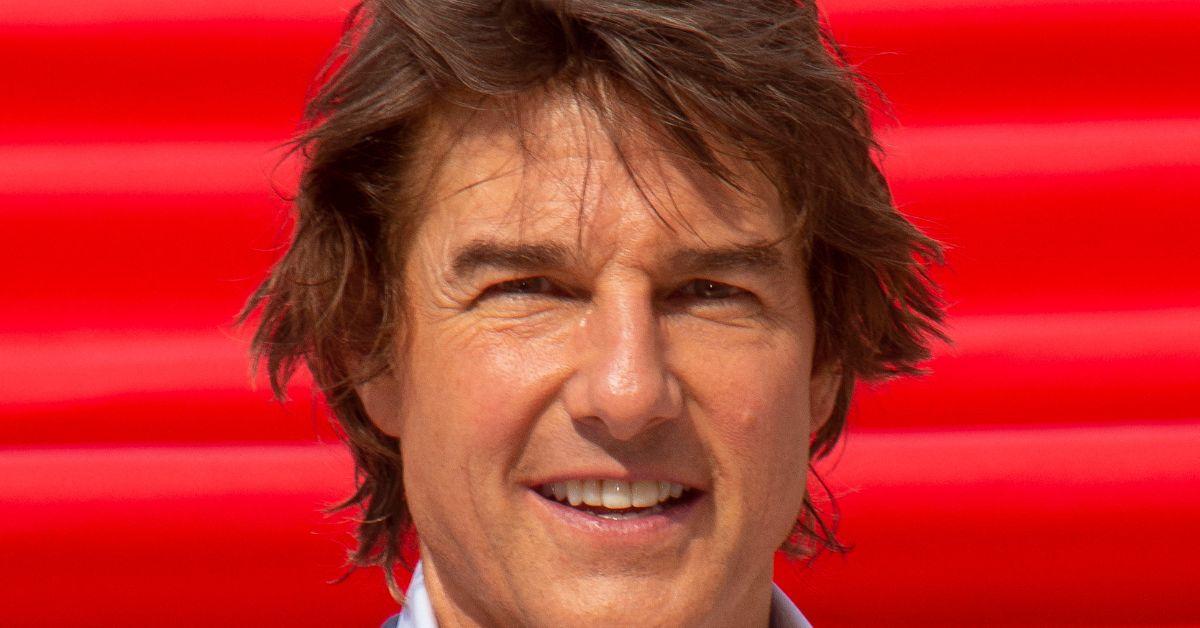 Tom Cruise became one of the actors who lost the chance to play Iron Man's role because of Downey Jr.'s winning audition. When asked whether he would want to become the superhero if he were the first choice, he still said "no."
"Not close," he said. "I love Robert Downey Jr. I can't imagine anyone else playing this role and I think it's perfect for him."
Article continues below advertisement
Tom Hiddleston as Thor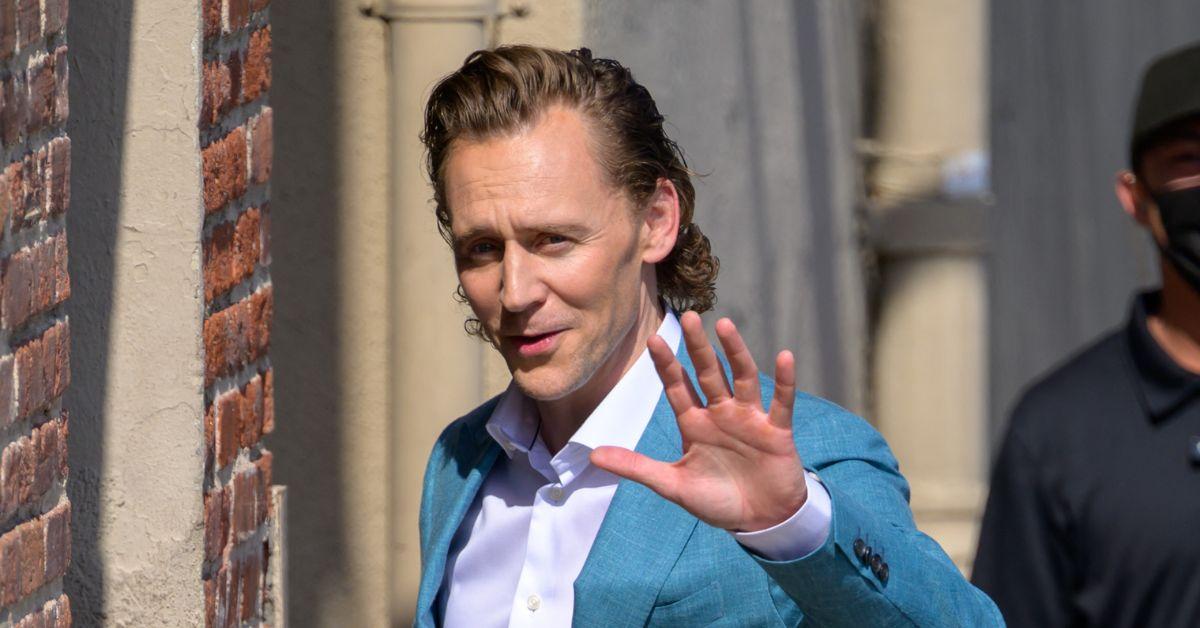 It would be a huge plot twist to see Tom Hiddleston — who plays God of Mischief, Loki, in the franchise — play Hemsworth's Thor. He reportedly auditioned for the role and even did a screen test with long blonde hair during the three-month process.
A video of him playing the character also emerged, but Marvel execs did not pick him as they were reportedly looking for "a less well-established actor."
"They just wanted people to see these new characters, these new actors," Hiddleston said in 2019. "And the agreement was, if you're over 6 foot and you've got blond hair, you can come and have a pop at it. So I never auditioned for Loki. I only ever auditioned for Thor, which is nuts."
Article continues below advertisement
Wesley Snipes as Black Panther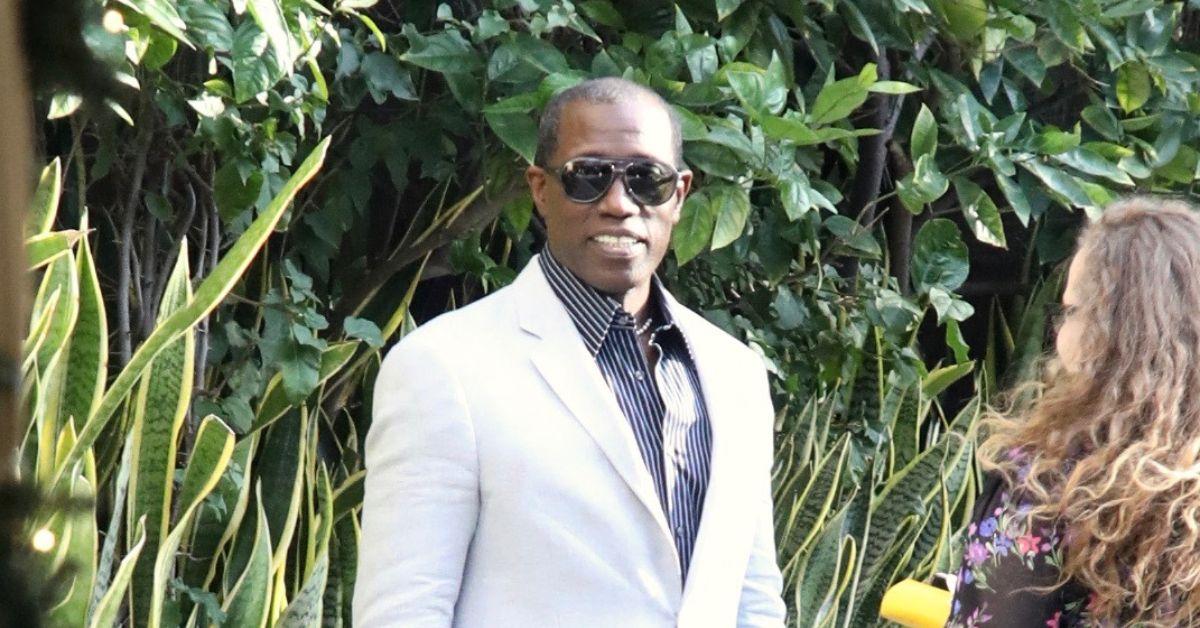 Instead of the late Chadwick Boseman, Wesley Snipes almost played Black Panther after Marvel approached him. But like the other actors, he pursued other projects instead.
"Long story long, we didn't end up making it, the rights went back, converted back, and then 'Blade' came along," Snipes said. "[I] rocked with that."
Article continues below advertisement
Will Smith as Captain America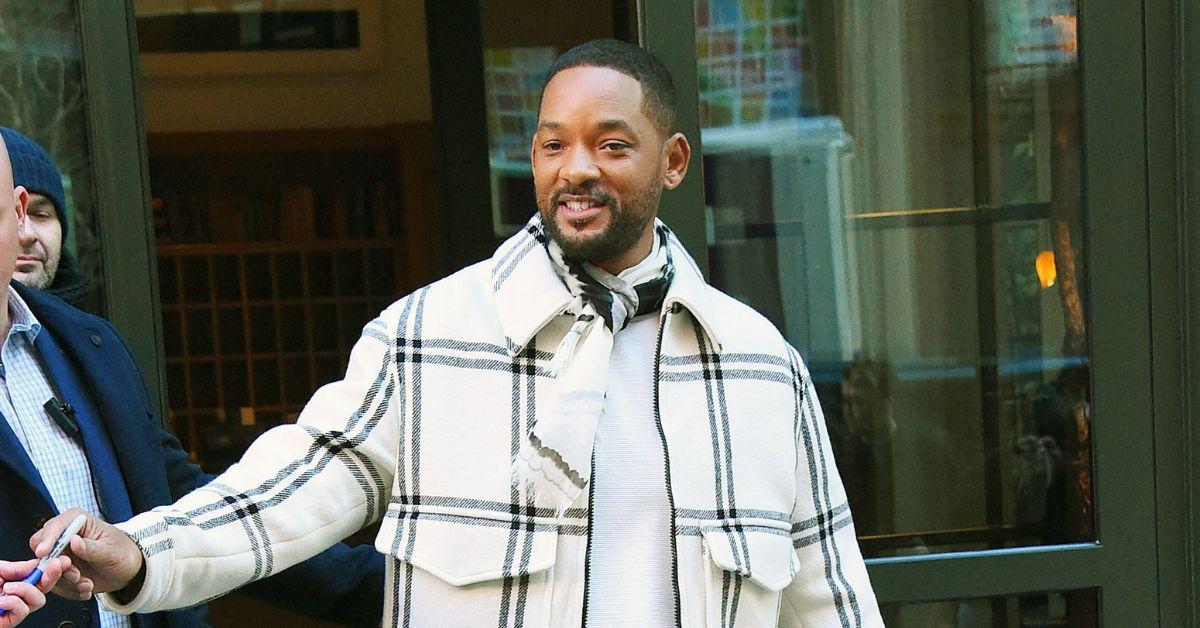 Actor Derek Luke confirmed to MTV that Will Smith received an offer from Marvel to play Captain America in the franchise despite the comics portraying the superhero as a white guy. Per the Biker Boyz actor, Marvel planned to take a huge step by choosing Smith, but he never became the star-spangled Avenger.