EXCLUSIVE
Mary Kate & Ashley Olsen Gearing Up For Tell-All About Loss Of TV Dad Bob Saget And Friend Heath Ledger, How 'Evil' Hollywood Scarred Them, More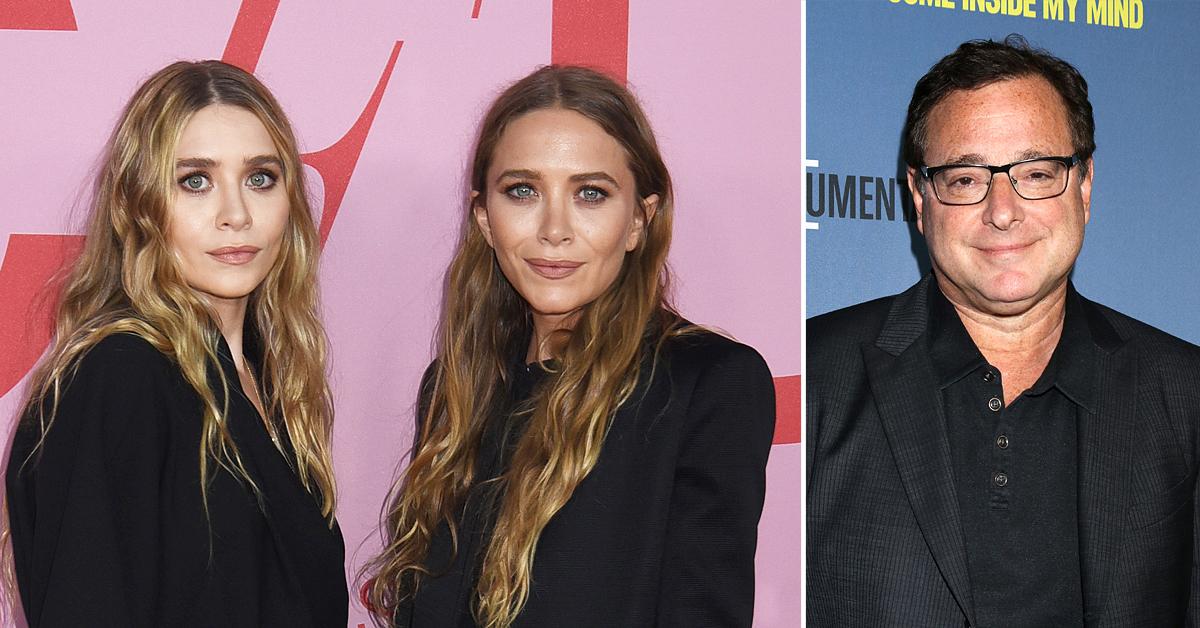 In 2014, Mary-Kate and Ashley Olsen officially announced they were retiring from acting. They had stopped making movies years earlier and decided to turn all of their attention to their high-end fashion label, The Row.
Article continues below advertisement
"The celebrity lifestyle isn't something they're interested in anymore," a source told OK! "They've been ready to move on for a while."
The siblings have no regrets about turning their backs on Hollywood. But they do have war stories from the more than three decades they spent in the spotlight — and an insider says the 35-year-old twins are lifting the lid on everything they've been through since landing their very first acting gig at the age of six months.
Article continues below advertisement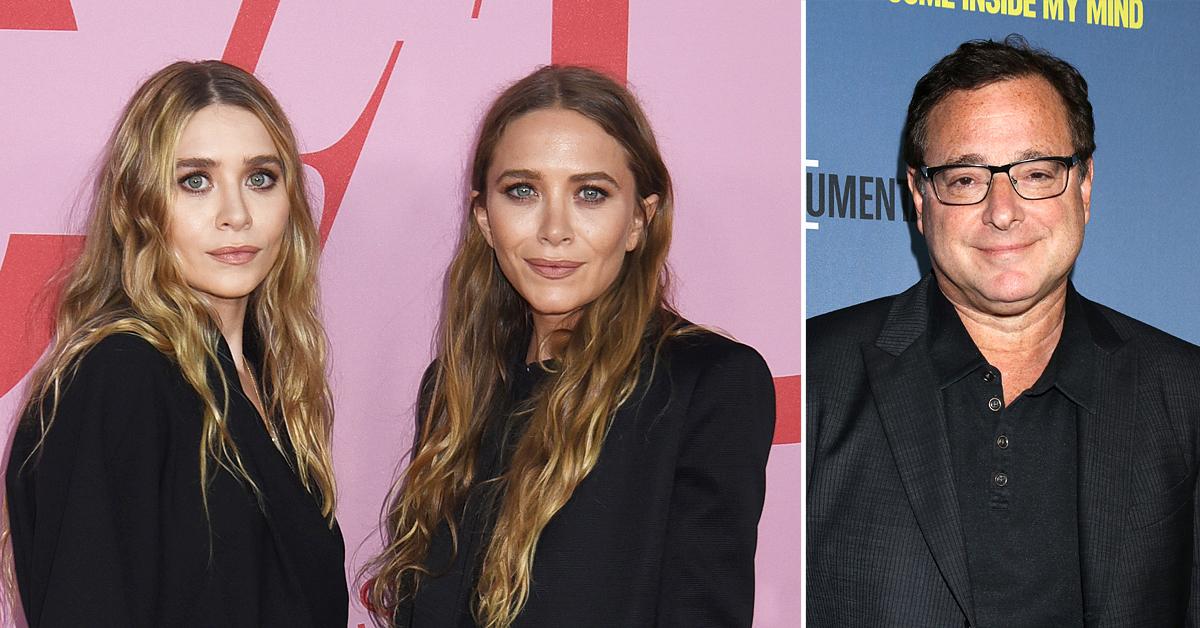 "Mary-Kate and Ashley have faced so many struggles," says the insider, adding that the sisters have been haunted by tragedy over the years, including the devastating death of Mary-Kate's close friend Heath Ledger in 2008 and the recent passing of beloved actor Bob Saget.
Article continues below advertisement
The comedian — who played Mary-Kate and Ashley's onscreen dad for eight seasons on Full House — was found dead in a Florida hotel room on Jan. 9. Says the insider: "They are heartbroken."
Article continues below advertisement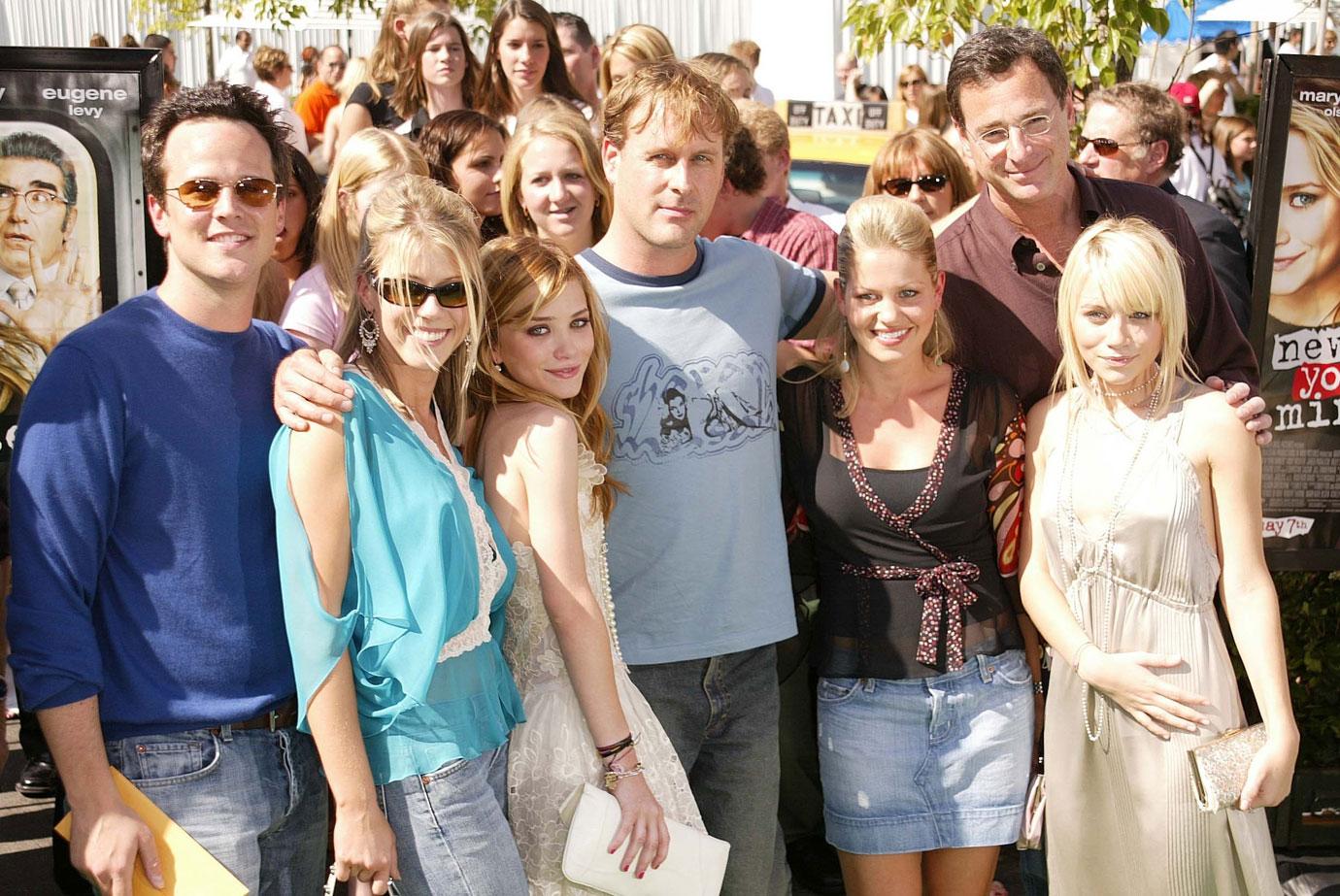 When Mary-Kate and Ashley revealed they were leaving showbiz, it came as quite a shock. After all, they'd become huge stars thanks to their tween-friendly straight-to- video flicks and their 2004 film, New York Minute. Their notoriety enabled them to launch a business empire, complete with a production company and a lucrative line of dolls, makeup and home decor. "They were multimillionaires before they'd even turned 10," noted the source, "and probably the most famous child actors on earth."
Article continues below advertisement
But the pressure was intense. And by the mid-2000s, they were growing increasingly unhappy with the trappings of fame. "They felt stuck and like they didn't have control of their lives. They went from set to set, photo shoot to photo shoot and the media scrutiny was overwhelming," says the insider. For the girls, Hollywood became an evil place. "They both say they're very scarred by their experience," dishes the insider. "The spotlight was on them constantly, and it felt like people were always taking advantage and freeloading off of them."
Things got so bad that in 2004, an emaciated Mary-Kate checked into rehab for help with an eating disorder. "Mary-Kate was the more sensitive one, and she was suffering," says the insider. Her family eventually had to stage an intervention. "She was sickly and thin and tired all the time," confides the insider, noting that it took a lot of time and therapy for her to heal. "Some intensive sessions helped to unravel all the emotional junk that had built up inside and led her to the crisis point."
Article continues below advertisement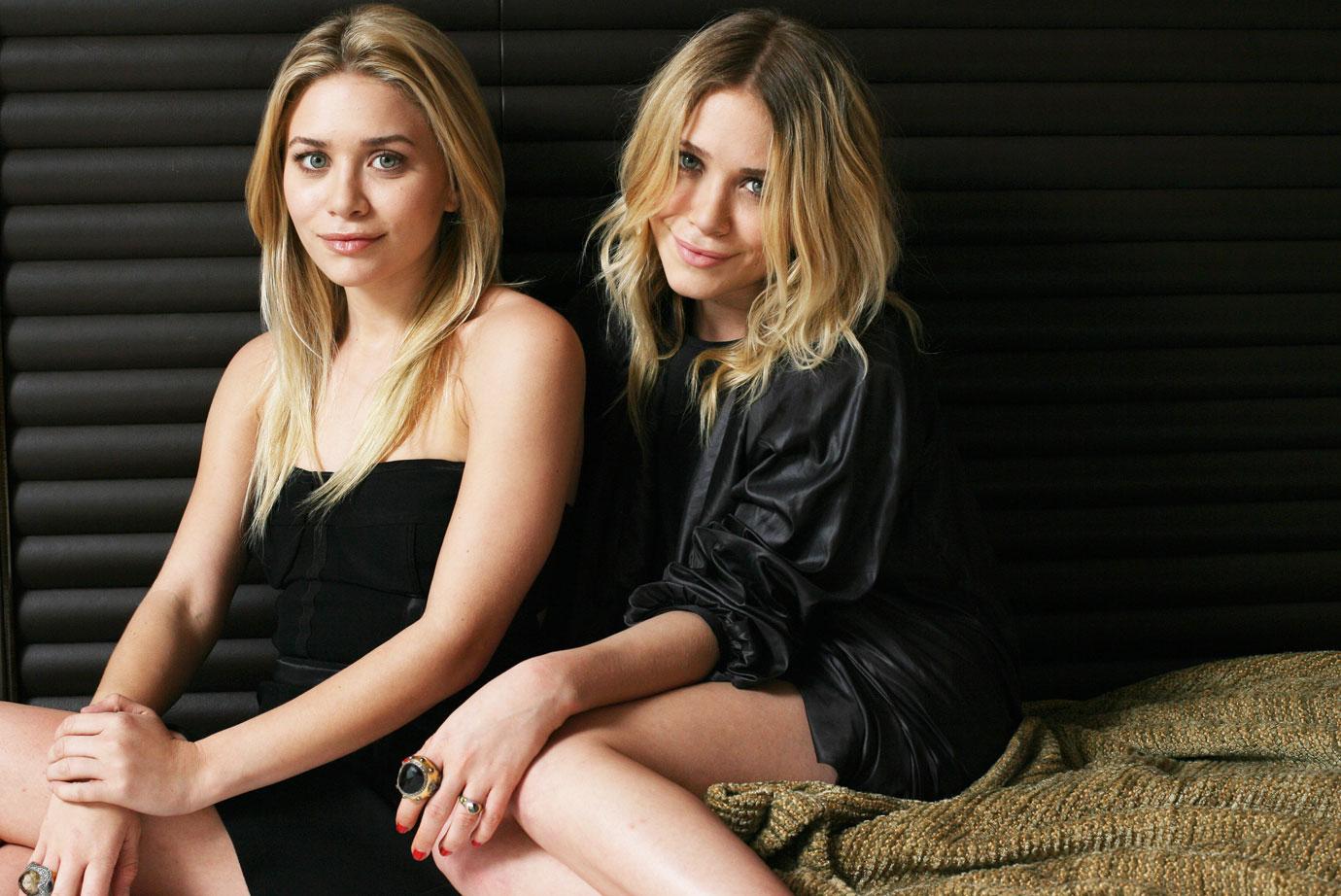 Article continues below advertisement
Despite desperately wanting to stay off the radar, Mary-Kate made headlines in 2008 when Heath died. Diana Wolozin, the masseuse who found the 10 Things I Hate About You star lying unresponsive in bed at his Manhattan apartment, had used the actor's cell phone to call Mary-Kate, who was on his speed dial. "They were more than just friends," the insider says of Heath and Mary-Kate. "They were casual lovers. It wasn't a serious romance by any stretch — they'd hook up from time to time — but they shared a real bond."
The insider says Mary-Kate still carries guilt over his death. They would spend nights confiding in each other, and Mary-Kate tried her hardest to save him from his demons. "Heath was distraught over his breakup from Michelle Williams and had insomnia," shares the insider. "Mary-Kate could see he was suffering and suggested he get help from a therapist. But she says she wishes she did more."
Article continues below advertisement
Ashley hasn't been involved in any major scandals, but her love life has always garnered a lot of attention. She's been in a relationship with artist Louis Eisner since 2017, but before that, she was linked to financier Richard Sachs, producer Matt Kaplan, restaurateur Scott Sartiano, Jared Leto, Lance Armstrong and The Hangover's Justin Bartha, to whom she was rumored to be engaged.
"Ashley's led a quieter life than Mary-Kate, but between her high-profile romances, she admits she's had her share of drama too," says the insider. Mary-Kate, meanwhile, split from French banker Olivier Sarkozy, 52, in 2020 after five years of marriage. Following an ugly divorce battle, they reached a final agreement last January.
The sisters are desperately trying to live normal lives, but the insider says it can be an uphill battle. "They are multimillionaires who shun social media, chain-smoke and never smile at fashion events," explains the insider, adding that they're both "very eccentric people." Thankfully, they have each other to lean on. "No one else will ever be able to fully understand what Mary-Kate and Ashley have been through," noted the source. "Their bond is unbreakable."