NEWS
'We Have Each Other': Inside Former Child Stars Mary-Kate, Ashley Olsen's 'Discreet' Lifestyle
Former child stars Mary-Kate and Ashley Olsen, who were thrusted into superstardom as Michelle Tanner on the hit family series Full House, have maintained a rather low profile since becoming adults.
Article continues below advertisement
Recently, Mary-Kate revealed why she and her twin sister choose to keep their personal lives quiet in a rare interview.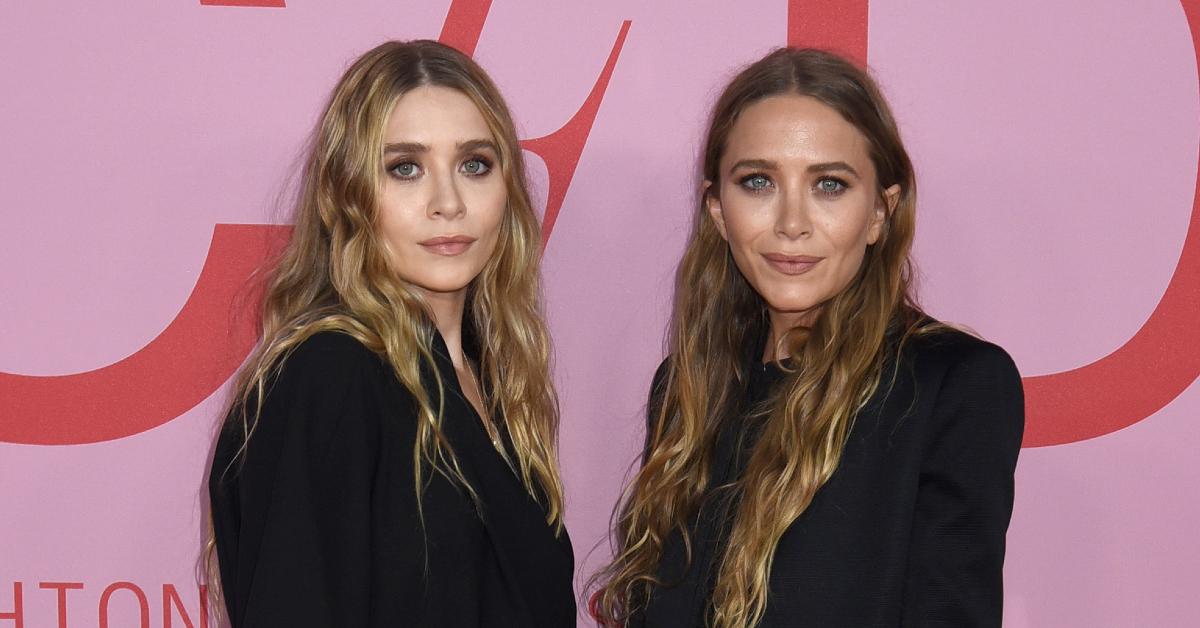 Article continues below advertisement
"We were raised to be discreet people," the 35-year-old fashion designer spilled of their upbringing, when asked about their fashion line The Row's modest style.
Article continues below advertisement
"I think that potentially that's just our aesthetic, our design preference," Mary-Kate dished, adding: "But that doesn't mean that we don't also appreciate something truly ornate or maximal. Sometimes a collection even starts quite like that, and then gets pared down. It doesn't always start from that simplistic place."
Article continues below advertisement
"We like working together and we like having that dialogue. I think it helps harden your ideas to be able to hear them out loud, to speak something through," Ashley told iD Magazine. "You know, we definitely go by intuition and instinct and it can either confirm that feeling, or if we're both not feeling right about something, for some reason, we just don't do it."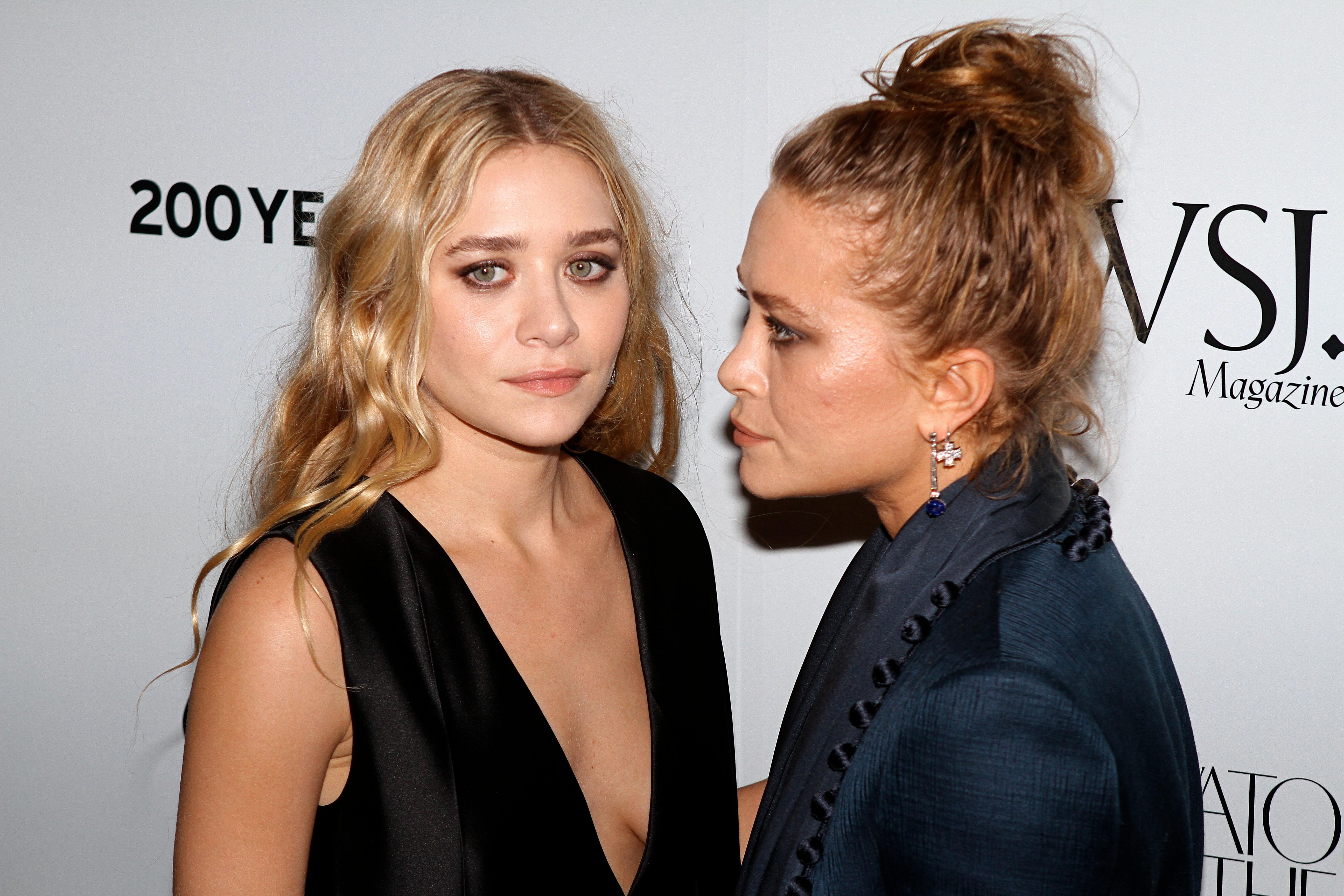 Article continues below advertisement
She continued: "Our instincts are kind of the same. But I think what's great is that we have each other to lean on."
Article continues below advertisement
The Olsen twins are notoriously private. The stylish duo opted not to participate in the Netflix reboot, Fuller House, and appear to have ditched acting all together.
Ashley spilled that she and her sister initially wanted to keep their names away from their fashion empire. "We didn't want to be in front of it, we didn't necessarily even want to let people know it was us," she told the outlet. "It was really about the product, to the point where we were like: Who could we get to front this so that we don't have to?"