Mary-Kate Olsen 'Doesn't Know If She Could Have Survived' Split From Olivier Sarkozy Without Sisters Ashley & Elizabeth
Seven months after Mary-Kate Olsen's painful divorce from French banker Olivier Sarkozy became finalized, insiders are sharing details about the mysterious 35-year-old's life — and what really happened during her ill-fated marriage.
Article continues below advertisement
"Mary-Kate was never really comfortable with fame," says a source. "And as she's gotten older, she's become even more secretive. She doesn't confide in many people beyond her twin sister, Ashley, and she doesn't do social media because she doesn't feel she owes anyone a piece of her. That's just the way she likes it."
The reclusive former child star thought she found her happily ever after when she met Sarkozy. "She was in her 20s when she fell in love with him," says the source of the wealthy businessman, who, at 52, is 17 years Mary-Kate's senior. "She loved the idea of being rescued by him. She handed over all her power and was under his spell for eight years."
Article continues below advertisement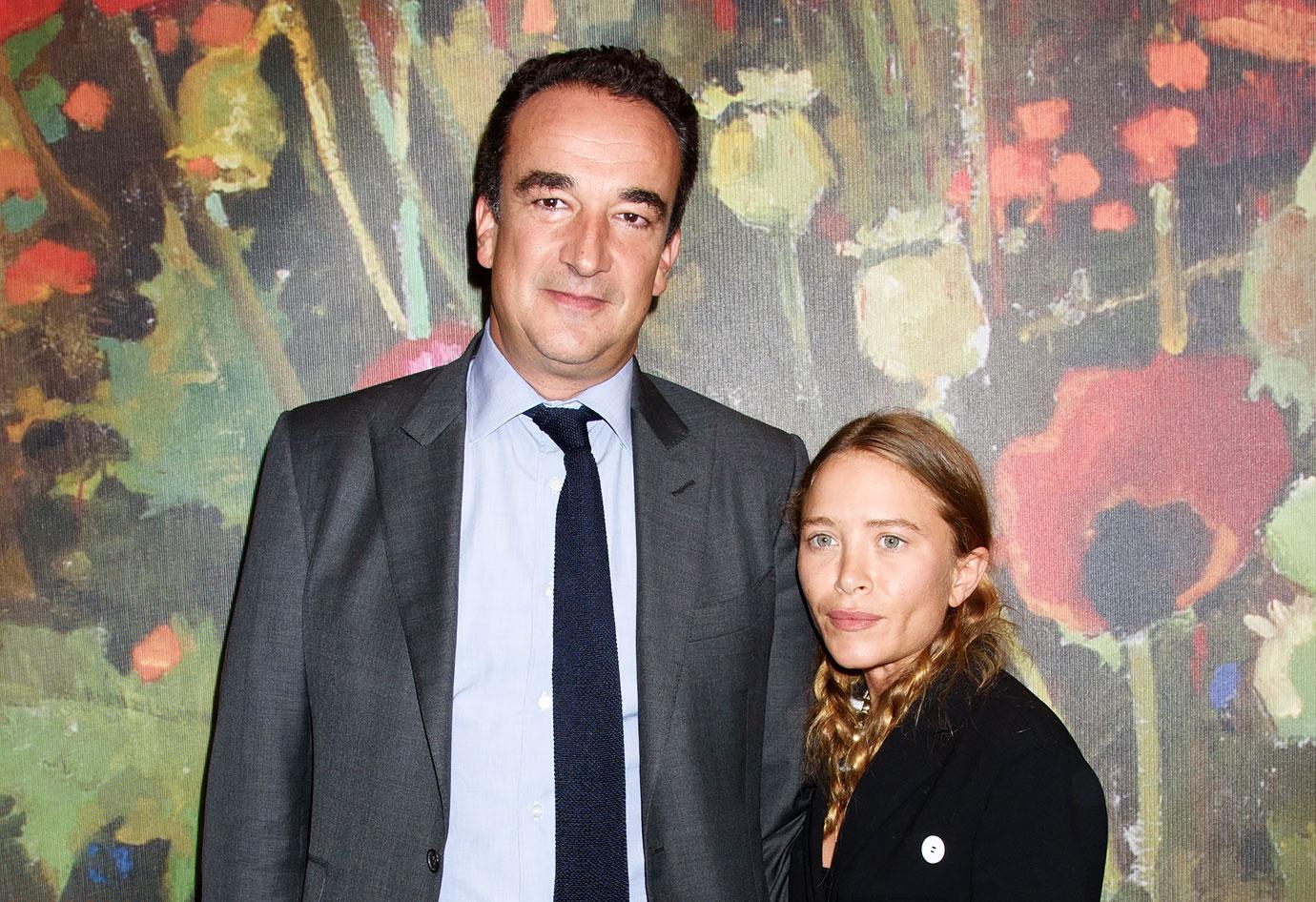 Article continues below advertisement
But while they packed on the PDA at basketball games, behind closed doors, the romance was imploding. "They had a lot of issues," dishes the source. "It's quite shocking how bad things got." The source claims the romance was "rocked by jealousy, betrayal and a serious clash of personalities from the get-go."
Things got really ugly. In May 2020, a month after she filed for divorce, Mary-Kate alleged Sarkozy was trying to force her out of their New York City home. In a written complaint, the designer told a court she was in need of an emergency petition because she was "gravely concerned" Sarkozy was going to get rid of her belongings and the couples' shared properties.
Article continues below advertisement
Shortly before going to court, Sarkozy had reportedly moved his ex-wife, Charlotte Bernard, 48, and their two children, Julien, 19, and Margot, 17, into the Hamptons home he'd shared with Mary-Kate. "She was stunned when he announced he was planning to move his ex into their house," says the source. "That was just too much for her."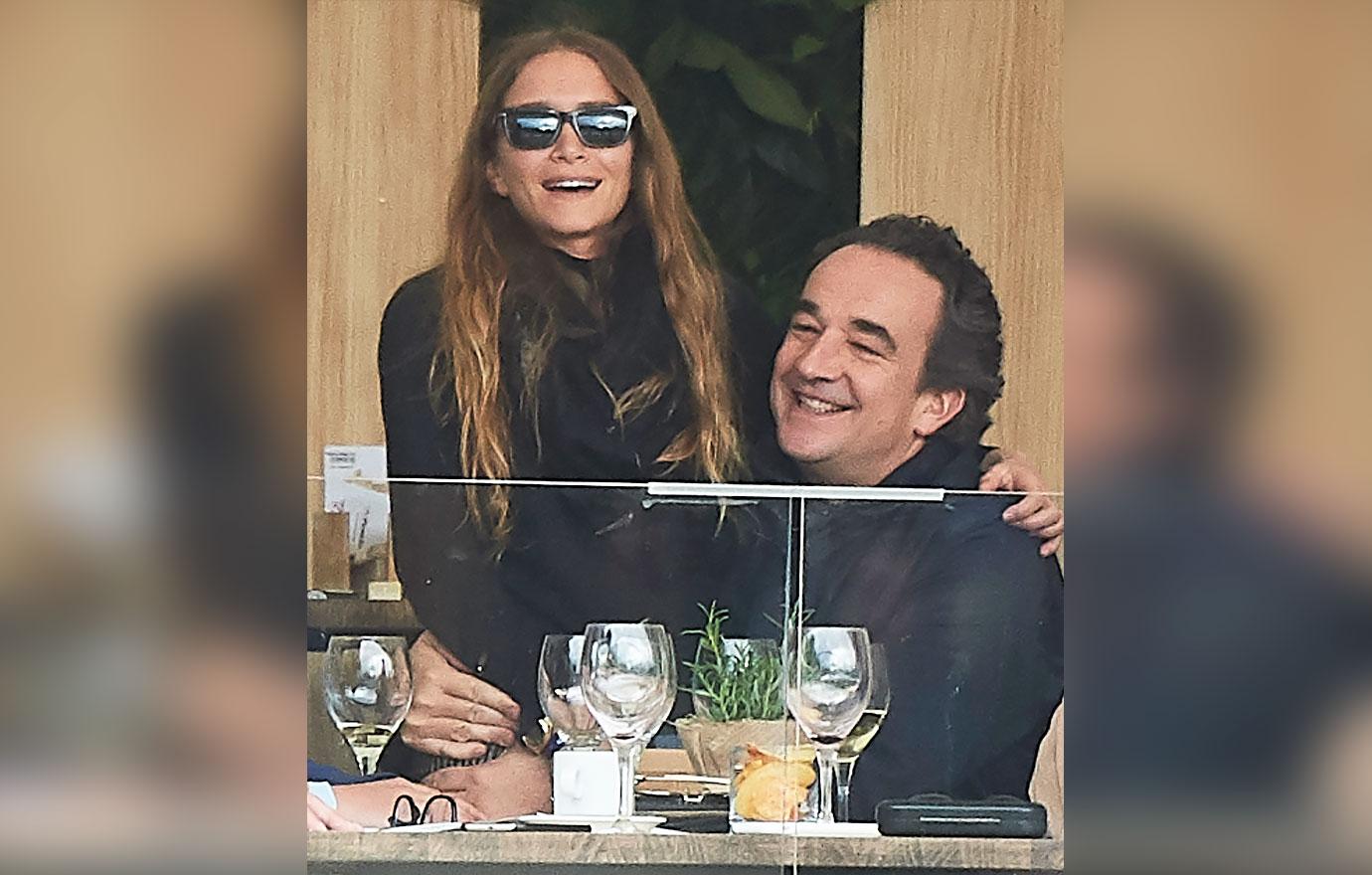 Article continues below advertisement
Ashley was right by her side through the split. "Mary-Kate literally moved in with Ashley for most of the divorce because she didn't want to be alone," reveals the source, who says Mary-Kate struggled with the attention the split was getting.
"Being able to hide out as Ashley's was a godsend for her," the source adds. "She didn't leave the house for months!"
Article continues below advertisement
Their younger sister, Elizabeth, was also there for her. The WandaVision star, 32, "held Mary-Kate's hand and offered encouragement," says the source.
Article continues below advertisement
She's beyond grateful for their help. "Mary-Kate has said she doesn't know if she could have survived this without Ashley and Elizabeth," notes the source. "She doesn't really socialize or have alot of people in her life she can trust. Instead of friends, it's her sisters who proved they'll always have her back."
Article continues below advertisement
Although Ashley came to Mary-Kate's rescue, the source claims the marriage itself had almost created a wedge between the sisters. Together, the twins have built a billion-dollar empire, and the source says Mary-Kate almost risked it all by forgoing a prenup with Sarkozy (who, in comparison, is worth $60 million).
"Mary-Kate didn't think it was necessary," says the source. "She was happy and in love — or so she thought at the time." However, Ashley "disagreed and fought tooth and nail to make her understand how crucial it was to protect their company and all they'd worked for."
Article continues below advertisement
In the end, Mary-Kate listened — and is so happy she did. "The stakes were high," says the source. "There were a lot of sleepless nights for Mary-Kate, but her saving grace was that prenup. Her lawyers made sure her money was protected."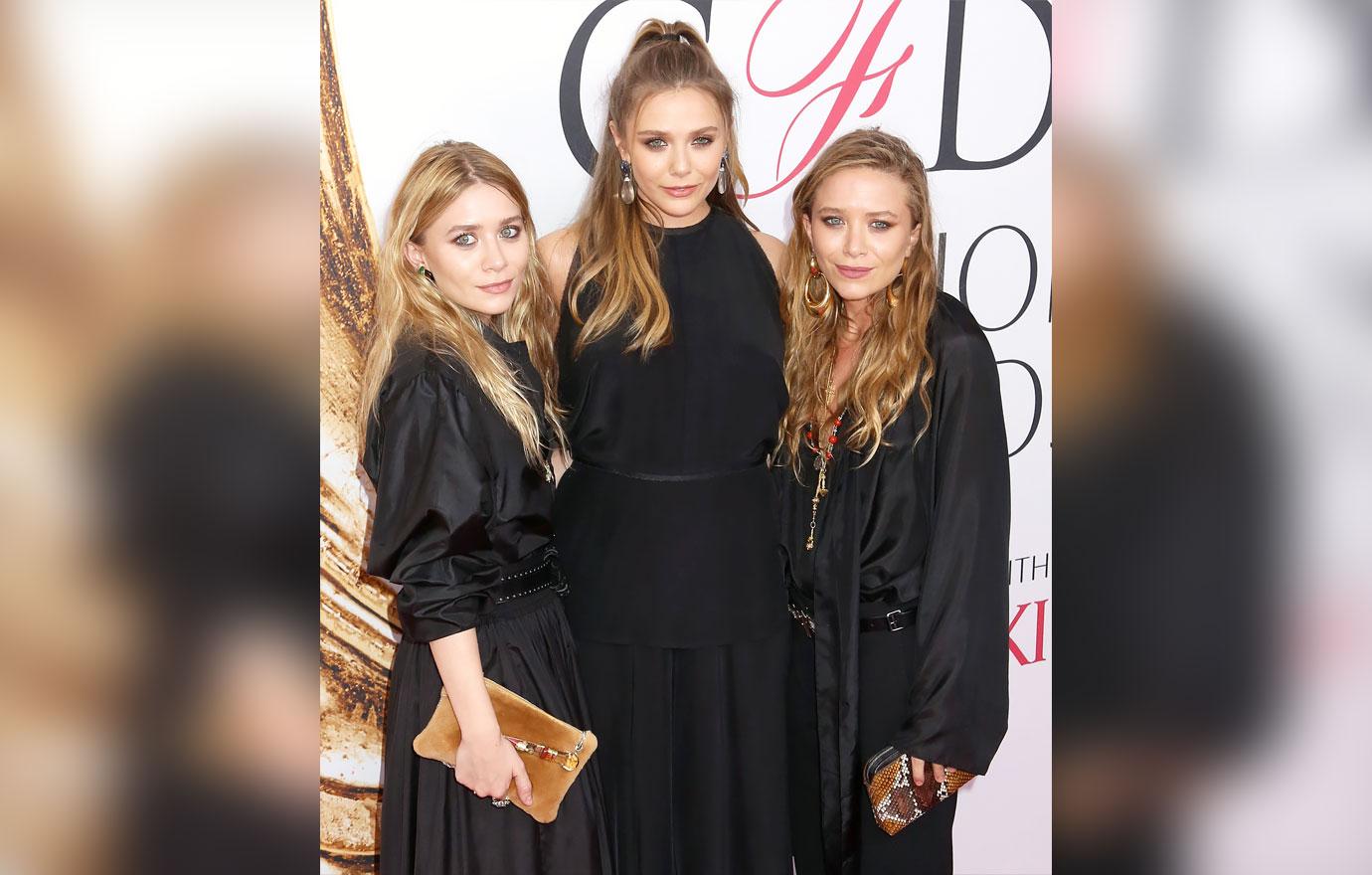 Article continues below advertisement
These days, she's focused on work and getting back to normal — and trying to push herself out of her comfort zone, at least a bit. "Mary-Kate's been going to a few dinner parties and that sort of thing," dishes the source. "She generally avoids being out in public, but she's socializing again."
And she's relieved the battle with Olivier is over. Adds the source: "She's happily single and embracing the next chapter."