REALITY TV
'Love & Hip Hop' Star Ends Engagement & Claims Fiancé Tried to Extort Her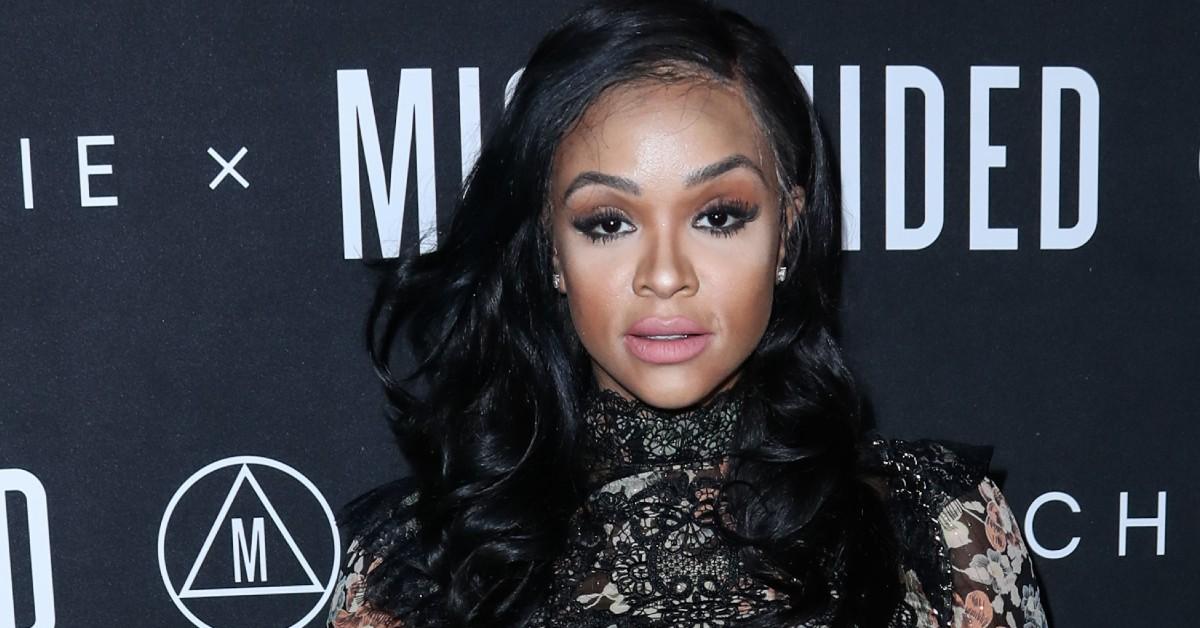 Love & Hip Hop star Masika Kalysha has called off her engagement with Jamar Champ, just three weeks after announcing the news to her fans on social media.
In a lengthy statement posted to her Instagram page on Saturday, January 23, the reality star claimed that she called it quits with her former flame after having gotten the impression he was using her to further his career in Hollywood.
Article continues below advertisement
"Unfortunately the man I intended to spend my life with has misused me behind closed doors and continues to use me publicly to gain attention off of my name and to my detriment. This is where I draw the line," she said.
"I truly thought (after a ten year friendship) I knew this person. We genuinely love and care for each other, unfortunately when you are a public figure love does not cover a multitude of sins."
INSIDE ERIKA JAYNE & TOM GIRARDI'S MESSY DIVORCE: SPOUSAL SUPPORT, PRENUP & MORE
Article continues below advertisement
Judging by her way of words, it would seem as if Kalysha has been piling up the evidence to her suspicions for a while, telling her 2.2 million followers that she knew the relationship was over after Champ allegedly tried to extort her.
"After doing my due diligence I uncovered a Pandora's box of findings that left me questioning everything I thought I knew about this person.
"I confided in him, I thought he was my best friend, partner and confidant; but instead he was trying to come up at my expense and extort me."
Kalysha, who shares four-year-old daughter Khari with rapper Fetty Wap, may have been flaunting her romance with Champ for the world to see on social media, but in her own words, the relationship was far from the fairytale she had hoped for.
CAN'T TAKE THE HEAT! HOUSEWIVES WHO'VE QUIT THE FRANCHISE IN 2020 (SO FAR)
Article continues below advertisement
The 35-year-old concluded by saying that after she uncovered some personal things about her ex, "he used my past trauma as a weapon against me," making her quickly realize she was never going to walk down the aisle with Champ, which prompted her to pull the plug and call it quits.
Article continues below advertisement
The TV personality and her ex celebrated their engagement party in Houston, Texas, just last week, and while the pair appeared to be in good spirits throughout the festive get-together with family and friends, Kalysha quickly changed her mind on marrying Champ shortly after.
In her caption, she wrote, "Please keep me and my princess in your prayer we are both heartbroken."