NEWS
Matthew McConaughey's Wife Camila Alves Offers Health Update After Taking Nasty Fall: 'S**t Happens'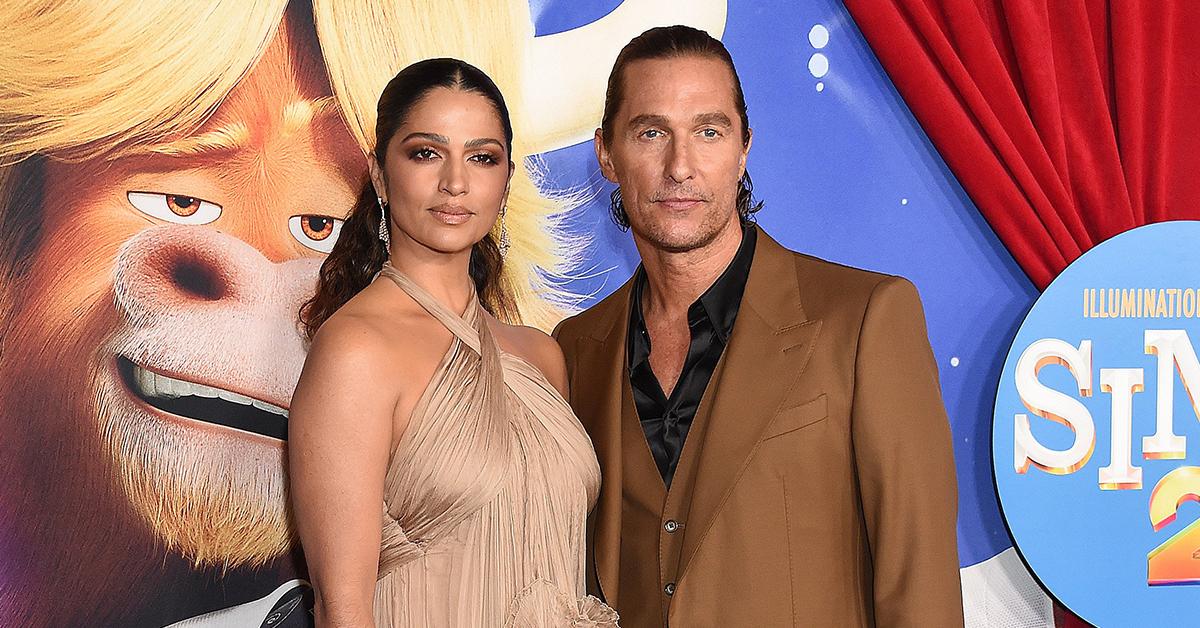 Matthew McConaughey's wife, Camila Alves, offered fans an update on how she's doing after taking a nasty fall that landed her in a neck brace — and luckily, she's going to be alright.
Sharing a selfie to Instagram on Thursday, November 10, the brunette beauty said she is on the road to recovery after her "silly" fall.
Article continues below advertisement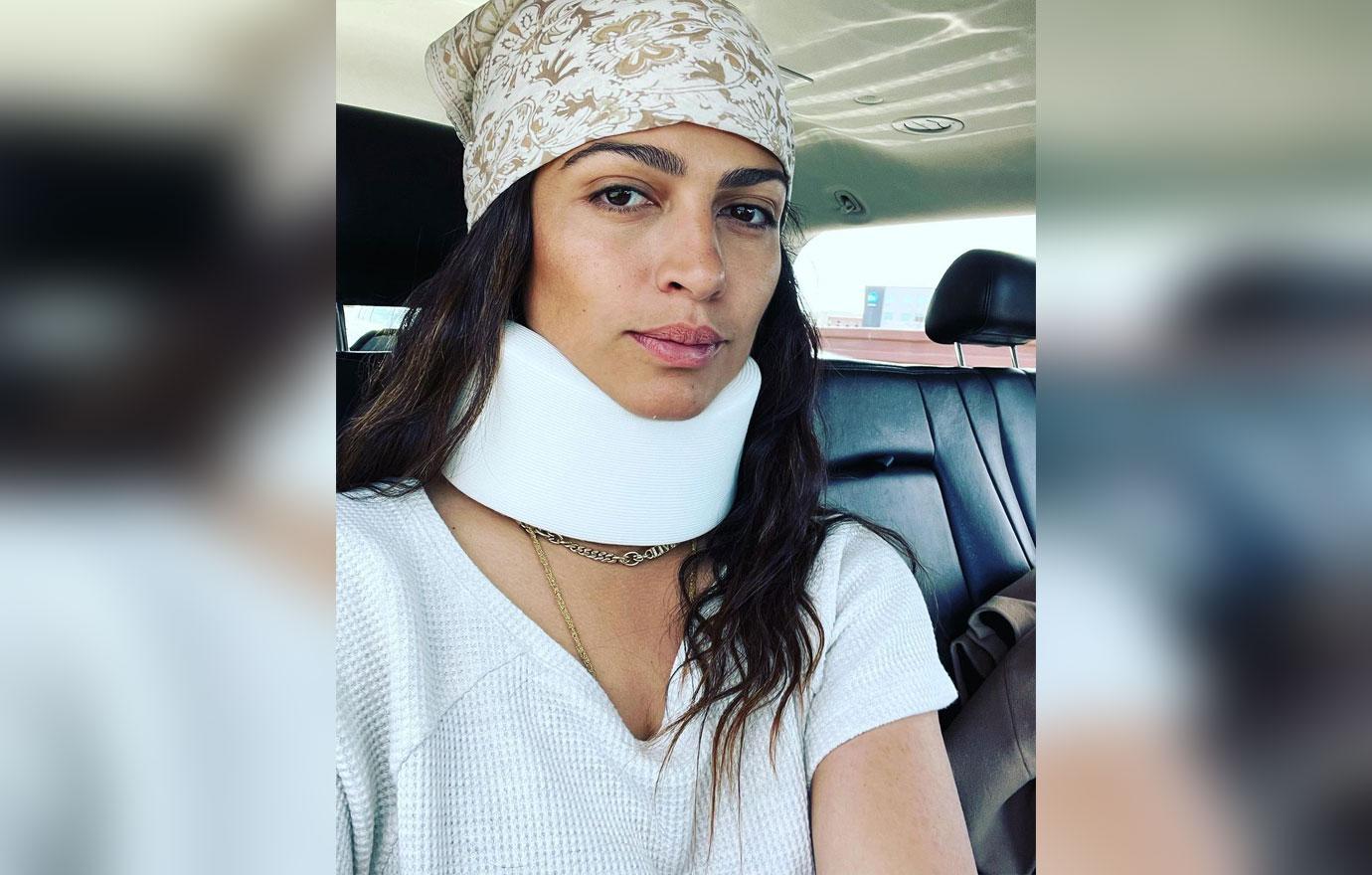 "Sh** Happens," Alves began her caption alongside the photo of her still looking striking with a bandana wrapped around her head and gold necklaces falling down her chest. "I am ok but… Don't fall people…don't fall…"
MATTHEW MCCONAUGHEY DETAILS BEING MOLESTED, BLACKMAILED & DRUGGED AS A TEENAGER
The actor's wife, 40, advised, "Ladies hold your long dresses up or lose pants up when going by down the stairs!!" as she began to explain how she ended up injured, "wind blew mine as I was midair, pant fabric wrapped around my shoe and down the floor I went…"
Article continues below advertisement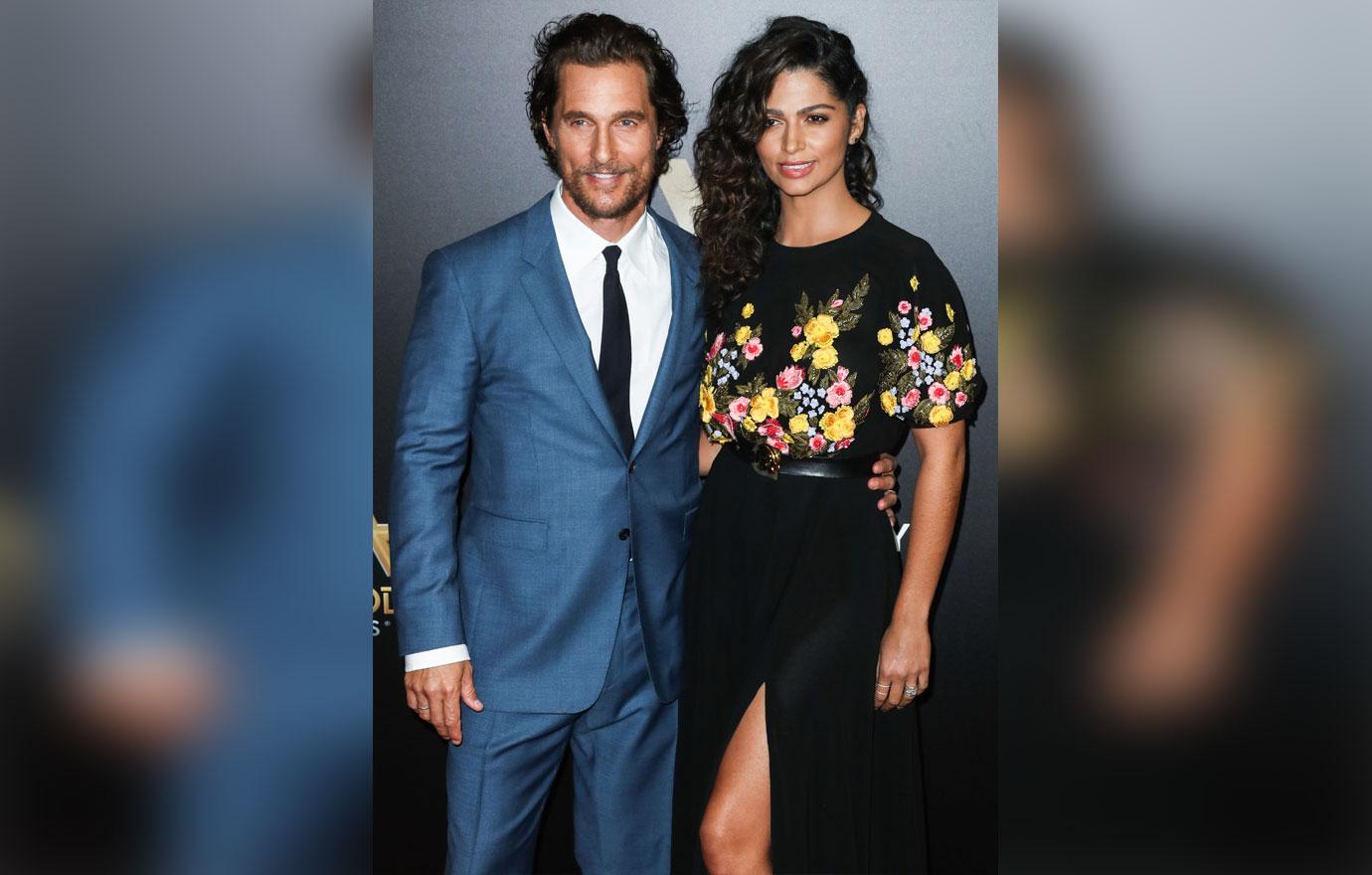 "A silly fall, turned into not so silly neck situation, recovery time ahead…" Alves, a Brazilian model, concluded.
McConaughey, 53, and Alves sparked a romance back in 2016 after the Oscar winner approached his now-wife at a bar. Recalling the night they first met, the Interstellar actor told Howard Stern in a January 2017 interview, "That night I spoke 25 minutes of the best Spanish I've ever spoken in my life."
"She spoke Portuguese," the Hollywood star told the show host. "I don't think I ever understood Portuguese as well as I did that night. I was focused. It worked."
Article continues below advertisement
McConaughey got down on one knee in 2011, with the lovebirds tying the knot the following year.
After saying their "I Do's," Alves offered details about her handsome hunk that may have surprised his fans, revealing during a February 2014 appearance on Inside the Actors Studio, per Us Weekly, that McConaughey is not as romantic as many believe him to be.
Article continues below advertisement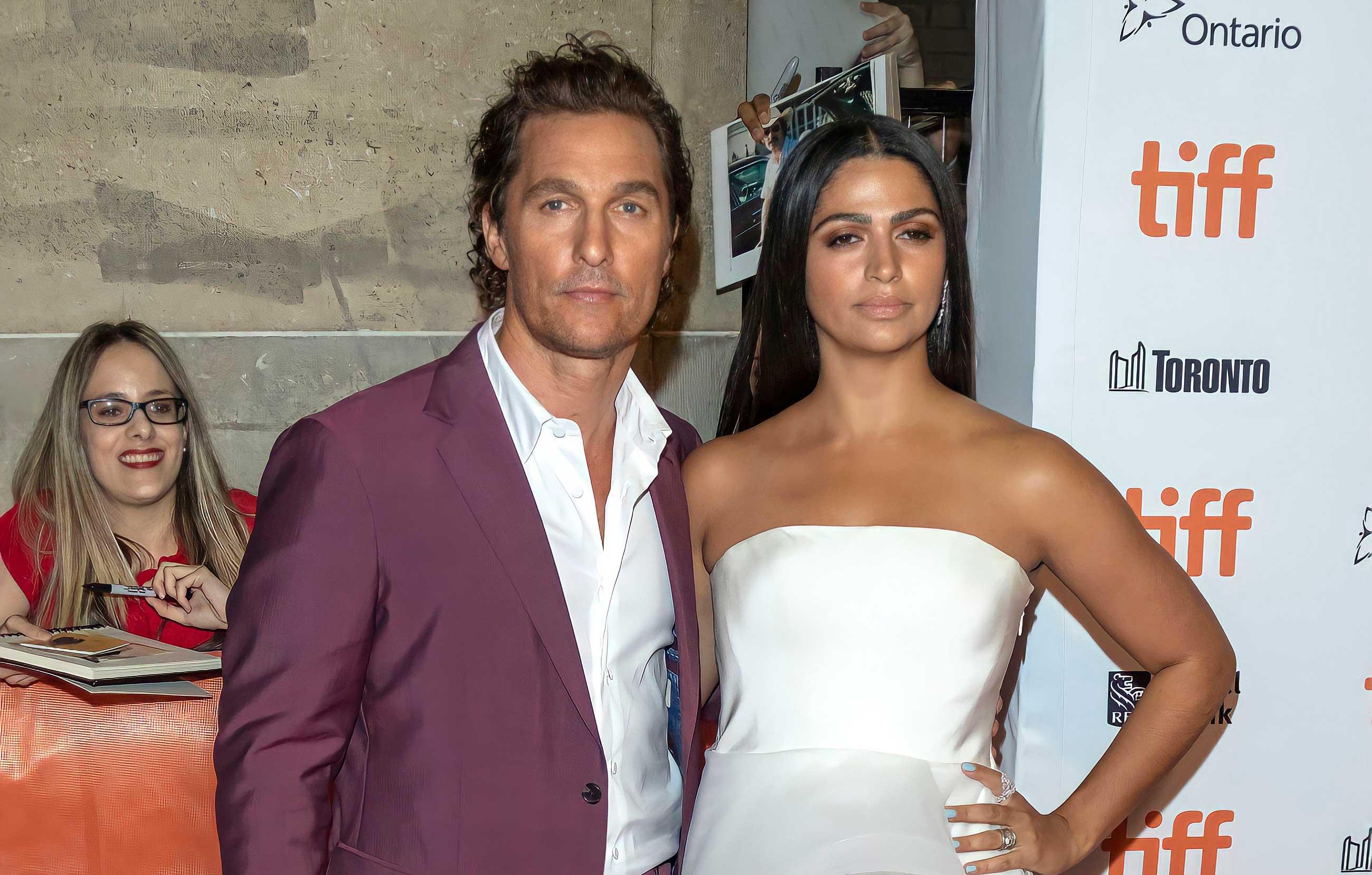 "It's very funny because people see him onscreen or out there in public in a certain way, and they have this vision of him being this romantic and so passionate," she quipped at the time. "Just very romantic and grabs you and kisses you. And sometimes I'm like, 'Who is this guy? Can you be a little bit of that?'"
'LOVE ACTUALLY', 'ELF '& MORE: SEE WHAT CHRISTMAS ROM-COMS STARRING HOLLYWOOD'S BIGGEST CELEBS ARE A MUST-WATCH OVER THE HOLIDAY WEEKEND
McConaughey later doubled down on his wife's claims — but praised her for accepting him for exactly who he is. "My life, three healthy children [and] my wife Camila, who doesn't want to change me," he gushed at a 2018 event while talking about what he is the most grateful for.
The power couple shares children Levi, 13, Vida, 11, and 8-year-old Livingston.