NEWS
Matthew McConaughey Details Being Molested, Blackmailed & Drugged As A Teenager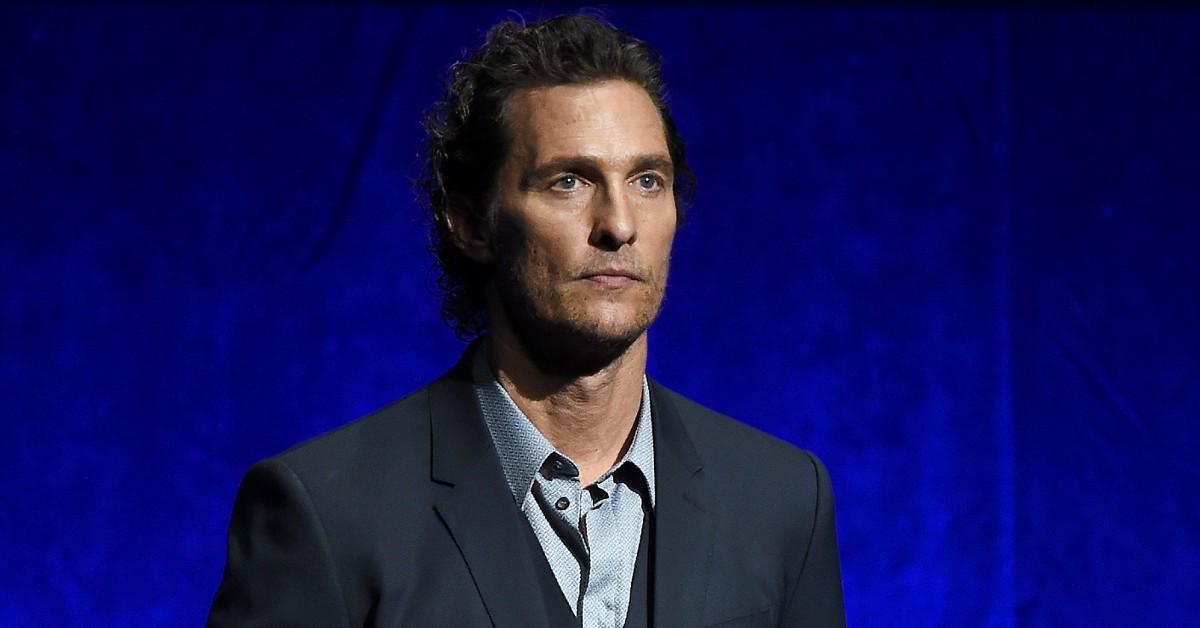 Matthew McConaughey has opened up like never before about his traumatic experiences as a teenager. During a recent appearance on Amanda de Cadenet's "The Conversation: About the Men" podcast, the actor detailed being blackmailed into having sex as well as a situation that involved him being drugged and molested by a man when he was 18.
Article continues below advertisement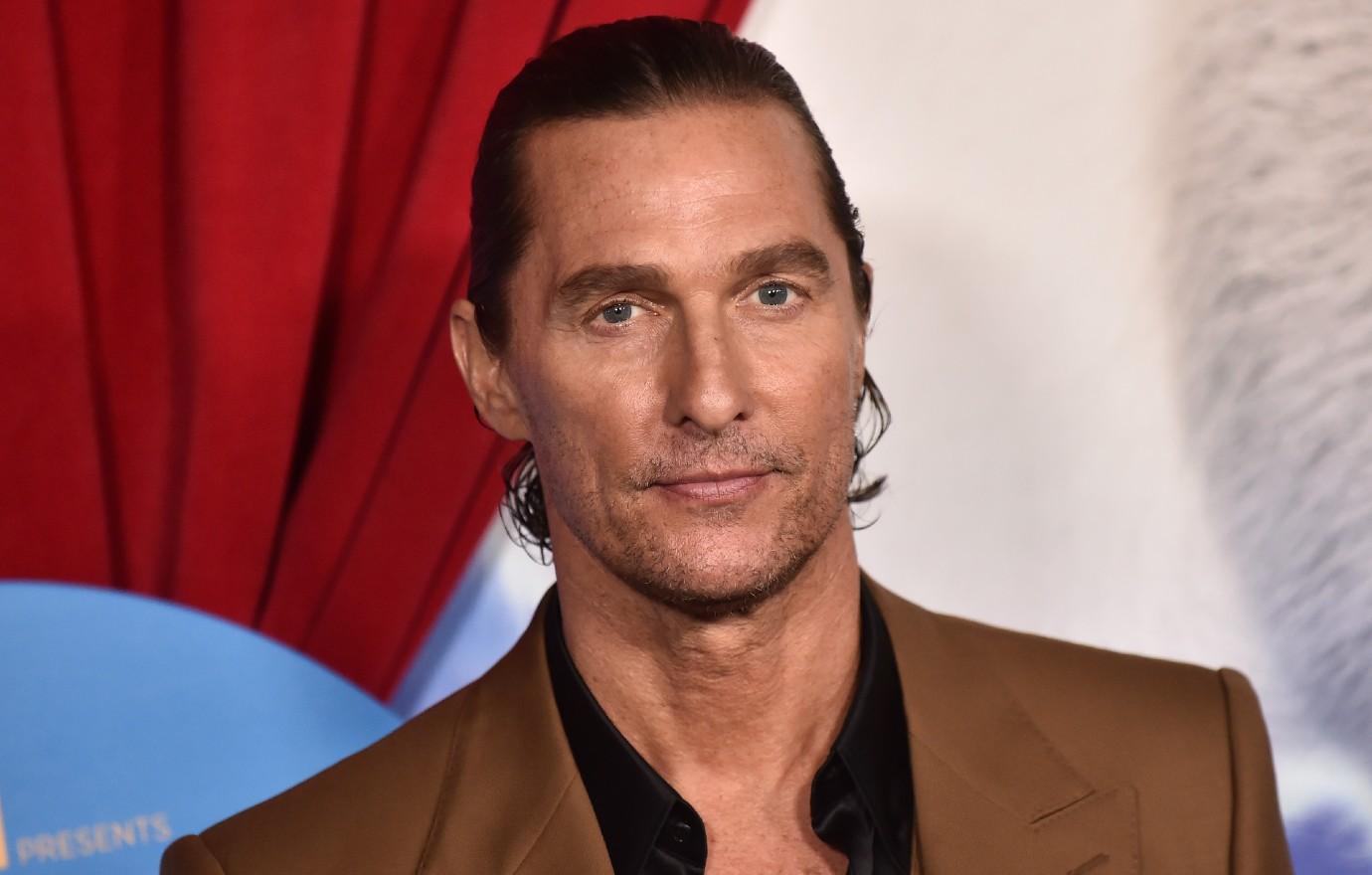 Article continues below advertisement
"But I was very clear, again, that was not right, that was not cool, that was not the way it is," the Dallas Buyers Club actor maintained. "After that, I got to have some healthy sexual relations and have girls that I liked and liked me, and we slowly got intimate and it was beautiful and clumsy, and all those things, but it wasn't ugly like that was."
"Am I denying that it happened? No. I'm not denying that it happened," he continued. "Ugly. Ugh... but am I gonna carry that? I chose, non-negotiably, I'm not going to carry that, bring that baggage into the life I'm going to lead, and how I treat people and how I trust people, and how I look at circumstances and the risk I may take."
MORE ON:
Matthew McConaughey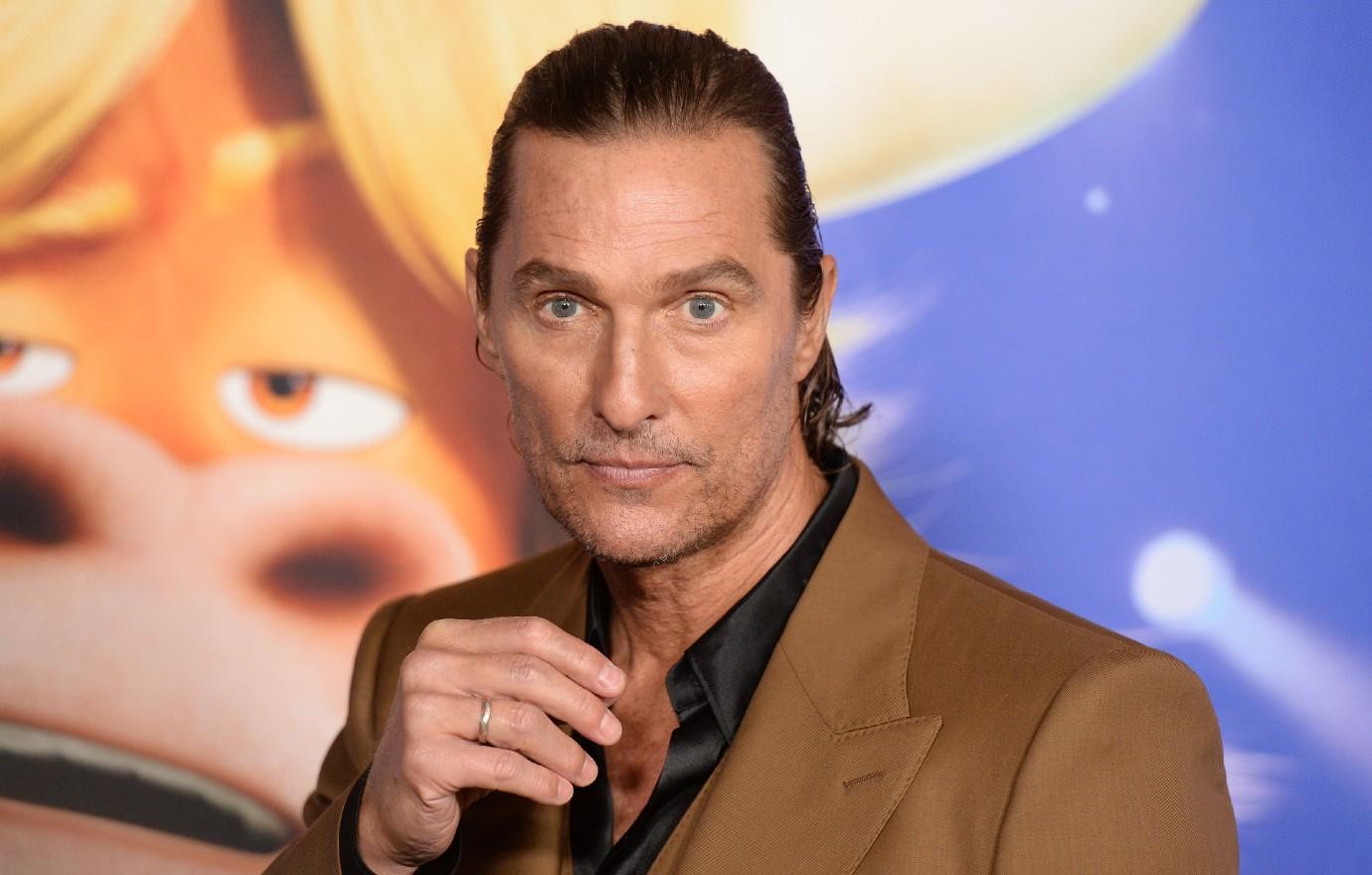 Article continues below advertisement
Luckily, McConaughey has healed from the terrible events and has embraced the positives in his life. "I've never felt like a victim," he insisted. "I have a lot of proof that the world is conspiring to make me happy."