NEWS
Matthew Perry Recalls Filming Filming Chandler & Monica's 'Iconic' Wedding Scene Then Being 'Driven Back' To Rehab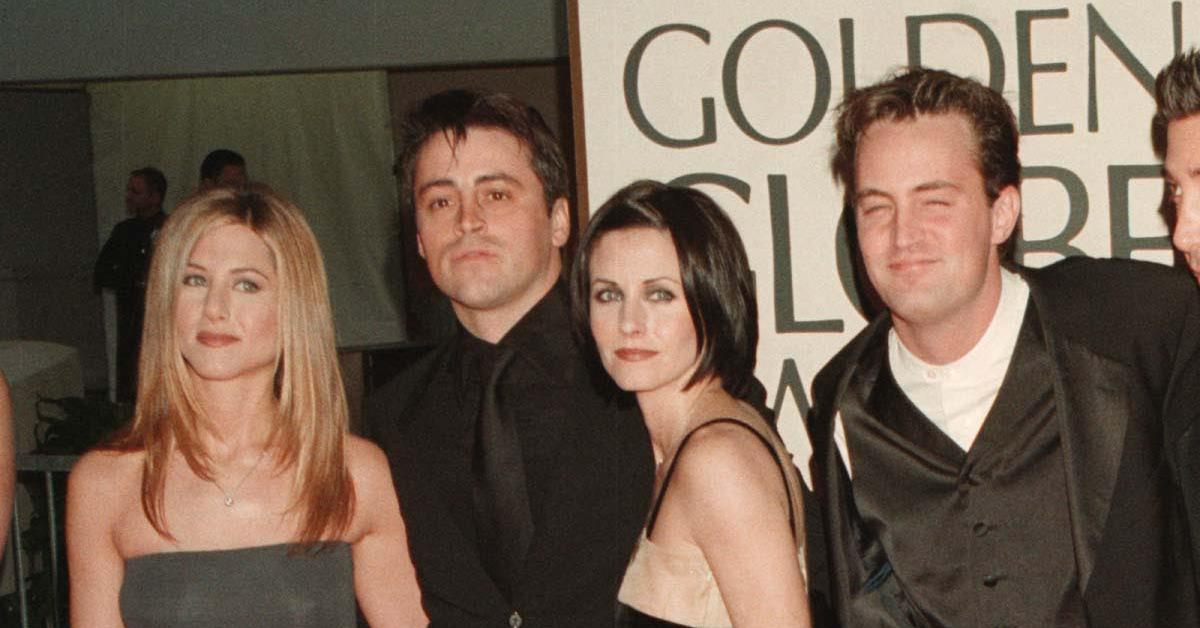 Matthew Perry is sharing more and more details about how he was struggling behind the scenes while filming Friends.
When his character, Chandler Bing, married Monica Gellar, played by Courteney Cox, in the season 7 finale of the NBC hit, he revealed he was then "driven back to the treatment center … in a pickup truck helmed by a sober technician."
Article continues below advertisement
"[I was] at the height of my highest point in Friends, the highest point in my career, the iconic moment on the iconic show," he said, adding that his opioid addiction was out of control at the time.
The actor said he "would wake up and have to get 55 Vicodin that day and figure out how to do it."
"When you're a drug addict, it's all math," the 17 Again star, who is promoting his new memoir, Friends, Lovers and the Big Terrible Thing, stated. "I wasn't doing it to feel high or to feel good. I certainly wasn't a partyer; I just wanted to sit on my couch, take five Vicodin and watch a movie. That was heaven for me. It no longer is."
Article continues below advertisement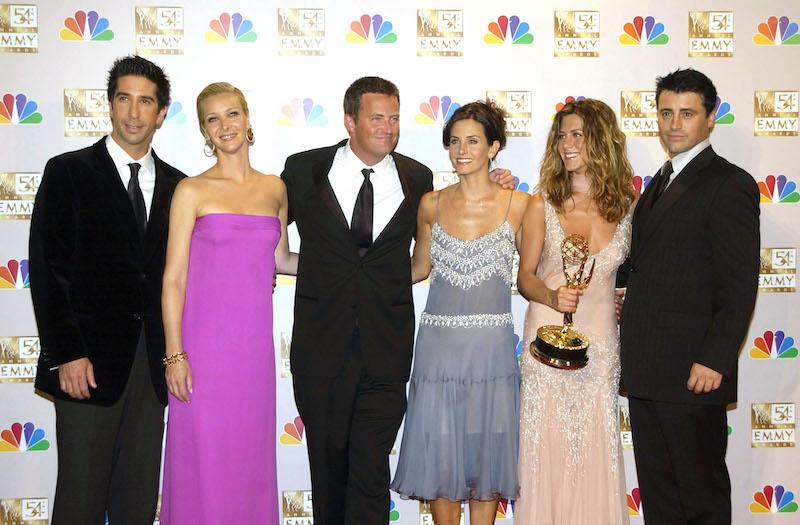 As OK! previously reported, Perry admitted he's "probably spent $9 million or something trying to get sober" over the years.
The Hollywood star recently shared that he is 18 months sober.
Article continues below advertisement
Prior to getting clean, the 53-year-old said he nearly died when he suffered a "gastrointestinal perforation," resulting in him spending two weeks in a coma and five months in the hospital.
"The doctors told my family that I had a 2 percent chance to live," he said. "I was put on a thing called an ECMO machine, which does all the breathing for your heart and your lungs. And that's called a Hail Mary. No one survives that."
Article continues below advertisement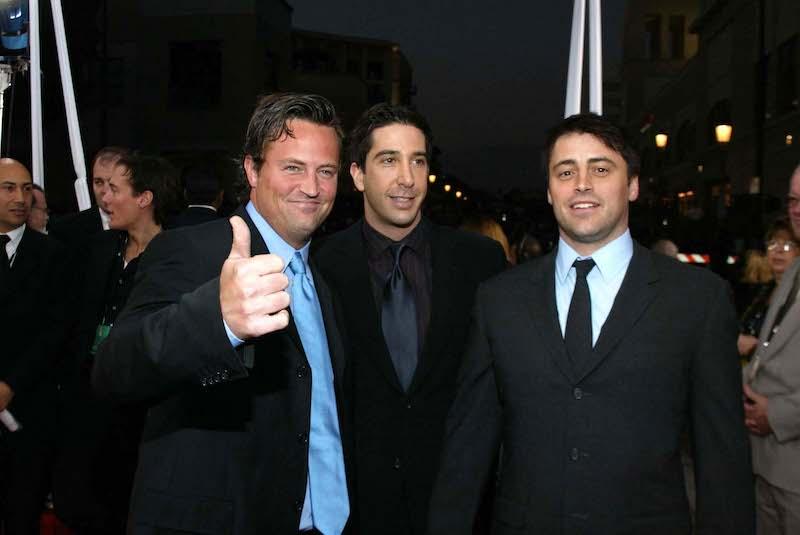 Now, Perry is focused on his future — without using any drugs.
"My therapist said, 'The next time you think about taking Oxycontin, just think about having a colostomy bag for the rest of your life,'" he said. "And a little window opened and I crawled through it and I no longer want Oxycontin anymore."