Is Matthew Perry 'About To Implode'? Pals Worried About His 'Well-Being' Following Split From Fiancée Molly Hurwitz
Matthew Perry has had a whirlwind past few months, and now his pals are apparently advising him to lay low so he can regroup and work on himself.
Article continues below advertisement
"His friends and family want him to take a big step back from Hollywood and from the limelight, and to stop worrying about his love life," an insider dished, referring to his possible new romance with his assistant, Briana Brancato, following his recent split from fiancée Molly Hurwitz. "They want him to focus on his well-being and tune everything else out until he's in a better place mentally."
At the end of last year, the actor had it all: he was preparing for the highly anticipated HBO Max Friends reunion and planning to settle down with his ex-fiancée after proposing to her last November.
Article continues below advertisement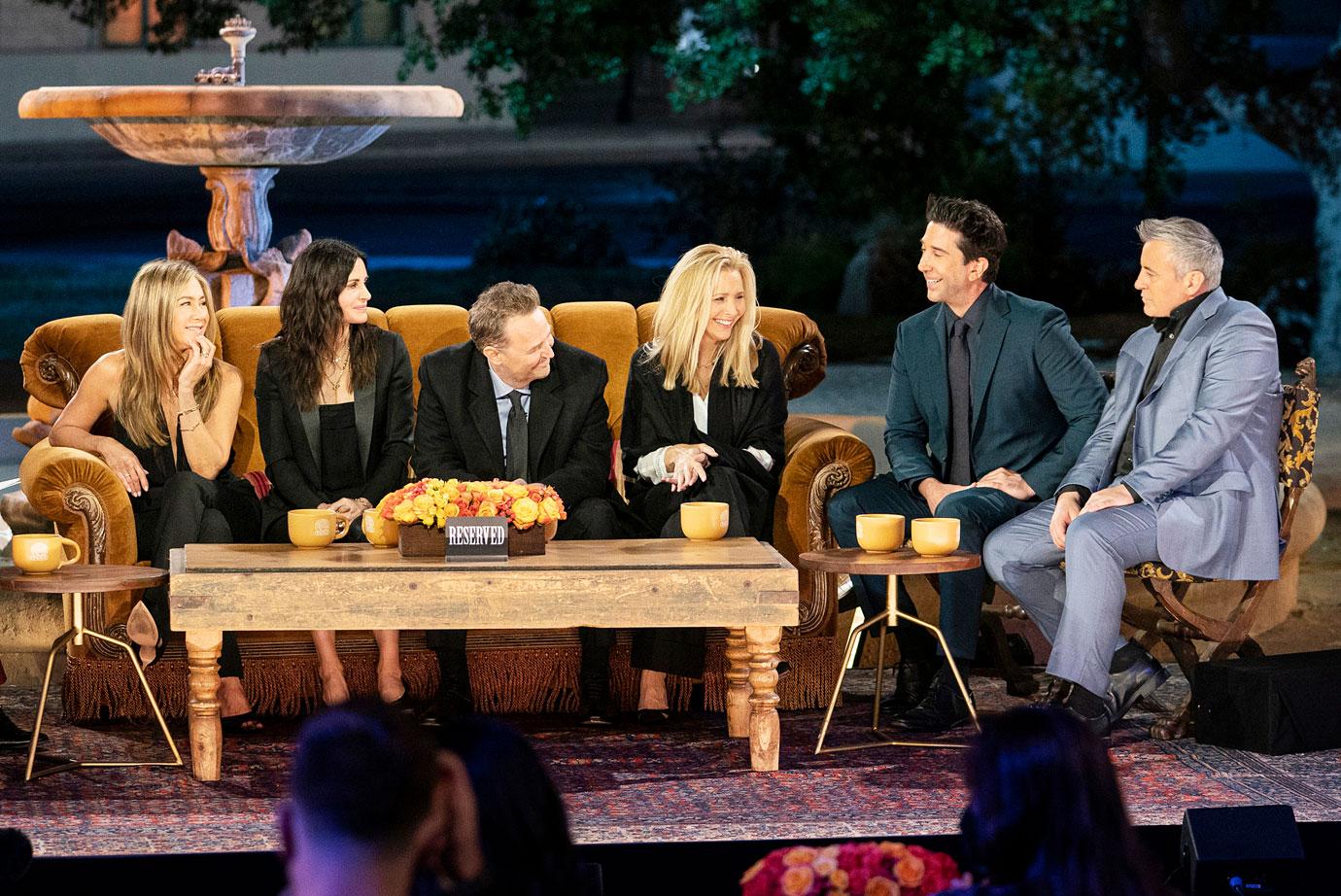 However, things quickly took a turn for the worse in May, with a 20-year-old TikToker revealing a cringe-worthy exchange she had with the 51-year-old last spring on the elite dating site Raya. OK! reported that the two connected while Hurwitz and Perry were briefly broken up.
Article continues below advertisement
Perry — who has had a long public struggle with addiction — then made headlines for his questionable appearance on the Friends special, as he appeared to be slurring his words with a vacant look on his face. And shortly after, the 17 Again star announced in June that he and Hurwitz, who had been dating on and off since 2018, called off their engagement.
Article continues below advertisement
Now, pals are said to be worried that Perry could end up spiraling into a dark place. "Matthew is all over the map right now, and there's a growing feeling that without Molly around, he's about to implode," spilled a source.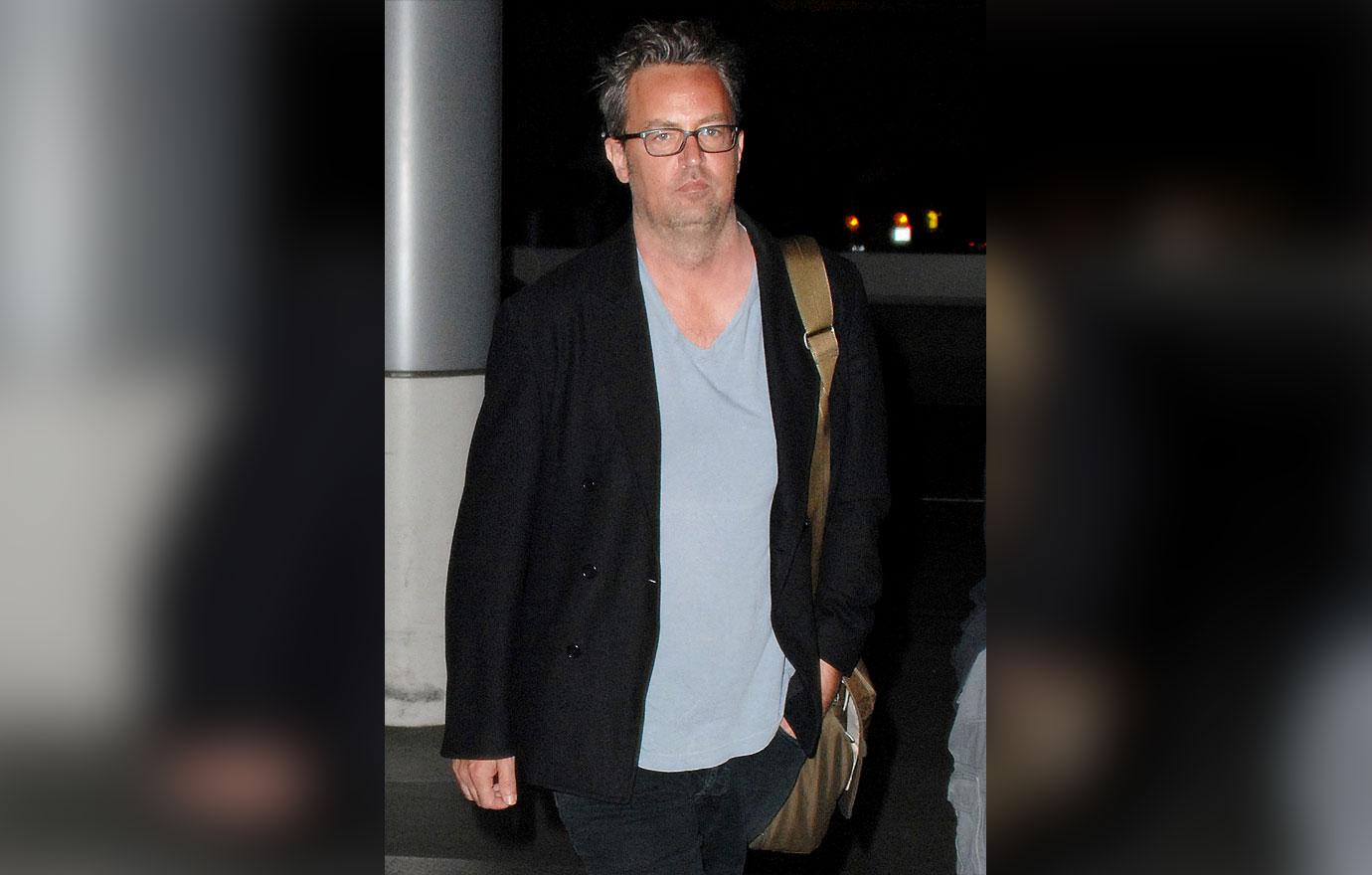 Article continues below advertisement
Hurwitz kept Perry grounded for the past few years, leading friends to suspect that something serious must have been going on behind closed doors for her to walk away. "She was his rock," the source insisted. "So for her to pack her bags and give up on their relationship means there's likely some serious drama going on behind the scenes."
Article continues below advertisement
Perry has been in and out of rehab over the years after getting hooked on Vicodin, which he was prescribed following a jet ski accident. "He's been to hell and back," the insider candidly said, per the June 21 print issue of Us Weekly.
Being thrust into the spotlight ahead of the reunion for the beloved sitcom has really taken a toll on his well-being, said the source. "Matthew really threw himself into the reunion. He did a ton of dieting and round-the-clock prep during the build-up," the insider said, "and he put more pressure on himself than ever before."
Despite his hard work, the gossip following the reunion special and the Raya scandal "has been really embarrassing" for him, the source continued. "It's been one thing after another, and while he has a lot of solid people around telling him it'll be OK, he still feels stung."