PHOTOS
Maui Wildfires: 11 Celebrities Who Have Spoken Out and Helped the Victims of Hawaii's Biggest Disaster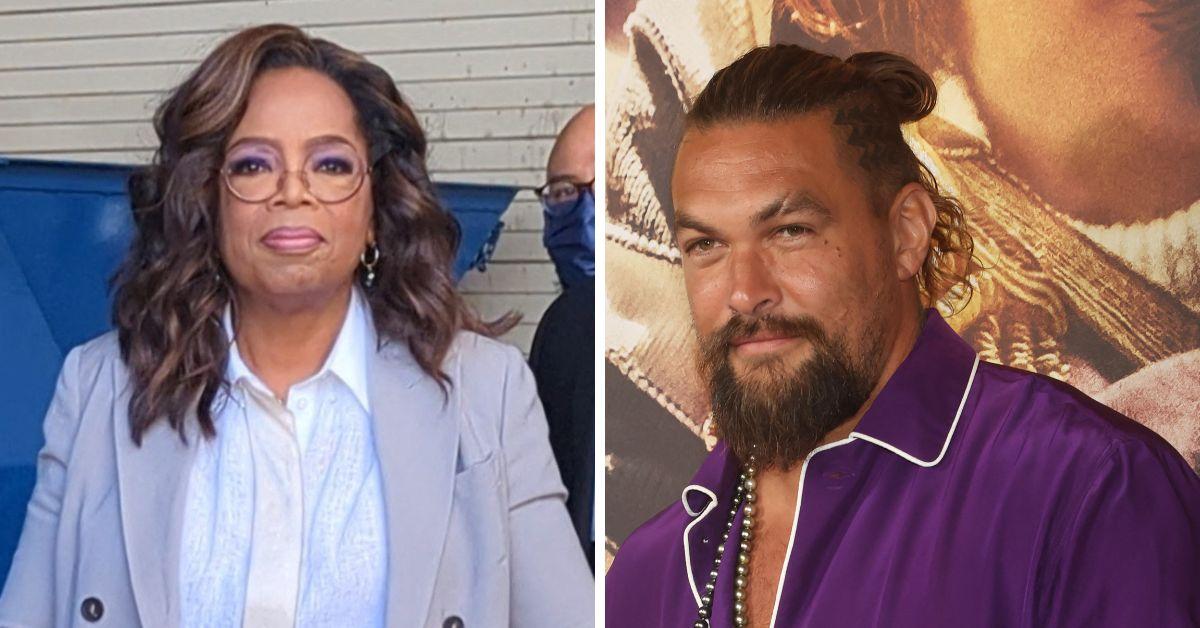 Barack Obama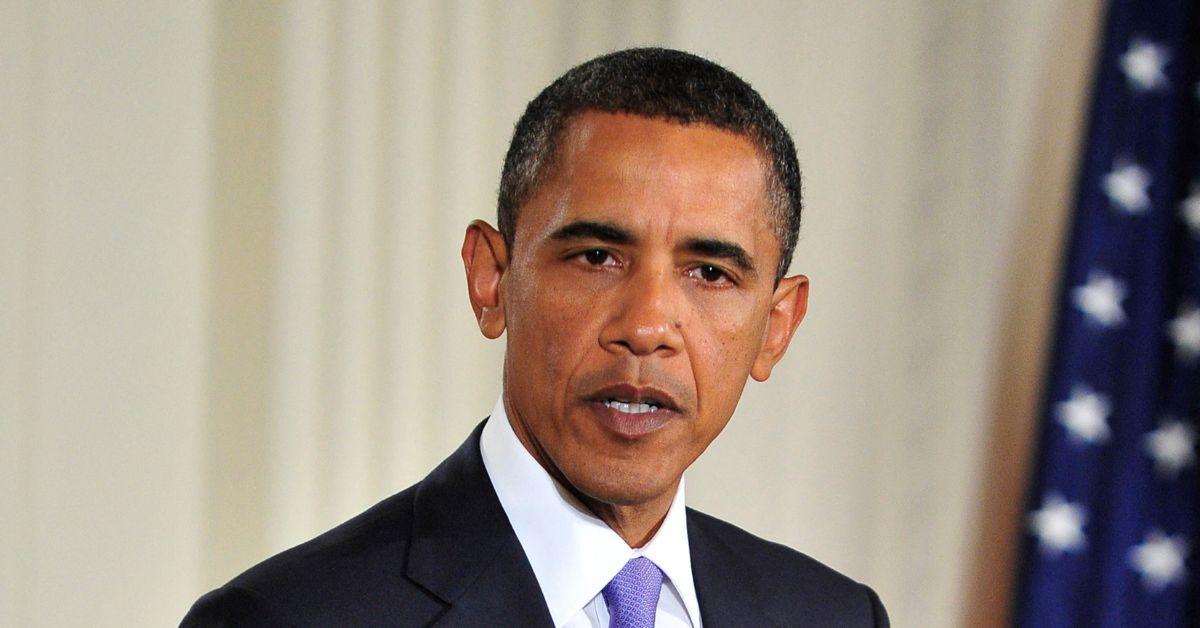 Barack Obama sent a heartfelt message to the victims of the Maui wildfires. The disaster, which Governor Josh Green dubbed the worst natural disaster in the state's history, has killed at least 55 people as of press time, Reuters reported.
On Obama's Instagram Story and Twitter page, the former POTUS shared a link to the Hawaii Community Foundation's Maui Strong Fund, where people can make donations.
"It's tough to see some of the images coming out of Hawai'i — a place that's so special to so many of us," he said. "Michelle [Obama] and I are thinking of everyone who has lost a loved one, or whose life has been turned upside down."
Article continues below advertisement
Bethany Hamilton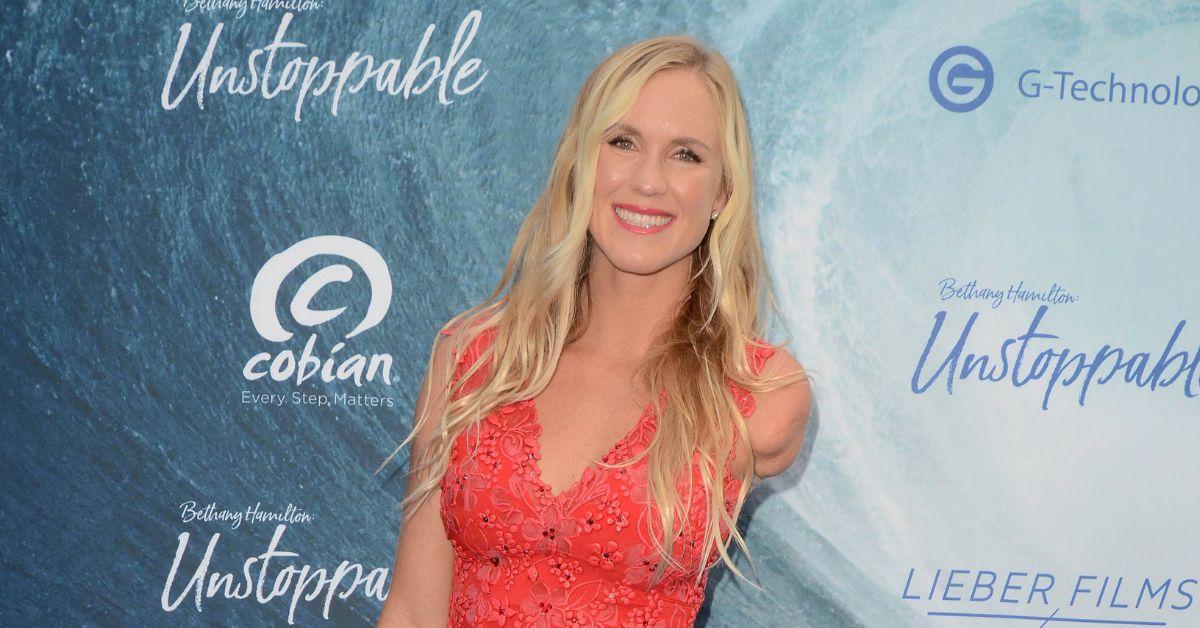 American surfer Bethany Hamilton posted a series of Instagram Story updates on Wednesday, August 9, as the disastrous wildfires devoured the island.
She posted a video showing the damages caused by the catastrophe alongside the text, "Pray for Maui."
Hamilton also shared links to two GoFundMe pages: Aid to Lahaina Families affected by the wildfire and the other one for The Clark Family and their company, Truth Excavation.
Bette Midler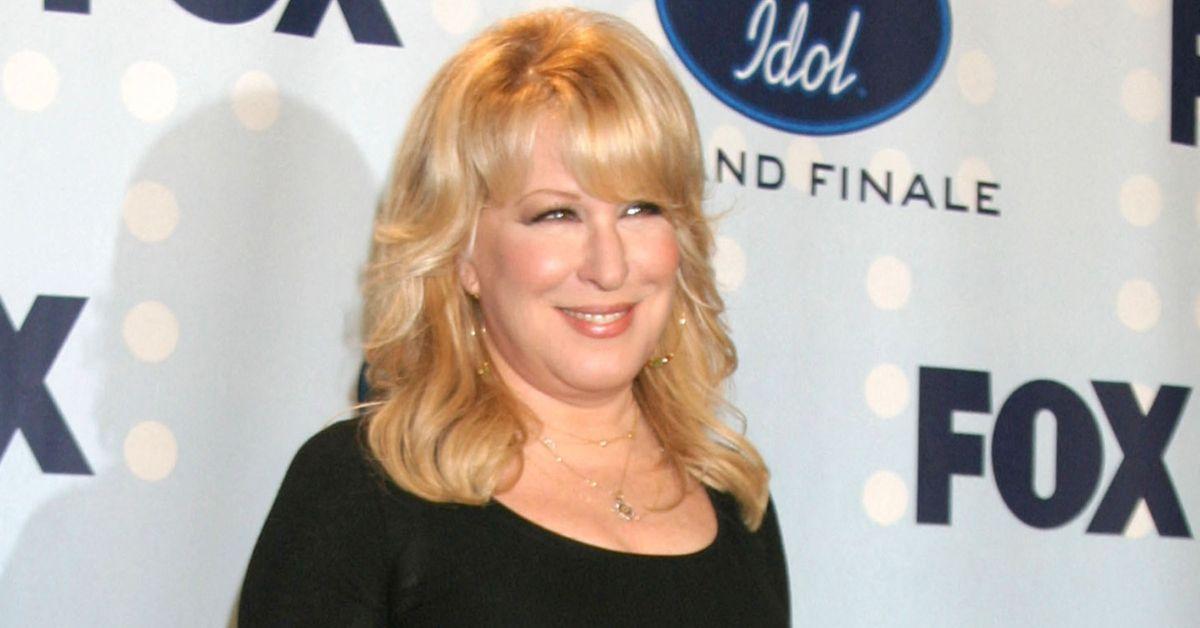 Bette Midler wrote a tweet about the "beautiful island of Maui" as she sent her heartfelt love and support to the victims of the fires.
"The beautiful island of #Maui in the most beautiful state in the union, is suffering," the singer said. "My family and I send our deepest and most profound sympathies to everyone who has lost anything or everything in the #MauiFires."
Article continues below advertisement
Carlos PenaVega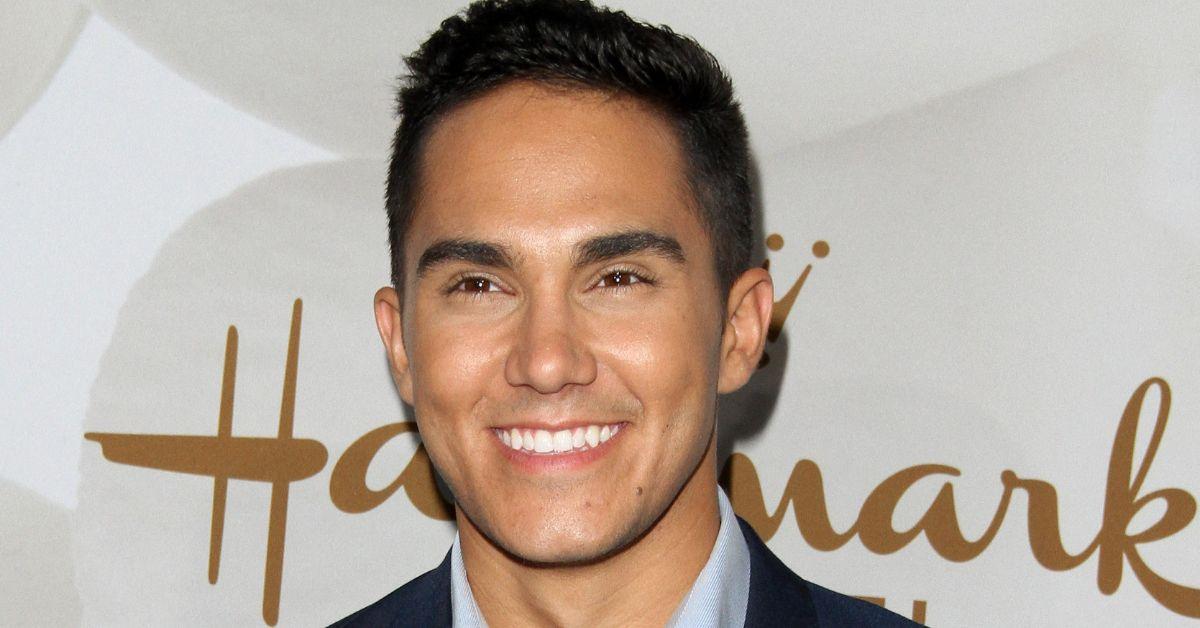 Carlos PenaVega took to his Instagram Story on Wednesday to express his heartbreak and share a link to the page that aims to help the Lahaina families affected by the disaster.
"I have no words," PenaVega wrote via his Instagram Story on Wednesday. "Pray for Maui. Alexa and I are working with teams to find the best way for you all to help our community. Stay tuned."
Article continues below advertisement
Connie Britton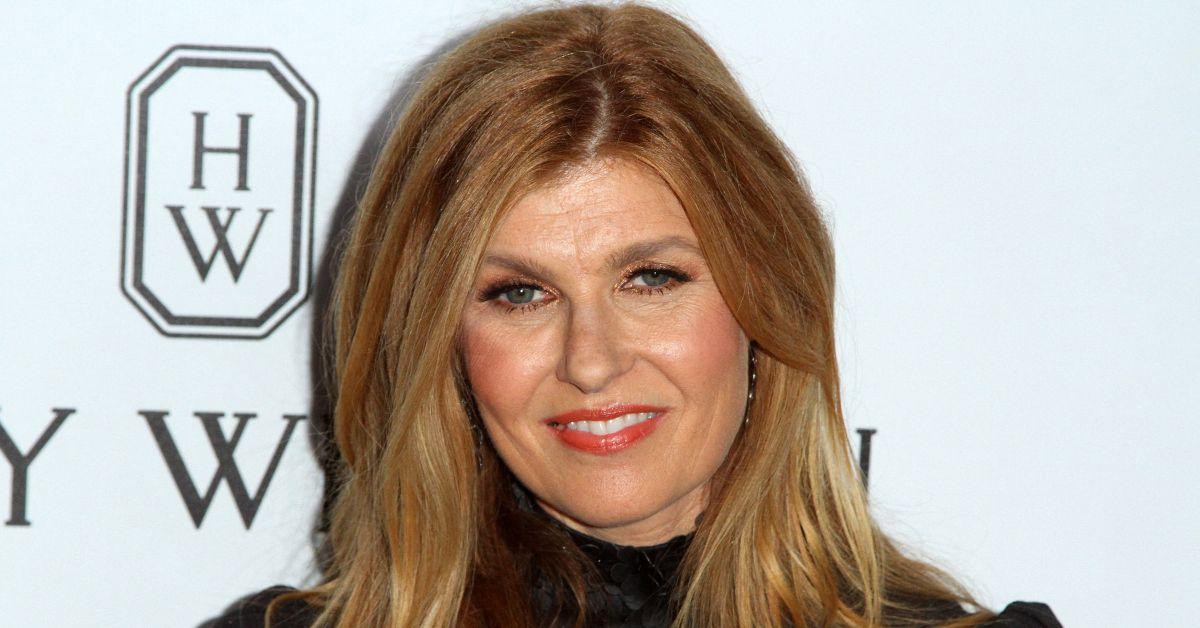 Connie Britton remembered the time the White Lotus Season 1 cast members went to Maui to record amid the COVID-19 pandemic in 2020. She shared throwback photos of the trip and told the affected residents that their loss "is also all of our loss.."
"[And] now we send massive love and strength for recovery during this unbearable time," the actress said. "You will always be a brilliant gleaming gem with a gorgeous heart and unbreakable spirit. #maui."
Article continues below advertisement
Janel Parrish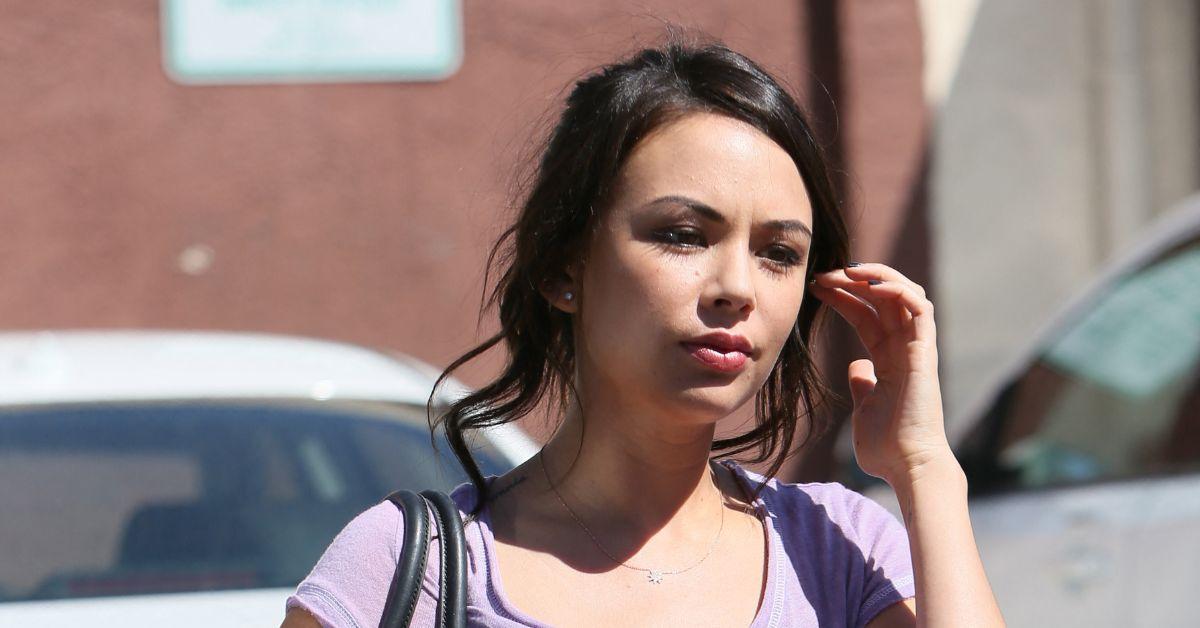 "How you can help my home state during these devastating fires," Janel Parrish wrote on her Instagram Story on Thursday, August 10.
The Pretty Little Liars star also uploaded before-and-after photos of Lahaina as she asked her followers to help families in the town.
Article continues below advertisement
Jason Momoa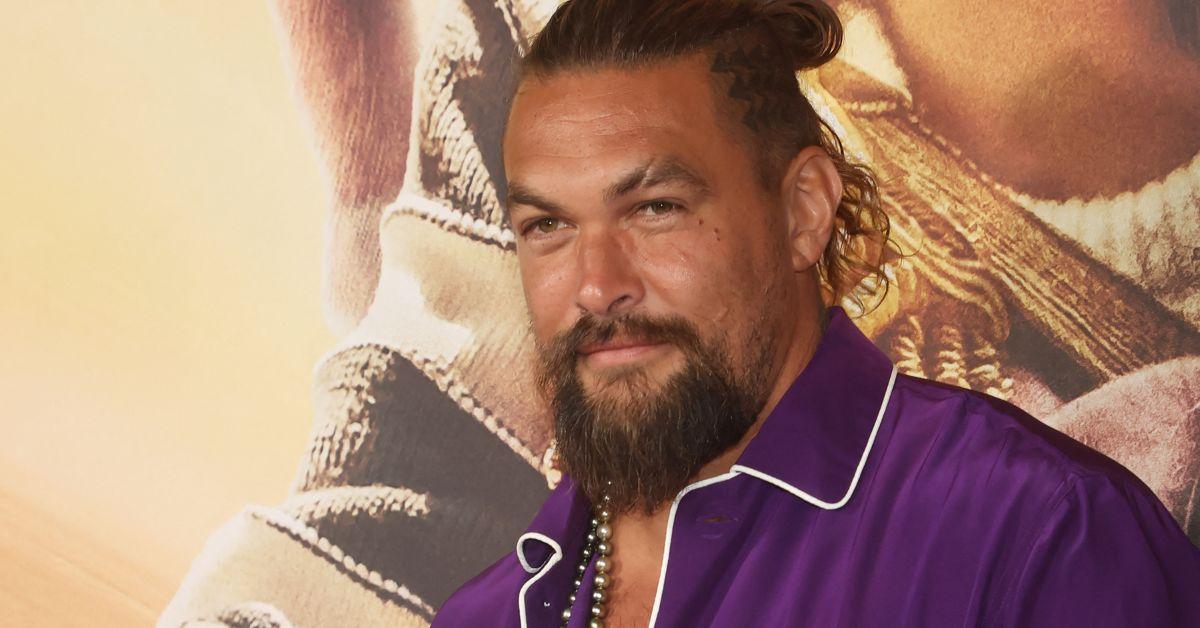 On Instagram, Jason Momoa posted a series of clips and photos of the devastation on Maui Island as he extended his love to everyone impacted by the wildfires. Amid the tragedy, he spread a positive message to everyone while sharing resources where people can donate.
"In times like these, we come together as an 'Ohana, a family, to kāko'o and kōkua one another," he said in a statement. "The destruction caused by these fires is heartbreaking, but our community's resilience and strength will shine through."
He also reposted 'Āina Momona, a nonprofit group raising money for the Hawaii Community Foundation Maui County Strong Fund.
Article continues below advertisement
Mick Fleetwood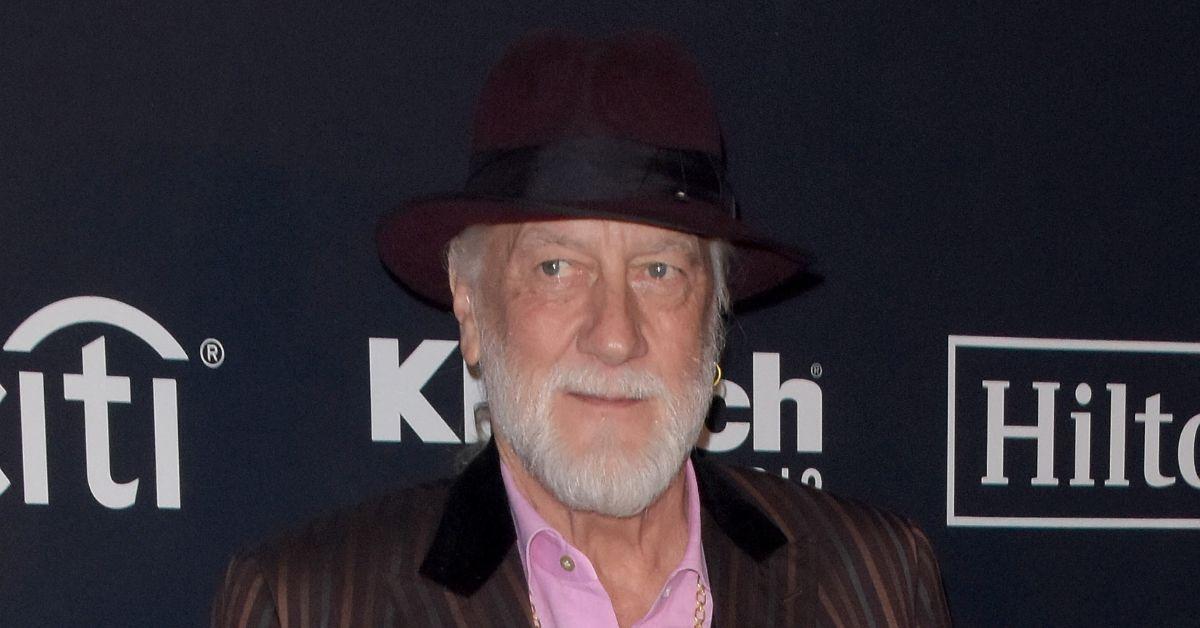 Fleetwood Mac co-founder Mick Fleetwood is one of the business owners affected by the natural disaster. He revealed on Twitter that his restaurant, Fleetwoods on Front St., was ruined by the wildfires.
Despite the loss, the musician prioritized their staff and team members' safety and consoled the other victims.
"On behalf of myself and my family I share my heartfelt thoughts and prayers for the people of MAUI," Fleetwood said. "We are committed to supporting the community and those affected by this disaster in the days, month[s] and years to come."
Article continues below advertisement
Oprah Winfrey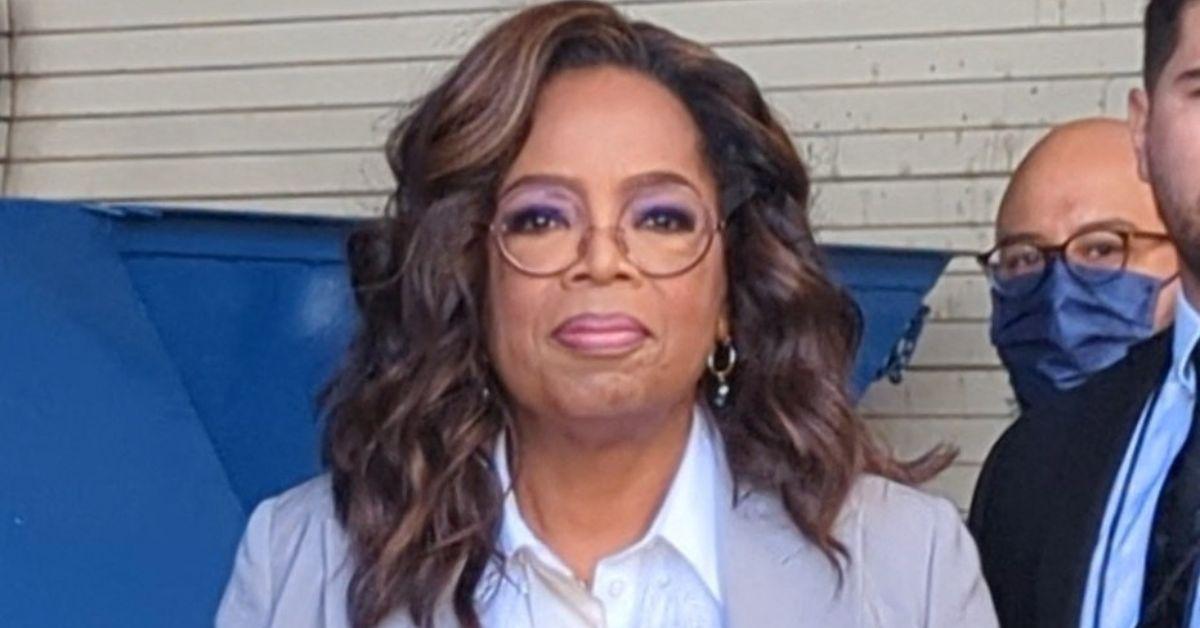 Oprah Winfrey took action and personally helped the victims of the Maui wildfires at an evacuation center, the War Memorial Stadium.
The talk show host told BBC how things have been a little overwhelming but fulfilling at the same time.
"I'm really so pleased to have so many people, you know, supporting, and people are just bringing what they can and doing what they can," she said.
"So I came earlier, just to see what people needed, and then went shopping because often you make donations of clothes or whatever, and it's not really what people need," Winfrey continued.
Winfrey also bought pillows, pillowcases, sheets, diapers, shampoo and other essentials and brought them to the evacuation center.
Article continues below advertisement
Sophia Bush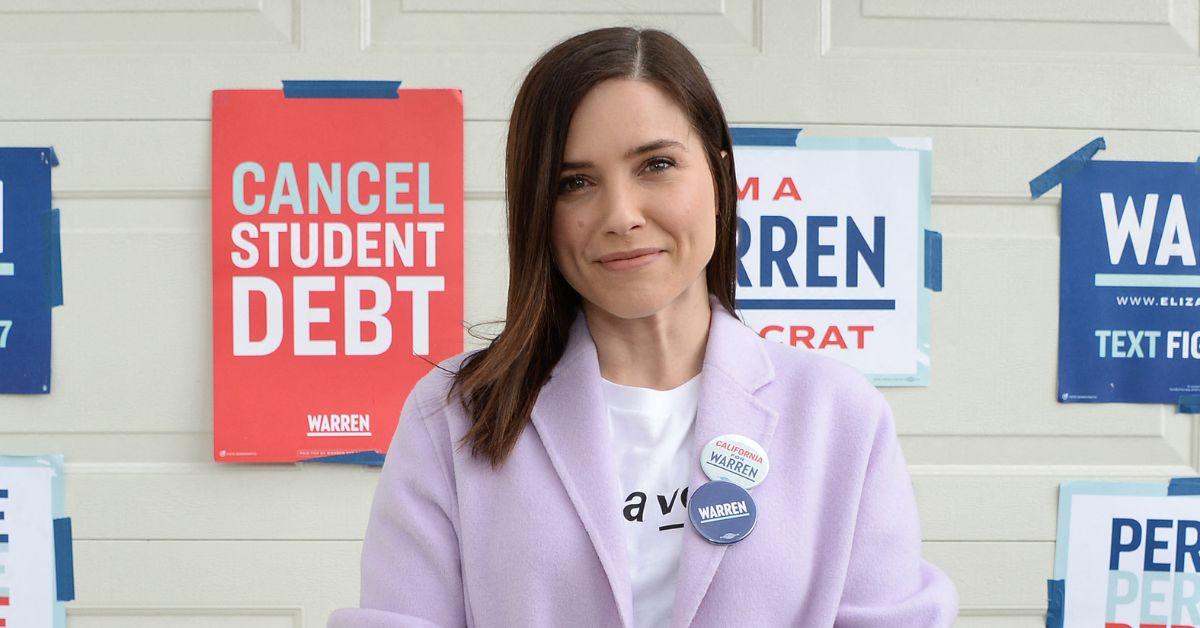 Sophia Bush used her platform to spread the link to the Hawaiian council to aid the victims and their families.
The group hosted a match campaign with the help of the Alakaʻina Foundation Family of Companies and Kākoʻo Haleakalā.
Article continues below advertisement
Vanessa Lachey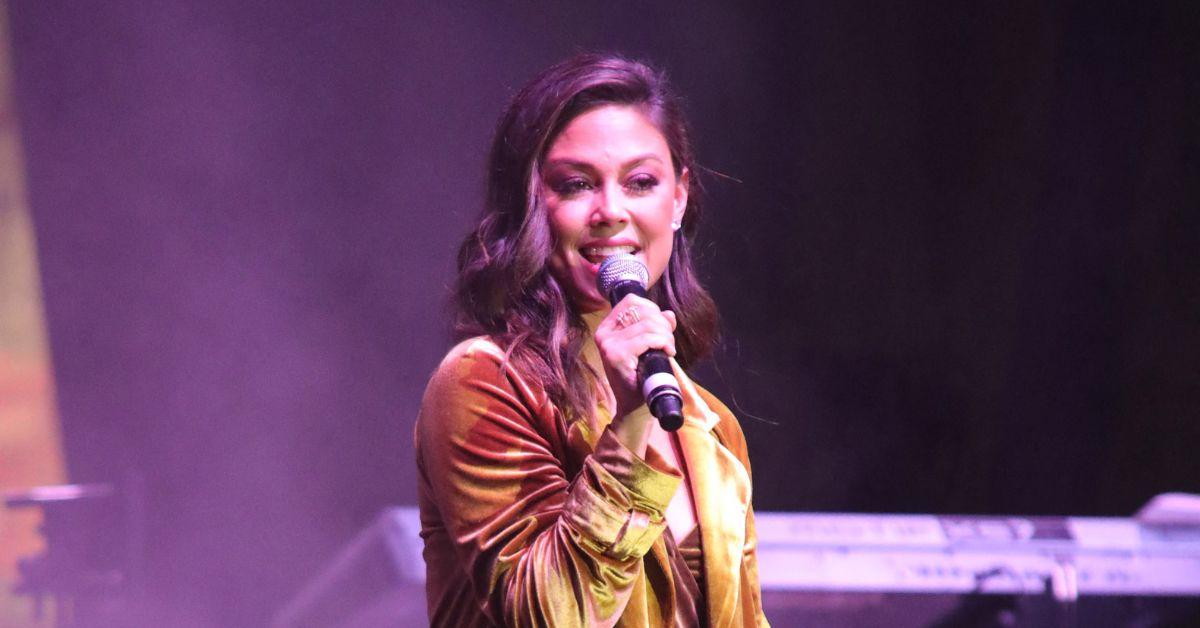 NCIS Hawai'i actress Vanessa Lachey posted links and texts on her Instagram Story to help the victims. Her husband, Nick Lachey, edited his bio and put a direct link to the resources where donations can be made.
"Whether you're on the island looking for help or watching from elsewhere and want to help, I've gathered some resources from locals and will post the links on the next few stories," Vanessa said.