Mayim Bialik Wishes 'No Ill' On Ousted 'Jeopardy!' Executive Producer & Host Mike Richards
Mayim Bialik has weighed in on the controversy surrounding former Jeopardy! host and executive producer Mike Richards.
Article continues below advertisement
After a series of guest hosts took the helm in light of Alex Trebek's passing, Richards was initially named as the permanent Jeopardy! host. However, the gig was short-lived and he resigned after offensive comments he made in the past resurfaced.
The Big Bang Theory alum was initially slated to host Jeopardy! primetime and spinoff series but is currently hosting season 38 with Ken Jennings, as the search for a new host continues.
Article continues below advertisement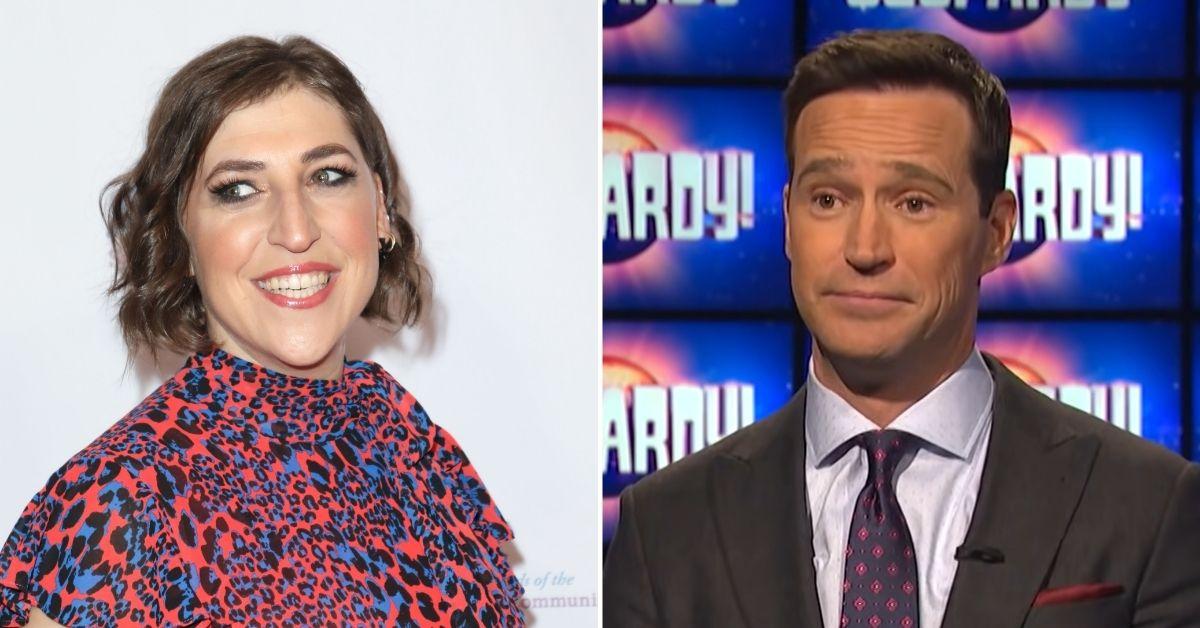 Article continues below advertisement
In an op-ed for Newsweek, the 45-year-old reflected on how "everything changed" when Richards stepped down.
"I think everyone who works with me will say that, as a person who has been acting since I was a kid, I go where I'm pointed and I do the job I'm told to do. I do what's in front of me. I don't really follow the news aspect of my industry too much," she wrote.
Article continues below advertisement
"That's how I approached what was going on. Of course I was in touch with Mike as he was my boss at that time, and I don't wish ill on him, or anyone. But the complexity of these situations is not something that can be summed up easily. My first response, when all of this went down, was to say to the Jeopardy! team: 'How can I help?' Because I am part of this family," the Blossom actress added.
Bialik said she feels honored to be given the responsibility to host the show. "I work very long days, but they fly by. We shoot five episodes a day and I get to meet fascinating people from all walks of life," she explained. "Of course, I am grateful and honored to carve out so much of my time on behalf of Jeopardy!, because I feel very connected to the show, the legacy and everything that Alex and the team behind the scenes have built."
Article continues below advertisement
Article continues below advertisement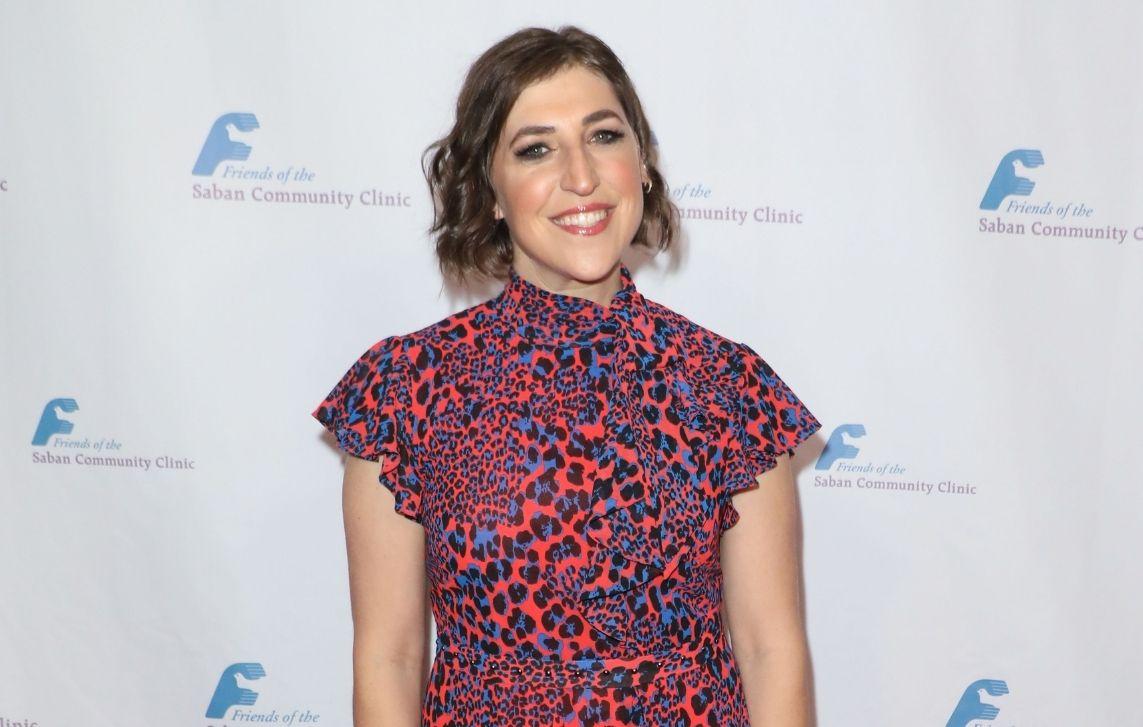 Bialik said that Trebek's presence is still felt on the Jeopardy! stage. "There will never be another Alex, on camera or off. It's important not to try and be him, because you can't, but as I learn more about him, I see how much he made his life an act of devotion to humanity. That's the legacy that I hold so dear as I go to work each day," she explained.
Article continues below advertisement
Article continues below advertisement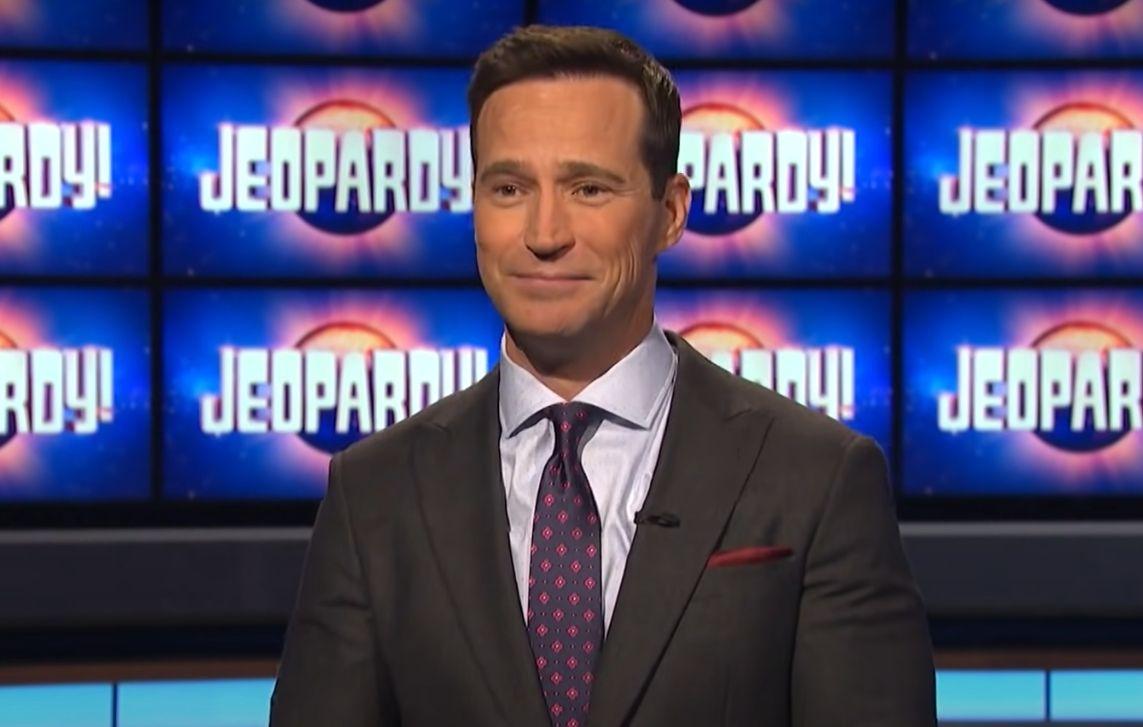 The current top choices for the next host "are busy doing other things," the source explained. "They'd love to have Katie [Couric], Anderson [Cooper] or even Aaron Rodgers, but there's little chance of getting them now."