NEWS
'Jeopardy!' Fans Are Boycotting The Show After Ken Jennings Announces Mayim Bialik Will Be Taking Over As Host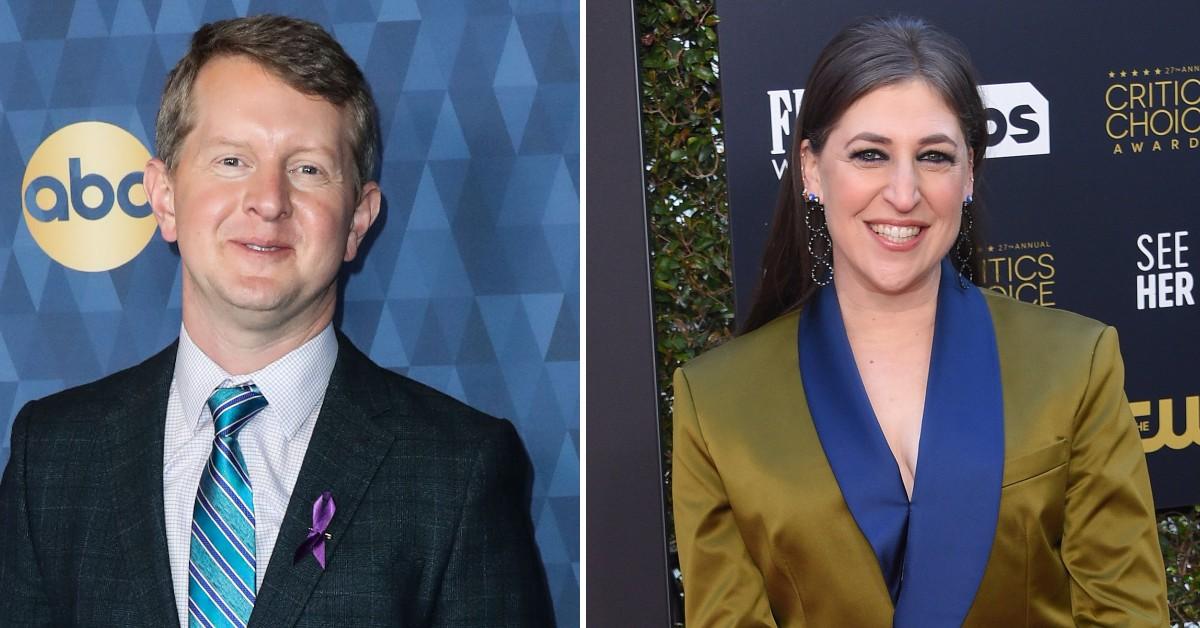 What is ... discontent? On the Friday, May 6, episode of Jeopardy!, Ken Jennings announced he would be taking a break from guest hosting duties and giving the reins to past guest host Mayim Bialik — something that didn't sit well with adoring fans.
"I'm handing the keys back to the talented actor-producer-writer-director (!) @missmayim for a few months," the star, 47, tweeted after the show. "We are lucky to have her! Thanks for watching, and I'll be back before the end of the season."
Article continues below advertisement
Jennings — the highest earning contestant in Jeopardy!'s history — has racked up a loyal fan base, so many voiced their distaste for the switch via social media.
"I wish you would get the job full time. You are the heart and soul of the show now. You're a fantastic host," one viewer wrote. "I hope these next 'months' go by fast."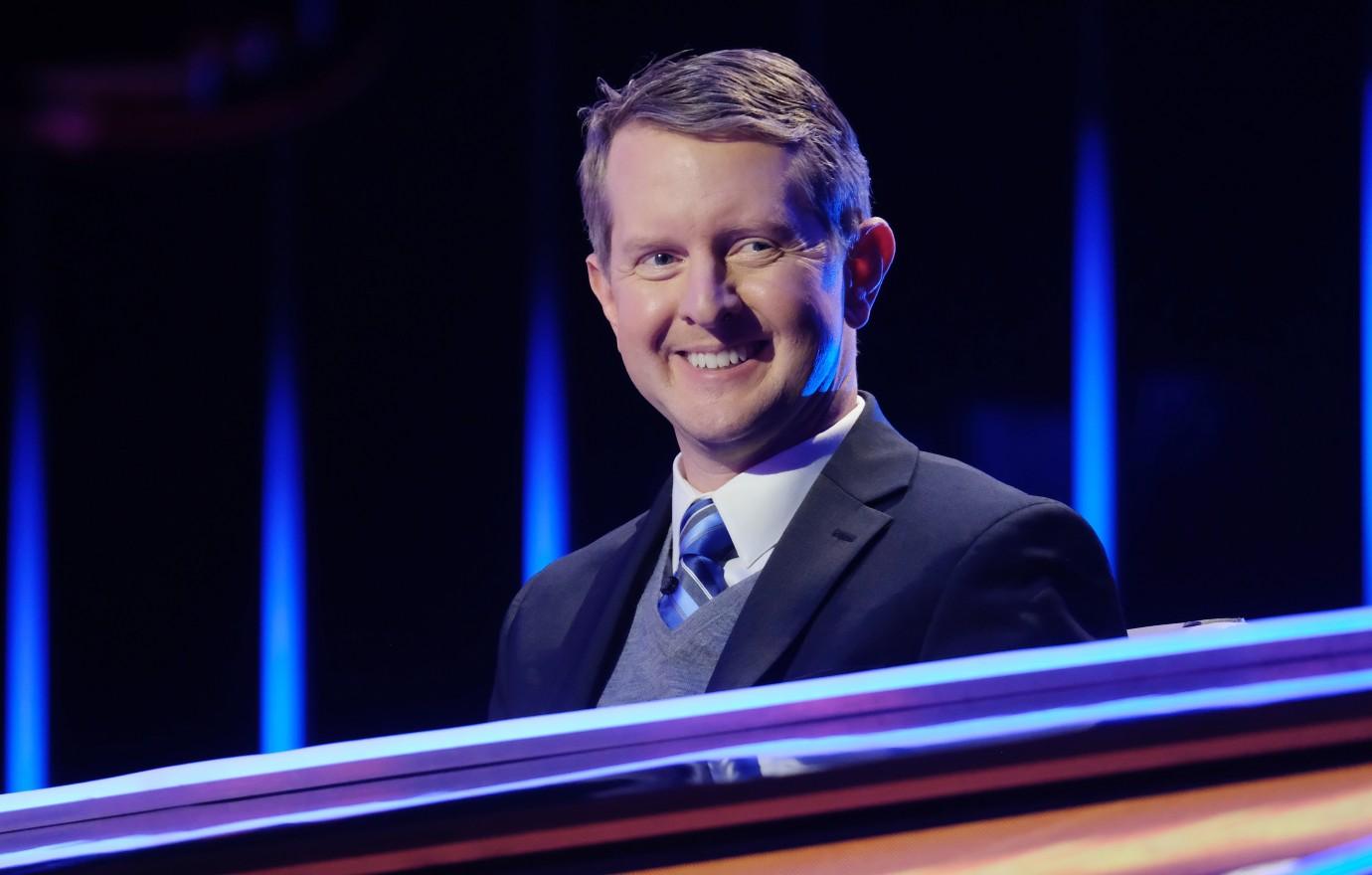 Article continues below advertisement
One fan noted that Bialik "is intelligent ... but she simply does not have *it* for host." Others claimed they wouldn't even watch the show while the Big Bang Theory alum, 46, was front and center.
"Well there you have it folks.. another jeopardy hiatus for many of us!" one Twitter user declared. "I just know in my heart that you, Ken, are the best choice for permanent host. Maybe you are feeling differently. But for many of us, clearly Bialik is no where near host material. She'll never be."
Echoed another, "Guess I won't be watching Jeopardy for a few months... I have tried but I just can't watch it when that woman hosts.. Hurry back Ken we're going to miss you."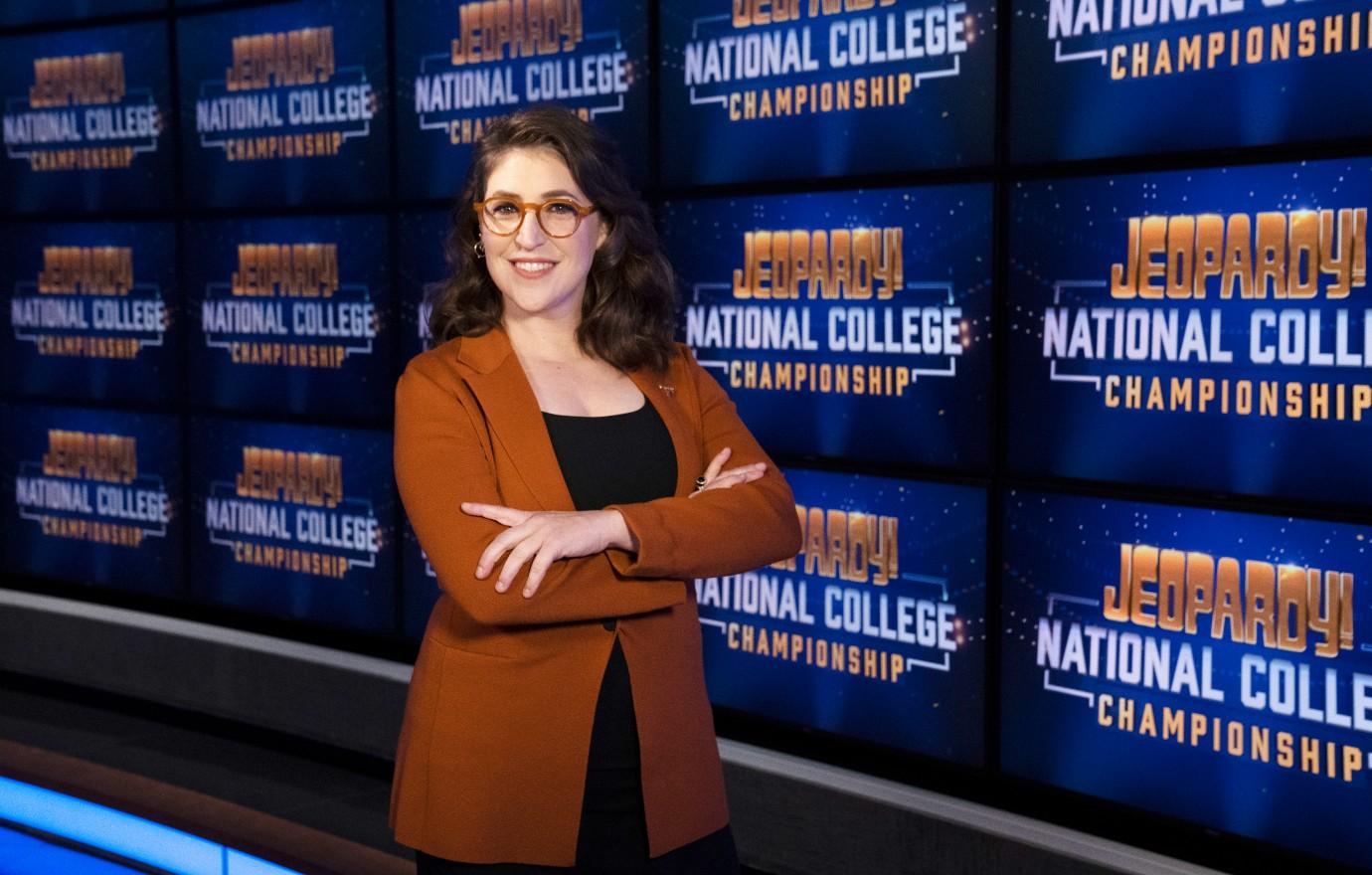 Article continues below advertisement
Fans aren't alone in their complaints, as rumor has it that execs aren't thrilled with Bialik leading the way either.
"Mayim's getting the job done, but she isn't fitting into the culture and insists on doing a lot of things her own way," shared a source. "But people don't think Mayim cuts the right figure on set, even when it comes to her fashion sense. She insists on choosing her own outfits, which has led to a lot of eye-rolling."