Meg Ryan Has Her Heart Set On Finding Someone 'With No Interest In Fame' Following Split From John Mellencamp
Single and ready to mingle!
Article continues below advertisement
Meg Ryan hasn't given up on finding Mr. Right — but this time she's steering clear of famous suitors in a bid to date a Regular Joe, a pal tells OK!.
Ryan, 59, who dated John Mellencamp, 69, on and off for a decade before calling it quits on their engagement in 2019, has been resisting the rocker's recent efforts to rekindle their romance despite rumors from sources that the former couple were "talking" again back in 2020.
Article continues below advertisement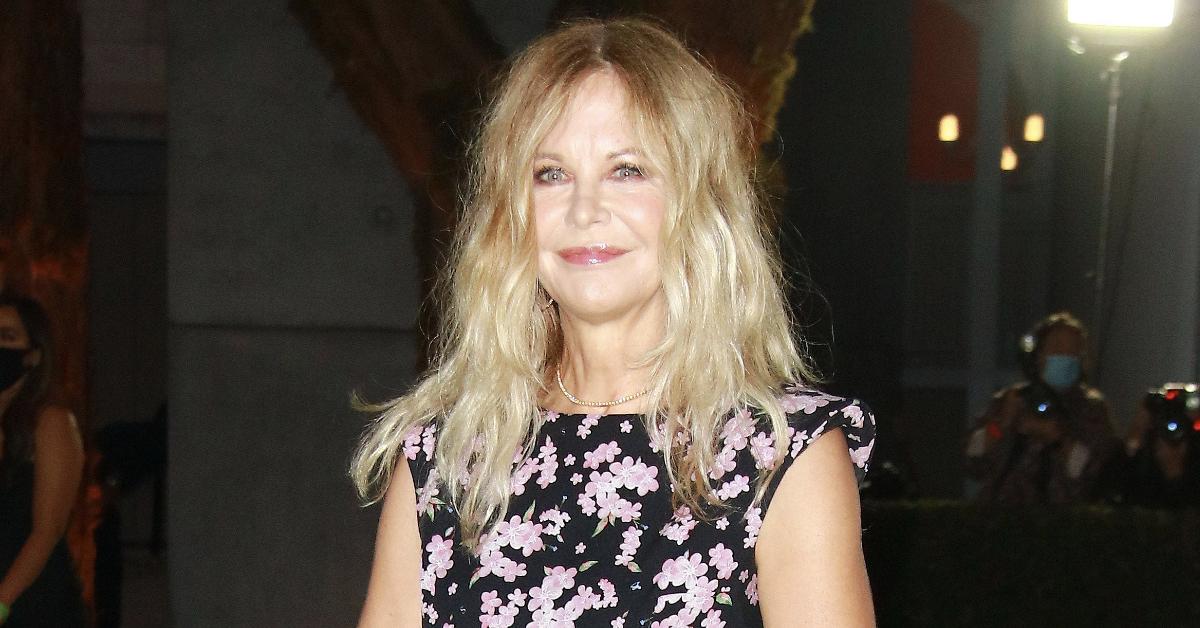 OK! previously reported that a source spilled, "Meg's recent move to Montecito, Calif., brought her closer to John. who's been in L.A. a lot more since that's where Jamie's business is," adding, "It's the same thing every time. He makes her mad, they break up, she misses him, and they eventually start talking again."
Article continues below advertisement
"Sure, John thinks Jamie's a lovely lady, but he and Meg are soulmates," the source dished to the outlet in September 2020. "The feeling among their friends is that it's a matter of when, not if, they'll get back together."
But this time, it seems the When Harry Met Sally star has ended things for good and is looking to the future with a new man that doesn't long for the spotlight.
Article continues below advertisement
"She's got her heart set on meeting someone who isn't part of the whole Hollywood scene," the friend spills.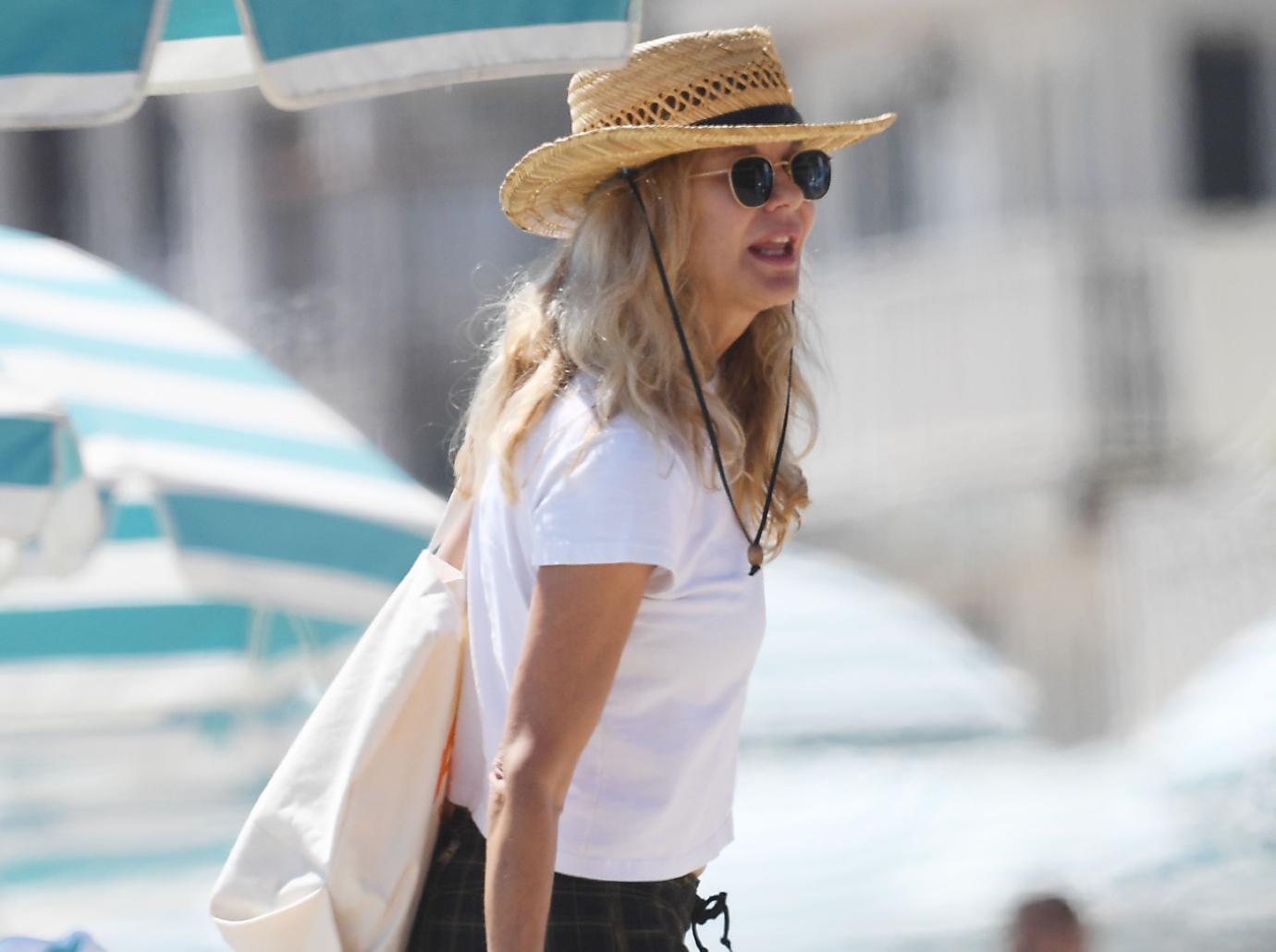 Article continues below advertisement
The friend goes on to explain that the You've Got Mail actress, who adopted her daughter Daisy, 17, in 2006 (she also shares son Jack, 29, with ex-hubby Dennis Quaid) "will soon be an empty nester and she doesn't want to be alone," the pal adds.
Article continues below advertisement
What's more, the Sleepless in Seattle star turns 60 in November, "and reaching that milestone has made Meg realize she wants a normal, low-key relationship with someone far from the spotlight," the friend shares.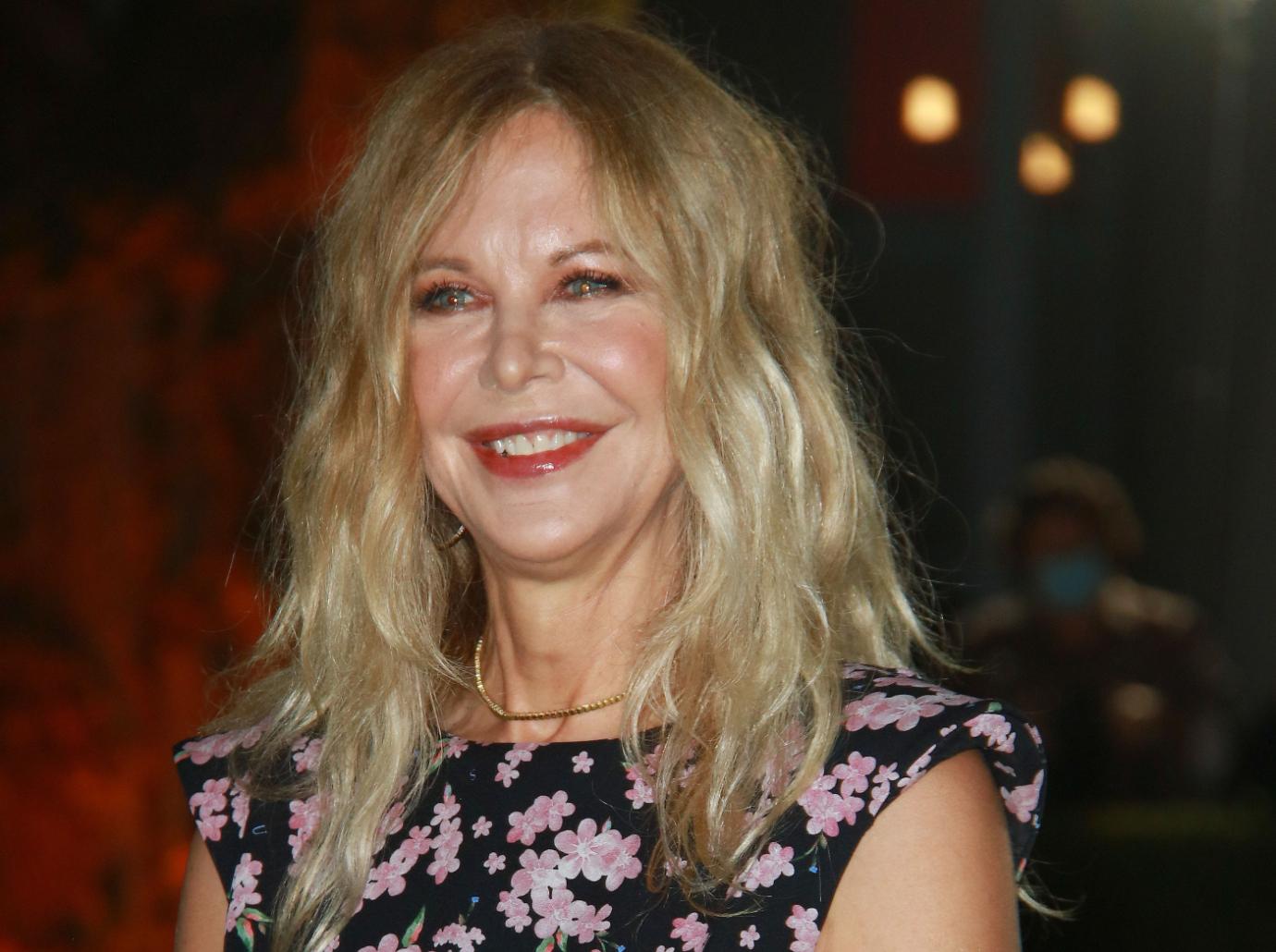 Article continues below advertisement
"John's pestering to see her, along with a few other bad-boy types," the source spills. "But she's done with that. Meg knows what she wants and she's going for it!"