COUPLES
Trouble In Paradise? Megan Fox Awkwardly Dodges Fiancé Machine Gun Kelly In Viral Video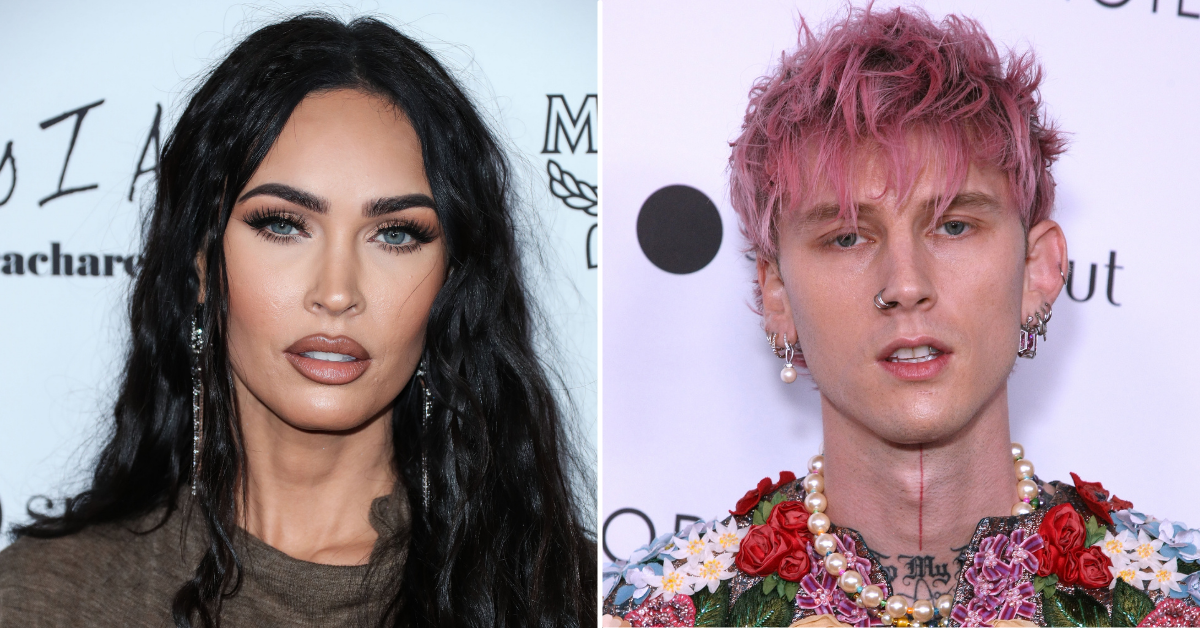 Did that really just happen?
Megan Fox made fans do a double take after she seemingly brushed off fiancé Machine Gun Kelly while he tried to show her some affection on the red carpet over the weekend.
Article continues below advertisement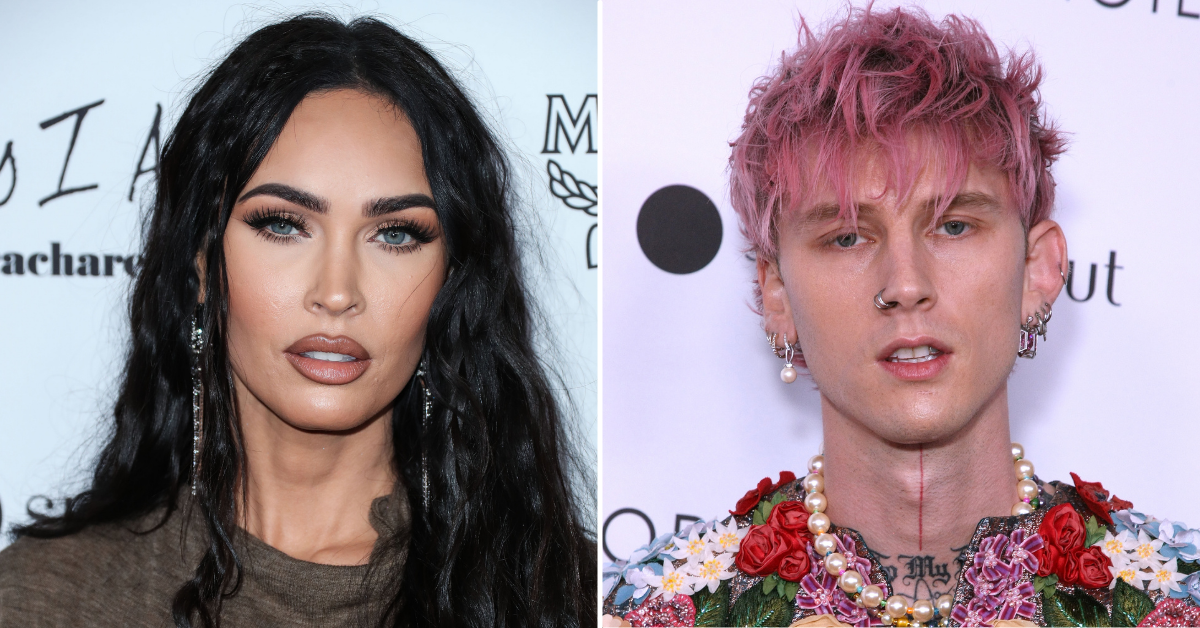 Article continues below advertisement
In the video shared to Instagram by Footwear News, Fox, 35, is seen looking visible annoyed with MGK, as she very obviously rejects his affection and steps away from him.
The Big Time Adolescence star then appears to try and laugh off the tension while smiling at Fox, who clearly wants no part in the interaction.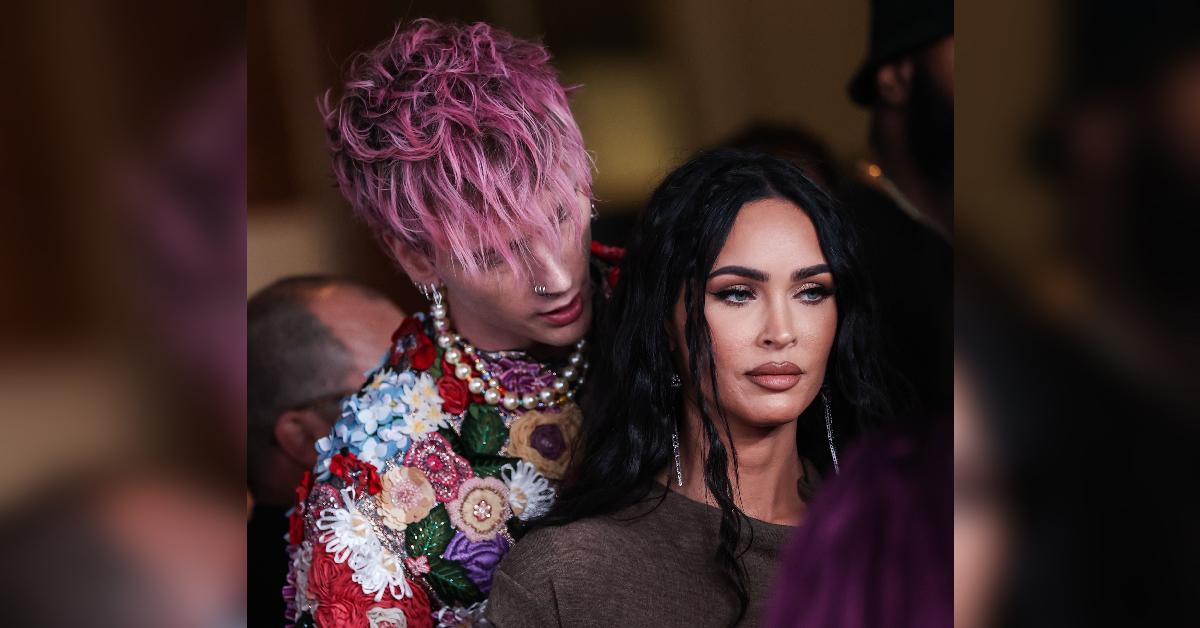 Article continues below advertisement
The very tense moment between Fox and MGK likely comes as a surprise to their fans — who are used to seeing the pair getting hot and heavy, especially during red carpet events.
Users on Instagram couldn't help but wonder what was troubling the Transformers actress, with one person writing, "Megan seems bothered," while another claimed: "Honeymoon period is over, reality sets in."
Article continues below advertisement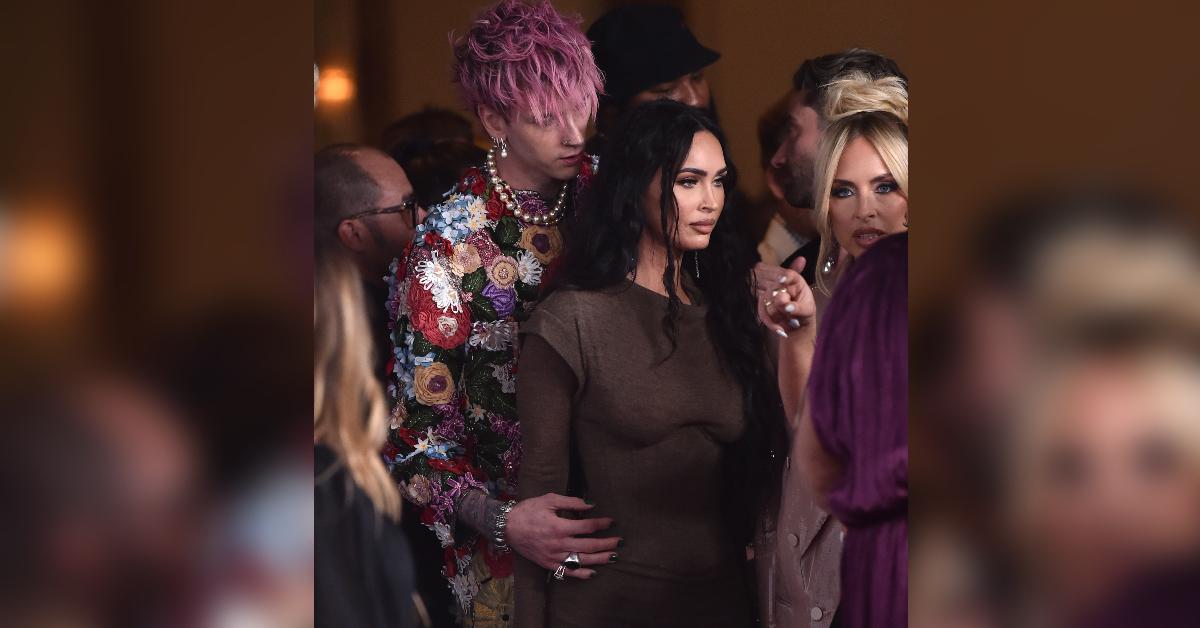 To make their engagement even more intense, the self-proclaimed twin flames even sealed the deal by drinking each other's blood.
MGK also gave Fox a unique engagement ring, which he designed himself with Stephen Webster.
He explained the meaning behind the ring to his Instagram followers, telling fans: "the emerald (her birth stone) and the diamond (my birth stone) set on two magnetic bands of thorns that draw together as two halves of the same soul forming the obscure heart that is our love."
He also revealed that the bands are actually thorns, "So if she tries to take it off, it hurts."
"Love is pain," he quipped at the time.