PHOTOS
Megan Fox Is Seen Out During NYFW After Boyfriend Machine Gun Kelly Is Hit With A Lawsuit For Alleged Battery
Article continues below advertisement
The actress was spotted on Thursday, Sept. 9, taking in a runway show while under an umbrella. This was the first time that Fox was seen out since her boyfriend Machine Gun Kelly was sued for alleged battery after being "aggressive" with an elderly parking attendant.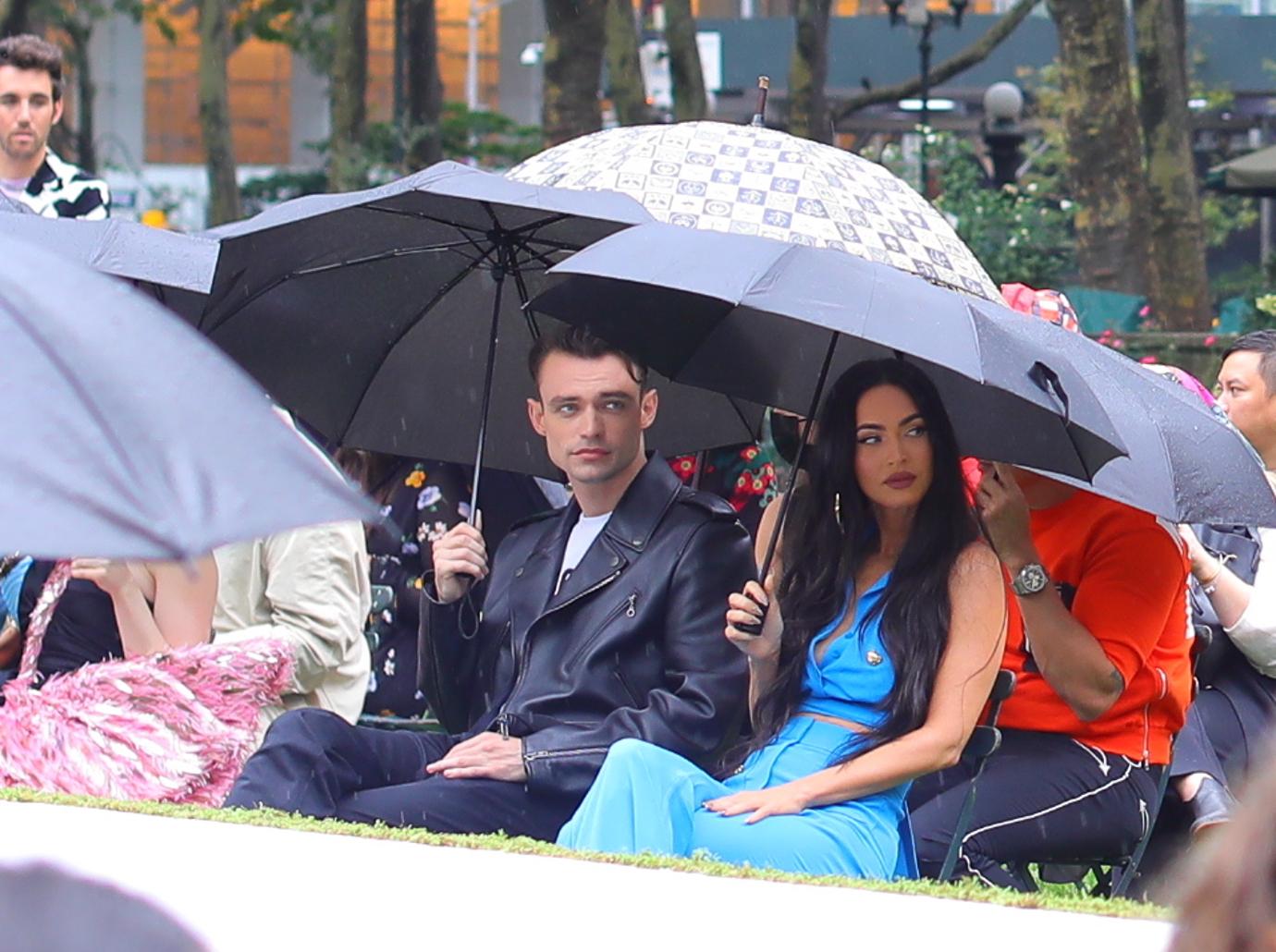 Article continues below advertisement
As OK! previously reported, the 31-year old rocker was hit with a lawsuit after a man named John Tilli filed documents in Los Angeles Superior Court that claimed that during the Monday, August 23, incident Kelly was "aggressive" after he got into a heated conflict with the older parking attendant.
Article continues below advertisement
According to Radar, court documents stated that 49-year-old Tilli parked his car in his usual spot for his daily shift when Kelly approached the parking lot and demanded that the attendant move his car so that the "Bad Things" singer and his team could film a video.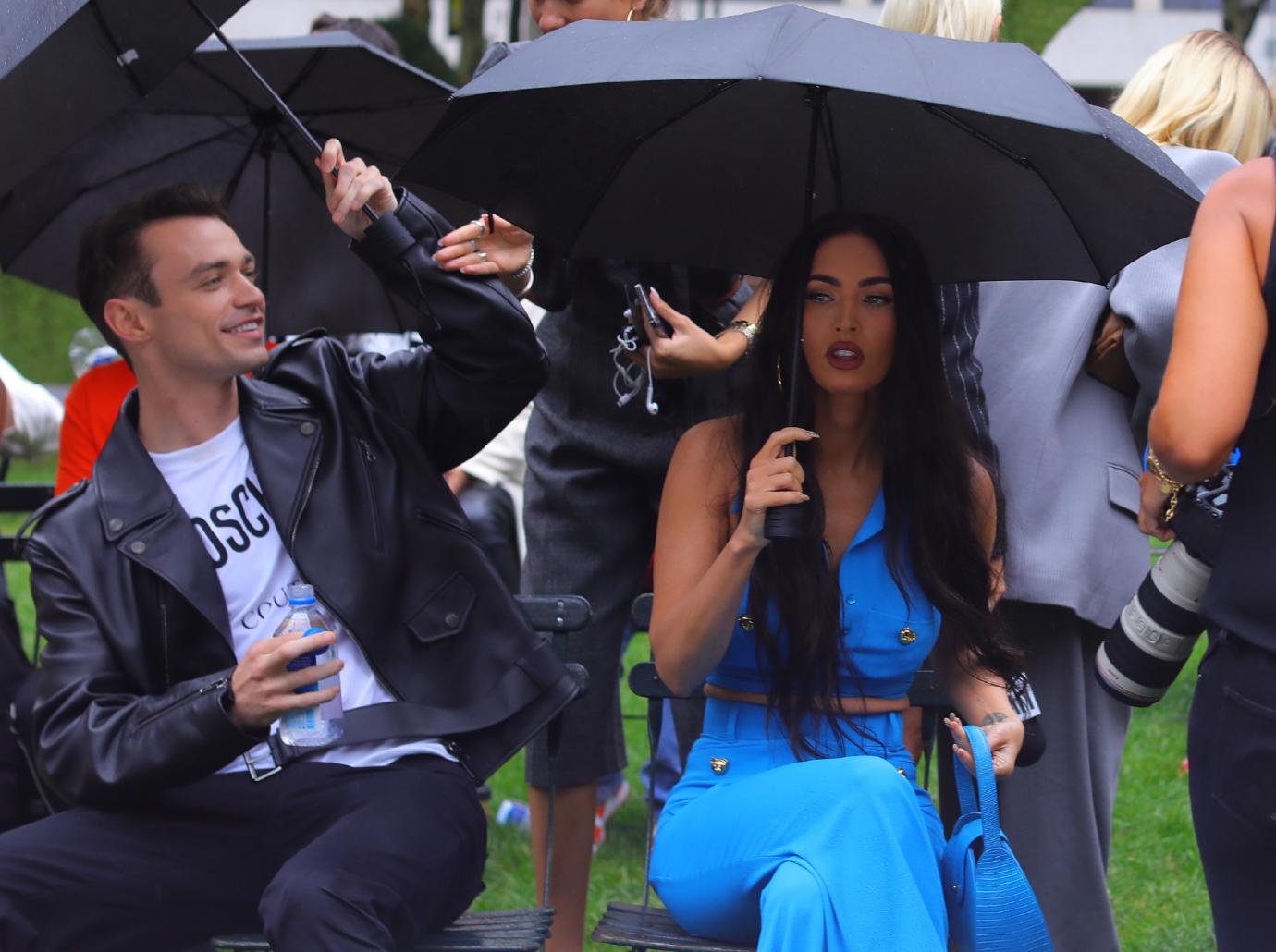 Article continues below advertisement
The legal papers revealed that Tilli then asked Kelly if he and his crew had a proper permit in order to be filming there. After learning that the "Bloody Valentine" singer in fact did not have the clearance to film, the parking garage worker then asked them all to leave the lot.
According to Tilli, Kelly and the rest of his group allegedly started to get rough and began pushing the man around and "pushing him from side to side."
Article continues below advertisement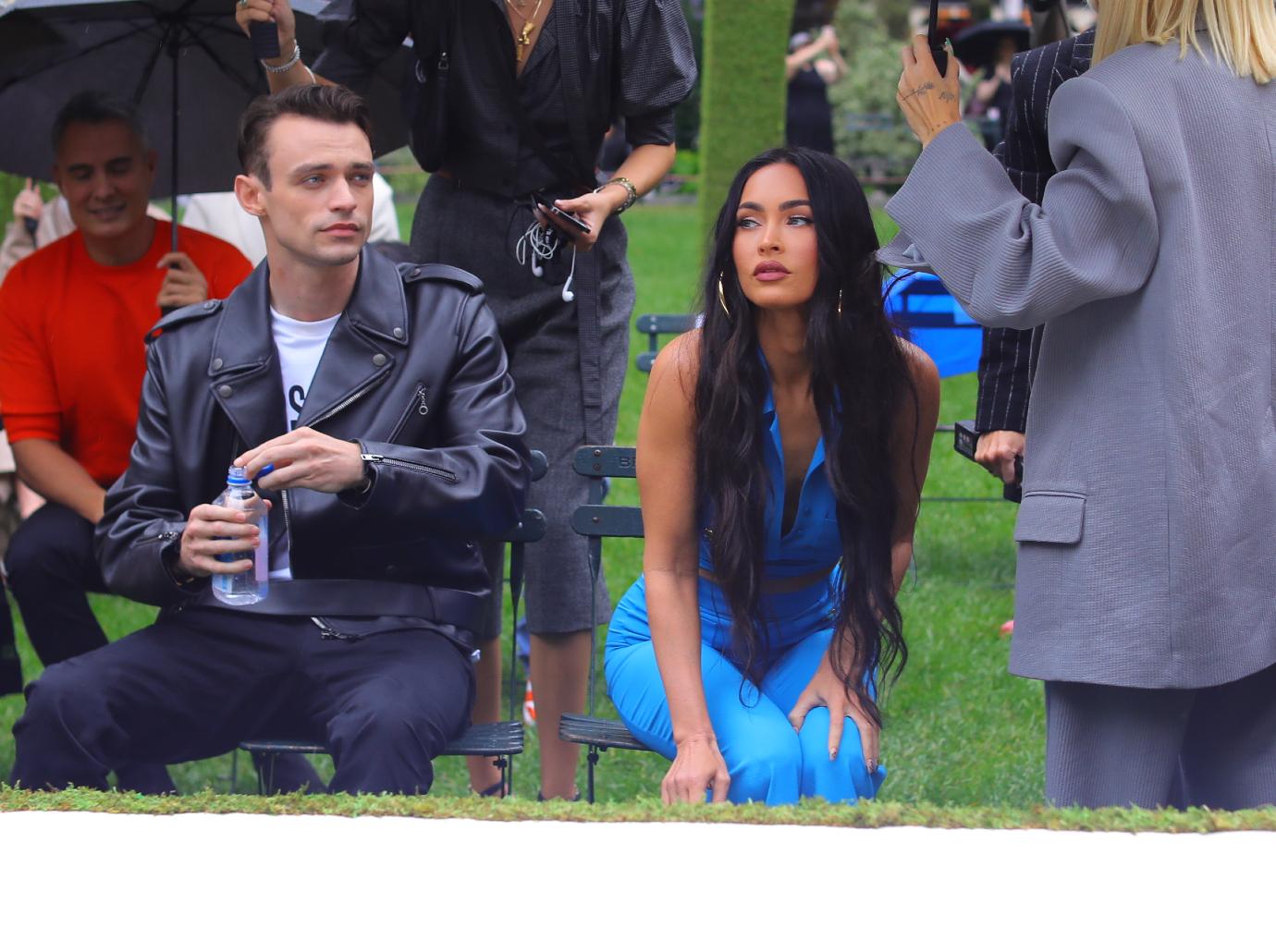 Article continues below advertisement
Now Tilli, who describes himself as a "very sensitive, soft-spoken, gentle, quiet person," is suing the musician for for alleged assault, battery, negligence and elder abuse.
Sources close to Kelly told TMZ, claim that although the star did yell at the man, the physical interaction never happened and that the attendant is lying.