COUPLES
Megan Fox & Machine Gun Kelly's Relationship Is 'Equal Parts Volatile And Equal Parts Love,' Source Reveals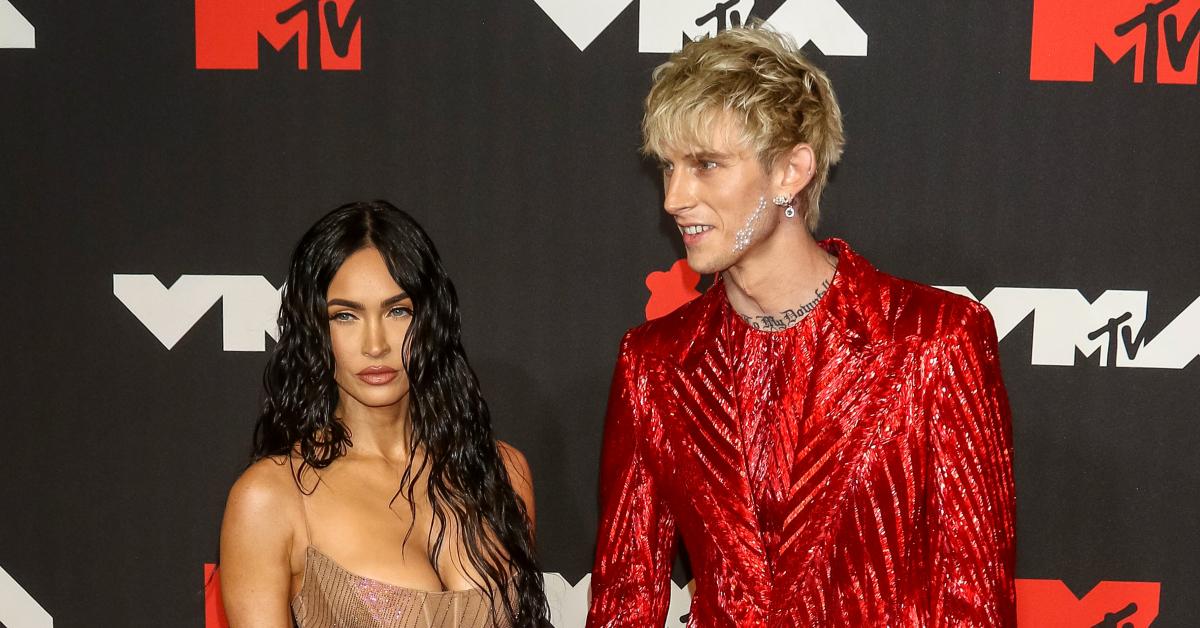 Megan Fox and Machine Gun Kelly's relationship is "equal parts volatile and equal parts love," a source revealed.
"Their intense emotions can come out as very toxic, but they both seem to like communicating in a semi-aggressive way to each other," the insider added. "They've been like this since they met. They go through intense short spats."
Article continues below advertisement
In April, the actress, 35, seemingly brushed off her fiancé when he tried to show her some affection on a red carpet. In a video clip, the brunette babe looked annoyed at the singer, 32. As a result, she stepped away from him.
The duo — who got engaged in January — usually can't keep their hands off each other, so the internet was buzzing when they looked like they were having some issues.
One person said, "Megan seems bothered," while another added, "Honeymoon period is over, reality sets in."
Article continues below advertisement
It seems like the pair have just hit a roadblock, as Fox previously gushed about meeting her future husband on the set of 2021's Midnight in the Switchgrass. The rapper revealed he took the movie as a chance to meet the mom-of-three.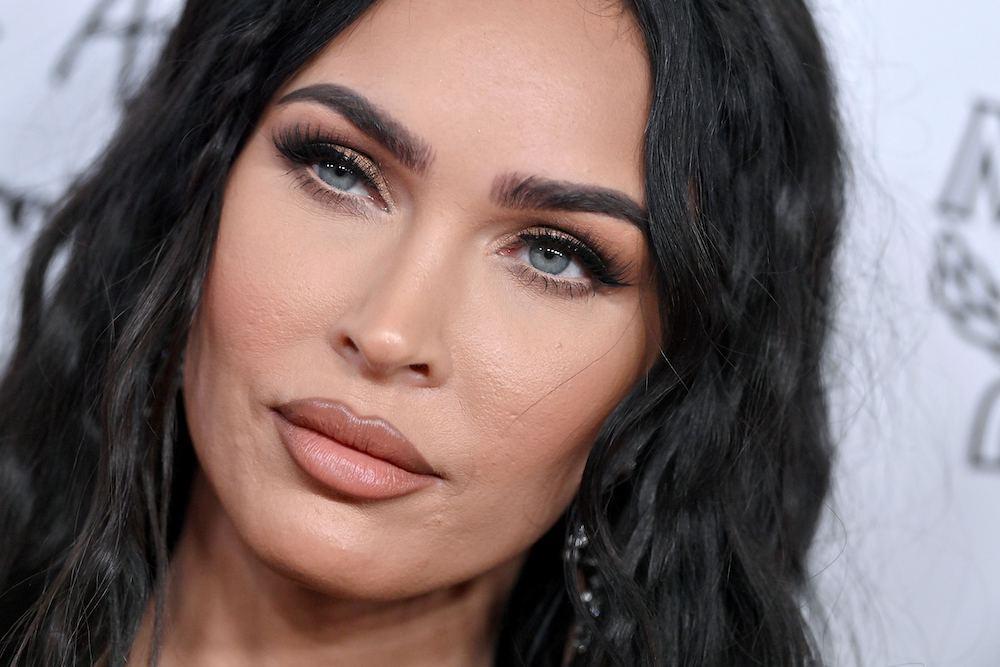 Article continues below advertisement
"He says that. And I do believe even the day before, he was trying to basically quit the movie and his best friend, Rook, his drummer, and then also his manager, Ashleigh, were both like, 'But your scenes are with Megan Fox.' And he was like, 'F**k it! I'll get on the plane,'" she told Glamour UK.
Meanwhile, Fox "didn't know why I was taking the movie. I just knew I needed to do it for some reason."
"There was still one character that hadn't been cast," she recalled. "And I asked, 'Who was playing that character?' And they were like, 'Oh, it's Machine Gun Kelly.' And I kind of knew the name, but didn't."
"So I'm looking it up and I was like, 'Oh, I'm going to be in so much trouble…' He's literally my exact physical type that I've been manifesting since I was four. I'm also four years older than him. So, I think I made him. My thoughts and intentions grew him into the person that he is, who knows what he would've looked like or been like if it wasn't for me," she continued.