NEWS
Meghan King Shares Photo Proof After Undergoing Second Breast Enhancement & 'Minor Nose Tweak'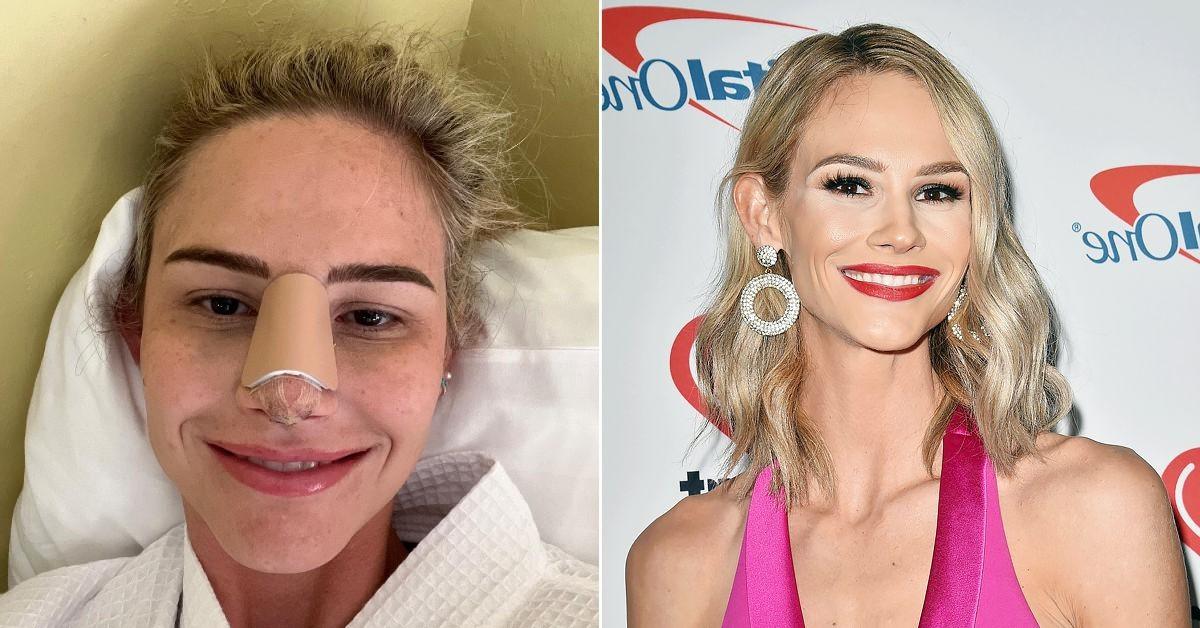 Meghan King is continuing to keep it real! The former Bravo star took to social media on Monday, October 10, to reveal how her body has been healing after undergoing a breast augmentation and rhinoplasty.
"I did it for me and I feel good," she captioned the set of photos, noting the procedures acted as a birthday gift to herself when she turned 38 last month.
Article continues below advertisement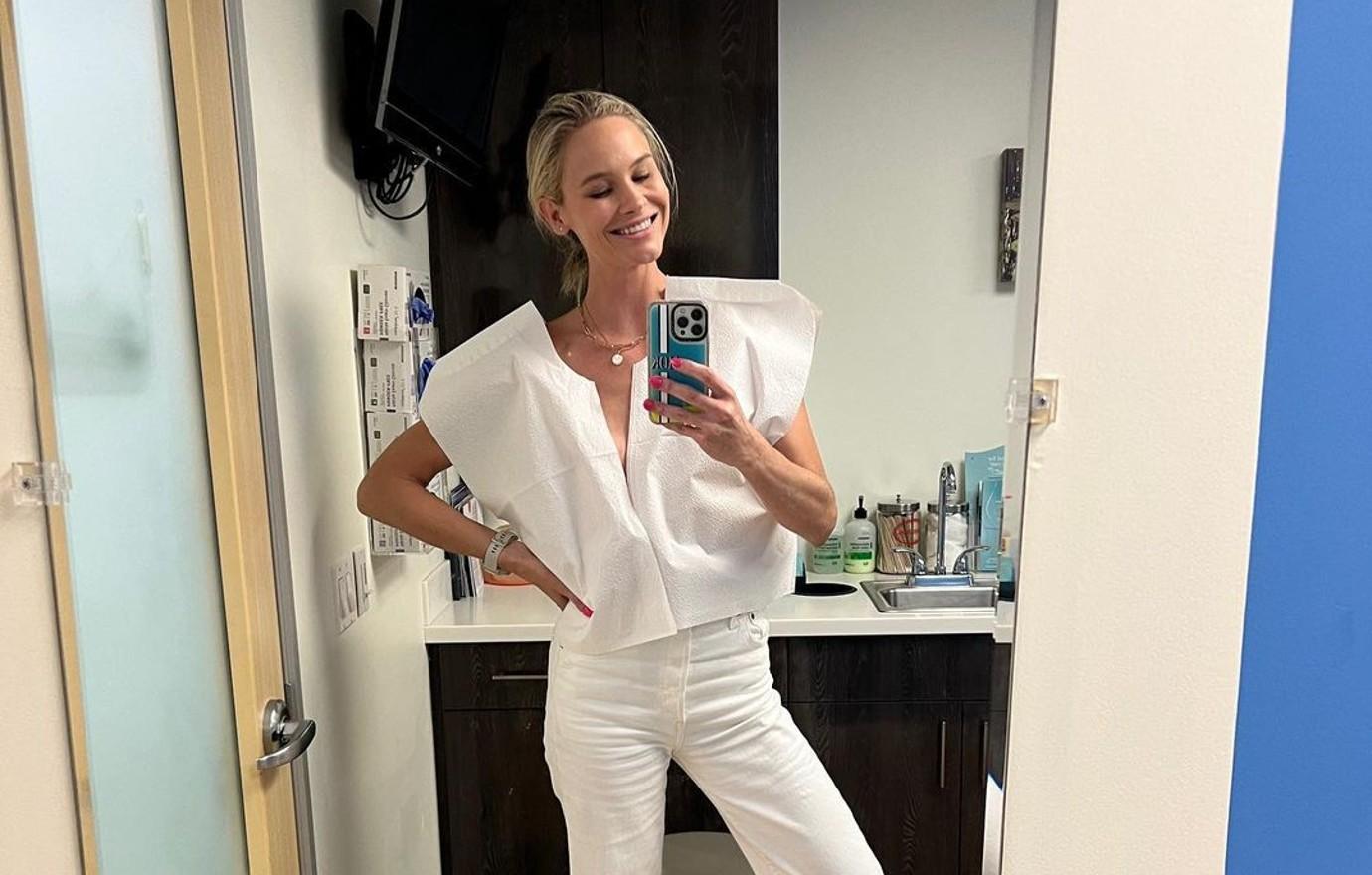 Article continues below advertisement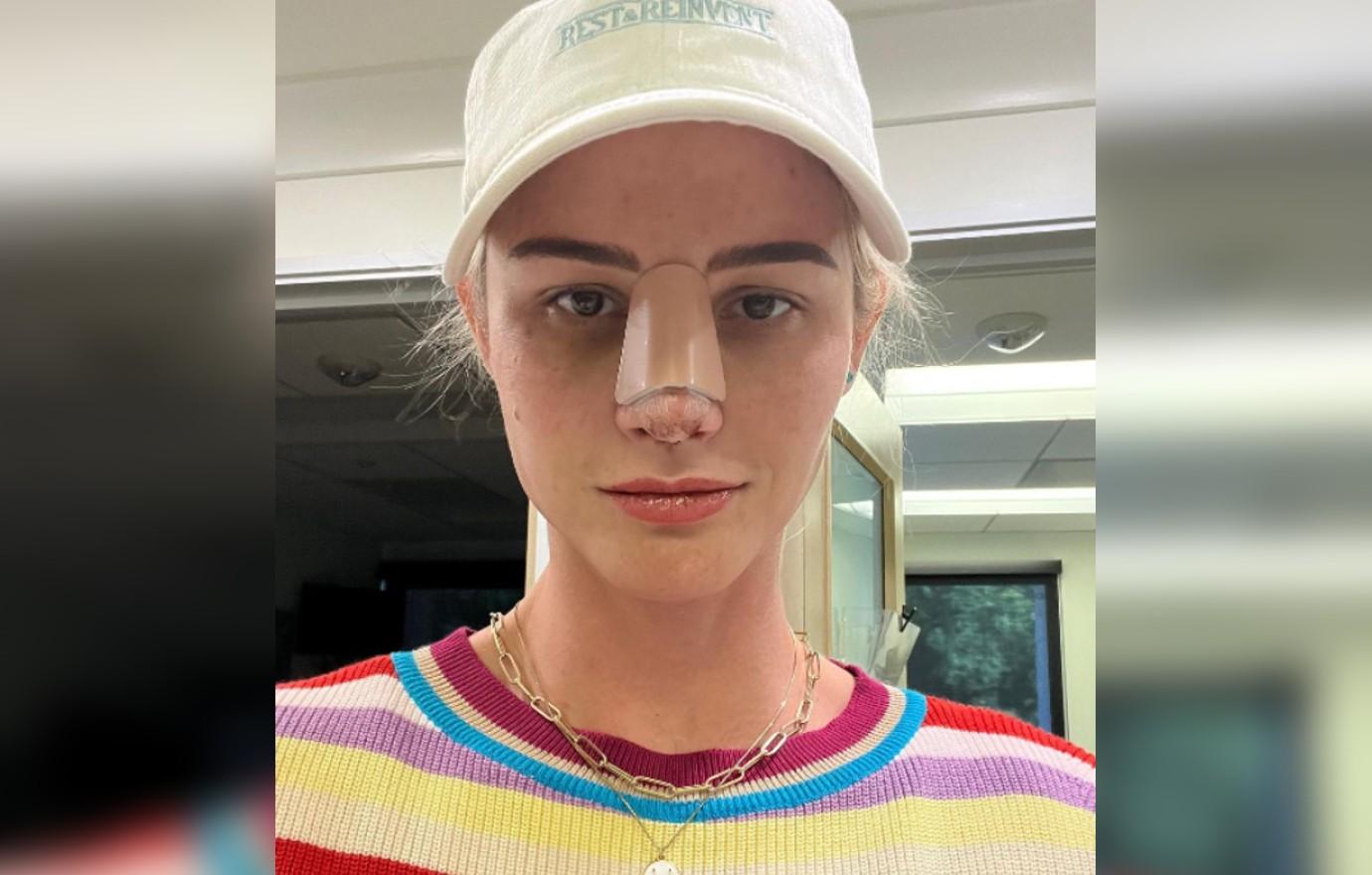 "My natural breasts at age 26 were about a B so I got 320 cc's of implants and went to a DD. (When I was nursing the twins I wore a G!). After getting my body back after babies I noticed I didn't get my boobies back," she explained of what spurred her decision to go under the knife again, calling her most recent surgery an "implant exchange."
Article continues below advertisement
"I'm exactly five weeks post op and have gotten the go-ahead to begin working out and resuming all normal activities again," King concluded. "I am thrilled with my results and would do it all over again."
Since she was already going to be under anesthesia, she decided to "piggyback" onto that by having "a very minor tweak to the tip" of her nose.
Article continues below advertisement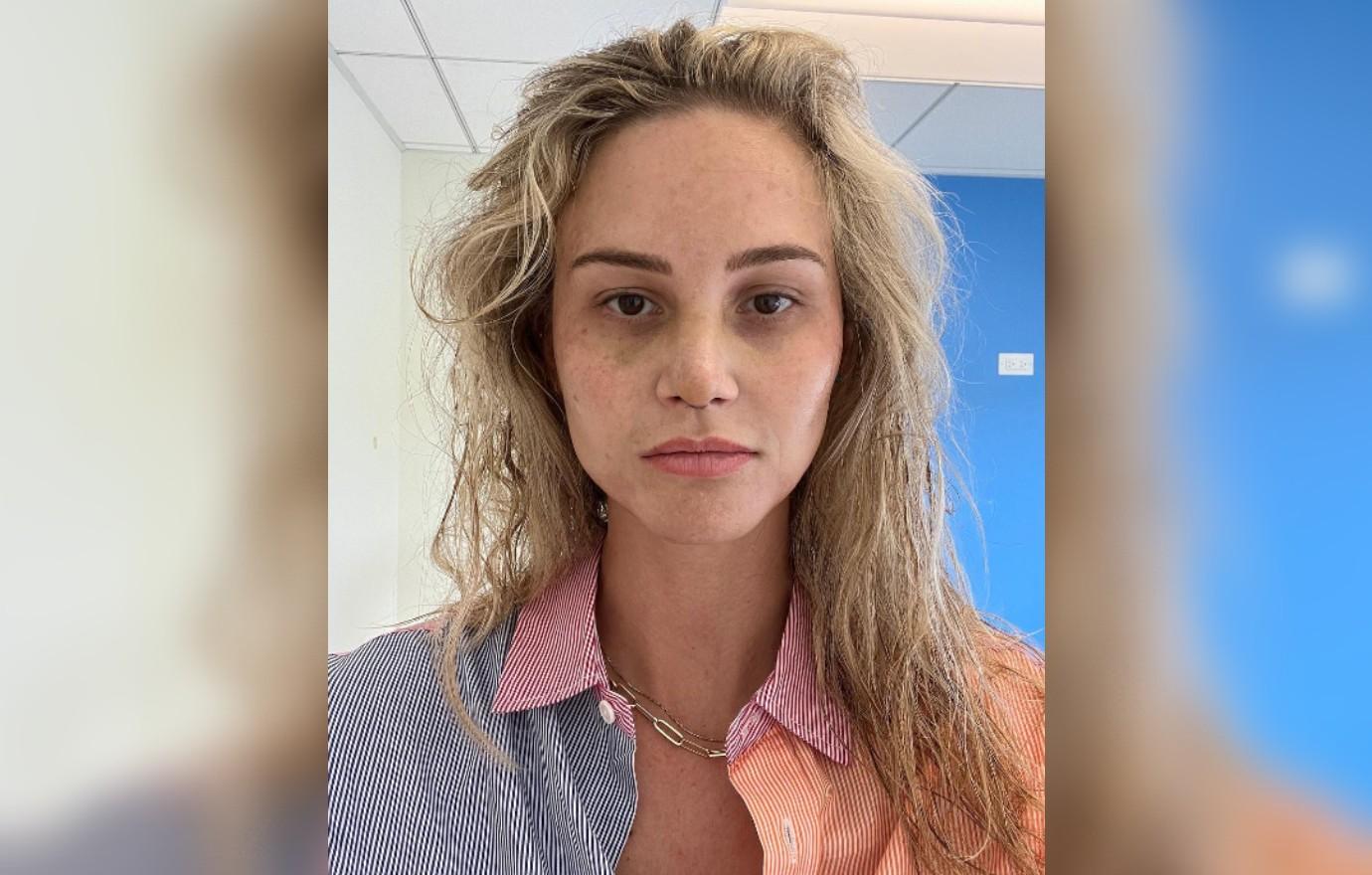 The blonde beauty may be ready to get dive back into the dating pool after a rumored fling with Bachelorette alum Mike Johnson, but if she does meet someone special, don't expect to see any cute couple selfies. "I'm done putting relationships on social media. I don't want to be defined by them," said the reality star. "You Google my name and you see all these relationships, I'm done with that. I think, most of the time when I date, my life intimidates people."