NEWS
Meghan King Insists Ex Cuffe Biden Owens Was The One Who Pushed For Wedding: 'I Never Even Wanted To Get Married Again'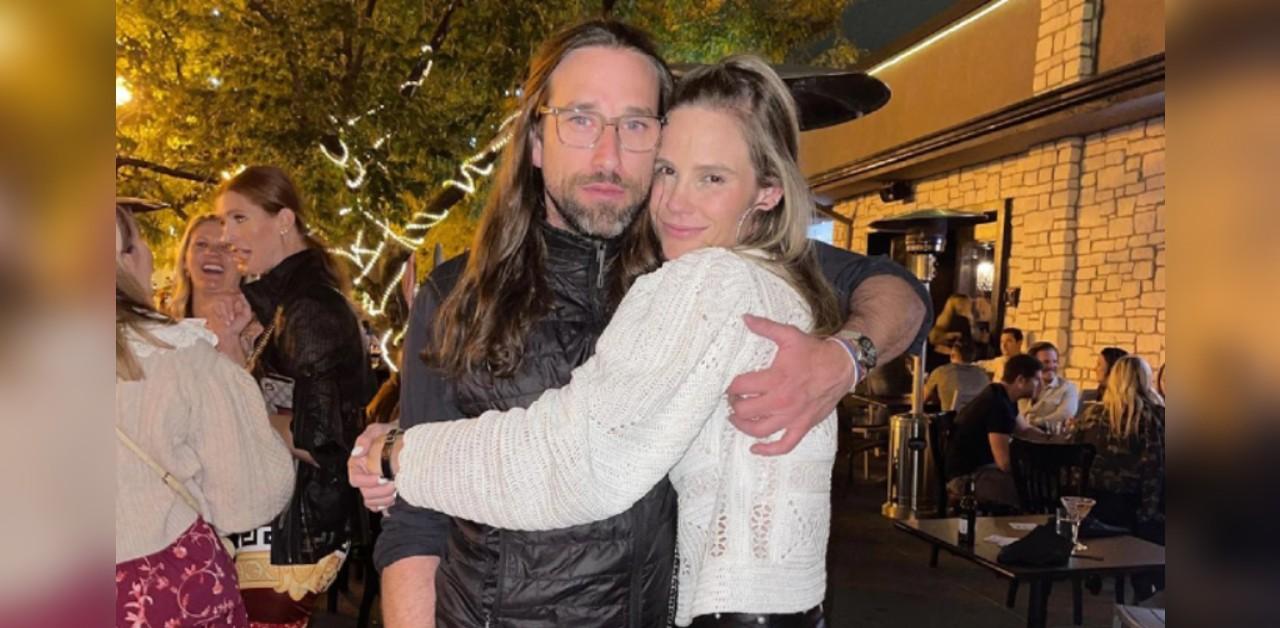 Reality star Meghan King wants the public to know that she had no intentions of ever becoming a bride again after enduring two divorces.
After splitting from Brad McDill and Jim Edmonds, the blonde beauty struck up a romance with President Joe Biden's nephew Cuffe Owens — and things turned serious in the blink of an eye, as after just three weeks of dating, they tied the knot. However, two months later, the pair revealed they were going their separate ways.
Article continues below advertisement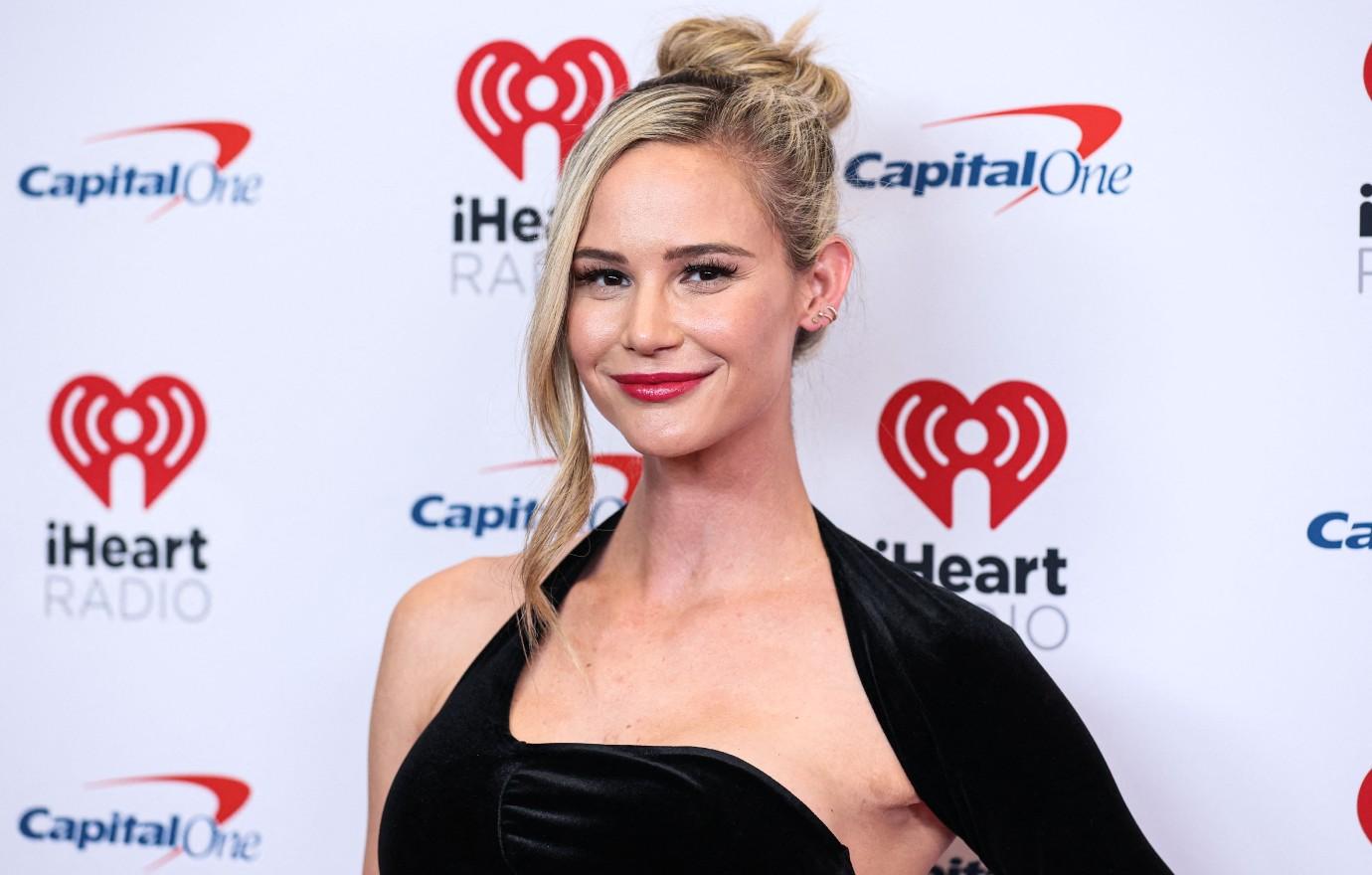 While some made King out to be a desperate woman, she revealed in a new interview that it wasn't her idea to become husband and wife with Owens. "I didn't wanna rush into it at all. It was not me. That was all him," she stated. "I never even wanted to get married again."
Despite that, the mom-of-three, 38, saw how important marriage was to Owens, 43, so she decided to give in.
Article continues below advertisement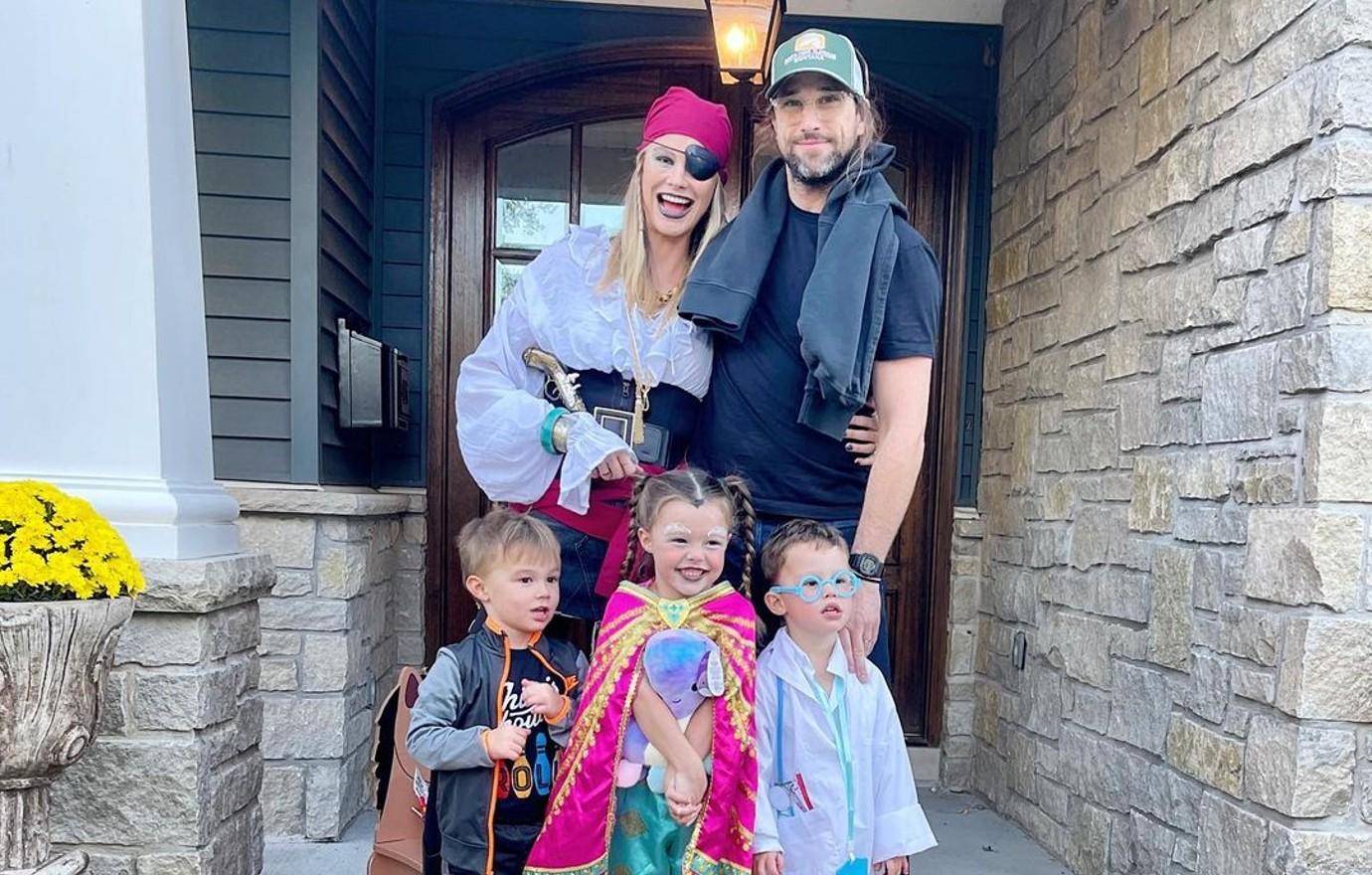 "I have such a big heart and I just want my partner to be happy and I know what it's like to go into a relationship that already has a family. I have three kids. I did that with my ex-husband. [Jimmy] had four kids when I went into that family," the Real Housewives of Orange County alum noted. "So I know what it feels like to want to be a part of that unit."
Article continues below advertisement
Since the pair split in December 2021 — they eventually had the union annulled — there's been zero communication, something King is happy about. "I'm the kind of person that when I move on, I move on and I usually don't try to revisit the past," she explained.
The same can't be said for her relationship with Edmonds, who she shares her three kids with. "Unfortunately, when you have children with someone, you have to revisit the past every day — for the rest of your life," she acknowledged. "And that's been, you know, a complete roller-coaster for me with my kids' dad. So it's been so nice to be able to just cut things off, learn from my lesson and move on."
King gave the scoop to Us Weekly.