NEWS
'RHOC' Alum Meghan King Shows Off Results From Her Dual Nose & Boob Jobs: 'Felt At Ease!'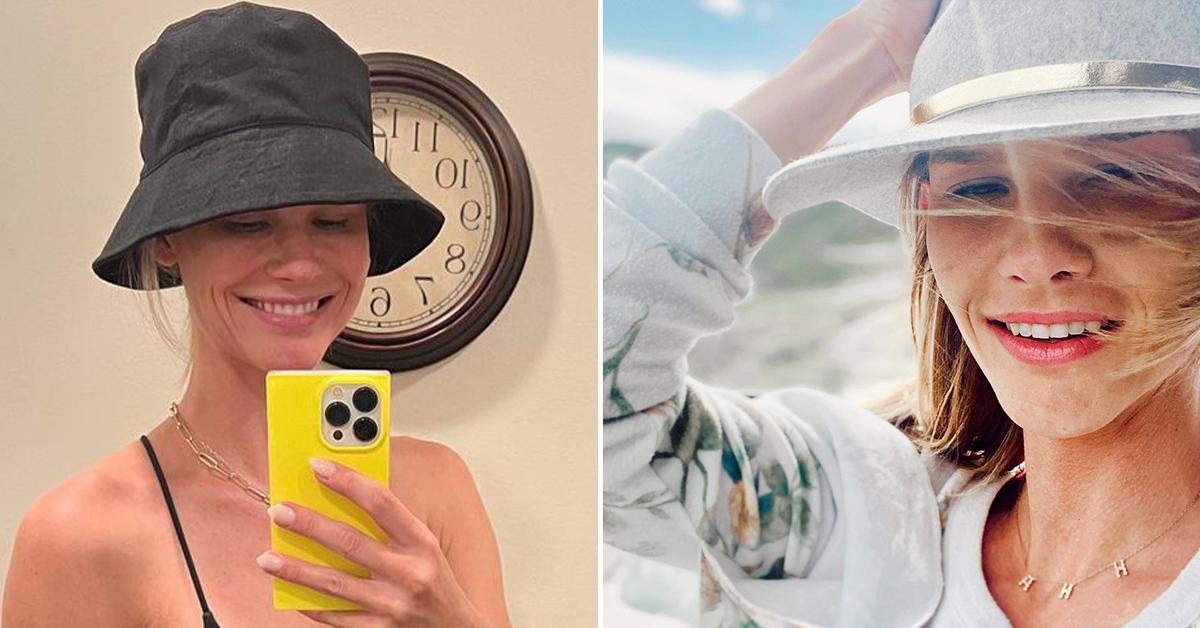 Meghan King is open and honest — especially when it comes to what procedures she's gotten. The former Real Housewives of Orange County star, 38, recently revealed her nose and boob jobs on social media, and she couldn't be happier with the results.
"Dr. Niccole is an artist! I totally felt at ease and came out looking like a natural, enhanced version of myself, which is what I wanted! Props to Cosmeticare!" the blonde beauty gushed of her doctor.
Article continues below advertisement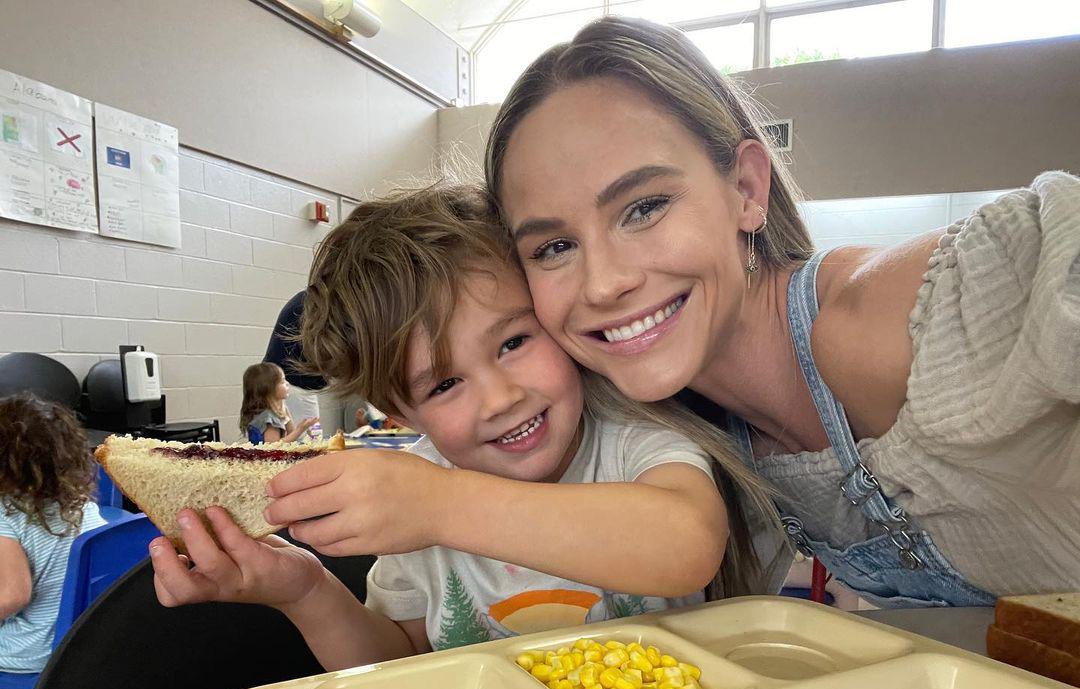 King previously shared with her Instagram followers that she went under the knife. "Cat's out of the bag," she quipped. "I've gotten my nose upgraded and my chest upgraded after 10 years."
The mom-of-three admitted she still wanted to look like herself.
Article continues below advertisement
"I'm feeling ready. I just don't want to look too different. That's where my anxiety's coming from right now. I don't want my boobs to look so big that I look like I'm bigger than I am. … I'm feeling sentimental, pensive," she said in a video that was taken from her appointment on September 26.
After getting work done, King admitted she was "horrified" when she looked at her nose, which was swollen.
Article continues below advertisement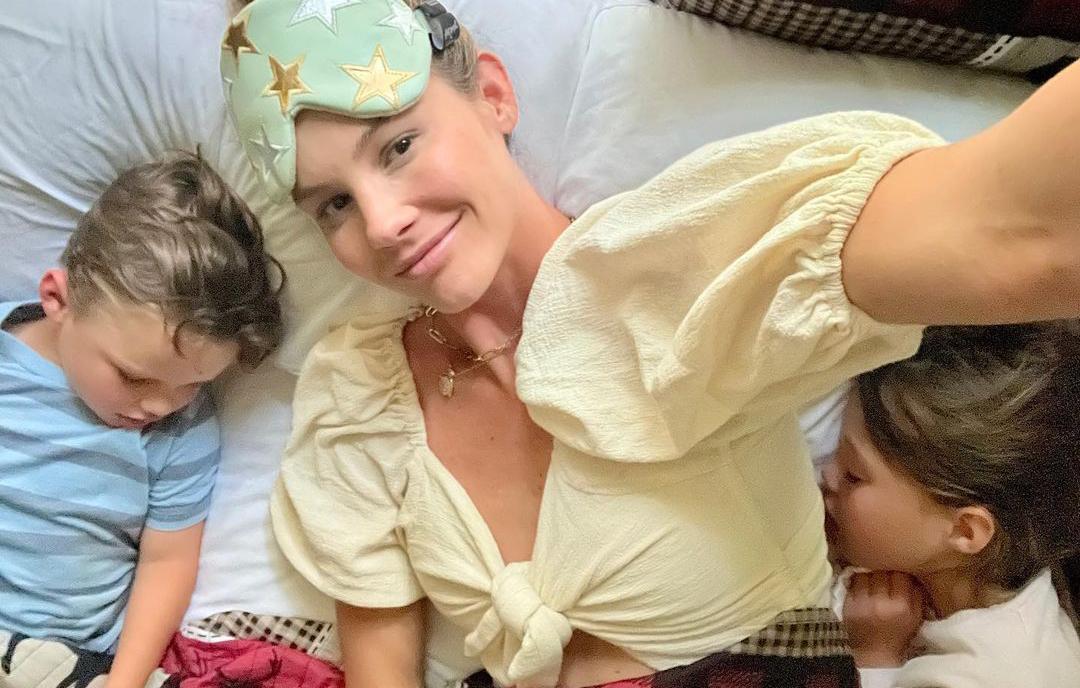 "My nose was wider than it was originally," she explained. "You guys, I had a vasovagal reaction … I puked."
But when her nose looked thinner the next day, the Bravo star was "blown away by the difference … after just a few hours."
Article continues below advertisement
In July, the podcast host hinted that she was planning on going under the knife.
"Instagram (swipe)➡️ vs reality. You made it through Monday, let it all hang out 😵🥳 (also… new 🍈 🍈 coming soon!" she captioned a swimsuit selfie at the time. "Ten years and three babies and mommy wants to see a 👩🏻‍⚕️🔪. How do we feel ab this?)(PS Aspen's @_littlenavy personalized swimsuit is adorable)."
Article continues below advertisement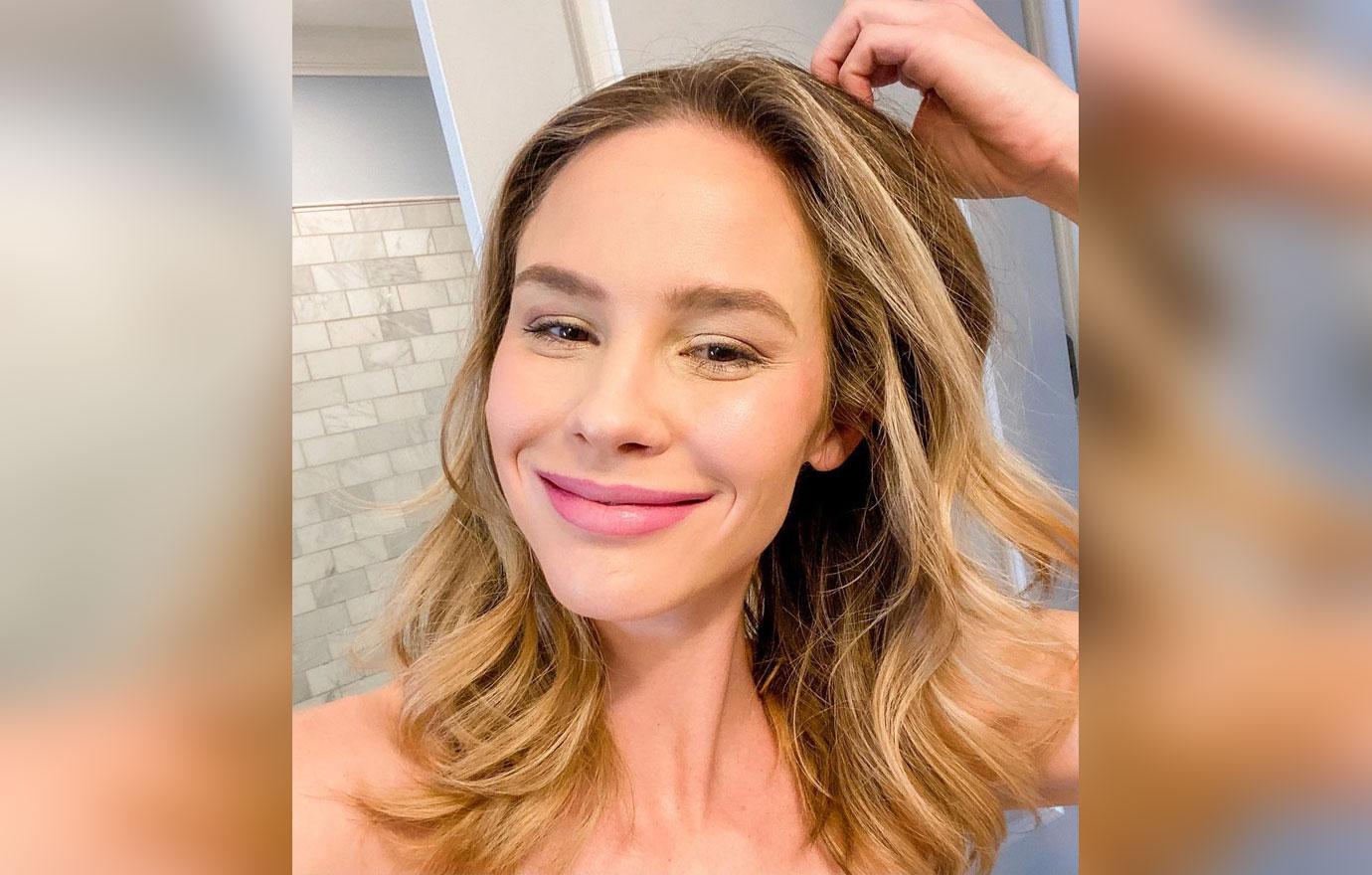 King, who was previously married to Jim Edmonds, later got married to President Joe Biden's nephew Cuffe Owens — after just three weeks of dating.
As OK! previously reported, the TV personality insists Owens was the one who wanted to tie the knot.
"I didn't wanna rush into it at all. It was not me. That was all him," she stated. "I never even wanted to get married again."