EXCLUSIVE
Meghan King's Family Is 'A Bit Shocked' 'RHOC' Alum Married Cuffe Biden Owens 'So Quickly'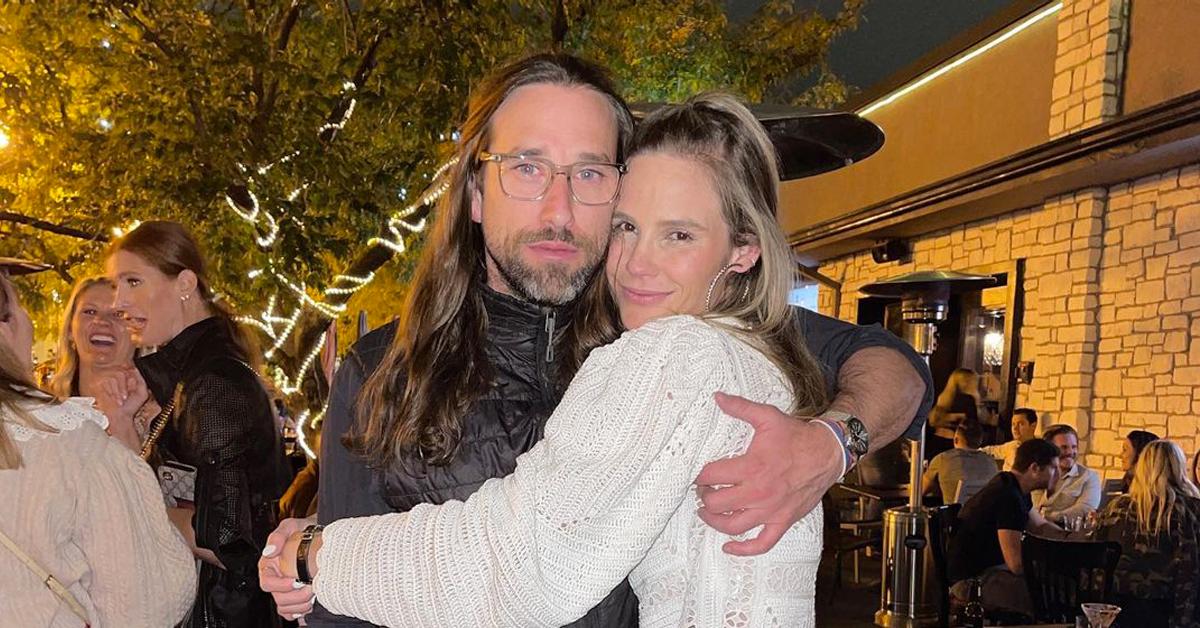 Article continues below advertisement
From 2014 to 2017, RHOC fans watched King, 37, struggle with her second hubby, Jim Edmonds, and ultimately start their family (kids Aspen, 4, and twins Hayes and Hart, 3). But by 2019, King filed for divorce amid allegations that Edmonds was cheating, and after their split — finalized in May — she rebounded with two new relationships before meeting 42-year-old Owens, the son of the president's sister Valerie, on a dating app.
"We spent five straight hours on the phone the first time we spoke," King revealed, adding that Owens whisked her off to meet his family the following week, and they promptly "start[ed] to plan our future together."
Article continues below advertisement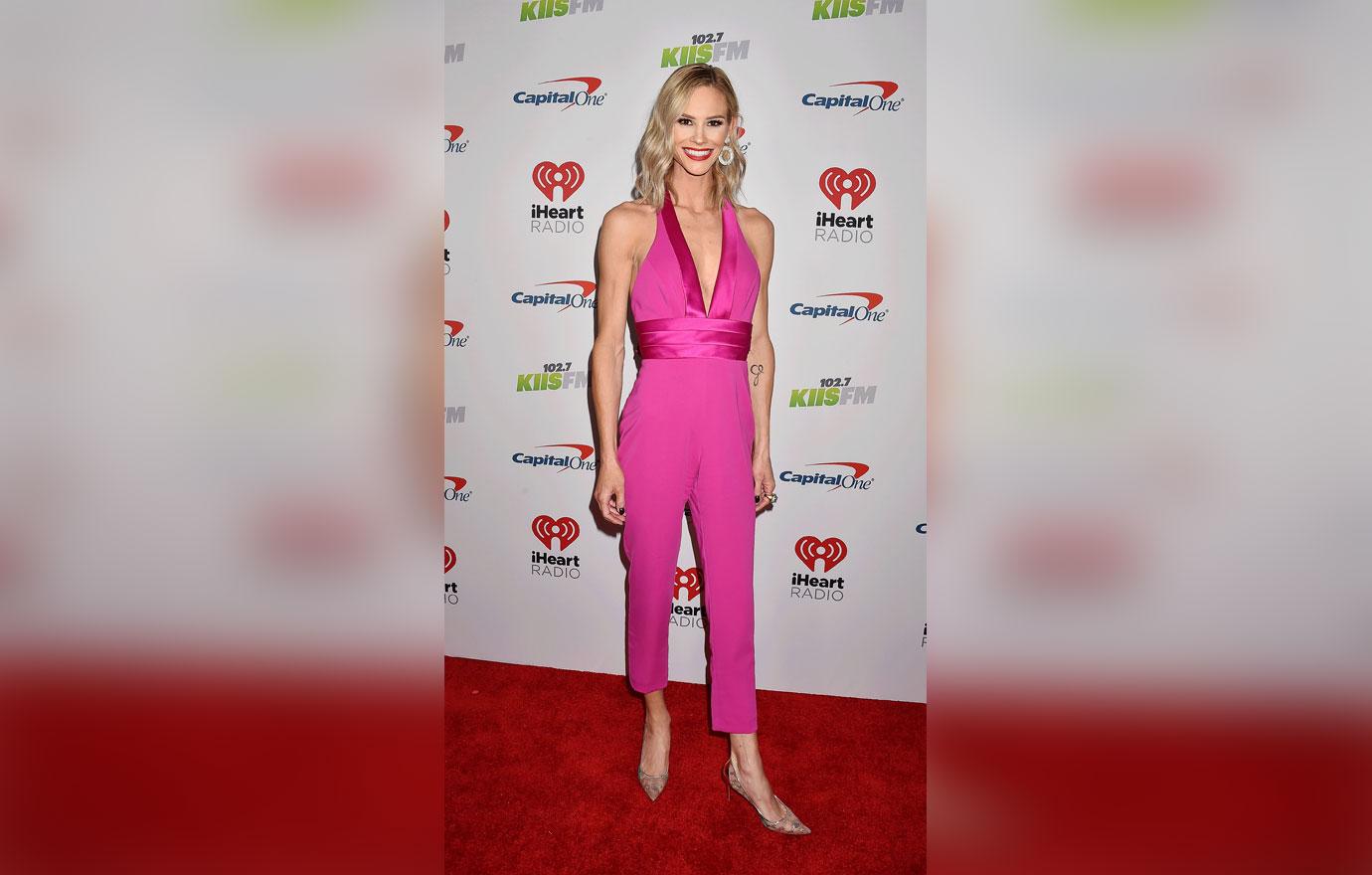 Article continues below advertisement
On October 11, less than three weeks after their September 25 Instagram debut, they got hitched at Owens' childhood home in Pennsylvania in an intimate ceremony (with the president in attendance!).
But while King has gushed about fate and perfect timing — claiming the newlyweds "see eye-to-eye" and that she and Owens "just knew" — a source says that King's family is "a bit shocked she tied the knot so quickly."
Article continues below advertisement
An insider says only a "handful of people" knew about King and Owen's nuptials, with a source adding King's ex "was given a heads up a few days prior."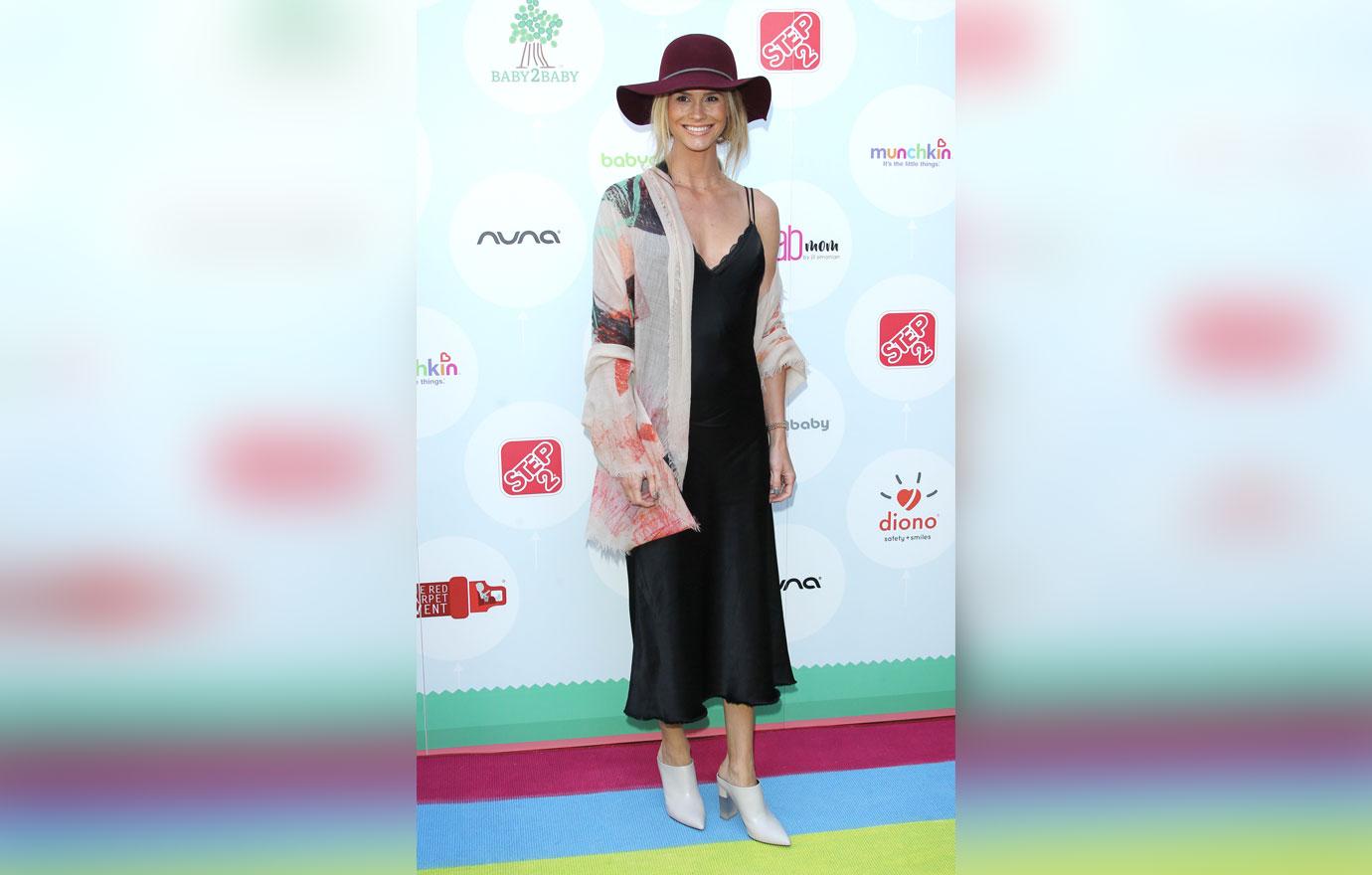 Article continues below advertisement
An insider confirms that some folks worry the infatuation will fade. "It's all moved too fast for some people. They didn't really have a chance to know each other, and now Cuffe's a stepdad to three little kids," explains the insider. "Still, there's no denying they do act like soulmates — and Meghan's attitude is, when you meet a great guy like Cuffe, you snatch him up!"