PHOTOS
Meghan King Edmonds Says Dating Men With Kids Is 'A Lot Of Baggage' After Her Former Stepkids Cut Ties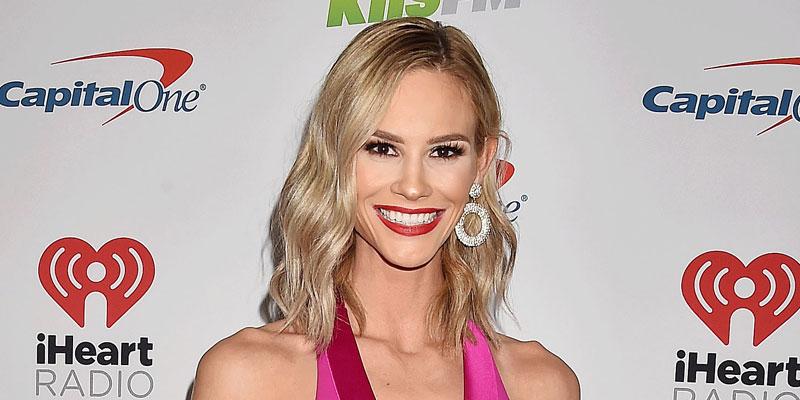 Meghan King Edmonds is open to dating, but not with men who already have children. The mom-of-three referred to kids as "a lot of baggage" and admitted being a stepmom to her ex Jim's four children was "difficult."
Article continues below advertisement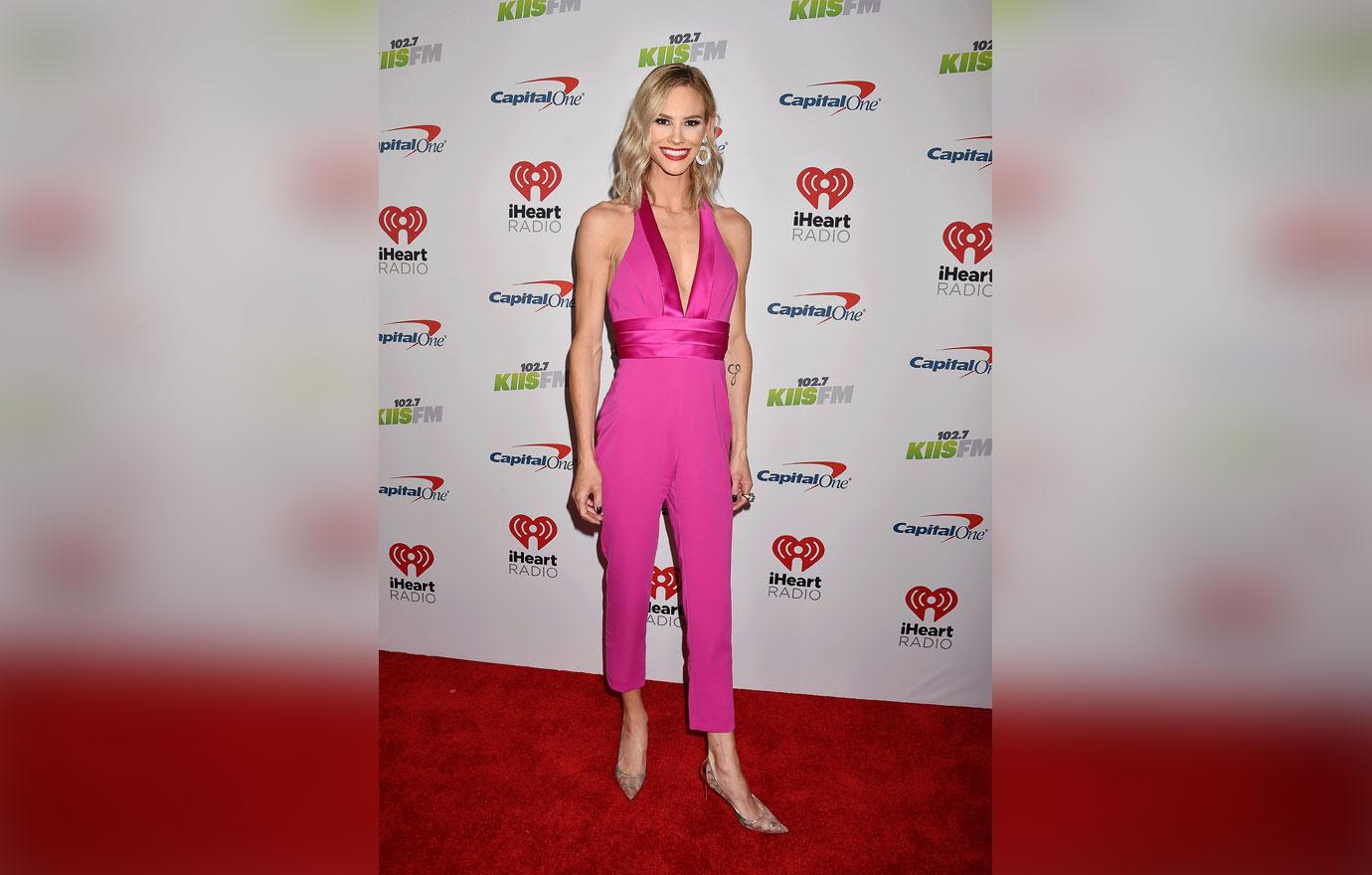 "At the risk of sounding extremely hypocritical, I'm not really into dating a guy with kids," Meghan, 35, told Nick Viall on the January 29 episode of The Viall Files podcast. "I love kids and I loved being a stepmom, but it's just a lot of baggage,"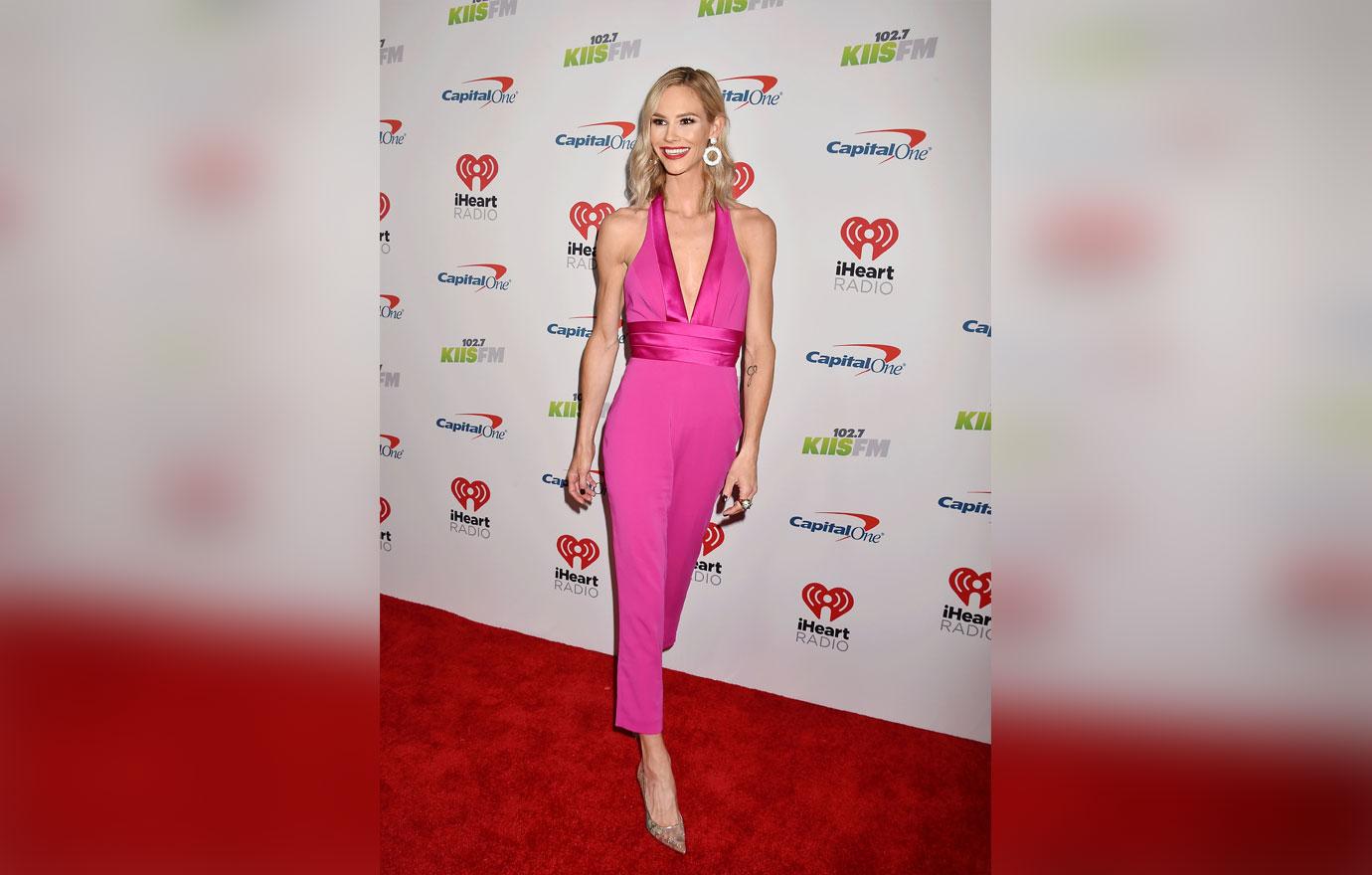 The Real Housewives of Orange County alum continued, "And I hate to call kids baggage, but kids are a lifelong commitment and you didn't have any input into creating this child and it's just hard. I've been a stepmom — it's difficult."
Article continues below advertisement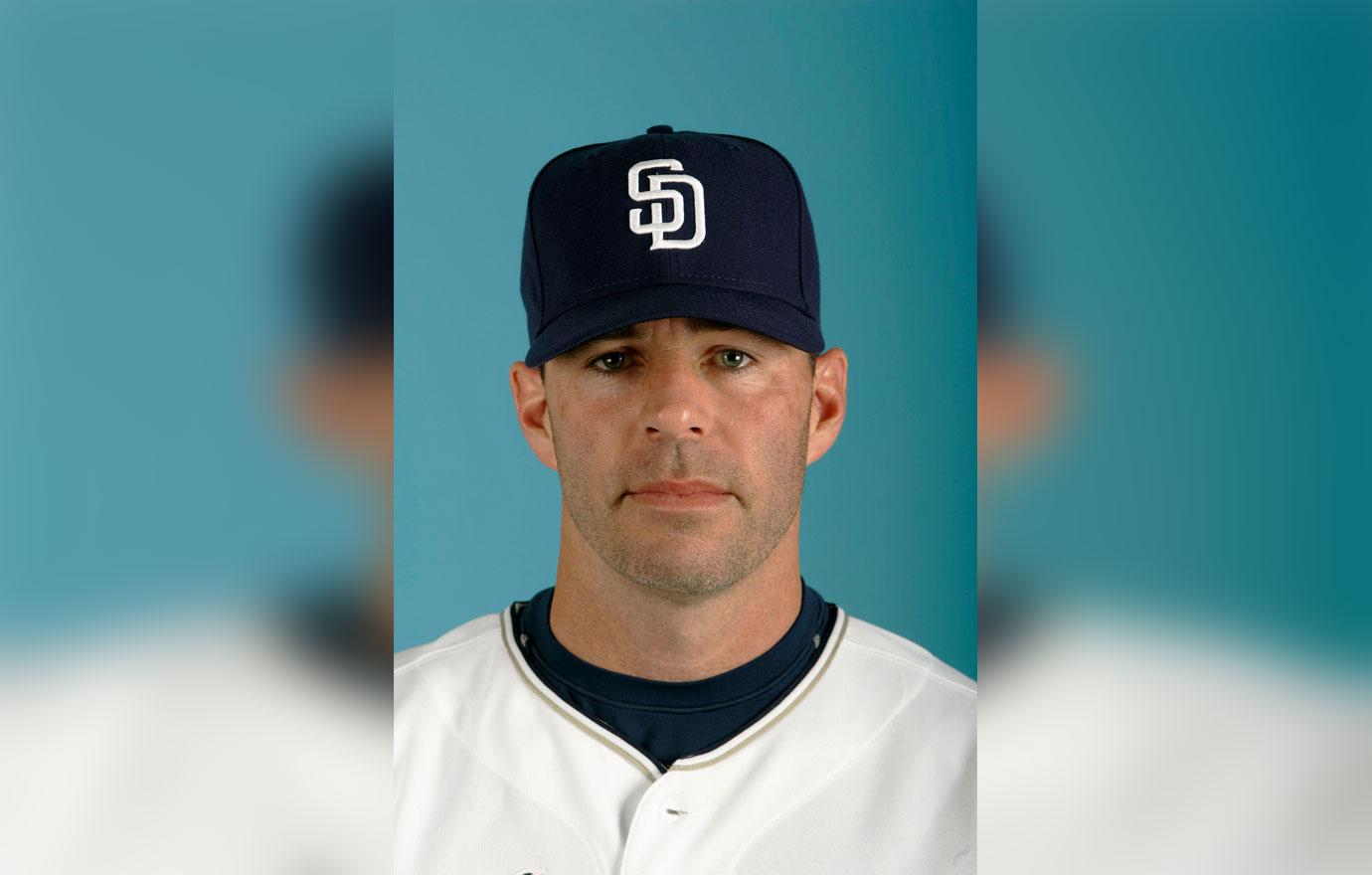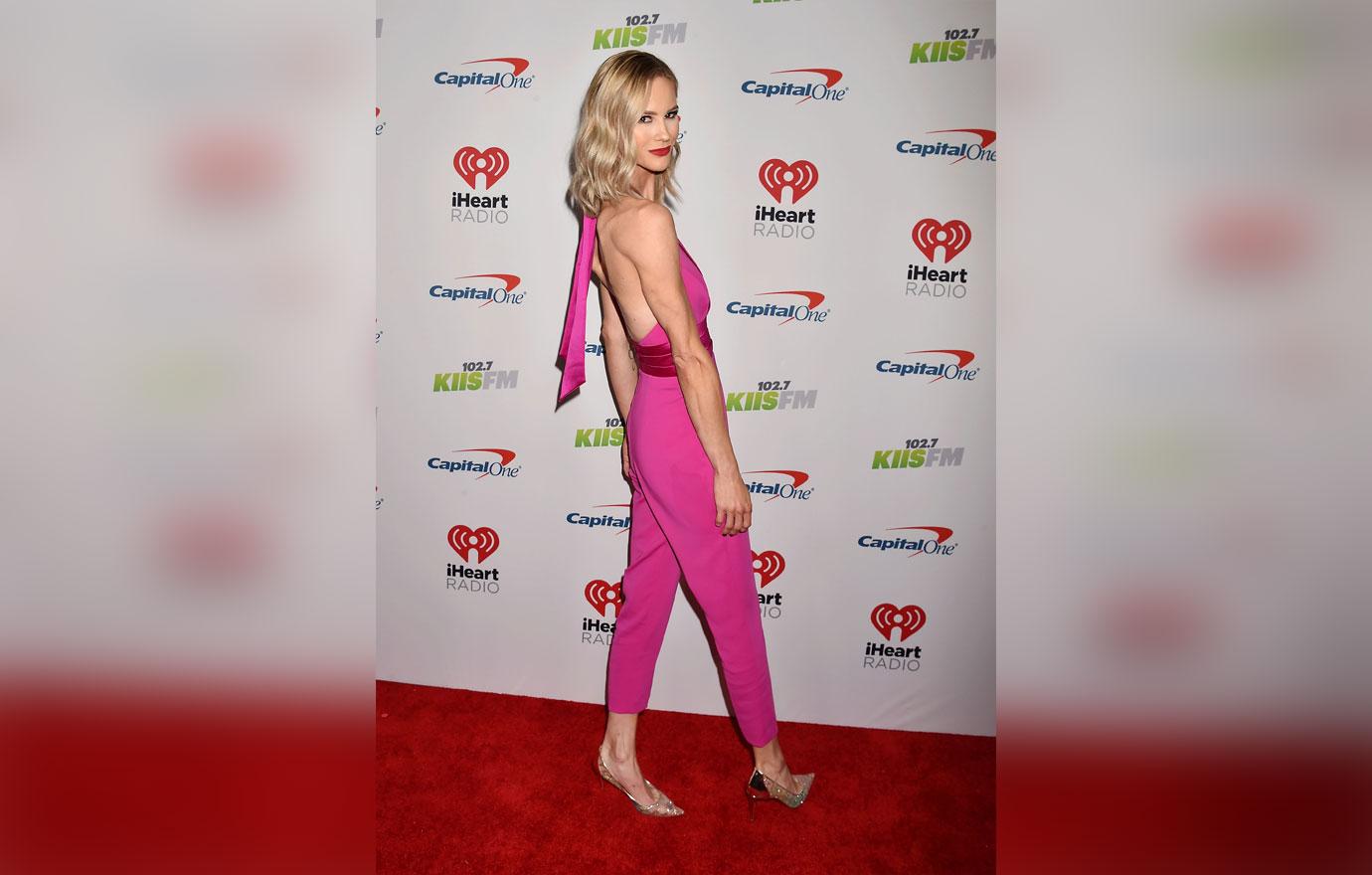 "If I were to go into a relationship and be a stepmom, it's hard. I know it's hard," Meghan added. "But on the flip side, a man with children understands what I'm going through, 'cause he has children."
Article continues below advertisement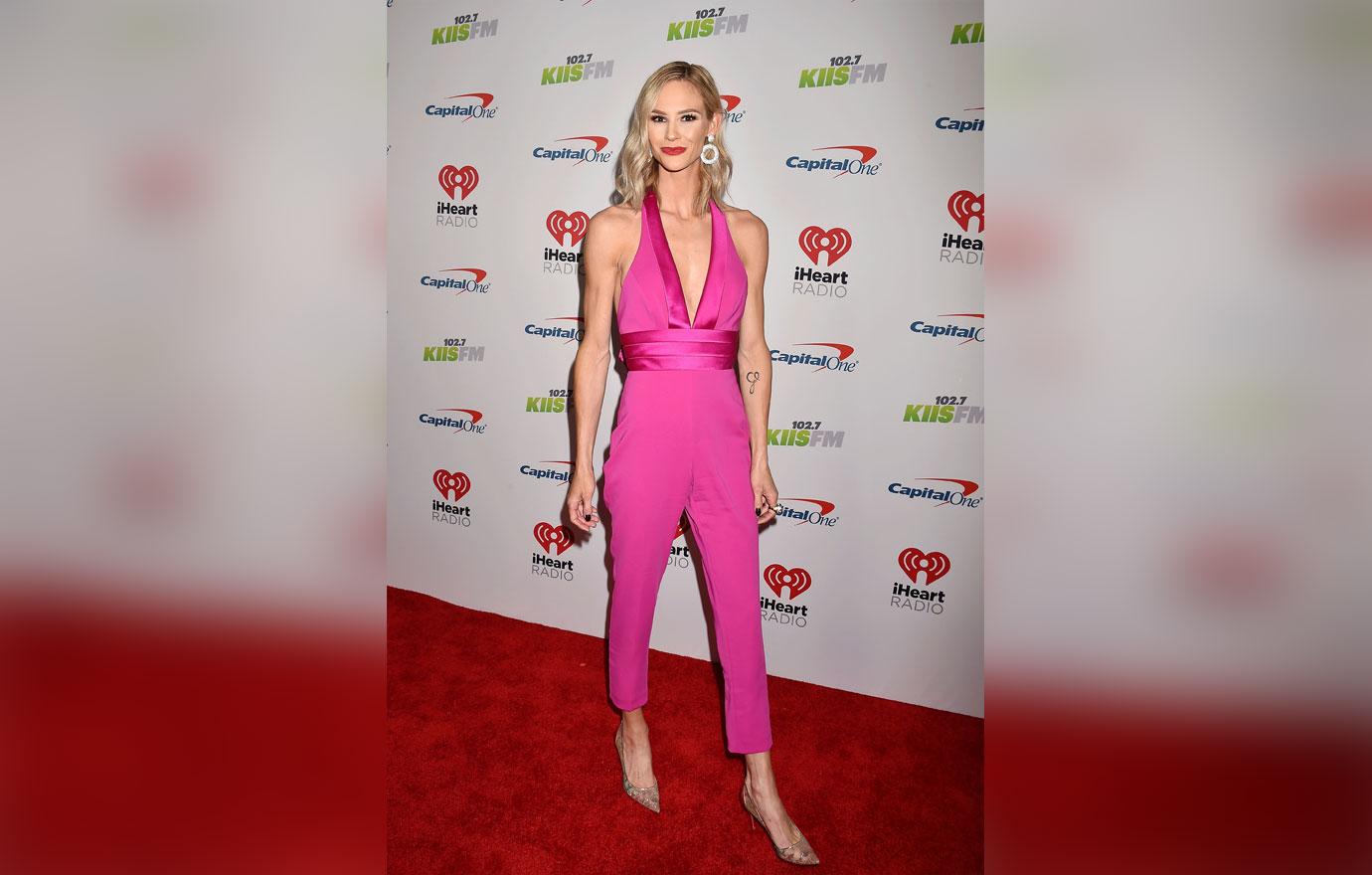 "I can't help but wonder how Jim's four children feel about being called baggage," Jim's rep told Us Weekly on January 30.
MORE ON:
Meghan King Edmonds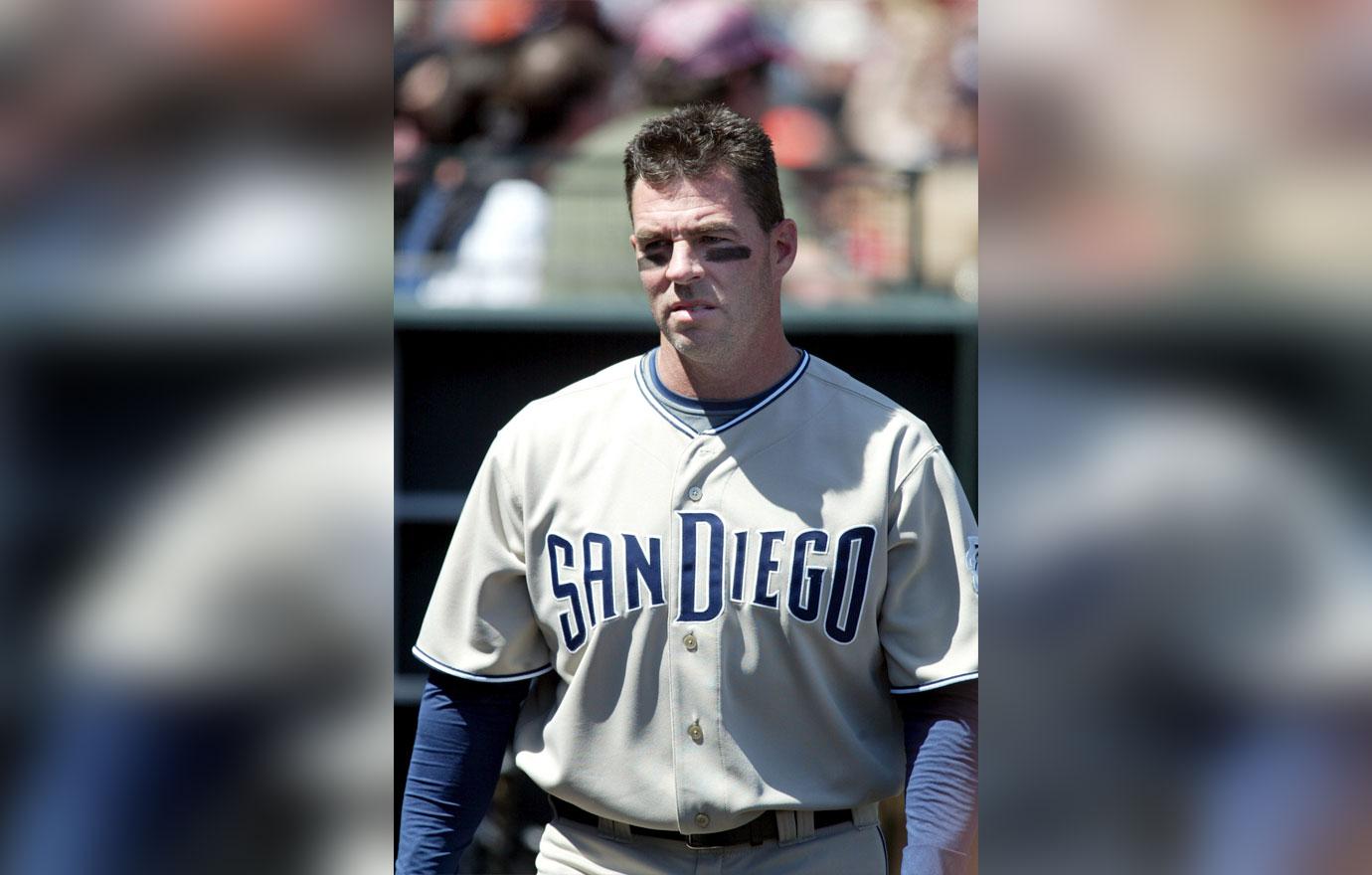 Meghan also said a deal-breaker for her is dating a professional athlete. "I don't want an athlete. I don't want that to be how you made your living. Been there, done that," she said.
Article continues below advertisement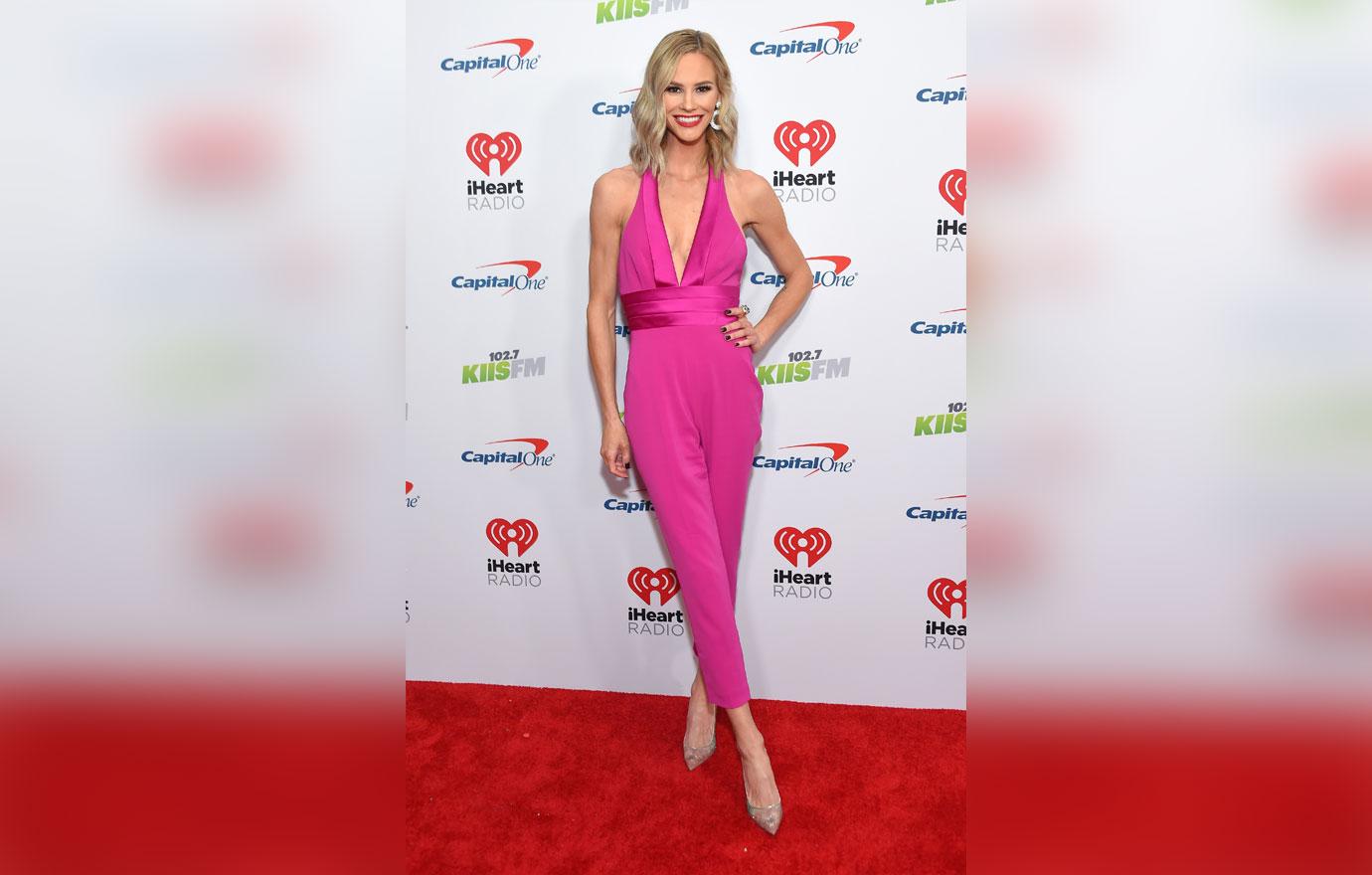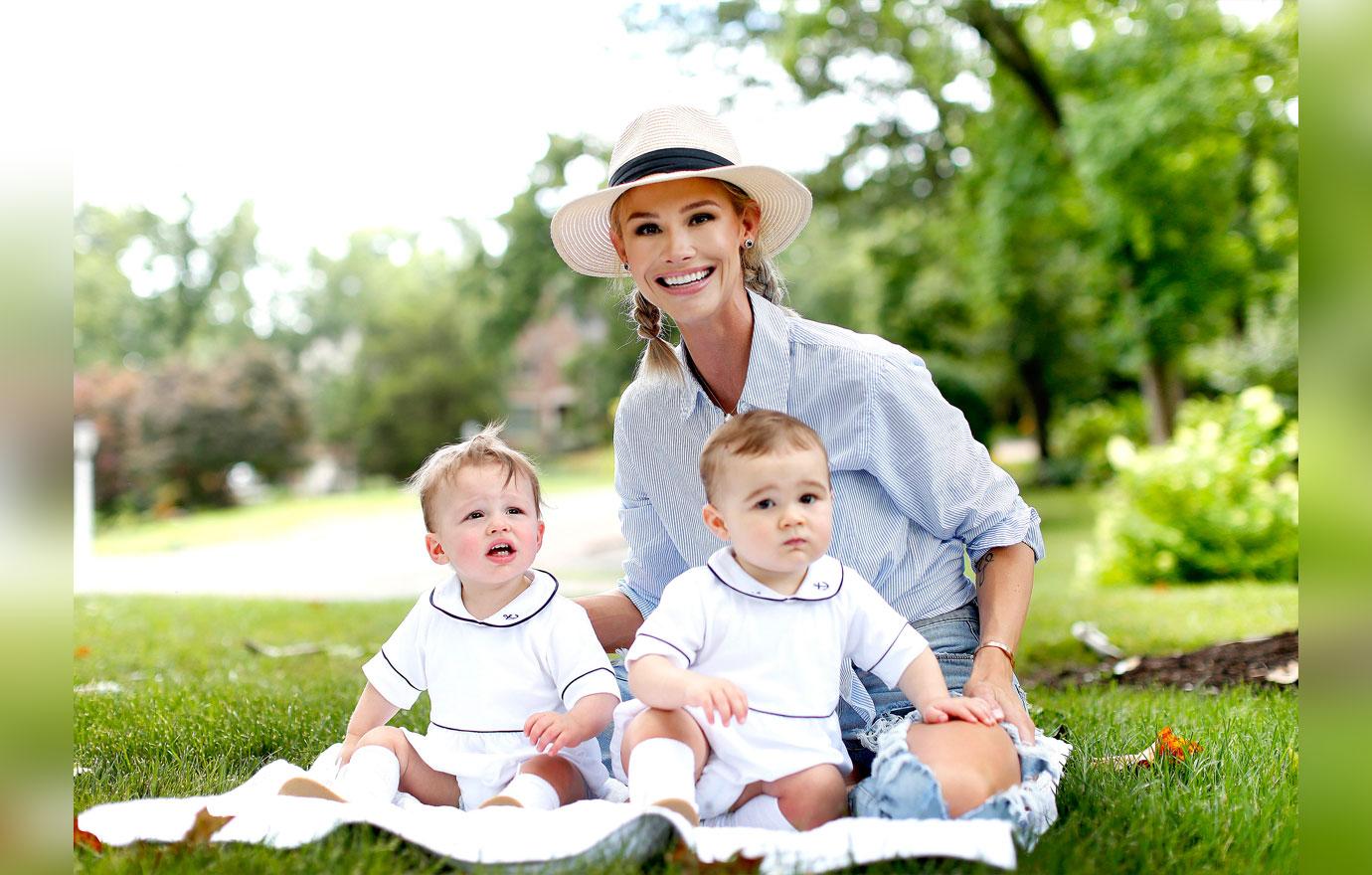 Meghan previously revealed that it's been hard having "no contact" with Jim's kids Landon, 14, and Sutton, 11. "I've been blocked from their phone numbers, from their Instagrams. They've been told things, according to Jim, that I've never said," she told Heather McDonald on her Juicy Scoop podcast on January 23.
Article continues below advertisement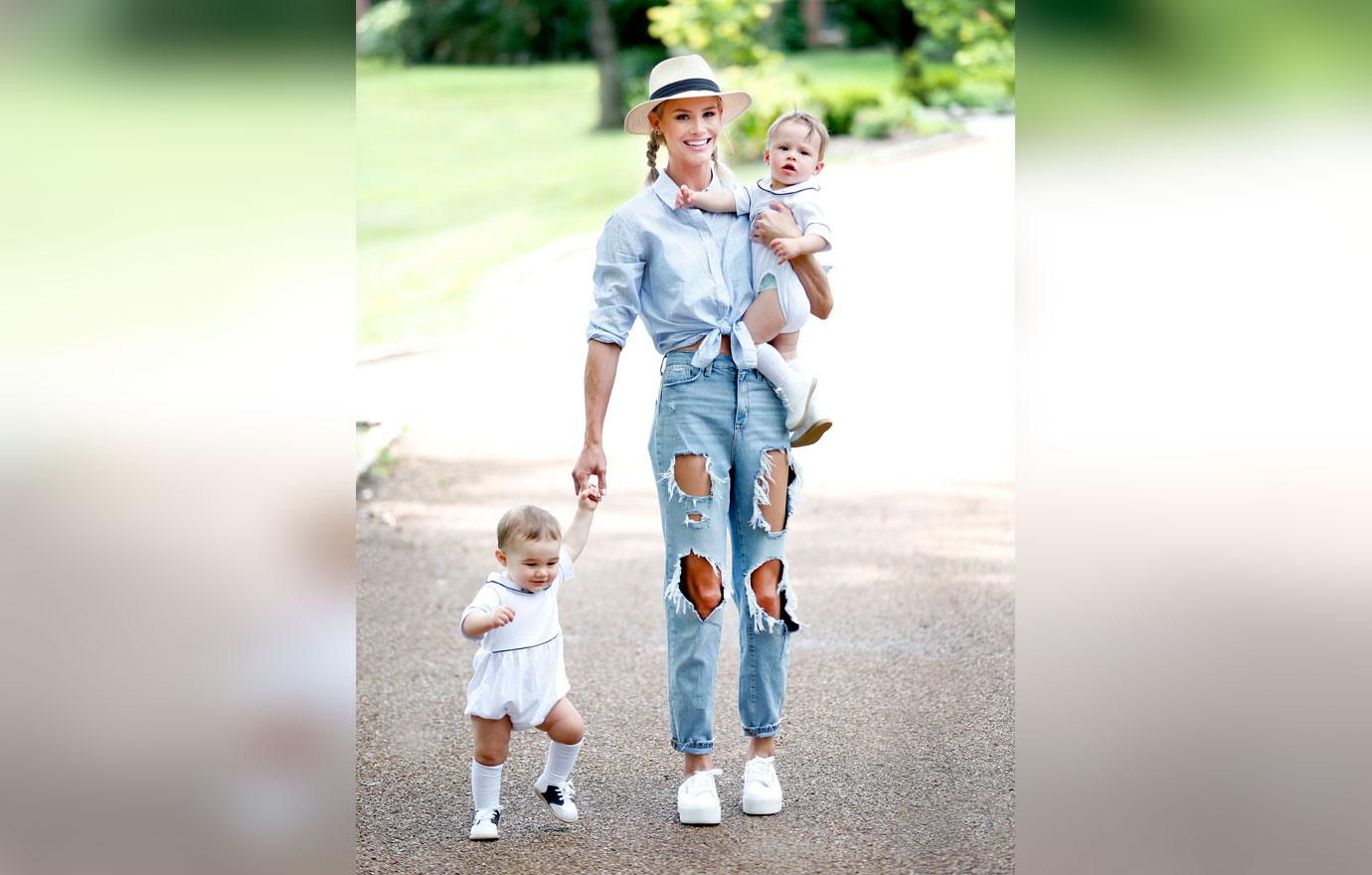 "I met them when they just turned 4 and 7. They were little. They felt like my full-blown stepkids," she added. "They were my family. I did so much for them like you would with anyone who was your family. So that really makes me sad. It's not helping them."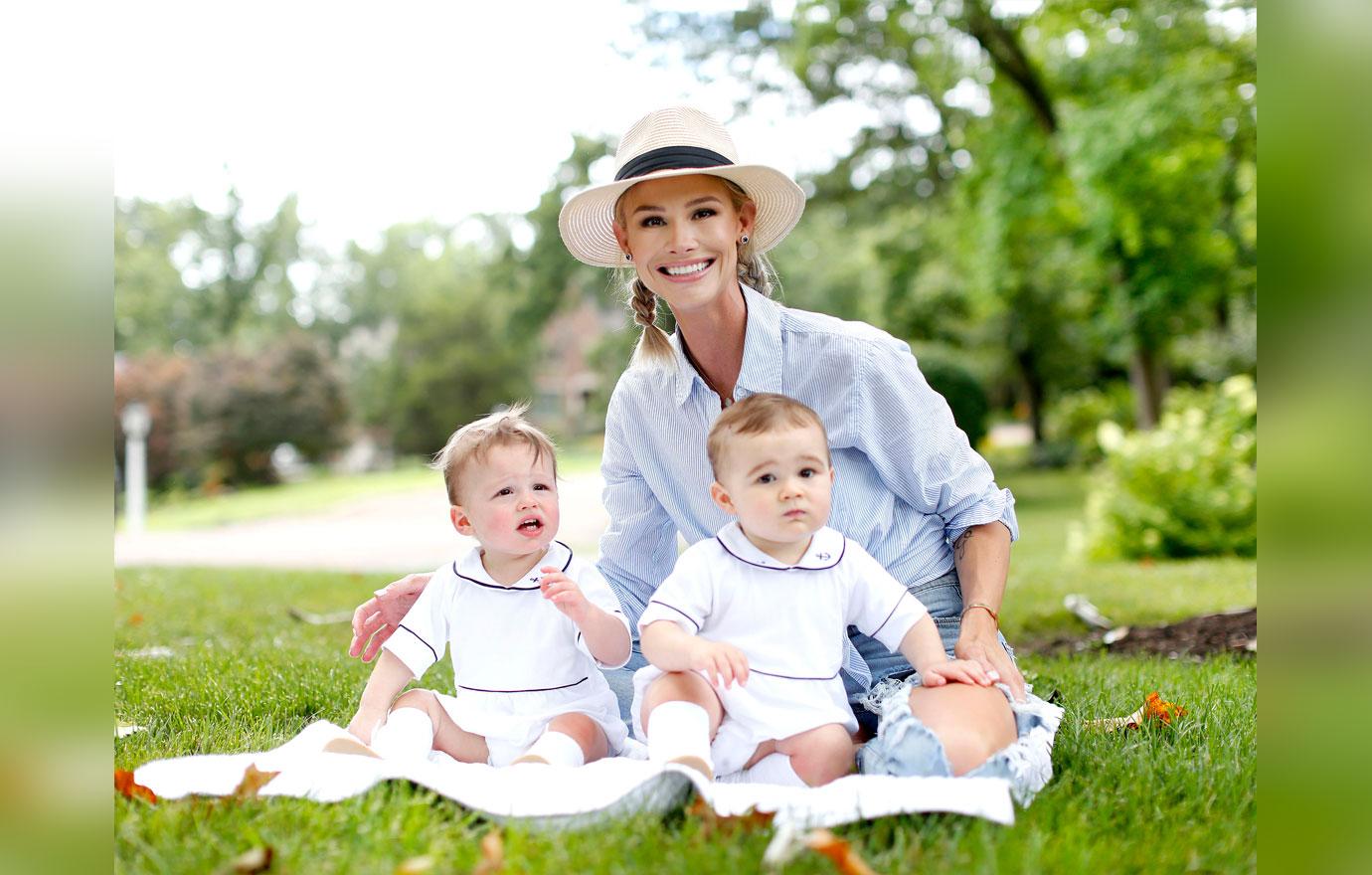 What do you think about Meghan's deal breakers for dating? Let us know in the comments below!